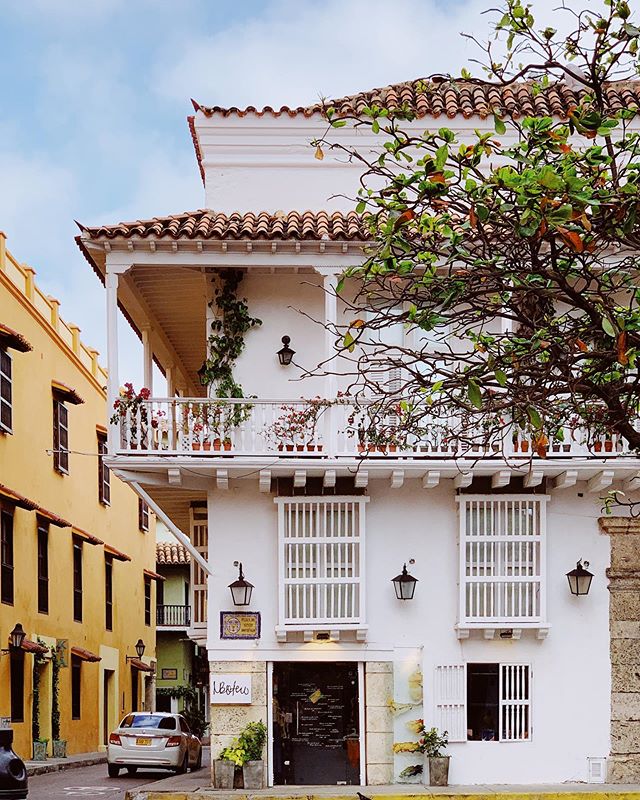 Top Design Trends We Have Our Eyes On
2020 is here, and we've jumped in with both feet. Off and running with the annual KBIS show in Las Vegas last January, and our team has recently traveled to Palm Springs for Modernism Week. The inspiration won't stop here, I'm in Colombia taking in all the cultural sights and color – nothing like traveling to another country to get inspired.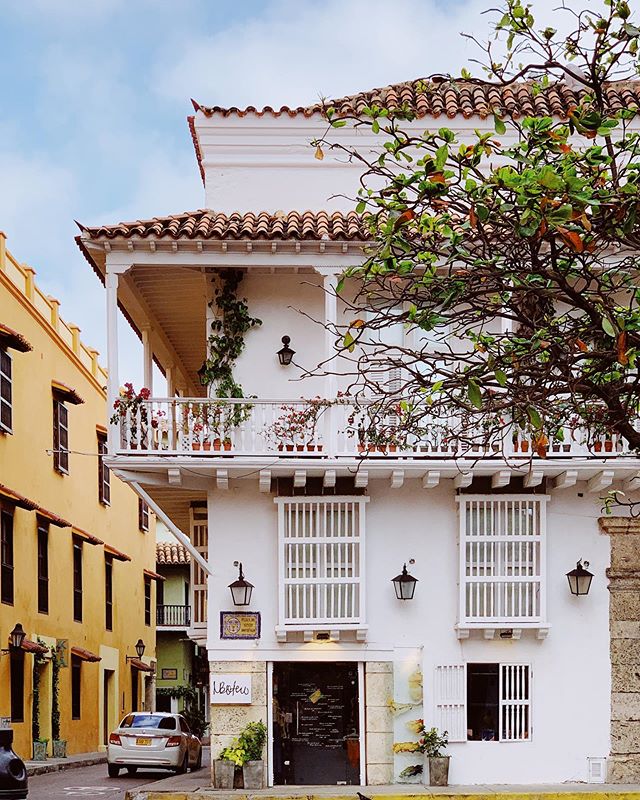 I will soon be headed to Highpoint Market in North Carolina. I was selected as one of 10 Design Bloggers, so I will be covering all the details of this event end of April.
We're also kicking off three new projects this month and are busy behind the scenes making demo plans, working with our architects, selections, all the while trying to stay on schedule for seamless deliveries. A few of the top trends we're seeing this year, and hope to implement in o0ur newest projects:
1. Terrazzo Flooring + Wallcoverings
Again, not a new material, but it is making a comeback .. in a BIG way. We're seeing this in tiles, both small and large formats for ideal bathroom installations.
Our friends at Jeffrey Court are releasing their version later this year, stay tuned!
We've also found some really fun samples at Cle Tile. These can also be used as a countertop surface. What a fun bathroom vanity this would make.
Not just a floor or countertop install, how about a wall installation or your office or kids room? We can get behind this wall covering from Murals Walls.
2. Modern Aesthetics
Clean lines, continuity, simplicity. We love mixing design styles and continue to lean into Modern Traditional styles as a blend of one another. This allows us to craft unique cabinetry from our shop, showcasing the true craftsmanship behind our work, and blend with modern/updated ammeneties, such as sleek appliances.
We're all over the Monogram collection, they have launched a Minimalist Collection. Sleek design and flush installation are both stunning, and NEWS, we will be installing Monogram into our new home build this year.
3. Layering Old With New
Yes, modern aesthetics are in, but so are timeless vintage pieces. We're seeing vintage photos, framed art, collected items from travel popping up everywhere. Nate Berkus always shares that a room should be full of personal items, that tell a story (he can say it better), but move away from the store bought decor that has no meaning.
4. Colored Trim
We dove into this in 2019 with our #goodrichtudor project, and have received so many comments on the finished product of the second story. The trim had already been painted white years prior to us taking the house over. We painted the trim and doors in Purbeck Stone by Farrow and Ball. The contrast was spot on, and we will definitely do this again in 2020.
5. High Contrast, Black and White
We also love BOLD monochromatic for 2020, but these will be more challenging to implement as our fellow MN'sotan clients aren't quite ready for this statement. For now, we're happily settling with the continued black and white trend. We installed several variations of this in 2019 and looking ahead into 2020, this isn't going anywhere. It's replaced the all white trend we once knew and loved. Black is the new neutral, but try convincing our 11 year old of that. There is nothing neutral about black, lol. A few of our favorite spaces featuring this trend here.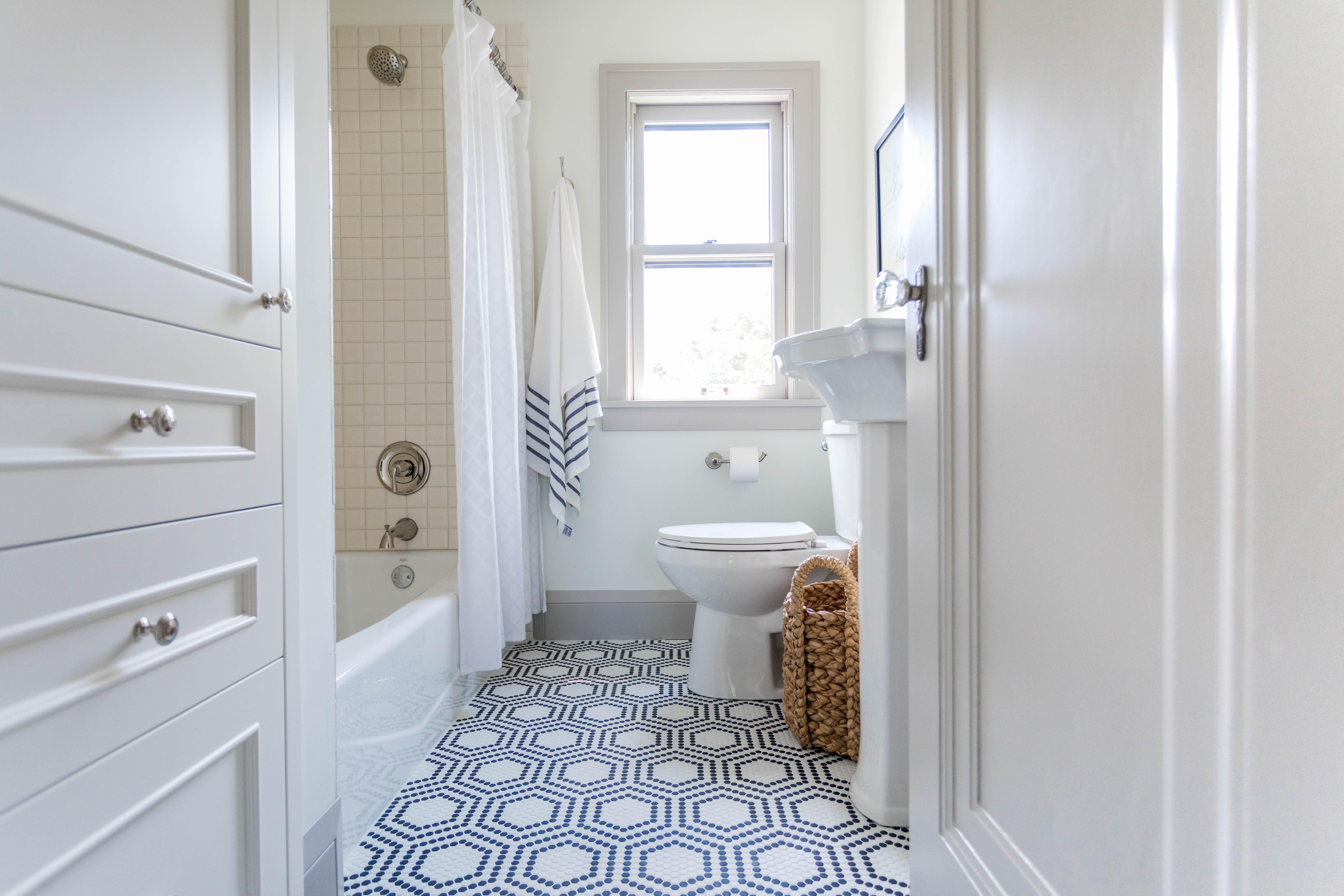 6. Considered Purchases
View our Sustainability Series to dive deeper. We've shared everything you need to know about how to do a sustainable remodel, living sustainably and sourcing sustainable furnishings post remodel. In general, clients are spending more time on selections, how this will impact the environment, their home and the maintenance/longevity of these decisions. Making an impact is a growing considered purchase we are fully embracing here at Jkath.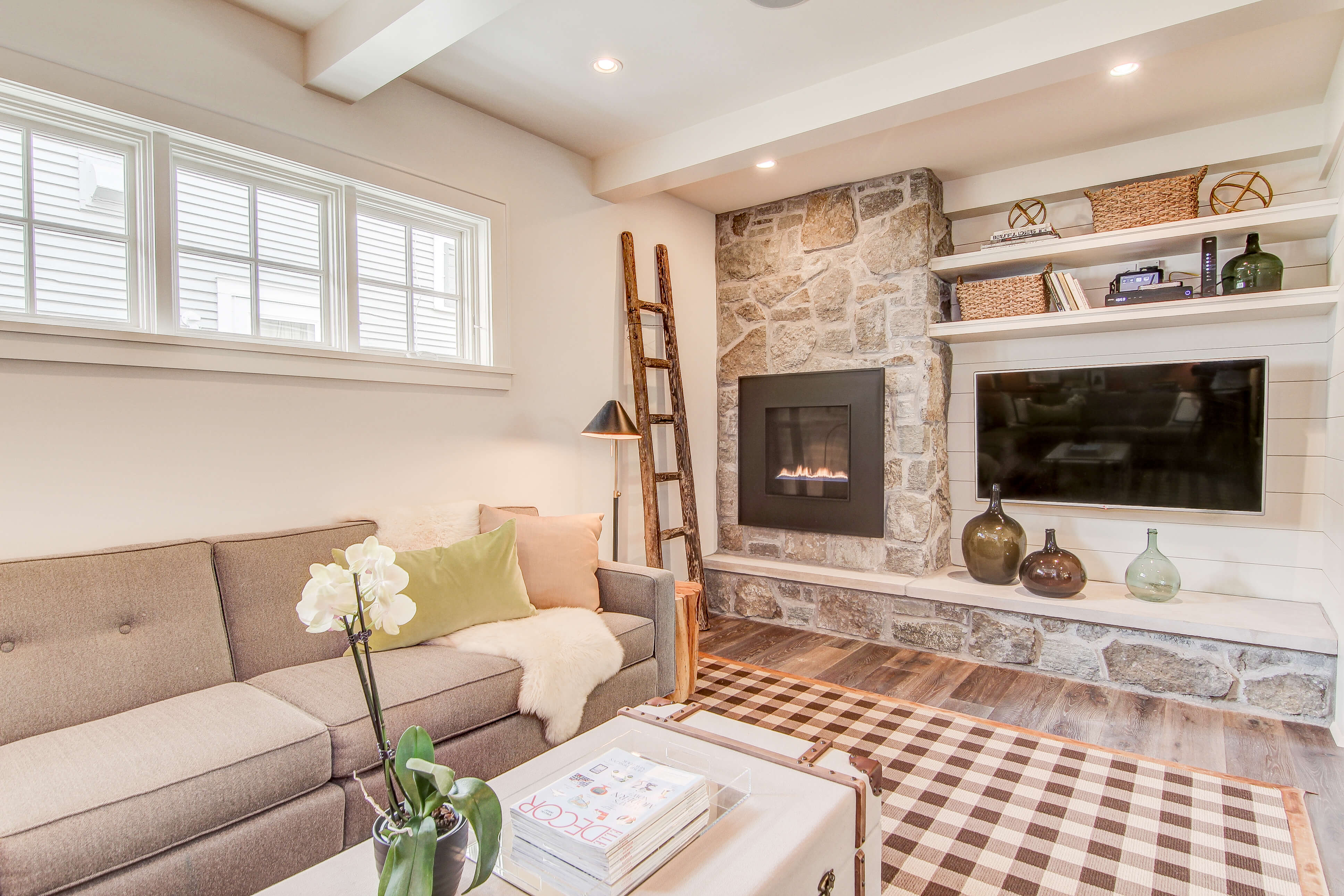 What trends are you seeing and loving this time of year? We'd love to hear, share below.
Some recent projects from our team we think you might like:
-Katie and Jkath Team
Keep up with our latest by following us on Pinterest and Instagram.
Interested in connecting about your home renovation? Say hello here.
#2020designtrends #terrazzo #highcontrast #blackandwhite #sustainability #coloredtrim #modernaesthetics