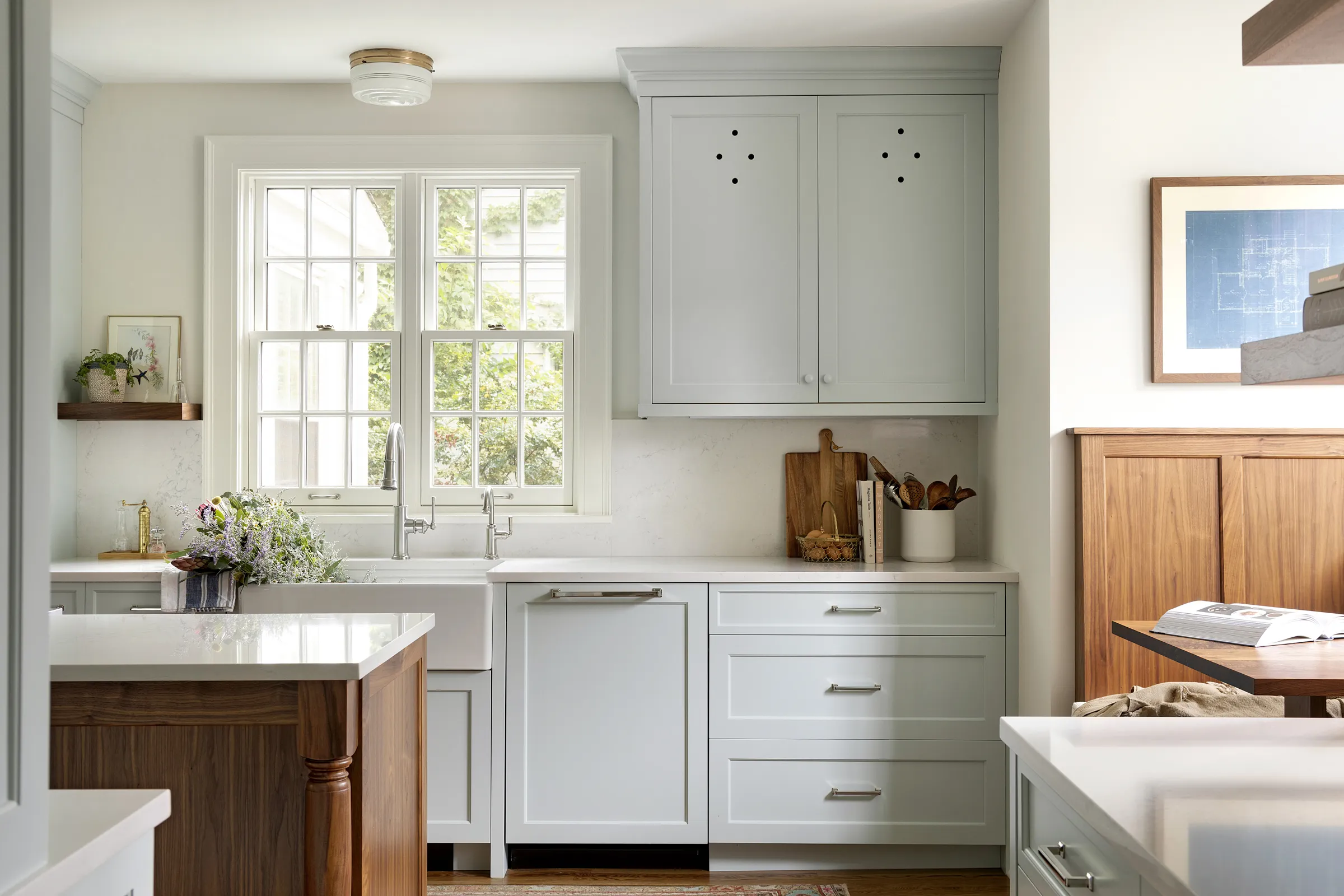 Tips From the Top: Removing Your Window Screens for the Season
We've asked our Founder, Jesse Kath – to share a few common tips for the season, specifically, the snowstorm ahead and maintenance for our windows. All too often when we go into homes to assess a potential remodel, we notice damage around the windows from water, ice, and storms. Today we're tackling a few steps to prevent damage to your space.
Most people have all their hoses and outdoor furniture moved inside. So why is it that so many still have their window screens on? Don't look to your neighbors for guidance. We have found many people don't even think about removing their screens. Here is our list of the top reasons to take on this small but important task.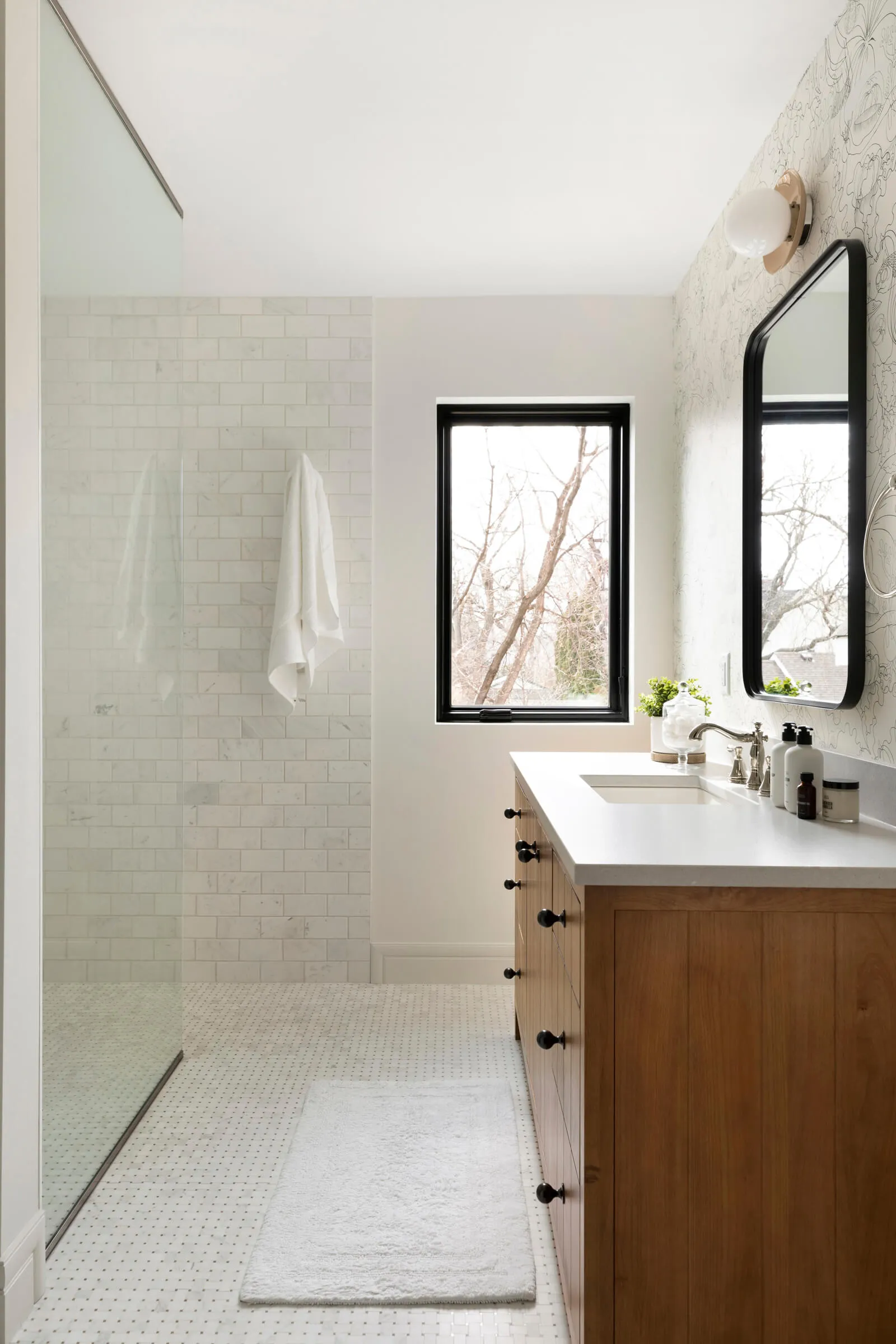 Let the Natural Light Inside
Removing your window screens will allow for 40% more natural light to enter your home. Your rooms with the best sunlight will be warmer and your energy bills will be lower. For windows that face the sun, primarily south and east facing windows, solar heat gain is more desirable in the winter because it helps to heat up a room simply from the energy from the sun. If a window screen is left on a window, it reduces the amount of solar energy that reaches the glass.
Insider Tip: Keep your window treatments open during the day, and let the sunshine in to warm up your windows and the inside of your home. It does wonders for home maintenance as well as Vitamin D!
Reduce Moisture
Moisture can get trapped between your window screen and the window itself. Trapped snow and ice can cause severe damage to your window frames and sills, as well as potentially damage to the screen mesh from the weight of the snow. The screen can act as a trap for condensation which can cause both mold and mildew. If there are extreme temperature changes, make sure to use a blow dryer to melt the ice build-up vs having a slow melt which will cause more damage.
Time to Clean
Take this time to give your screens a good cleaning. Dead bugs, pollen, and debris get stuck on your screens. This is a good time to also check the condition of your screens and make sure you are set for the spring months ahead.
Hopefully, we have convinced you to remove your screens, here is a list of how to clean and maintain your screens once they have been removed.
1. Label your screens. This will make spring prep easier and more efficient.
2. Vacuum both sides of your screens to remove cobwebs and loose debris.
3. Wash with soapy water.
4. Rinse your screens with water before the soap dries and leaves a residue.
5. Dry well before storing.
Now that your window screens are clean & dry, take care to store them in an area where there is little foot traffic, so they don't get damaged during the winter. You are now all set to get your windows washed come springtime!
Sharing a few recent projects we think you might like:
Princeton Avenue, Whitegate Lane II , 11th Avenue
Interested in connecting about your home renovation?
Keep up with our latest inspiration by following us on Pinterest and Instagram.