Things to Know Before Starting a Remodeling Project
Remodeling your home can be a very rewarding, yet a very stressful time. It is not only a financial investment, but an emotional one as well. For many of our clients, this is the largest purchase that has been made since purchasing their home. As we have walked all of our clients through this process, we're sharing a few critical things to know before you get started with your own big project.
Additional resources linked here under our Renovation Series:
How To Set A Remodeling Budget
Know how much you can afford and what your stretch goal could be. There will always be additional items you haven't accounted for. Examples may be the surround sound stereo system, landscaping, and exterior fence, possibly a new driveway. Be willing to ask questions and also be prepared to understand changes cost money, so any additions to your scope may cost more once the project has started than if you had planned for it from the onset.
Read more here on what does a remodel will cost.
Ask Your Remodel Team to Set and Communicate a Construction Schedule
A schedule is not just a start and end date. It lays out when cabinets will be installed, the paint schedule and potential move back in date. Some companies use softwares with client portals to log in and view ongoing schedules. Be sure to ask your remodeling team how they plan to communicate this information.
Meet Your Project Manager
Make sure to know who the project manager will be or who will be responsible for opening up your house or locking it up every day. Who will be responsible for managing the subcontractors and who do you call, email or text with questions? It may not be the person or people you have been working with to finalize costs and contracts, so ask this question early on.
Protecting Your Personal Items During a Renovation
In most cases you will want to box up your personal items and store in a safe, dry area, away from any potential construction debris, and potential for rain or any other possible weather related or construction hazards. If you are unable to do this and know a portion of your home will not be under construction, ask your team how they will protect your home and what their cleaning schedule looks like. Requesting a final clean along with windows and vents is a good idea, while they won't be free, it's always a good idea for your remodeling team to oversee the completion of these tasks.
How Will You Communicate With Your Builder During the Project
Does your remodeler send weekly updates? What is the form of communication they use for updating you? Will texting be acceptable, and if so, who should you your main point of contact be. Setting clear expectations of communicator in advance will eliminate any stress once the project kicks off.
What Are the Anticipated Areas That Will Require Further Exploration
Most contractors know immediately what areas or components will cause issues. Knowing ahead of time what these issues may be will help you be prepared for potential changes to your project. We often say remodeling is taking 2 steps back, sow e can take 10 steps forward. Prepare for a few slower days or in some cases weeks while trouble shooting is underway.
Know When You Will Be Required to Make Decisions
Asking for a list of deadlines will help you keep organized and ensure that you are able to shop for materials and make decisions in time to meet your contractor's schedule. It's worth noting remodeling requires a lot of decision making, and sometimes quick design making in order to stay on schedule. If you know you have a difficult time making decisions, hiring a design team or partnering with a design/build firm is a great idea to assist with these critical decisions.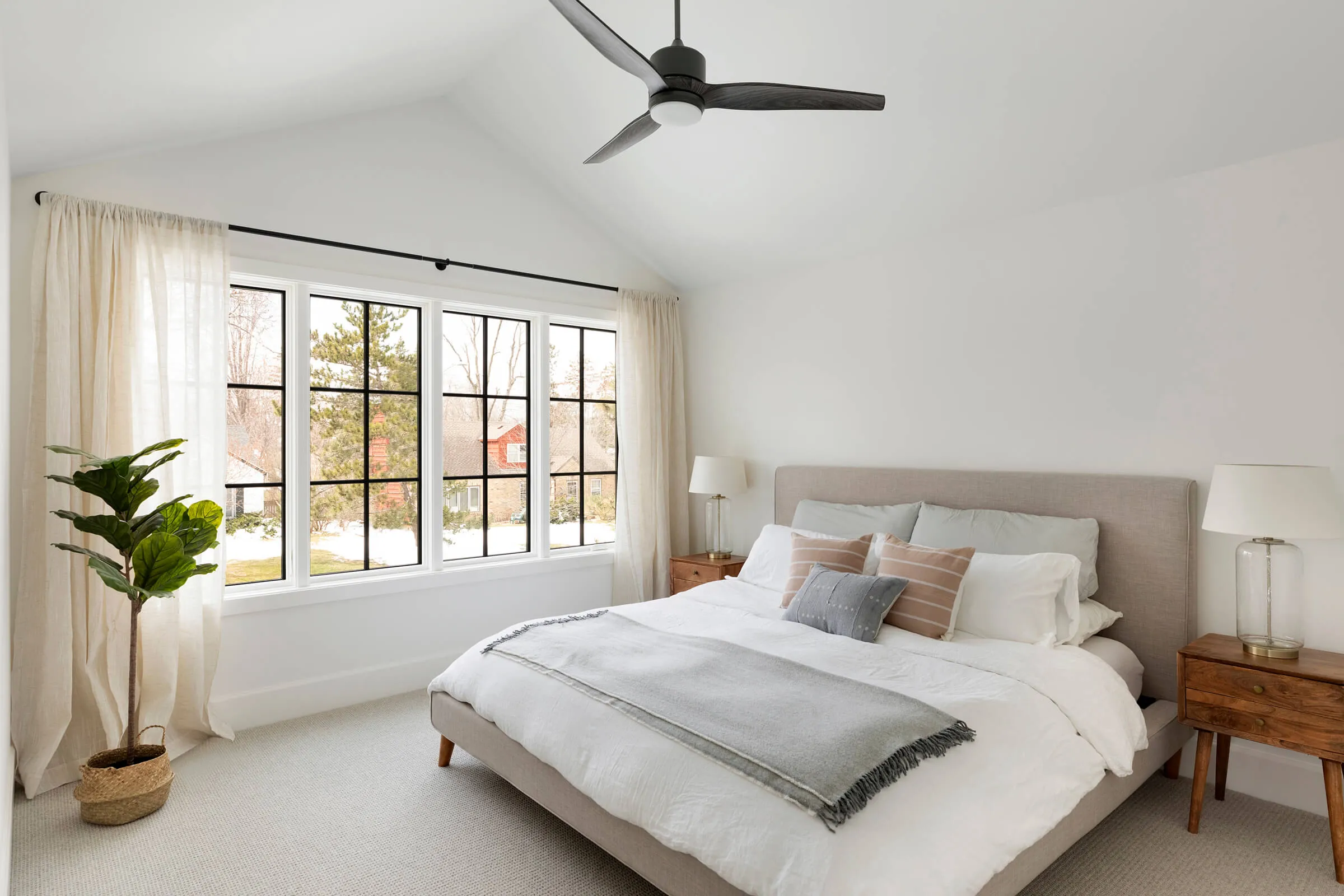 What Happens at The End of Your Remodeling Project
Different options are lien releases, selection documents, or copies of inspection reports. But there may be additional items you will find valuable: a full set of mechanical photos before insulation is installed, the operating manuals for installed equipment, care for things such as countertops and tile, and a well-marked electrical panel.
Hope this list gets you thinking about a few things before you start your project. The process is worth the small hassle you and your family may have to deal with. The average American spends 70% of their time in their home, making it truly yours and loving it for years to come sounds like a great idea!
Sharing a few recent projects we think you might like:
Thanks for following along,
Amy DeGrote + Jkath Team
Interested in connecting about your home renovation?
Keep up with our latest inspiration by following us on Pinterest and Instagram.