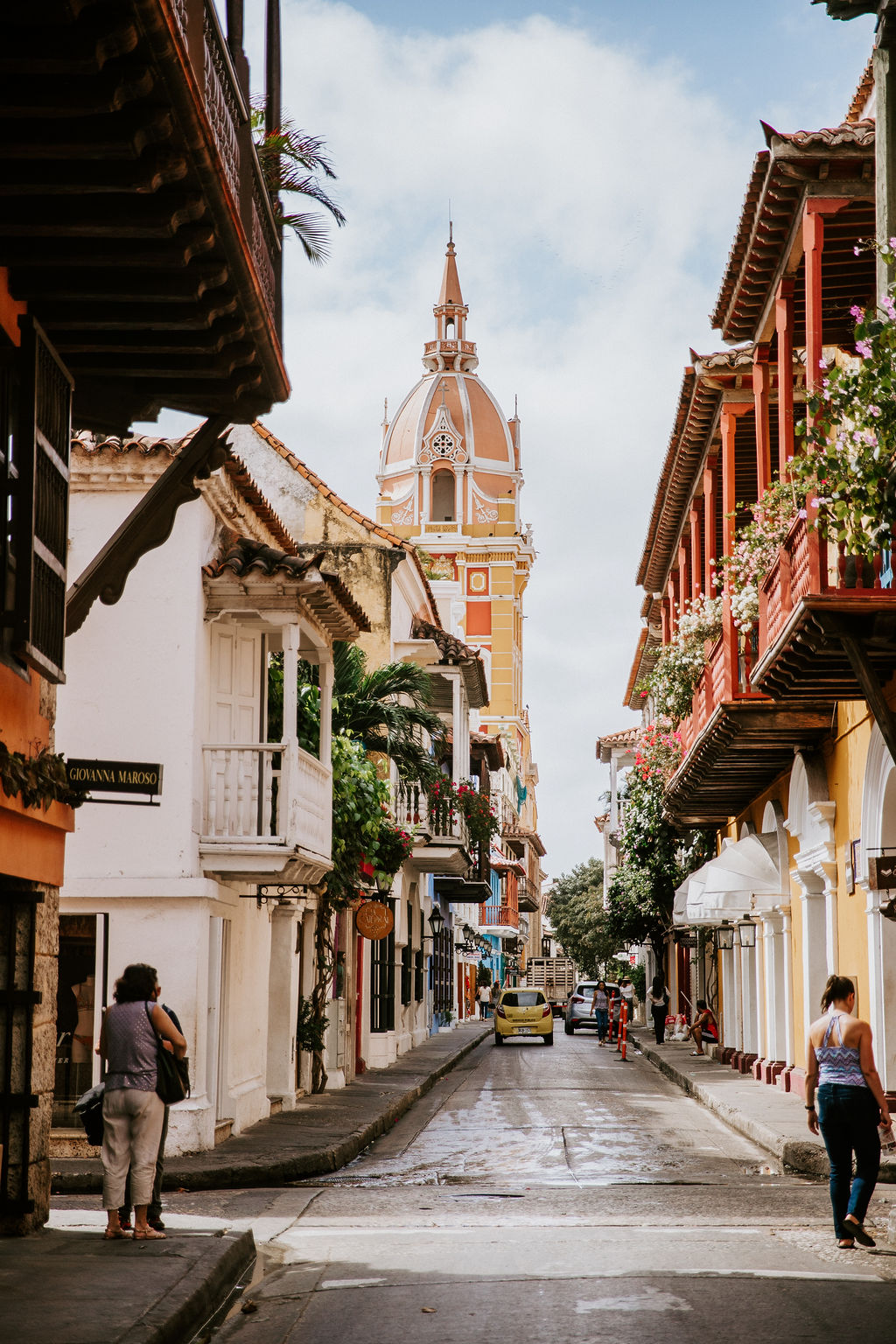 Take Me Back! Recap of Colombia – dance and service adventure.
It feels like months ago, but truly it was only 6 weeks ago when I returned home from the most amazing adventure, I didn't know I needed to have. My friend Mollie does annual service trips with her company Wildhive, and with Colombia on my bucket list it was an immediate YES. We saved, planed and raised funds for this trip for a full calendar year. Today, I am just so thankful we all made it there, back home and everyone is well. So many trips and dreams being cancelled right now in the midst of COVID19, I couldn't imagine.
All photos + video were taken by Kaylee Lamoine Productions.
Our first two nights were spent in Cartagena, Colombia. One of the most colorful and beautifully designed cities I have ever travelled to. Full of culture, dance, and energy that left me wanting more. This is our rooftop pool at Casa Claver, I highly recommend this hidden boutique hotel. The city is busy, so this is a nice escape from the hustle.
Once we arrived, we were off and running. A few of the notable stops in our first two days were a private ceviche cooking party, a walking historic tour, and a rum tasting – rooftop style.
Soon after, we boarded a bus not quite large enough for our group to a coastal town, Santa Marta for our week long dance + service adventure. With suitcases lining the isle and a few passengers laying on the suitcases, we ventured east for a 5 hour ride. As soon as we settled in, the bus ride was long forgotten. Gitana Del Mar was a dream oasis with moments of down time, serenity, connection with new friends poolside and time spent donating to the community.
A full day was spent hiking and enjoying a picnic lunch in a local waterfall, quite the drive up the mountain for this experience.
And or course, we DANCED! We danced almost everyday as a reminder of why we came. To celebrate us, our peers, let it all go, no judgement passed. OMG, we had a blast. Every time it was a full on dance party.
Our final two days were spent back in Cartagena, filled with shopping, eating, and more eating. And a final surprise dance from a local hip hop group at our closing dinner.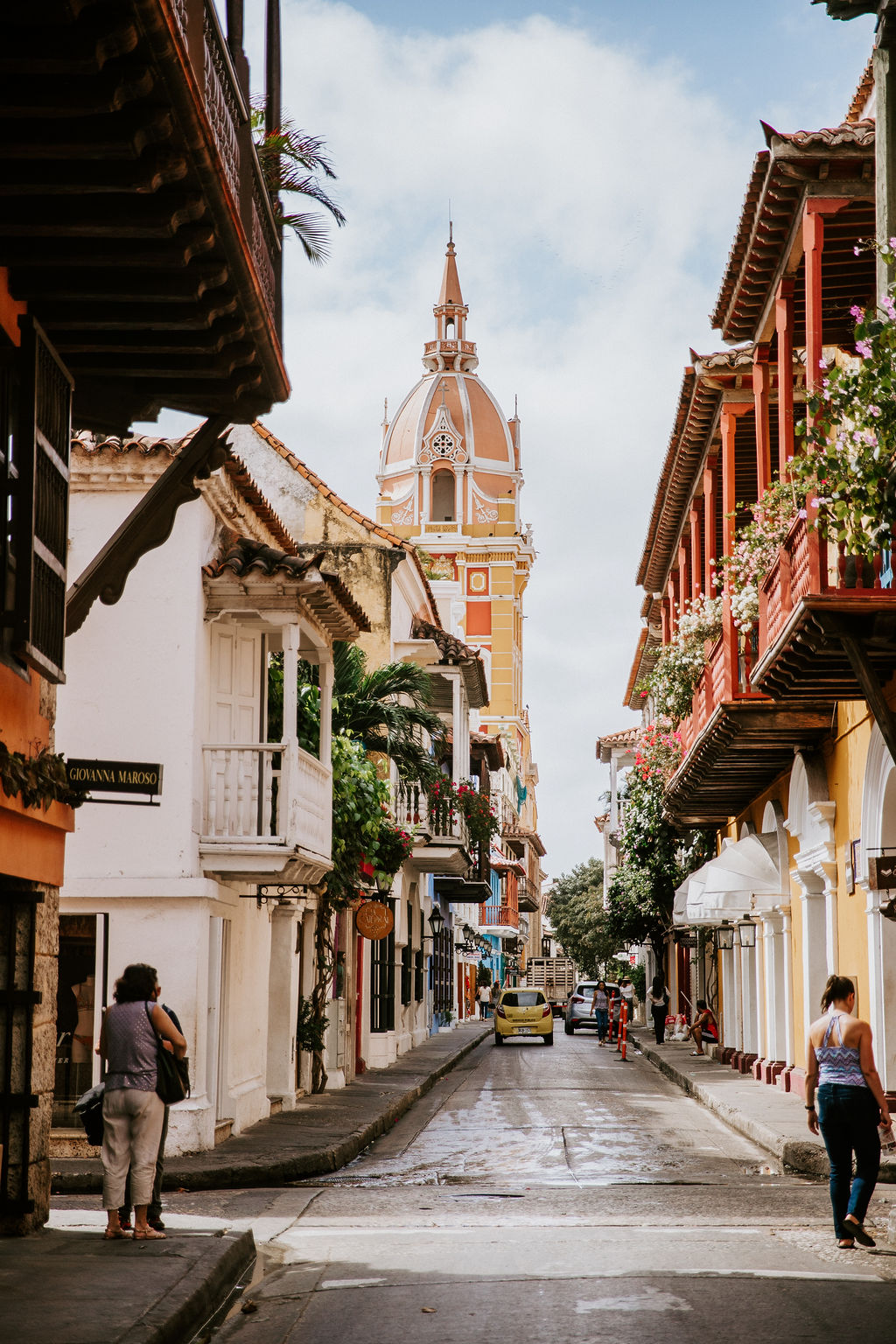 BIG thanks to Mollie for planning an amazing trip, Kaylee for always being there with a camera (lol!), and for those of you that generously donated beforehand as we raised money for the community center in Santa Marta.
I returned home feeling so inspired, in awe of the architecture, history and design throughout the city. Traveling is by far my greatest source of inspiration, what an unbelievable gift this adventure was.
Much love to Colombia, and much safer travel ahead for the next BIG adventure.
Katie Kath
Some recent projects from our team we think you might like:
Keep up with our latest inspiration by following us on Pinterest and Instagram.
#jkathtravels #cartagenacolombia #cartagena #currentdesignsituation #inspired #inspiredtravel #wildhive #colombiahive #southamerica #teamocolombia