Sunday Saves: Swag for the Season
At last, after many months and a cold Winter, we're ready to reveal our new website. Using our existing branding elements, while adding an elevated vibe with a clear call to action, we couldn't be more excited to share the final result. Home and Portfolio pages here featuring our favorite modern traditional spaces.
A brand new form to work together is also live. Interested in applying to partner with us, please do so here.
With a few new projects headlining our portfolio, Deephaven Drive and Biscayne Avenue.
We've Been Published – featuring two modern traditional spaces
Spring is here and we've been published not once, but two times. Locally with Minneapolis St. Paul Home & Design featuring our Princeton Colonial kitchen and nationally with Traditional Homes Kitchen & Bath featuring the Kath Home primary suite. Our favorite modern traditional spaces to inspire the Midwest.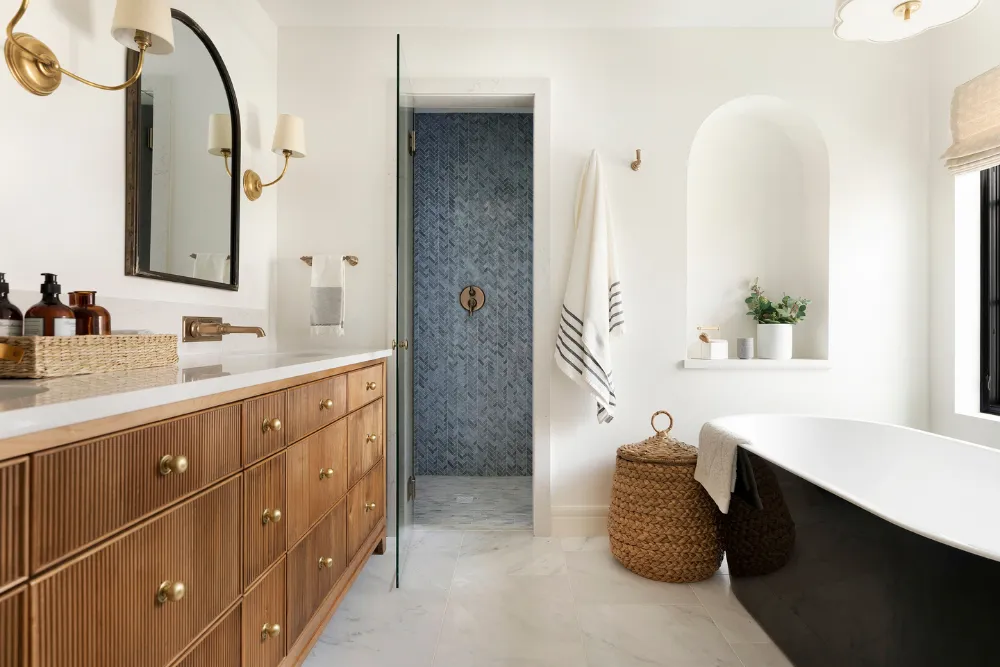 The Sunday Saves
In light of a new season upon us, we're sharing a few of our seasonal favorites. These picks have us inspired to get out and move, eat healthy and fresh while relaxing in comfort. With a few travel plans ahead, these items will be critical to getting out of town and making their way into the suitcase.
Sharing a few recent projects we think you might like:
Interested in connecting about your home renovation? Say hello here. Keep up with our latest inspiration by following us on Pinterest and Instagram.