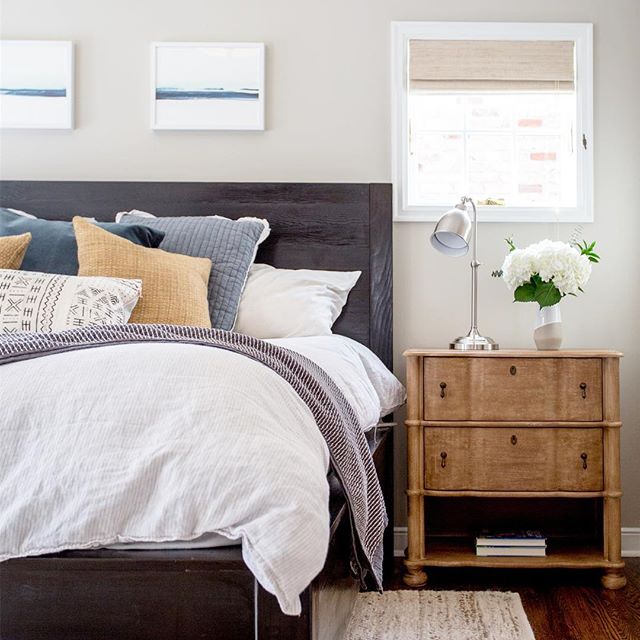 Sustainability Series: Furnishing Your Home After a Renovation
Starting a home renovation is an opportunity to give your home a fresh start. Many homeowners take this chance to reevaluate their belongings that will transition into the new space including furniture, home decor, bedding, light fixtures, down to the paper towel holder. This week on the sustainability series, we're talking about how to responsibly add new items to your home and find a new home for the old.
1. Audit and Declutter
When you start a renovation, you have to move everything out from the spaces being renovated. This is a fantastic time to go through everything you've accumulated over the years to decide whether to keep, donate or discard. What items are in good condition and can be used in your home after the renovation? What do you have too many duplicates of or don't use anymore that can be used by someone else?
2. Donate or Sell
Donating items that no longer have a purpose in your home is the responsible choice as opposed to tossing it in a landfill, but requires a little extra effort. Cabinetry, appliances, furniture and decor, electronics, kitchenware, etc. can all be used by someone. Twin Cities Habitat for Humanity has a wonderful guide and information about what and where to donate your belongings. If your items are in great condition but won't fit your new space, post on websites like Facebook Marketplace or bring to a consignment shop near you. This effort keeps items out of landfills, gives them a second (or third, fourth) life, and helps someone who has a need for that item.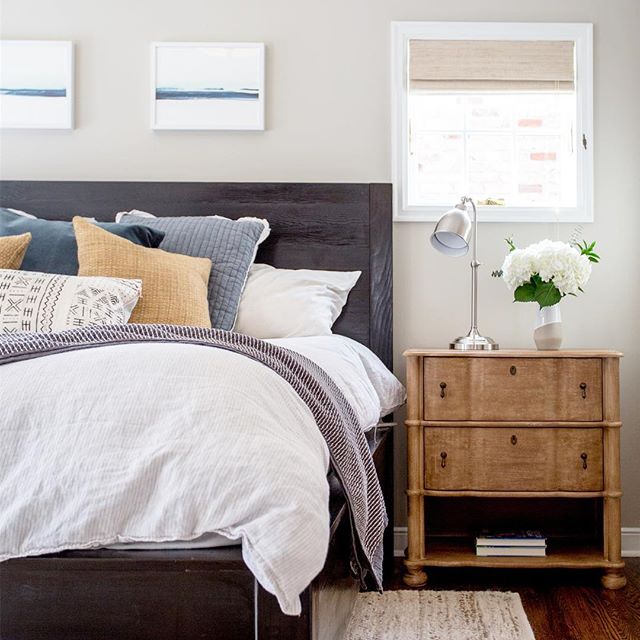 3. Keep it Minimialist
When we move into a new space or renovate an existing one, it's hard to resist the urge to buy, buy, buy. A home-style takes time. Slowly live in the space a while to determine what kind of furniture you really need for functionality. Can you "shop" from other rooms in your home? An important thing to remember is that not every inch needs to be filled with furniture or decor. Practice minimalism for a fresh, clean home, like in the Frontenac Project.
4. Create Organization Systems
An organized home is a happy home… some would say. When items have a "home," it is much easier to stay organized, makes cleaning easier, and prevents buying items you already have. It keeps everyone in the family on the same page about where things go when it's time to be put away. When planning your home renovation, think about what organization systems you will incorporate. One of the perks of having our custom cabinetry shop is that we can plan where everything will live in your kitchen and bathrooms. In relation to sustainability, this step will help prevent waste. In the Arden Avenue project, this pantry allows the homeowners to see everything in a quick glance to know what to add to their shopping list. Ah… the organizational beauty Style + Dwell helped us within this pantry project is eye candy.
5. Purchase Smart
We will have a post in the coming weeks going more in-depth about what to look for when purchasing sustainable furniture, but here are a few quick tips. Ask, "what's it made of?" Opt for furnishings made using natural materials and void of flame retardant chemicals and fluorinated stain treatments. Choose furniture made of natural materials, such as solid hardwood, and natural fibers, such as wool, cotton, etc. Research the company's business structure, certifications, where their products are made (United States), and their sustainability initiatives. A company's sustainability initiatives should be proudly displayed on its home page and menu. Support local businesses by shopping small. Up-cycle and refinish furniture or buy antique pieces to give them another chapter in their life.
Bringing in new furnishings and decor is an exciting way to polish off your home renovation. Consider the planet and how to make smart decisions when you refurnish and put everything back in its "home."
-Katie Wick and Jkath Team
Keep up with our latest by following us on Pinterest and Instagram.