Sunday Saves: Summer Slowdown ☀️
Week of June 14th, 2021
Slow Down
Around here, we're finding ways to slow down, hit a pause on the hectic Summer calendar, remember the gifts of last year and the ability to stay home to reflect, connect, dream, find inspiration within our own surroundings. With this in mind, I took my first hour long nap in our screen porch this week – guilt free. Also, my neighbors have chickens and I am loving the morning buck buck buck with my warm coffee, while setting intentions for my day ahead.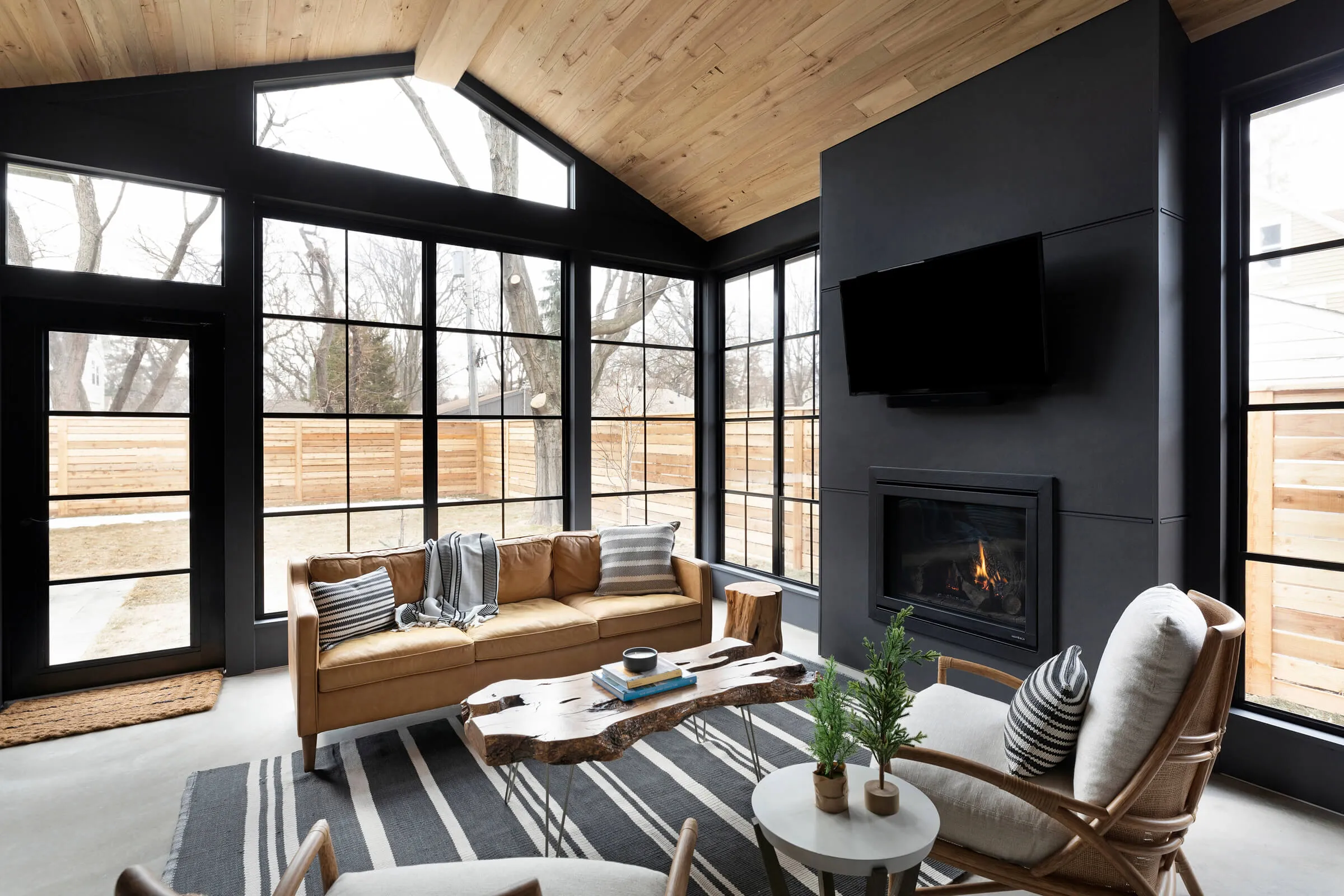 Just like our clients, I continue to nest within my home, personalize it, and find ways to finesse. I find this to be therapeutic, and often inspired to work on client projects as well.
Speaking of personalization, we made a field trip to Loft Antiques in Minneapolis this week for a client project. I found two sets of vintage watercolors for my house, fingers crossed I can get Jesse to hang these today. Looking for something to do – head out on a treasure hunt to local boutiques and antique shops to personalize your space. I am also headed to Half Price Books today, on the hunt for good stack of coffee table books.
Design Only
We continue to push Design Only projects out the door, completing an owner's bath in Edina, a multi room update in Deephaven, and paint colors in a Georgia based home this week alone, while supporting our local remodeling projects as well.
What's Cooking?
Along with a slowdown comes a scroll through my favorite cookbooks and renewing recipes from this time last year. Making a prep list, heading out for fresh farmers market ingredients, and cooking to my hearts content – there is nothing better. A few of my weekly favorites here.
Bacon + Leek Quiche from Magnolia Table Volume 2. I make this almost every weekend for the week ahead, easy grab and go for lunch with a side salad. more ingredients, fewer eggs – my kind of quiche.
White Wine Spring Pasta from The Minimalist Kitchen. A family favorite, I leave the asparagus on the side to appease the masses, but in general this is always a hit and even better as left overs. Make a double batch!
Broiled Salmon with Crushed Broccoli from Eat Better, Feel Better by Giada De Laurentiis. The cashed broccoli happens a few nights a week around here, add cauliflower or a few russet potatoes – great source of healthy carbs and a flavorful way to eat them too.
Thank you for following along, while we only source items we stand behind and truly enjoy, we may receive a small commission from your purchase. For this, we thank you!
Check out a few recent projects we think you might like:
Thanks for following along,
Katie Kath + Jkath Team
Interested in connecting about your home renovation?
Keep up with our latest inspiration by following us on Pinterest and Instagram.