Sunday Saves: Summer Isn't Over
Week of July 20th
Hard to believe August is almost here. This is usually one of my favorite months of Summer. Camps are generally over, back to school is almost here – we can feel it, our annual trip to Oregon happens and of course the MN State Fair has arrived. We're sharing the ways we've shifted our outlook on August and a few things we're looking forward to now.
When Your State Fair is Cancelled
You grab a ticket for the first ever food parade. Just announced and tickets go on sale July 31st, with a limited numbers of tickets. Featuring 16 vendors over a 1.5 mile drive through the fair. Learn more here, and mark your calendar .. I just know these tickets will go fast! The fair was never Jesse's favorite place to go, having gown up going every year and working for the fair for many years (also many years ago), I showed him a new way of tackling the day. Making it fun for all, our kids look forward to this family day every year. We're looking forward to a healthier and safer 2021.
Midwest Home Luxury Tour
The 2020 luxury home tour is here! 16 homes across the Twin Cities + Western WI, kicking off July 31st, three weekends in a row. This tour features new builds and remodels, and they have assured all COVID safe practices are in play. Bring a mask and get ready to be inspired. We've got our sights on several and will take you along in our stories as well next weekend. Throwback here to our #LindenHills remodel, once featured on this very tour.
Keep Supporting Local Businesses
With the pandemic looming into the Fall/Winter seasons ahead, and the restaurant scene on the verge of making it or not, we need to keep supporting local businesses. Many of you know I owned a restaurant in Minneapolis for almost a decade, and I recently listened to a panel of notable restaurant owners share their truth of how the pandemic is affecting their businesses. The hard fact, once Summer comes to an end, no one knows what will happen. Outdoor seating will go away, dining rooms will only be partially sat and the possible threat of total closure again isn't ruled out. With little on our 'scheduled' calendar in August, I have chosen 4 dates we can set aside time to support a local eatery, in some capacity (dine in, take out, or maybe indulge in one of these juicy donut/ice cream concoctions!) Sameh, owner of Milk Jam Creamery + World Street Kitchen has pioneered fast casual dining here in Minneapolis, if you had 5 minutes with Sameh – you would run, not walk to his places of business.
Image provided by Milk Jam Creamery
Up Your S'mores Game
Simply better marshmallows to perfect your s'mores game, let's face it – I've had MORE s'mores in the past several weeks than I've had in years. I'll be stocking up just before our annual trip to Oregon, campfires on the coast with marshmallows that simply melt faster, #yesplease. Shop North Mallow here.
Image provided by North Mallow
Declutter Train
Like many of you, we are also taking a close look at our surroundings, our home, what we need to have versus want to have as we prepare to pack it all up and move into our new home this Winter. We've gathered a post on how to live more sustainably, and this serves as a constant reminder. We plan to dive deep into this throughout August, it's so much easier to haul things away when it's nice outside, then waiting until the bitter cold of Winter – shhh! I challenge you to make a few small changes this month as well, swap out plastic for glass containers, lose the paper straws and invest in the metal version (our kids drink so much more water with the metal straws!)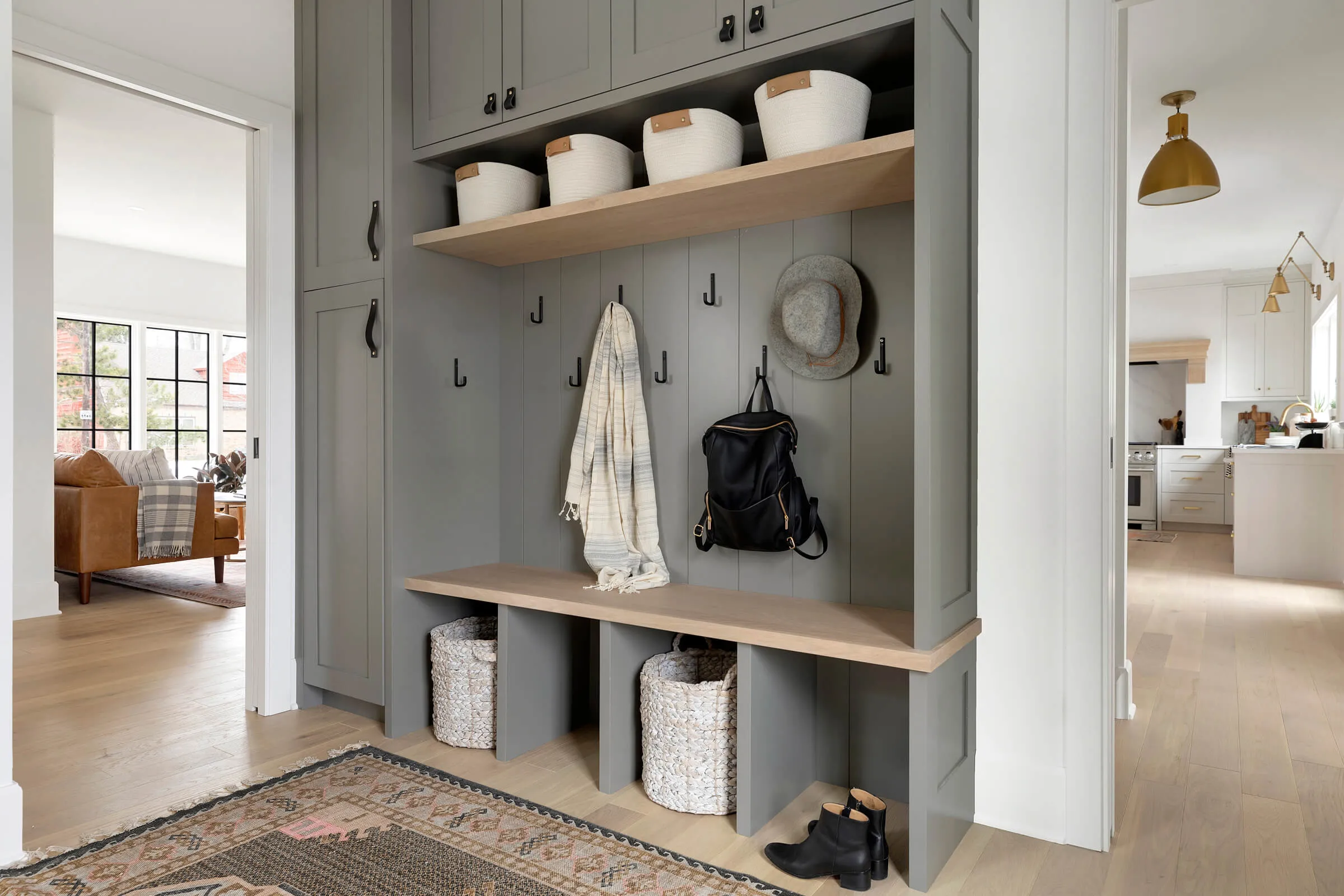 Truthfully, there is no shortage of things to do this Summer. We're also getting caught up on 80's movies with our kids and I am personally in the midst of the Last Dance documentary with Michael Jordan – it's GOOD.
Thanks for following along + happy Summer days ahead.
Katie + Jkath Team
Interested in connecting about your home renovation?
Some recent projects from our team we think you might like:
Keep up with our latest inspiration by following us on Pinterest and Instagram.
#sundaysaves #liveinthedetails #cityinthesummer #MNstatefair #MidwestHomes #luxuryhometour #eatlocal #shoplocal #supportlocal #minneapoliseatery