Sunday Saves: Slow Down + Relax
Week of November 10, 2019:
This week was crazy for us. It always feels like we're playing catch up when we return from a work trip. The first half of the week was a bit hectic, but settled as we got into the week. After our team meeting on Thursday, both Jesse and I felt more grounded moving forward. Even though our team is small, it can be difficult to get us all in the same room together.
We also felt lucky to be able to stop by an industry happy hour over at the W Minneapolis. Since were located in the Mac-Groveland area of St. Paul, it's always fun to head downtown Minneapolis.
We are working on a new project with another independent designer, Wendy, with Brown Cow Design. It's always fun to share our design space with another highly talented, creative individual. Excited to see this project come together and take you all along the way! Be on the look out for our #WestShoreDrive Project. We know the next couple of weeks are going to be no exception to our crazy schedules so this weekend was calling for us to slow down and take a day off. Not something that comes easy to us…
CotY Awards
This week we were honored to take home three awards from the NARI Contractor of the Year, awards show. Our #GoodrichTudor project and #DaytonRanch both received gold in their categories, accompanied by our #ArdenAve project receiving silver. That is a wrap of award season for us! We feel so grateful to have a passionate team who is dedicated to all of our projects and work that we do, it makes receiving these awards truly special.
Goodrich Modern Tudor – full portfolio here, Live in the Details blog post here
NARI-Coty Gold Recipient
Dayton Ranch – full portfolio here, full blog post here
NARI-Coty Gold Recipient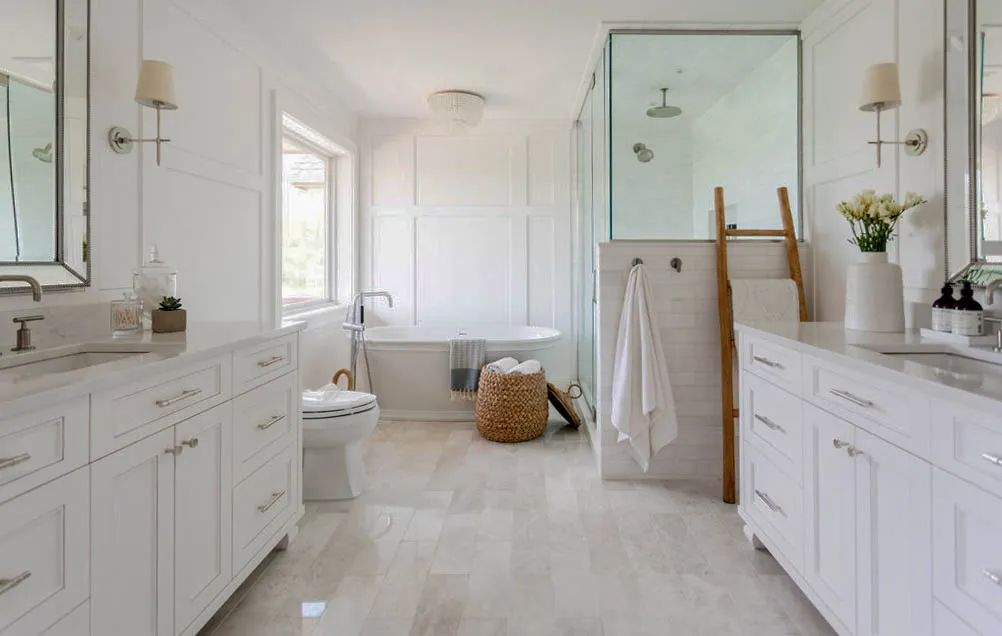 Arden Avenue – full portfolio here, full blog post here
NARI-Coty Silver Recipient
Happy Holiday Season
Officially moving on from award season and into the Holiday season! Getting festive and officially blasting Christmas music at our office. Looking forward to showing you some Holiday styling tips from the Jkath team. Be on the look out for some fun holiday content! Starting with all things Friendsgiving.
Weekend Plans
This weekend was well needed after a busy travel week followed by a crazy catch up week. I am pleased to report we had no plans all weekend 🙂 I didn't even want to leave the house… It had me reminiscing this cozy attic renovation we did a few years back.
Cozy weekend in during the Holidays
Loving this laid back and relaxed festive wear. At the office our staple has been ripped jeans… perfectly fine when it's 40 degrees here! Found some cute holiday inspired clothing over the weekend and had to share.
Ripped Jeans | Nordstrom is having a huge markdowns on Levi's right now.
Merry Sweater | Great for layering flannels underneath.
Cheers T shirt | Love a Cheers t shirt because it can be worn whenever!
Wool Socks | Great price for a three pack of smart wool socks.
Ugg Slippers | These are a staple cozy slipper and durable enough to wear around the house
Hope you all had a nice weekend slowing down and relaxing. What are your cozy picks?
-Katie and Jkath Team.
Keep up with our latest project and lifestyle inspiration by following us on Pinterest and Instagram.