Sunday Saves: Our Favorite Annual Tradition
Next to June with the official kickoff to Summer, this may be my favorite time of year with cool mornings, a reminder of a new day with fresh air and setting intentions for the week ahead. It also reminds me of my earlier days of back to school and working all summer long at the Minnesota State Fair, with a final 12 days of the fair to work 15 hour days as I saved my hard earned money. There isn't a late August morning that goes by without these memories resurfacing.
We will be attending the fair this year as well, we feel fortunate our kids are all old enough to have received a vaccine, and so have we. We also understand the recommended safety precautions and plan to avoid large crowds when possible by attending the fair early in the day and navigating the lay of the land with an 'expert' approach. Remembering two years ago when we took over the State Fair's instagram feed for a day in the life of our trip through the fair – what fun!
Last August ..
If I recall, we were in high hopes we had beat the pandemic, small businesses were reopening (thankfully!), meanwhile another shut down was in our future. We were wrapping up Woodlawn Avenue and kicking off our Minneapolis Tudor Refresh, full planning for Princeton Avenue and in the thick of our own new construction home.
As always, feeling so thankful for our loyal clients and their trust to deliver newly updated spaces to make their very home spaces cozy and functional for years ahead.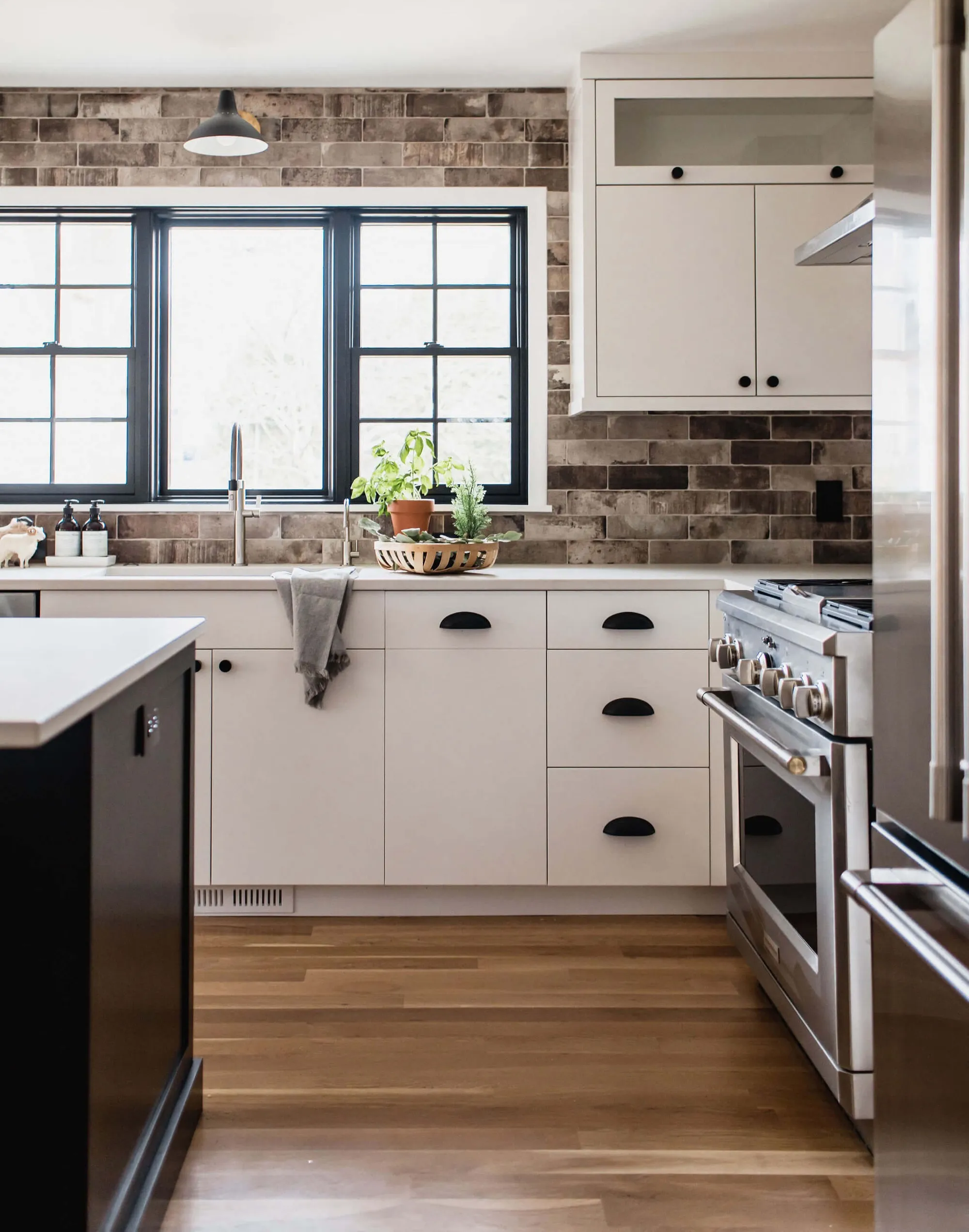 Woodlawn Avenue
Minneapolis Tudor Refresh
Princeton Avenue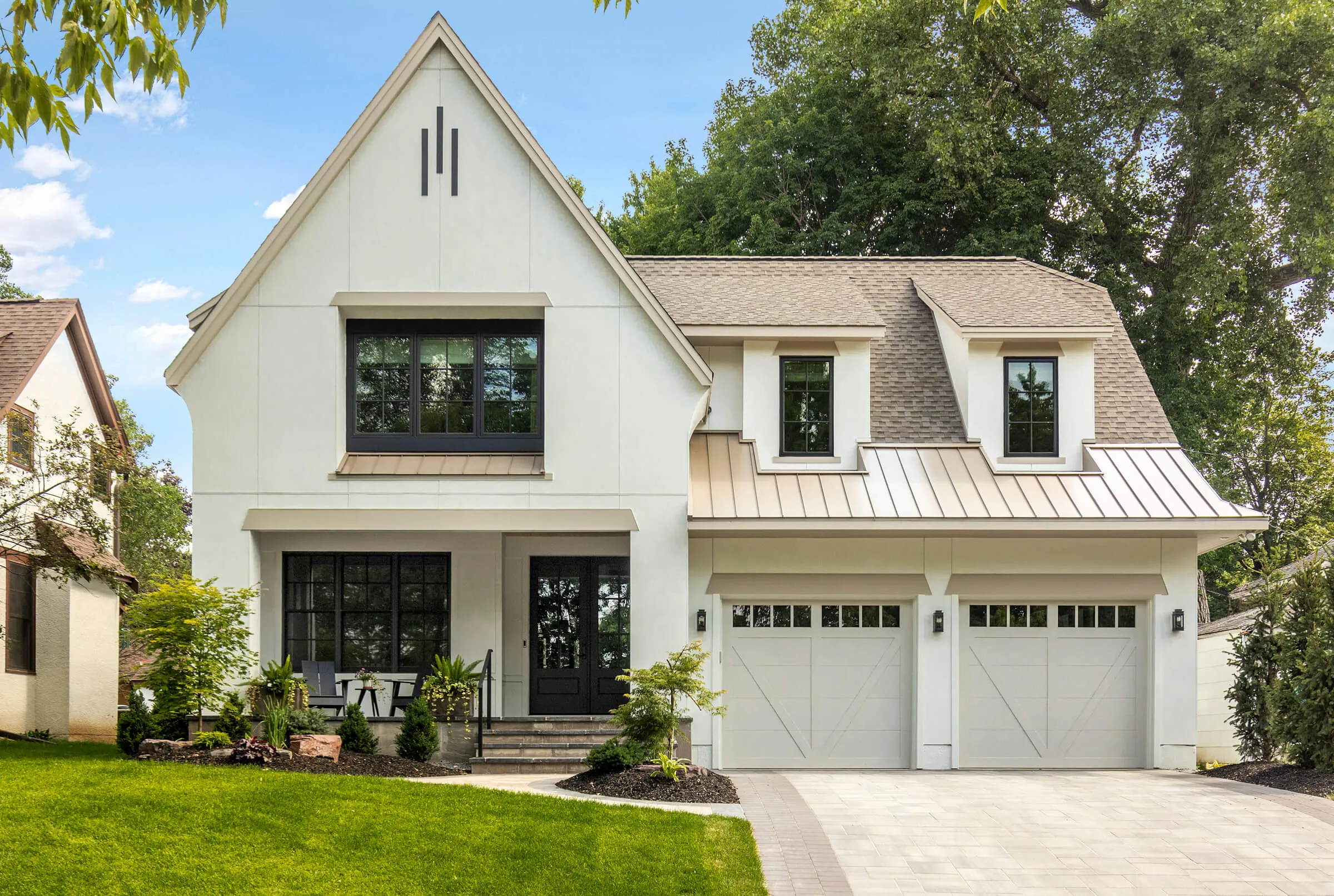 Kath New Construction
Looking Ahead ..
The fruits of our labor today will be in full reveal this time next year. It's always the challenging piece of what we do, living in the moment. But we can't help taking a look into the future and getting excited .. a sneak peak of a few projects here.
Fairmount Avenue
Headed into a kitchen, pantry, mudroom and sunroom renovation in historic St. Paul. Today's' conversations are centered around flooring designs and decisions. Continuing hardwood flooring versus a more playful tile install, or a combination of the two.
Zieglers Drive
A dream come true on the Mississippi River, with an entire main floor update. Blending existing dark wood tones with lighter, yet neutral finishes.
St. Albans Road
Tucked away in Hopkins on the creek, we're working on a full house remodel that is well underway. Traditional and timeless with moments of play in just the right spaces. Sharing a tiny bit of inspiration for the kitchen here.
Also, stay tuned for projects Katie Wick (@katiedeandesigns) is in full speed on; Ridge Road primary bath refresh, Edgewater Boulevard whole house update, a Scandinavian inspired new construction cabin in Bemidji, as well as a repeat client on Watson Avenue with a two story addition.
Sharing a few recent projects we think you might like:
Thanks for following along,
Katie Kath + Jkath Team
Interested in connecting about your home renovation?
Keep up with our latest inspiration by following us on Pinterest and Instagram.