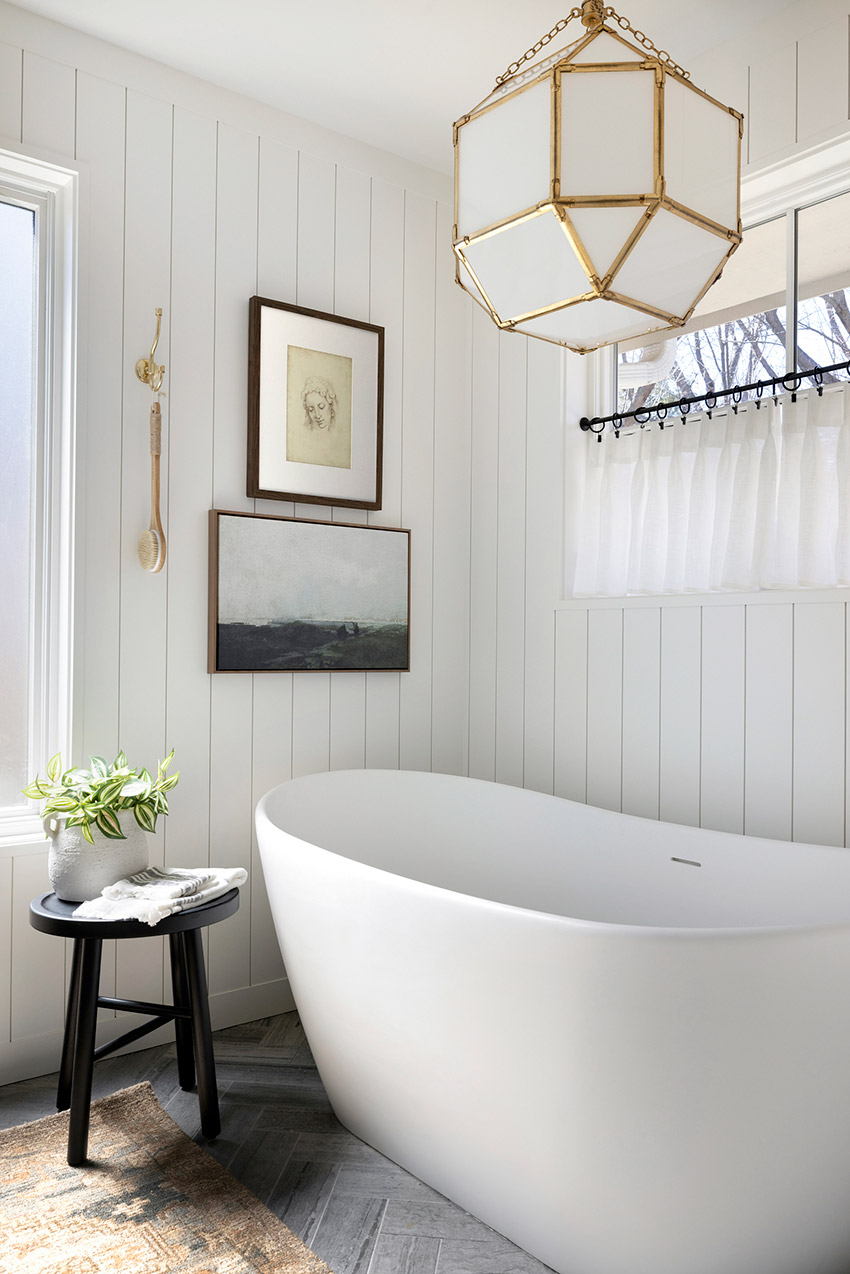 Sunday Saves: Most Engaged Interior Spaces of 2022
Just like that, we're welcoming a New Year! With our sights on what lies ahead, we love looking back at the previous year. In today's post, we're sharing our most engaged interior spaces of 2022. With 52 blog posts and dozens of newsletters sent out, we've remained consistent with our content strategy (not breaking any records). Still, consistency is critical, driving traffic to multiple channels and in particular, our Instagram feed. Our top 9 posts of the year are also some of our favorites and not all work we completed in 2022, a nod to timeless design.
All images are linked to their original portfolio, click through for more images of these spaces. Thank you for following along in 2022, we hope to bring you inspiring content in the year ahead.
1. Modern Traditional Pantry Design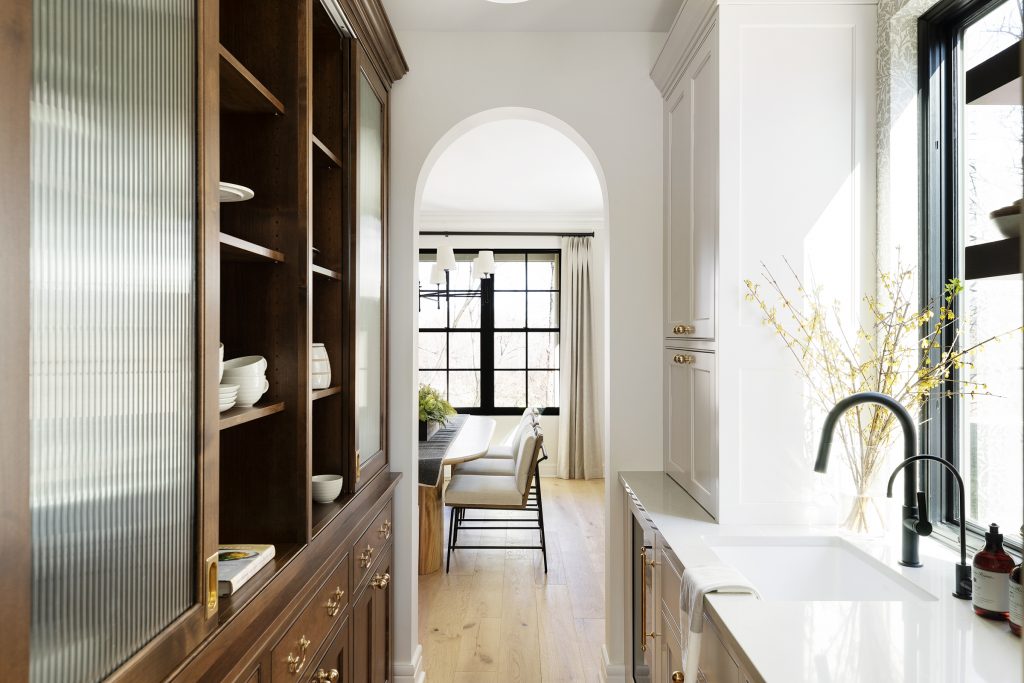 2. Mid-Century Sanctuary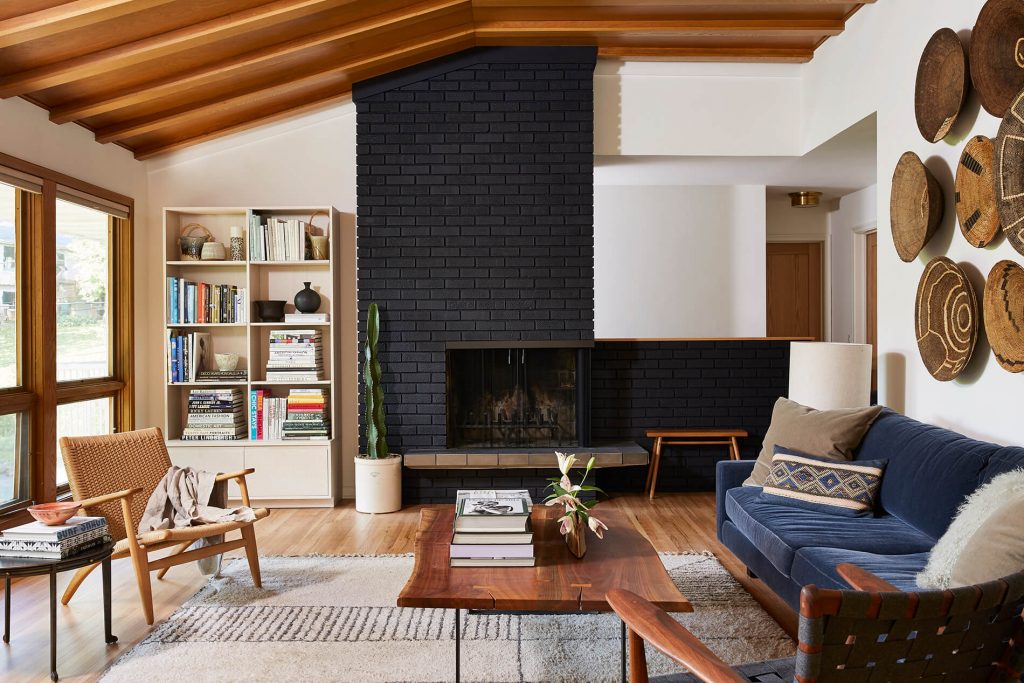 3. Best Use of Color In a Mudroom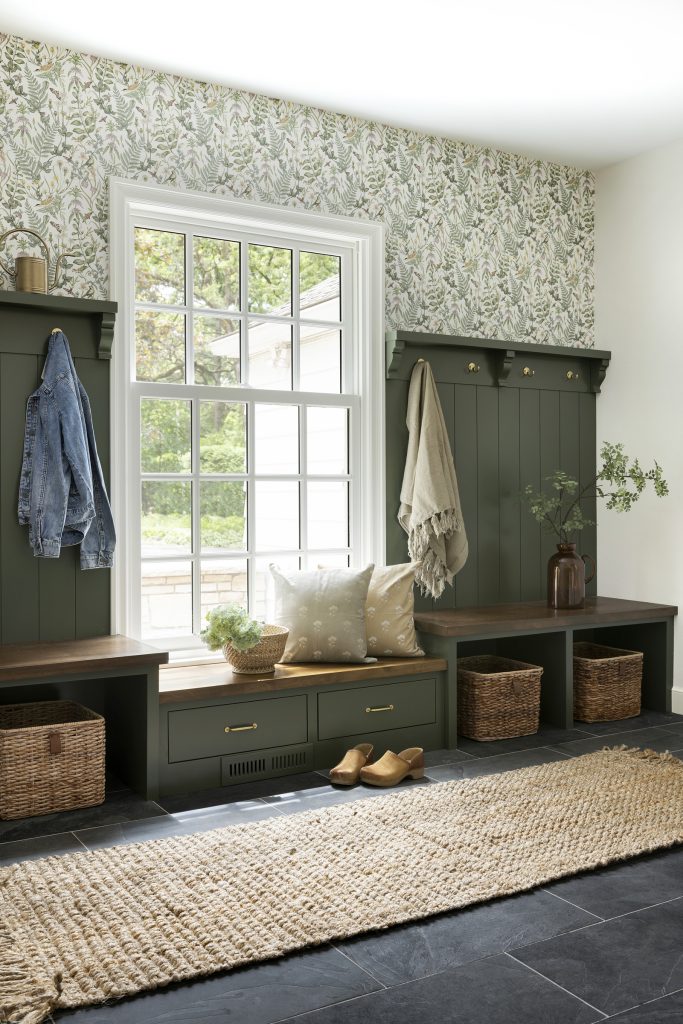 4. Spacious Primary Suite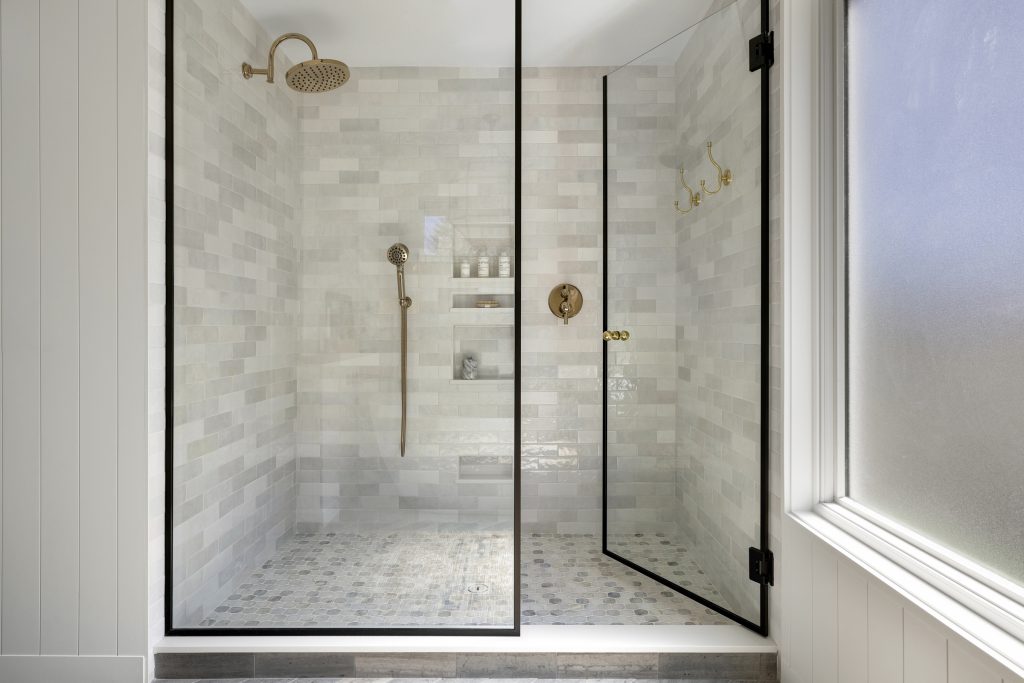 5. Bend of Old and New Custom Kitchen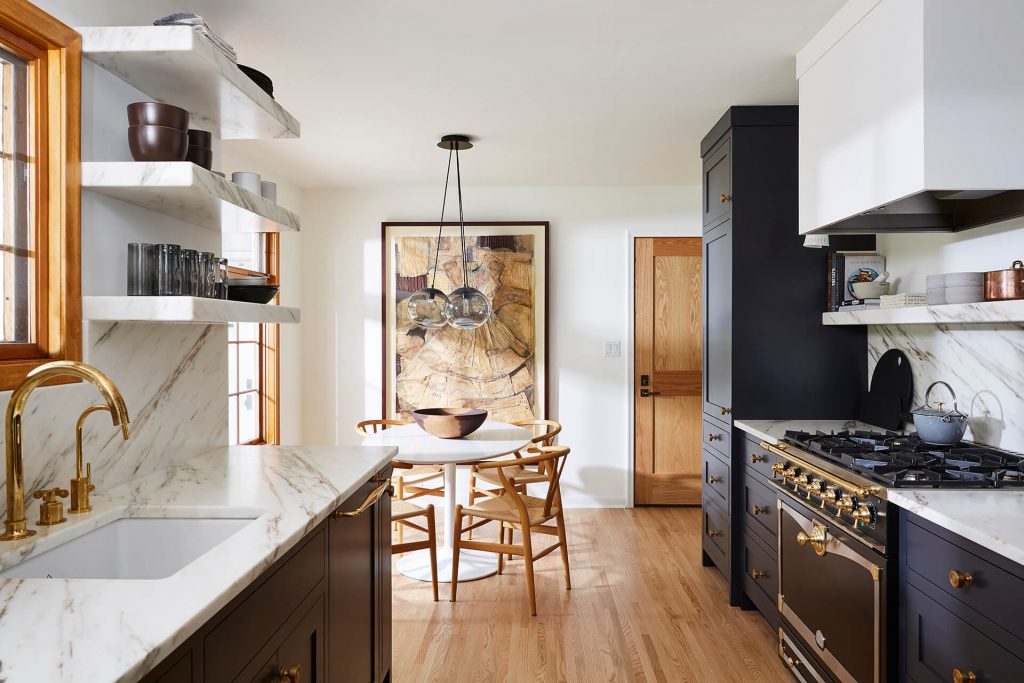 6. Floor to Ceiling Natural Stone Primary Bathroom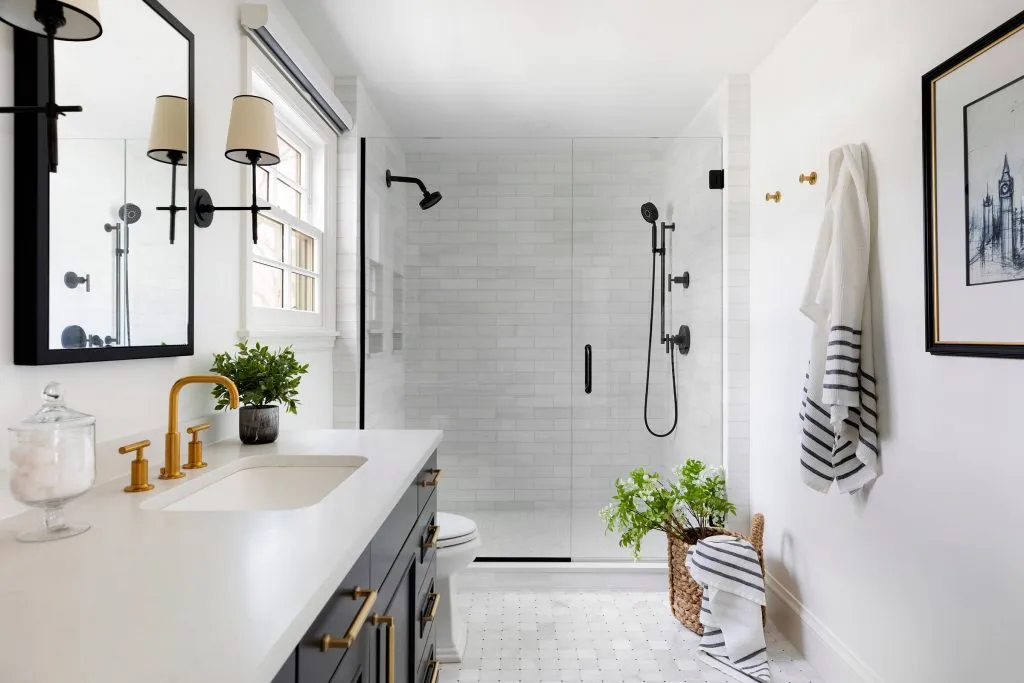 7. Heirloom Pantry Storage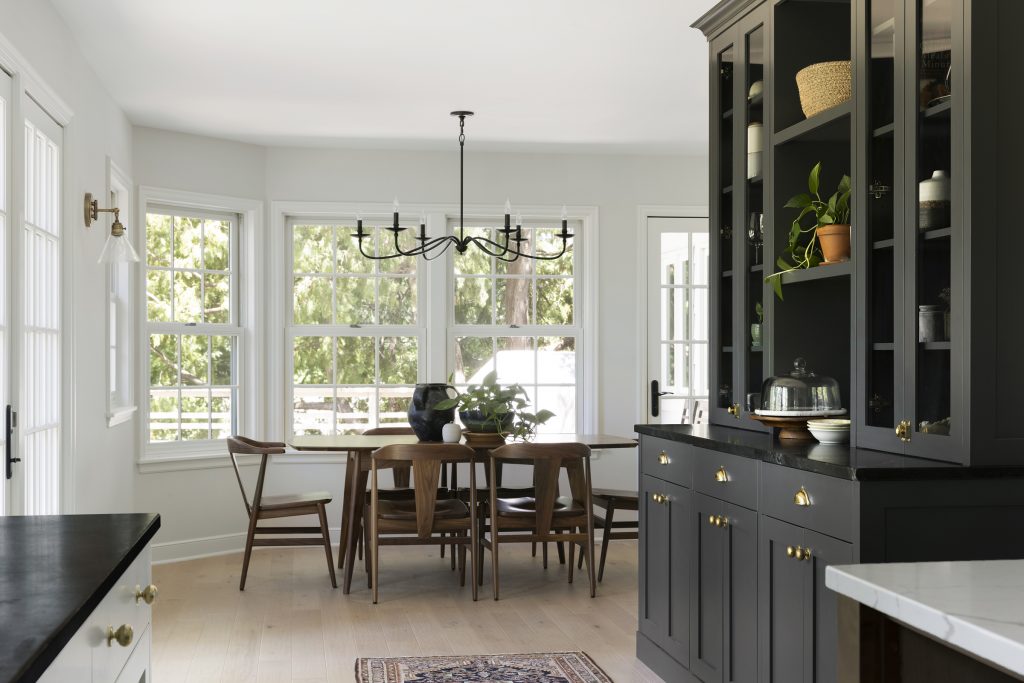 8. Custom Kitchen with Hidden Appliances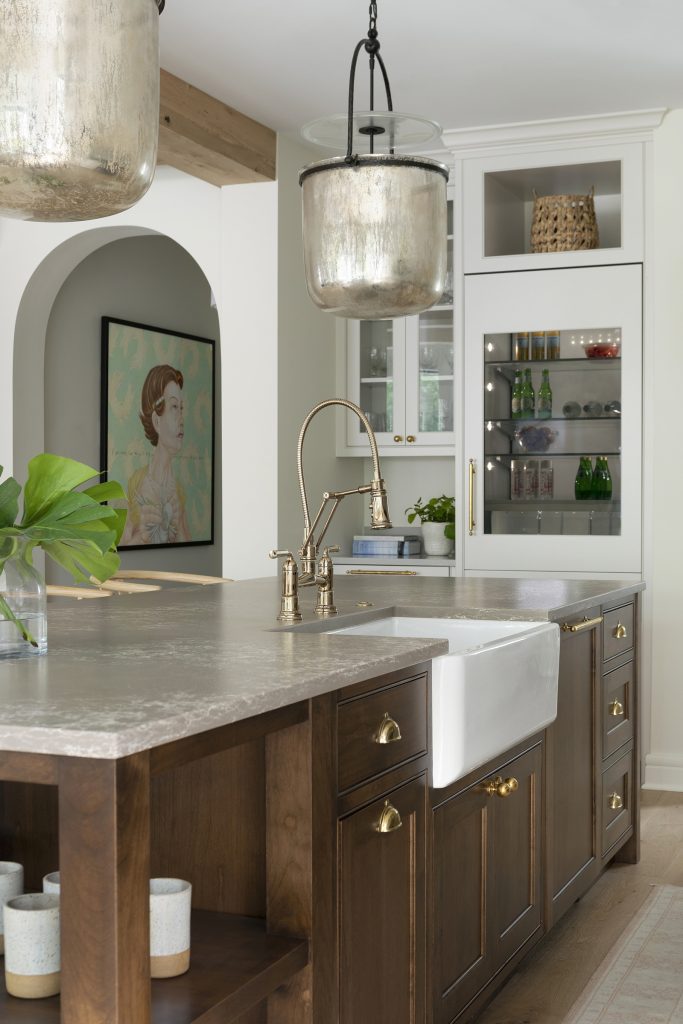 9. Custom Reeded Cabinetry Details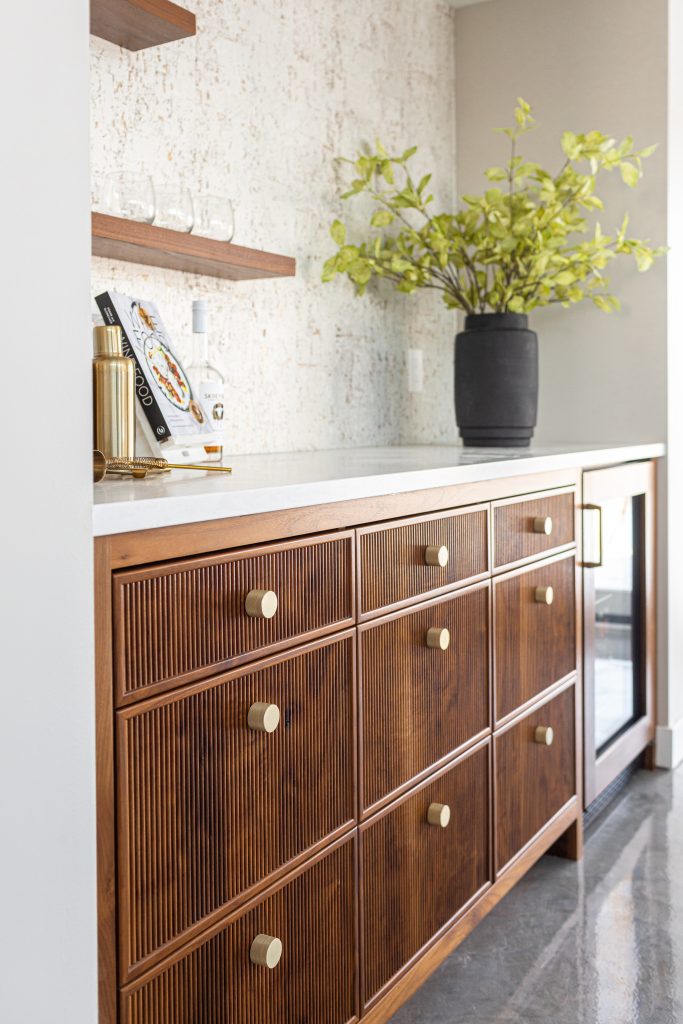 space by construction2style, featuring our custom cabinetry.
Princeton Avenue, Goodrich Modern Tudor, Hale House
Jkath Team
Interested in connecting about your home renovation?
Keep up with our latest inspiration by following us on Pinterest and Instagram.