Sunday Saves: Marble Is a Must Have
Week of October 19th, 2020
There are many fun things happening this Fall, including new releases in the home renovation industry. We're here to share one of our favorite releases, and one we will be using in our current Princeton Avenue renovation.
The Brooklyn Marquina color-way for the Chapter 16 tile collection with Jeffrey Court. Beautiful, classic and timeless tradition. We're using the Grand Central in a powder bath on the horizon. And, the Metropolitan, shown below, we will be using in our own home build this winter. You'll have to stay tuned for final reveals.
Home for the Holidays
Are you navigating what to do this holiday season? It's easy, stay in and order in. Many local restaurants are catering to larger to go orders, including our favorite turkey dinners togo. One of my favorite options, is from the none other than Nosh To Go, if you're in the Twin Cities Metro Area. Reserve your order, before it's gone here.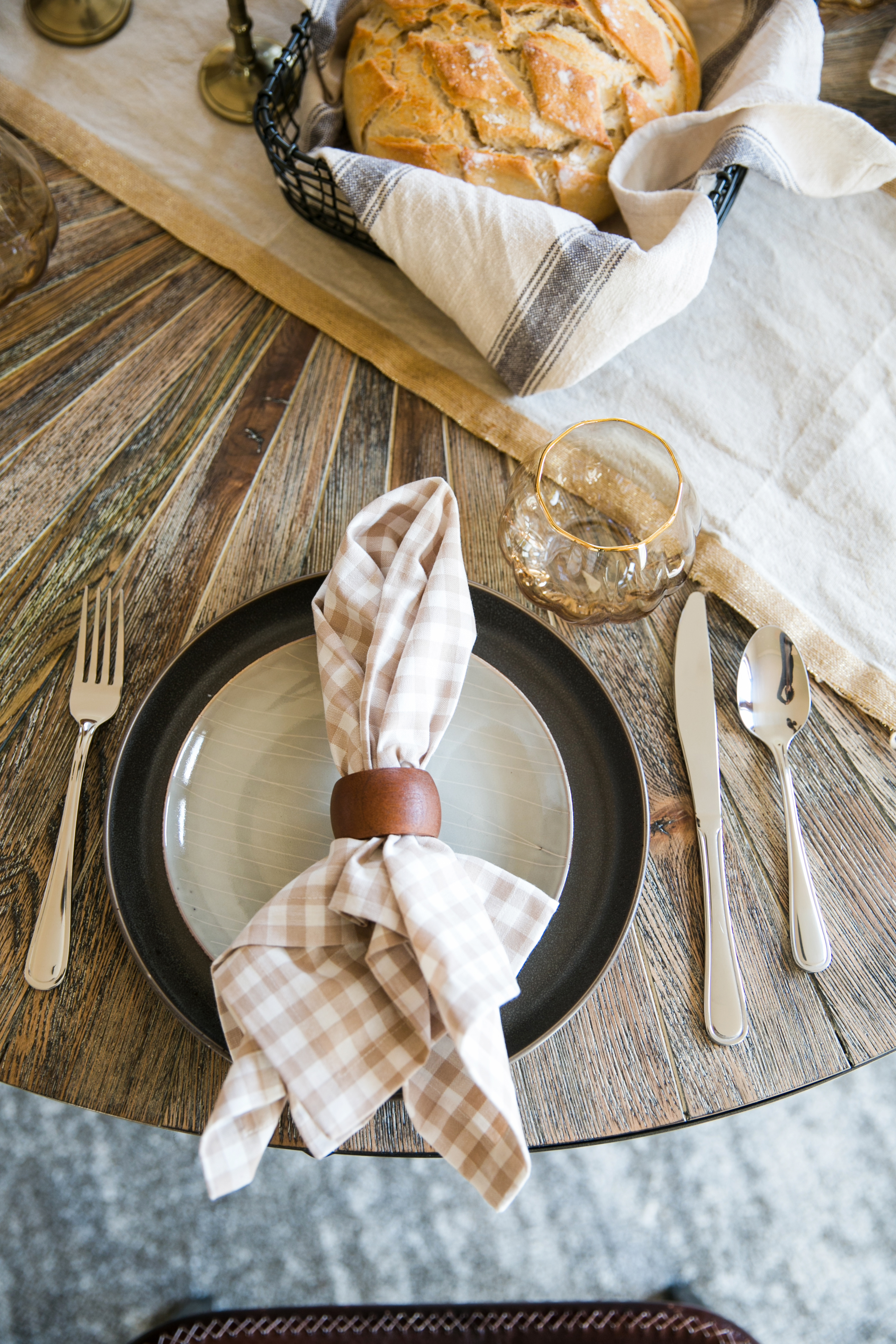 ICYMI – Staying Active
We're talking about how to stay active during the week. We're big big fans of self care around here, we lean into this with our sustainable design as well as our lifestyle choices beyond the home. Read all about how to stay active in the weeks and months ahead on the blog.
A Few of Our Favorite Things …
It's that time of year, we have gifting on the mind, and working hard behind the scenes to wrap up our holiday gift guides. It has us thinking about a few of our favorite things for the season, and we're sharing with you below.
Knit Dress I Oversized Wool Coat I Fine Knit Sweater
Thank you for following along,
Katie Kath + Jkath Team
Interested in connecting about your home renovation?
Some recent projects from our team we think you might like:
Keep up with our latest inspiration by following us on Pinterest and Instagram.