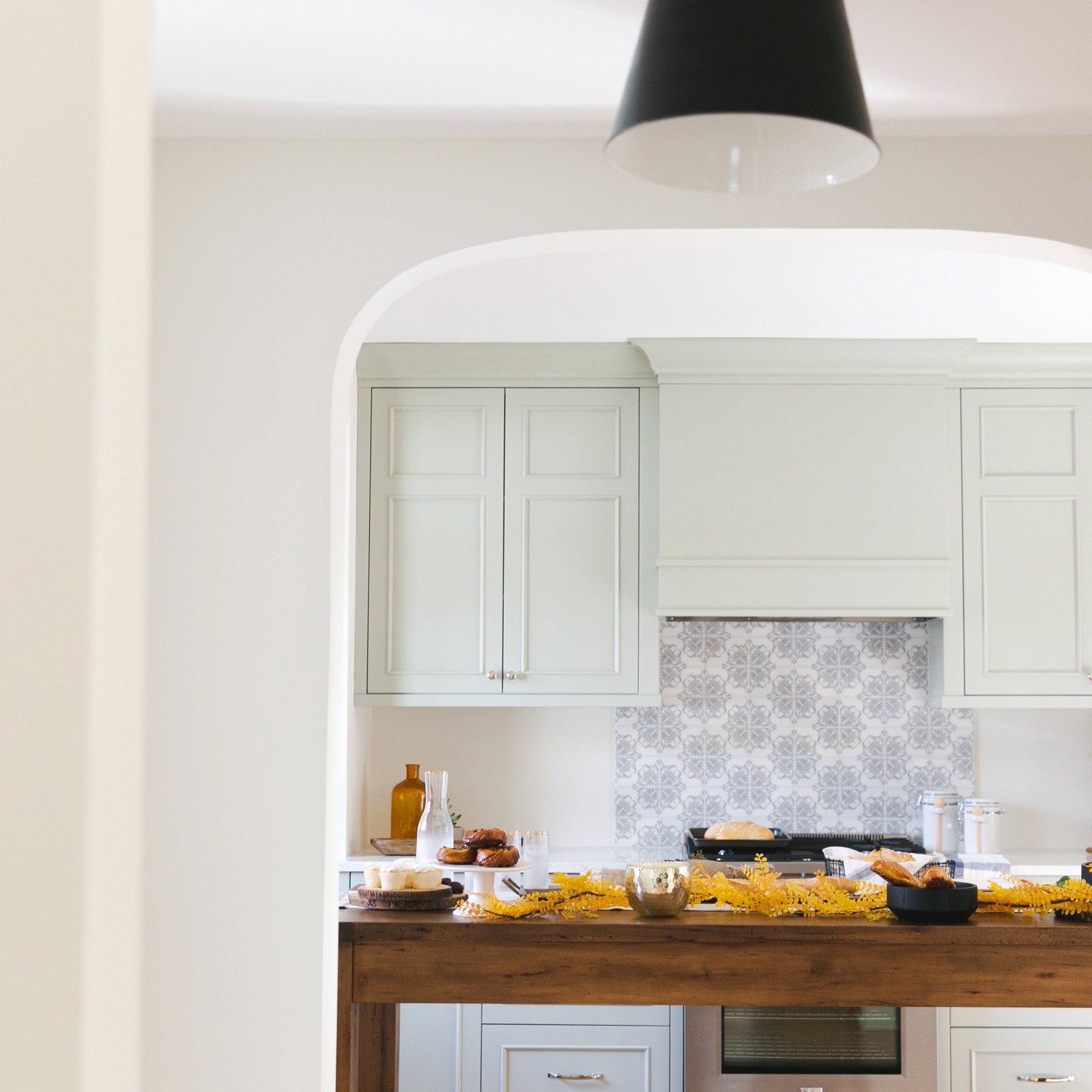 Sunday Saves: Mad for Plaid
Week of December 9, 2019:
Another busy week at the Jkath HQ in St. Paul as we are finally receiving all of our orders from the past couple weeks. Our office is starting to look like a warehouse… and should be on a first name basis with USPS/UPS/Fedex and every other delivery man we have seen this week. I have been seeing a trend on Instagram where people are putting out snacks + drinks for their delivery people. Do you guys do this? What do you include? Definitely think these guys deserve something especially after these past couple of weeks of heavy deliveries!
LAB event panel at Parallel Cafe: Navigating the Influencer + Brand Relationship
On Thursday we headed out to Parallel Cafe for a morning of coffee and panel discussion. We were able to listen to an awesome panel of women sharing their experiences working and negotiating with brands and campaigns.
We enjoyed learning from industry professionals on the agency side Jamie Tanker, Vice President | Carmichael Lynch and Maggie LaMaack, Director of Influencer and Brand Partnerships | Fast Horse. They gave some great insight into their world of working with real life influencers like Emily Richter, COO | Fit Foodie Finds, and Katie Kurtz, Founder + Owner | Adorned Homes.
Hosting for the Holidays with Beko Appliances
This week we shared a new holiday tradition were implementing this year with our family. We were able to go back to our Goodrich Tudor project and style it for the holidays. This project features all Beko Appliances. They truly are the best for storing food, cooking and baking multiple things and did I mention how easy clean up is? Read our post to discover our family's new tradition and the secrets to Beko!
This week we officially wrapped up our Gambrel Creek project. This was a unique project for us. We only did the building and construction side for this one! Kathy Olmstead is the architect and designer on this one. The clients selected our team to join the project to bring Kathy's + the clients ideas to life. Our guys truly did an exceptional job with their craftsmanship on this one. Every project is unique and presents their own challenges and our team always finds a way. Feeling extra grateful this time of year. Check out our full blog post here!
Holiday Look Round Up
A few holiday looks on SALE getting us out the door this time of year.
Fiona Kitten Heel in Glitter – 40% off with code GIFTED
Crystal Fabric Backed Earrings – 40% off with code GIFTED
Convertible Wallet in Tartan Leather – 40% off with code GIFTED
Satin Black Cami – 49% off
Wool Blend A-Line Skirt – 51% off
Pleated Midi Skirt – 50% off
2019 Gift Guide Round Up – because we can't get enough!
Sustainable Gift Guide | Gift Guide For Her | Gift Guide For Him |
Gift Guide For The Host | Shop Local Gift Guide
There are so many goodies on the sustainable gift guide. It has a lot of my favorite items that my family uses everyday. Stasher bags are the perfect everyday sandwich and snack bag for your lunch or on the go.
We gifted these to our guys who work in the field everyday:
Freezable Whiskey Glass | Ice Mold
Shopping local is really important to us, I buy one of these notebooks every year. We are also hoping to head to the Children's Museum over the kids winter break this year.
This mixer is the one kitchen appliance I cannot live without, I love the classic red color and know they are the absolute best for baking holiday cookies. Sign me up!
Always gift the host! And remember, you can't go wrong with home baked treats or a bottle of wine. These coasters have been super popular with you guys!
We love curating our holiday gift guides for you, as a disclosure, this post contains affiliate links. If you click on one of them, we may receive a small commission (for which we are very grateful for) at no extra cost to you.
Are you done with all your holiday shopping yet?
-Katie and Jkath Team
Keep up with our latest by following us on Pinterest and Instagram.
#giftguide #holidayseason #holidaydecor #familytraditions #homefortheholidays #bekoappliances #gambrelcreek #homeaddition #labtalksmpls