Sunday Saves: It's Reveal Week Around Here
Week of April 20, 2020
If you've been following along we released two projects last week on our social channels and blog. The long awaited Drew Ave is HERE, and Katie Miller shared a beautiful blog post taking us behind the scenes of the kitchen and all the sources for selections. Read all about Drew Ave here.
Stay with us, each week we will reveal a new space. You gotta see it, we're so in love!
Country Club Reveal
We shared a few sneak peeks including this fun styling video last week. We hope to share the bathroom reveal with you including selections later this week.
Cabinet Shop
We updated our cabinet shop landing page to showcase just a few of our recent projects and the craftsmanship that goes down in the shop. It's fun to see all of the work in one place. Hope you enjoy it as well! Custom Cabinetry page here.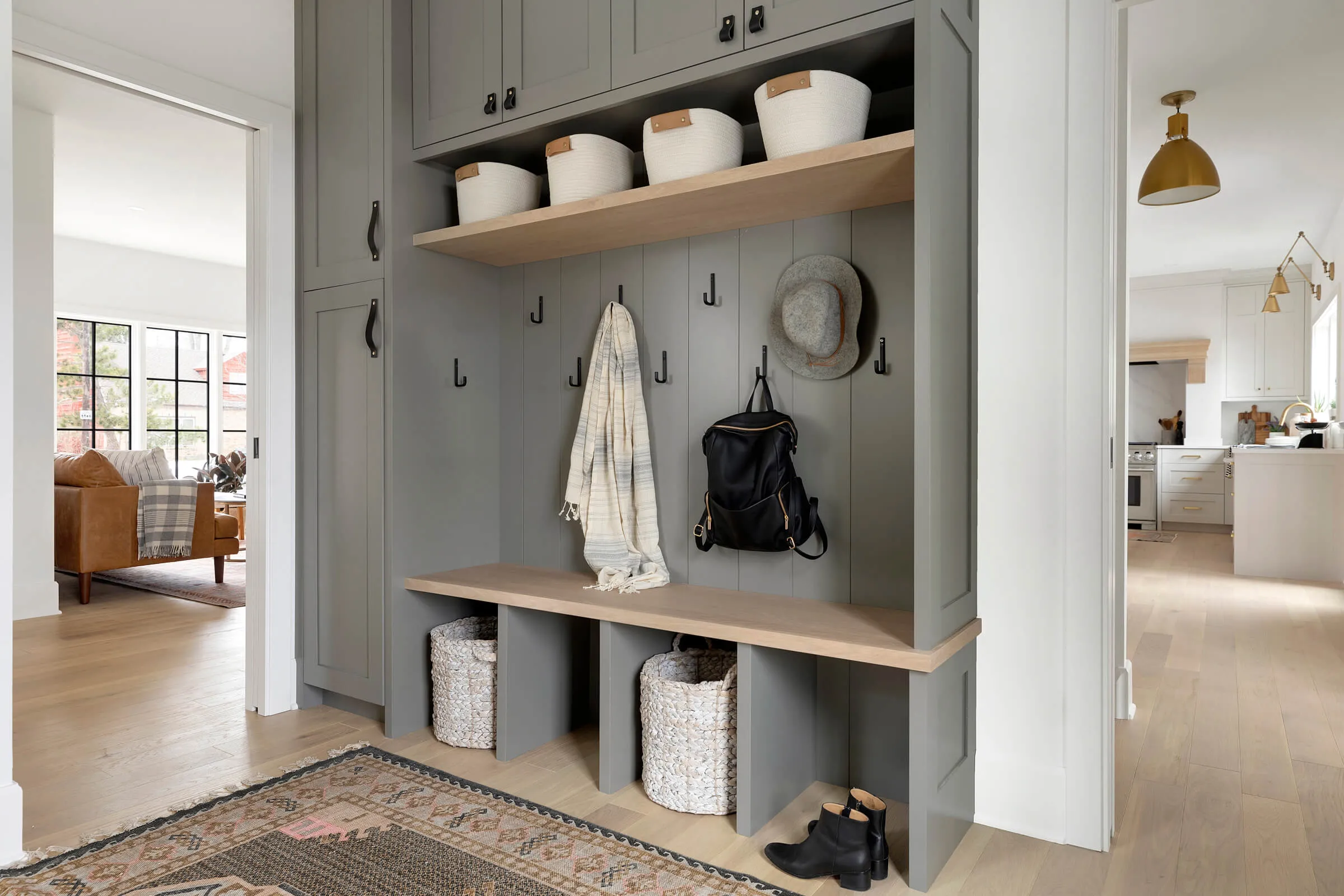 Chelsea Gray Painted Mudroom Cabinetry, black coat hooks, white baskets
Jeffrey Court Webinar
I am excited to join the Jeffrey Court team for a webinar this week, topic will be: How to Use Marketing to Inspire Design. Register HERE, space is limited to the first 100.
Mother's Day Gift Guide
A full round up of giftable items for Mother's Day here. We intentionally sourced all local (Minnesota) items, women owned businesses, some of whom are also Mother's that could use your support this season.
Katie + Jkath Team
Interested in connecting about your home renovation?
Some recent projects from our team we think you might like:
Keep up with our latest inspiration by following us on Pinterest and Instagram.
#sundaysaves #liveinthedetails #drewave #kitchenremodel #countryclub #jkathdesignbuild #mothersday #mothersdaygiftguide #revealweek #jeffreycourt #jeffrecycourttile