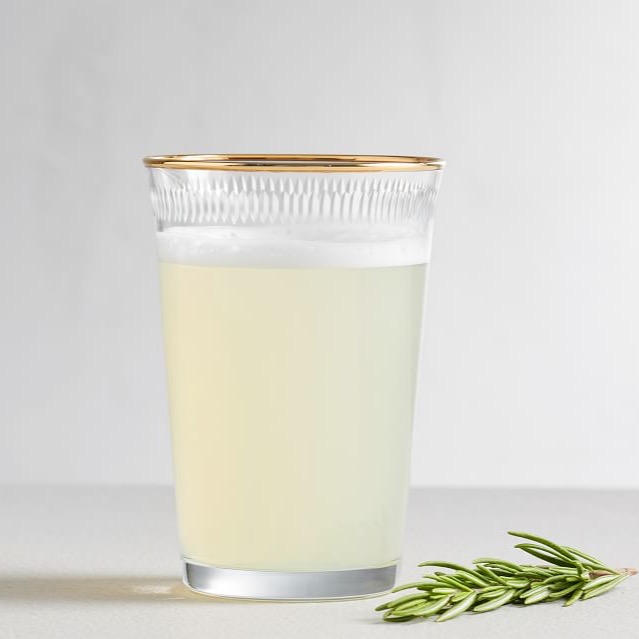 Sunday Saves: Hunkering Down For the Holidays
Week of December 16, 2019:
This week flew by. Our holiday party on Wednesday made it feel like Friday, but our team was right back to work on Thursday and Friday before the holidays. I think I mentioned this last week, but our office literally looks like a warehouse… or Santa's workshop with boxes everywhere. I have a feeling January will be crazy… and we're ready for it!
Take a look at what saved us this week before we hunker down for the rest of December.
Holiday Lunch
This week Jesse and I have been feeling extra grateful for the team we have built together over the years. What started as a one man show, is now so much more. We were excited to take an afternoon off and enjoy the season and all the hard work as we look ahead into 2020.
Drew Avenue
We are so excited to announce that our Drew Avenue, whole house renovation has qualified as a Dream Home on the Parade of Homes remodeler's home tour. The tour is April 3-5 2020. As we get closer to the date be on the look out for more information, for now save the date. This qualification came with a series of requirements and will now require a small $5 cover to get in, proceeds benefiting the Builders Association foundation.
Drew Avenue architect: Jennifer Hilla Schlag with American Prairie Architects.
We have been slowly sharing mood boards and progress updates with you for this project. If you missed our last update, check out our behind the scenes post from early December. This has all recent updates on Arden Avenue and Drew Avenue so scroll to the bottom to see all the updates on Drew Ave!
Another celebration is in order, for our Westbrook Road project. This project will be featured in the Spring MSP Home and Design Magazine.
Game Night
The holidays are the perfect time to play a game with your family. Our family loves to hunker down after a day outside (and who can resist the warmer temps we're having?) Any game or a good puzzle with music on in the background is our jam. Sharing a few of our favorite games below!
We love being a shopping resource for you: as a disclosure, this post contains affiliate links. If you click on one of them, we may receive a small commission (for which we are very grateful for) at no extra cost to you.
If you find yourself hosting an adult game night, we have the perfect cocktail recipe:
7-ingredients: Chai tea bags, honey, vanilla, cinnamon sticks, heavy cream, vodka, and kahula. We've made this a few times and Half Baked Harvest doesn't disappoint. (recipe below).
Recipe and Photo by Half Baked Harvest
It's no secret we are fans of Half Baked Harvest recipes. They are simple & amazing. This recipe is no exception. Find the full recipe here.
We love the look of these gold etched glasses. Fancy holiday cocktails are always more fun with the appropriate glassware.
The Cooky Book is always a holiday go to around my house this time of year, this is a classic and must have. Brings back cookie making parties form when we were kids. I hope to pass the same memories onto our kids.
Don't forget the perfect cookie party platter! I saw this holiday chine by Julista at Ampersand in the Galleria, and couldn't resist. This was the perfect investment, we plan to use these pieces each holiday season and will someday pass it along to the kids.
We have our best hygge days ahead and enjoying time with family. Hoping you're hunkering down too. From all of us at Jkath – Have a safe and happy holiday!
Cheers,
Katie and Jkath Team
Keep up with our latest by following us on Pinterest and Instagram.
#sundaysaves #holidayseason #holidaycocktail #gamenight #holidaycookies #holidaychina