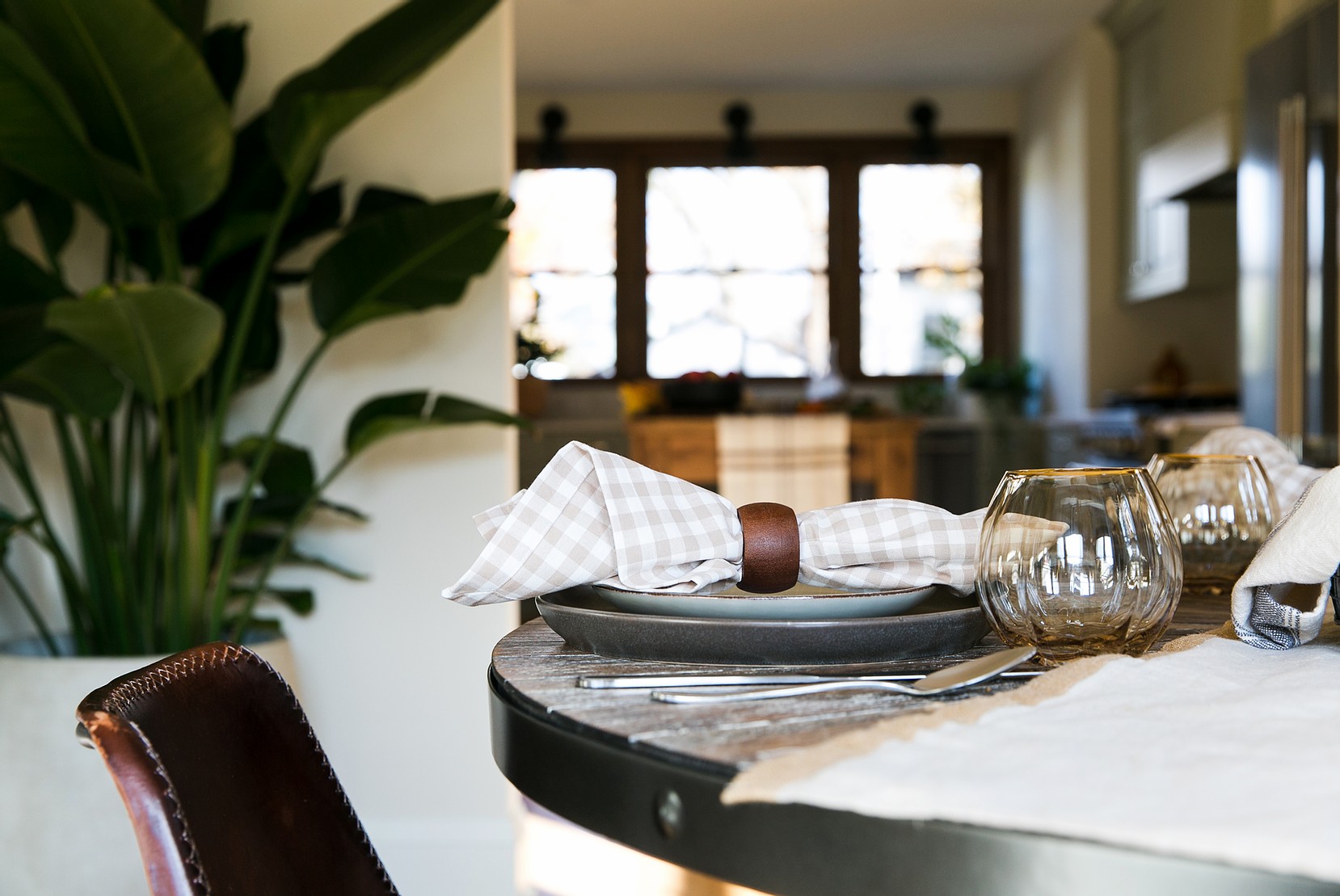 Sunday Saves: Home for the Holidays
Week of November 16th, 2020
Well fellow Minnesotans .. this week we were faced with the inevitable of another shut down. Just in time for the holidays, and a recent nudge to simply not gather, at all! Here at Jkath, we discussed, what CAN we do in the coming weeks, and more importantly, for Thanksgiving.
Thanksgiving at Home
We're sharing a complete guide on How to Spend Thanksgiving Day at Home. You will want to settle in and read this one, Katie Wick is sharing everything from what to wear to a few creative ways to pass time throughout the day, or weekend ahead.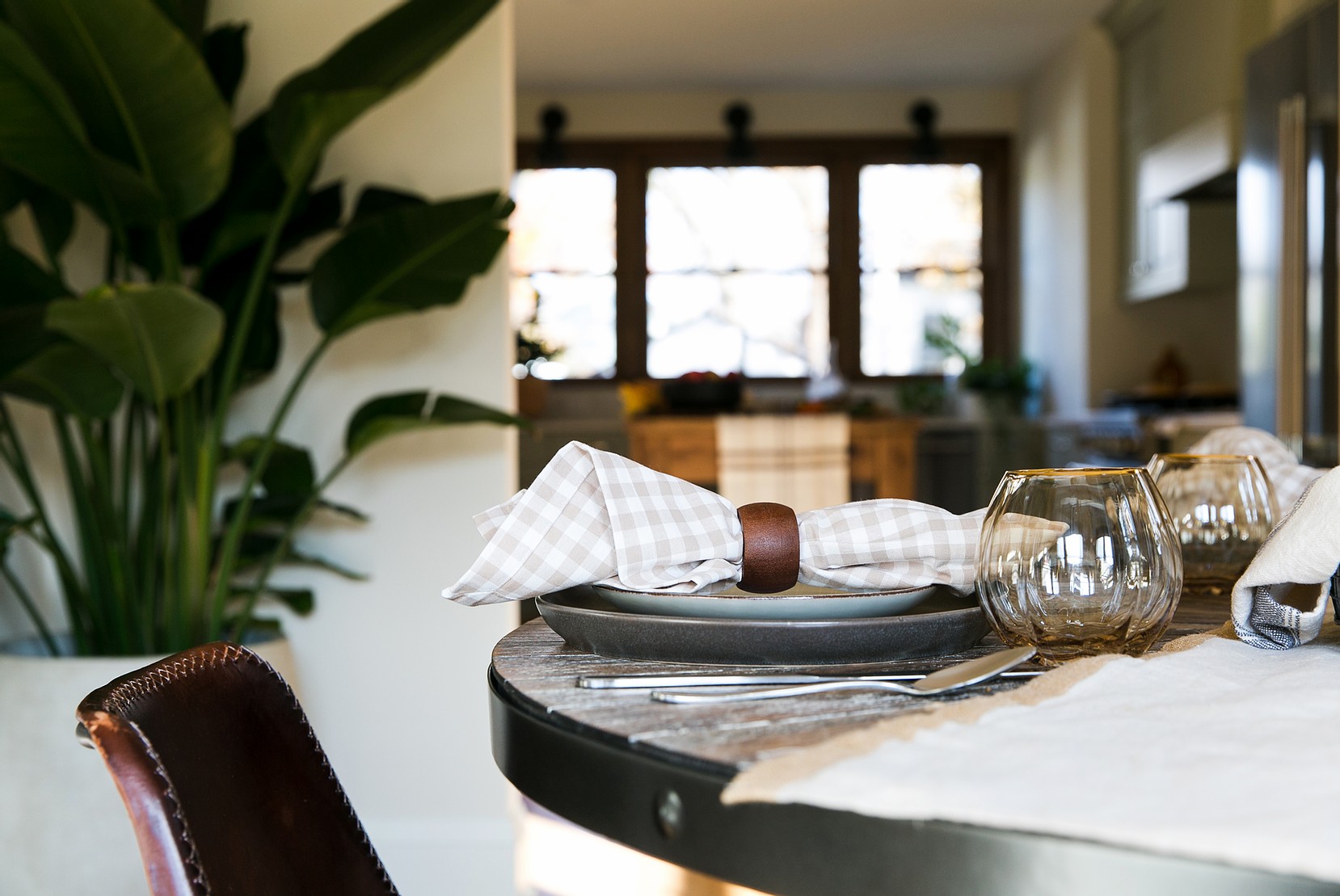 Get Dressed Up
We're big fans of taking a moment for yourself too! Do if for you, grab a new look for the holidays and kick it off with the Thanksgiving holiday ahead. We're sharing a few new looks here.
Cable Cardigan Sweater + Midi Slip Skirt | Ruffle Neck Sweater + Straight Leg Overalls | Smocked Midi Dress | Hutson Pants
Friendsgiving
If you're up for hosting a fancy dinner party this week with your roommates, or your partner and kids .. we're sharing our quick and easy guide to take things up a notch.
Last Minute 4-Step Friendsgiving guide.
2020 Holiday Gift Guide Round up
We've launched three gift guides featuring some of our favorites from 2020, and a few things on our own wish lists. All three gift guides are featured here, but don't fret, we're still working on the gift guide for Him.
Shop Local Gift Guide | Gift Guide for Her | The Sustainable Gift Guide
Living Room Refresh
Since we kicked off our E Design Services (when COVID hit!), we've completed several projects – and are excited to share a preview for an upcoming project we're working on. This space feels approachable, so much so, we're sharing links here for you to get the look. And if you're not already following Danielle Oakey – she just launched her new pillow collection here.
JJoelle Rug | Delaney Chair | Adair Coffee Table | Ravenwood Manor Chandelier | Rynn Side Table | Pillow Covers | Leather Sofa
We love being a resource for you, as a disclosure, this post contains affiliate links. If you click on one of them, we may receive a small commission (for which we are very grateful for) at no extra cost to you.
Thank you for following along,
Katie Kath + Jkath Team
Interested in connecting about your home renovation?
Some recent projects from our team we think you might like:
Keep up with our latest inspiration by following us on Pinterest and Instagram.