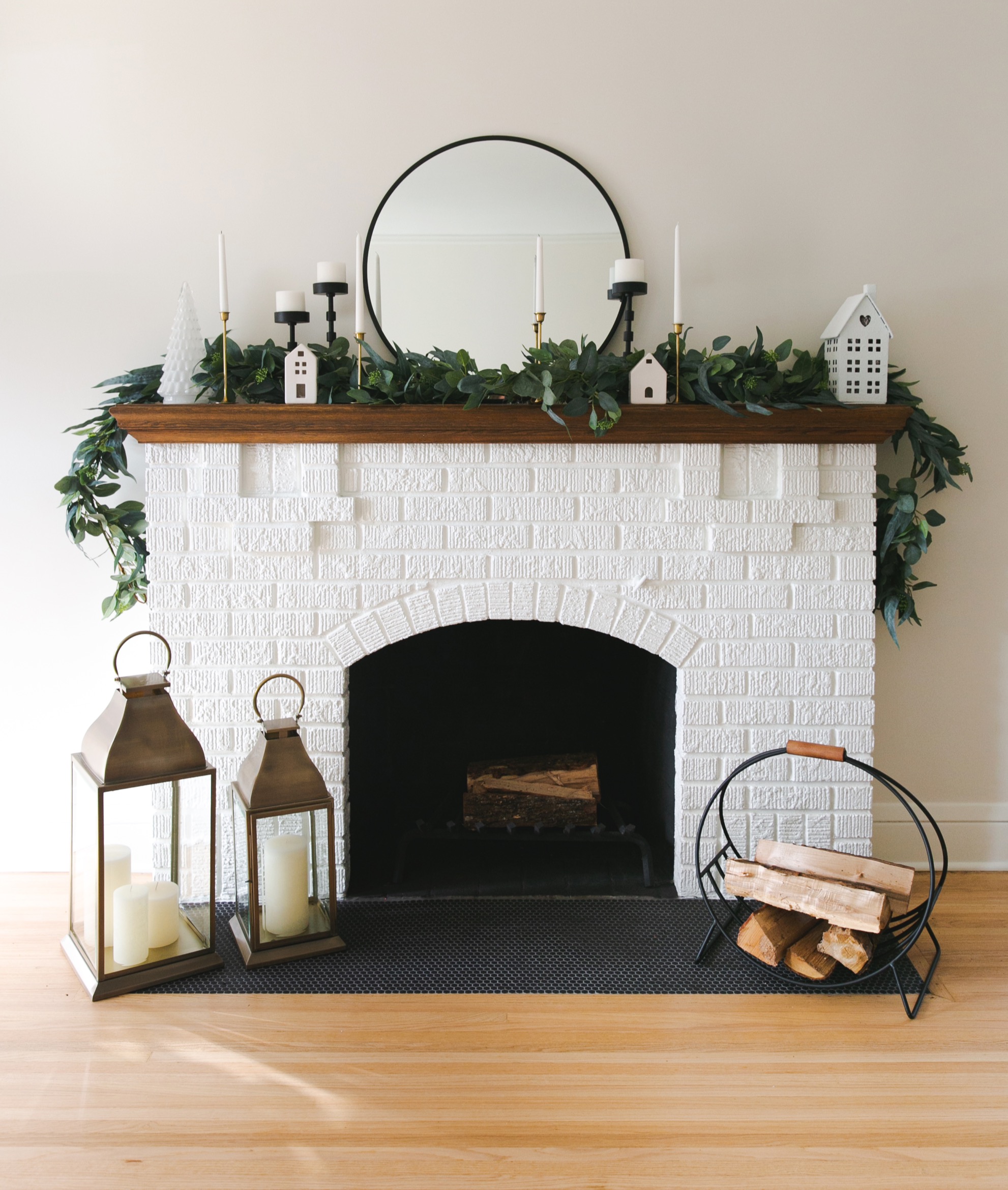 Sunday Saves: Four Ways for The Holidays
Week of November 23rd, 2020
We love a long weekend. Time to get caught up and find some of our own personal inspiration. After all, this is how we keep our creative engines going. This comes in many forms, a long walk, a good book, a new recipe or decorating our homes for the holidays. We're sharing four unique looks you can use for your decor this season.
Decorating Your Home 4 Ways for The Holidays
From Modern Nostalgia to Simply Scandinavian, we've got you covered with inspiration and product source links here.
We've Been Selected
We were chosen as one of 5 regional design teams to implement new products from the Brizo plumbing collection. All of which we will feature in our new construction home we're building for our family. All 5 designers will then enter into a competition to be selected for a regional/national campaign with Delta/Brizo. You'll have to stay close to this as we post progress updates. As a reminder, here is inspiration of our owners suite that we will be using for this collaboration. We're excited to partner with the Chicago Delta/Brizo showroom virtually.
2020 Holiday Gift Guide Round up
We've launched three gift guides featuring some of our favorites from 2020, and a few things on our own wish lists. All three gift guides are featured here, with a special emphasis on our local guide – supporting small businesses this season is so important!
Shop Local Gift Guide | Gift Guide for Her | The Sustainable Gift Guide
Holiday Leftovers, Anyone?
If you're like me and freeze some of your leftovers after the holiday, you're in luck! We have a quick and easy roundup of 5 recipes for Thanksgiving leftovers you can use here. The turkey pot pie is a personal favorite, not only for the flavor but it's a ONE pot dish.
We love being a resource for you, as a disclosure, this post contains affiliate links. If you click on one of them, we may receive a small commission (for which we are very grateful for) at no extra cost to you.
Thank you for following along,
Katie Kath + Jkath Team
Interested in connecting about your home renovation?
Some recent projects from our team we think you might like:
Keep up with our latest inspiration by following us on Pinterest and Instagram.