Sunday Saves: Fall Inspired Decor for the Home
With record highs on the horizon this week, and a 20 degree drop in temperatures to soon follow, this can only mean one thing .. Fall is here! And for most Midwesterners, this is a good thing. A change in fashion, fall coats and sweaters, close toed shoes to name a few. Additionally, a change in home decor tops the list for many as well. Today in the Sunday Saves, we're sharing a few of our quick and easy tips to bring cozy vibes indoors. (and scroll to the bottom for a few of our favorite Fall recipes!)
Breakfast At Home, In Style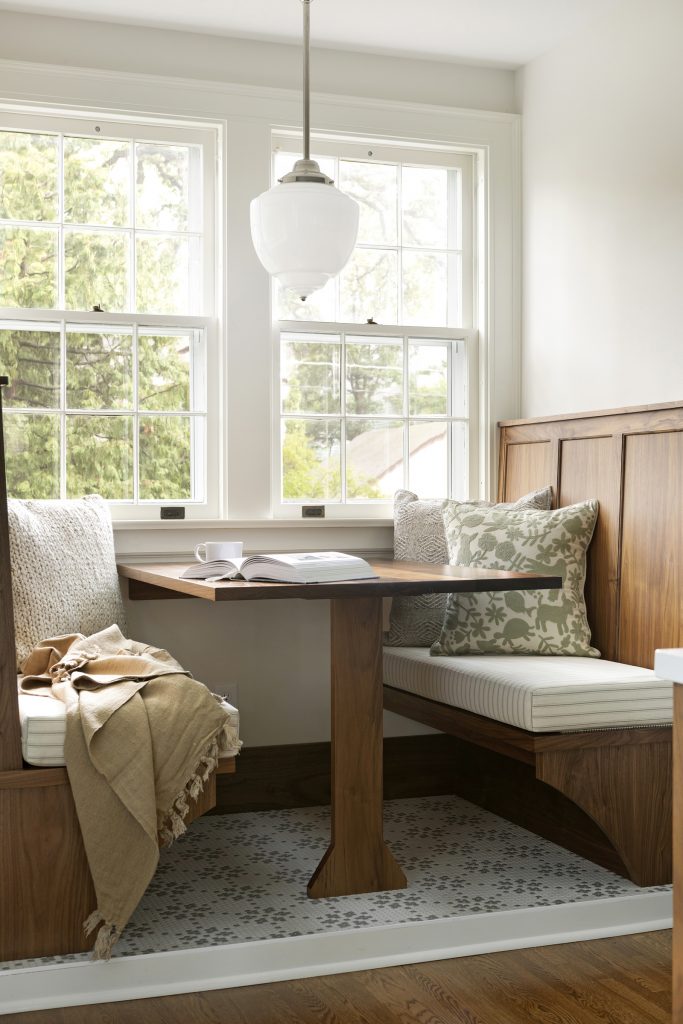 Brody Throw Blanket | Sage Throw Pillow – a few accessories we used to add layers of comfort in our Princeton Colonial renovation.
Change Out Accessories
Sharing a few of our favorite resources for new pillows, throw and maybe a new rug for the foyer this season. Think velvets, plaids, wool or flannel to warm up your space.
1. Suede Pillow 2. Toasted Pumpkin Candle 3. Faux Wreath 4. Sweater Knit Blanket 5. Plush Wool Pouf 6. Dutch Oven 7. Foyer Rug 8. Vintage Lather Pillow 9. Plaid Throw
Find Fall Inspired Home-Cooked Meals
If you've been following us for some time, you know our favorite go to recipes come from Tieghan Girard, author of Half Baked Harvest Super Simple and her latest release Half Baked Harvest Every Day. We also love Magnolia Table, Volume 2 – in particular her Sunday Pot Roast for the season.
Thank you for following along, we may receive a small commission for the items linked in this post. For this we are grateful, A few recent projects we think you may like:
St. Albans Road | Kath Home | Ridge Road
Interested in connecting about your home renovation? Say hello here. Keep up with our latest inspiration by following us on Pinterest and Instagram.