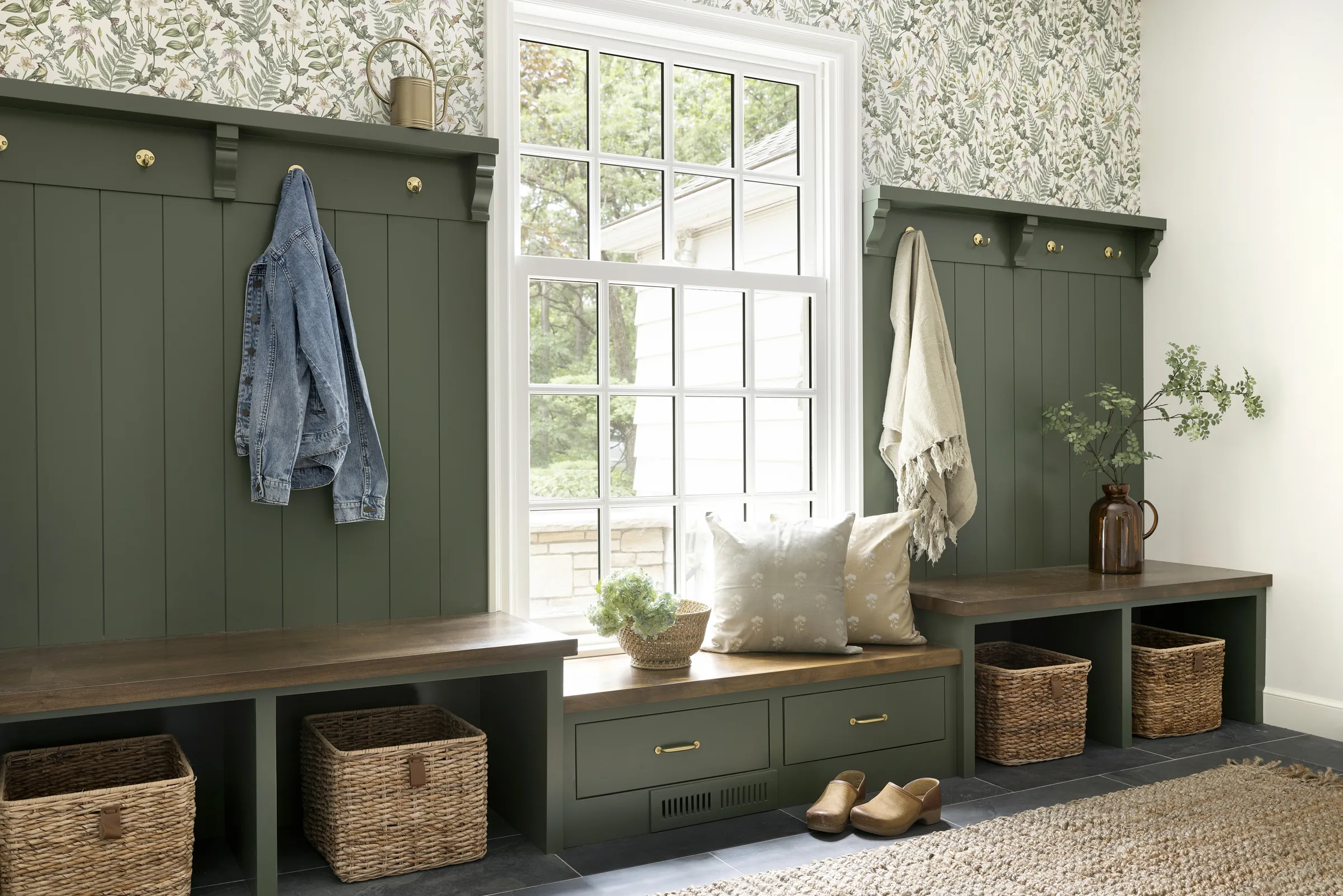 Sunday Saves: Fall-Inspired Color Palate
For those that may be new to our blog, this is a weekly post where we share our favorite things. Anything from inspiration, a new project reveal, tips and tricks, or a favorite pair of boots for the season. We're glad you're here, this week we're talking about our favorite fall colors. It's the season for hunkering down and creating cozy spaces.
This has become our most used and timeless color of the year. Everything from exterior palates to interior walls and even cabinetry. Black is the new neutral, and we love the smokey hue this color brings to any space.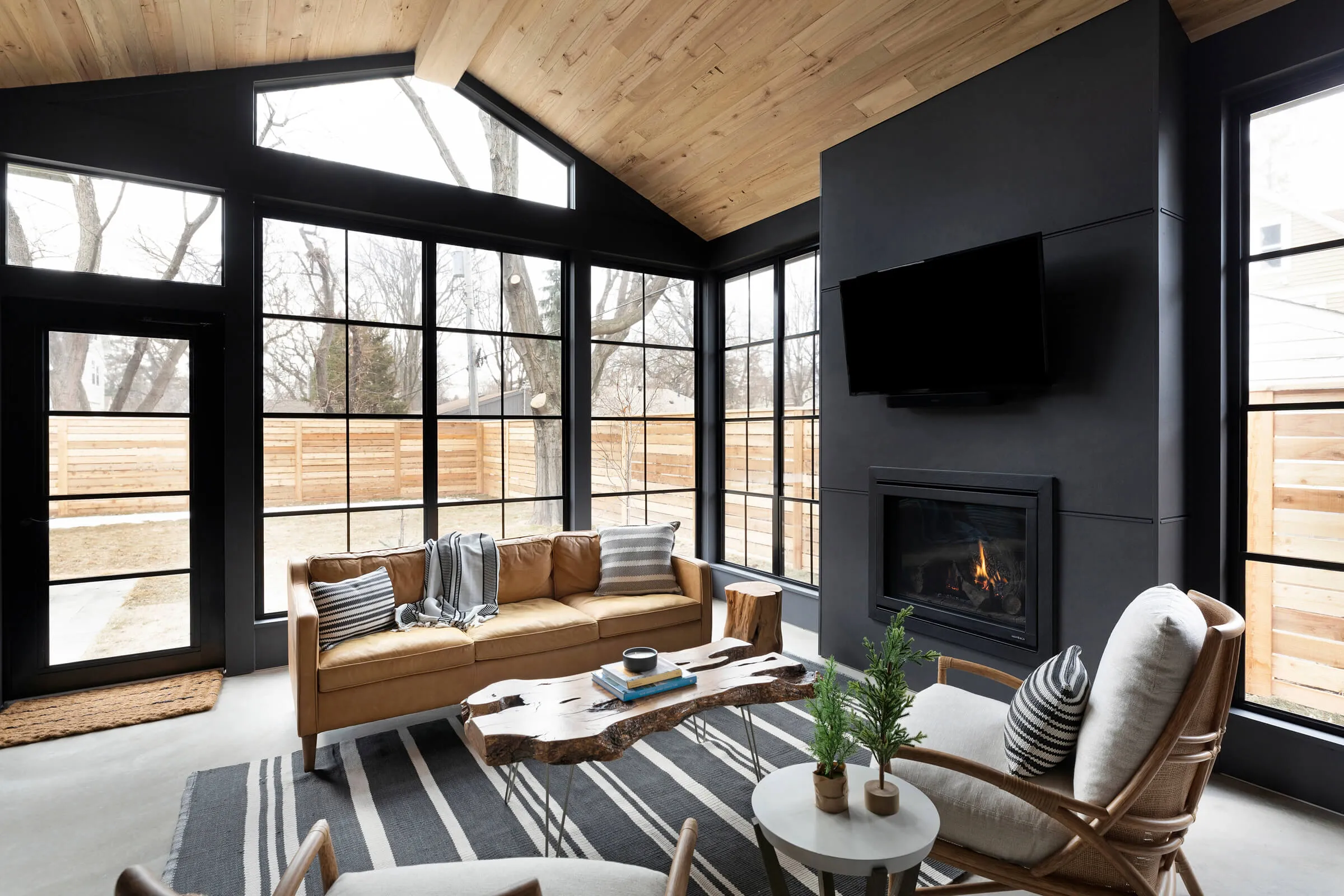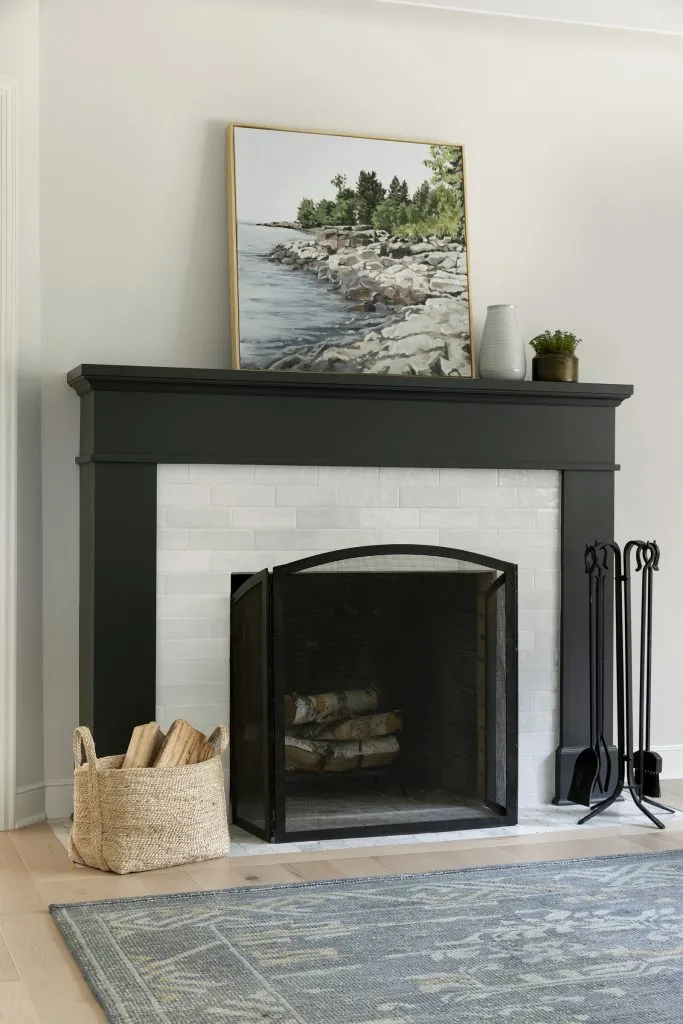 Many of our clients are seeking that perfect off-white with neutrality to complement corresponding design choices. A newer release for Sherwin Williams, and we are hooked with three kitchens completed this year alone using this color.
One of our go-to grays for cabinet finishes. Works in every space paired with a blend of mixed metals. Our owner's bath at Drew Ave is no exception keeping this space cool in tone and timeless.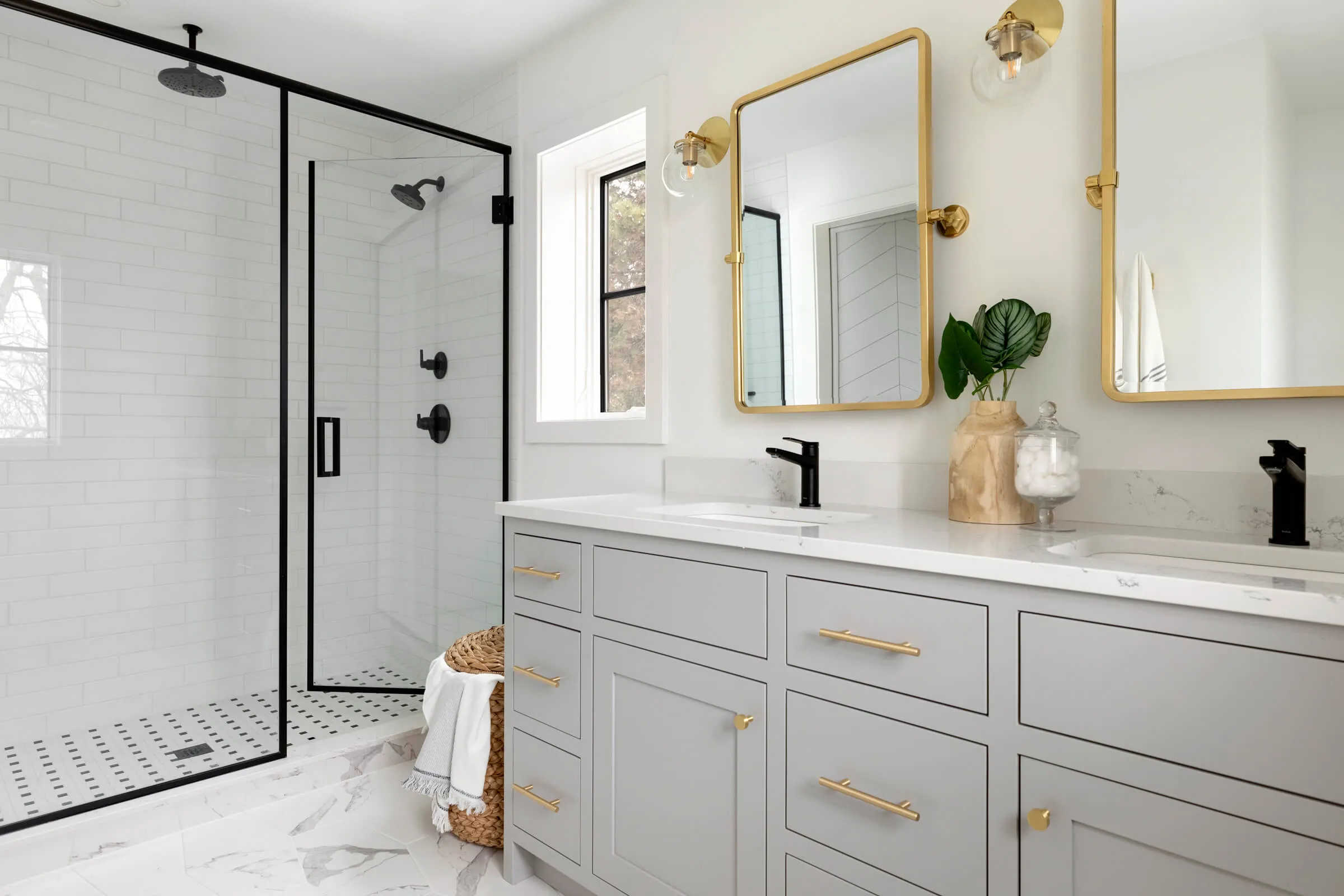 This has become a recent go-to for mudrooms, achieving the moody vibe our clients are seeking. We recently finished this mudroom featuring this perfect Fall color.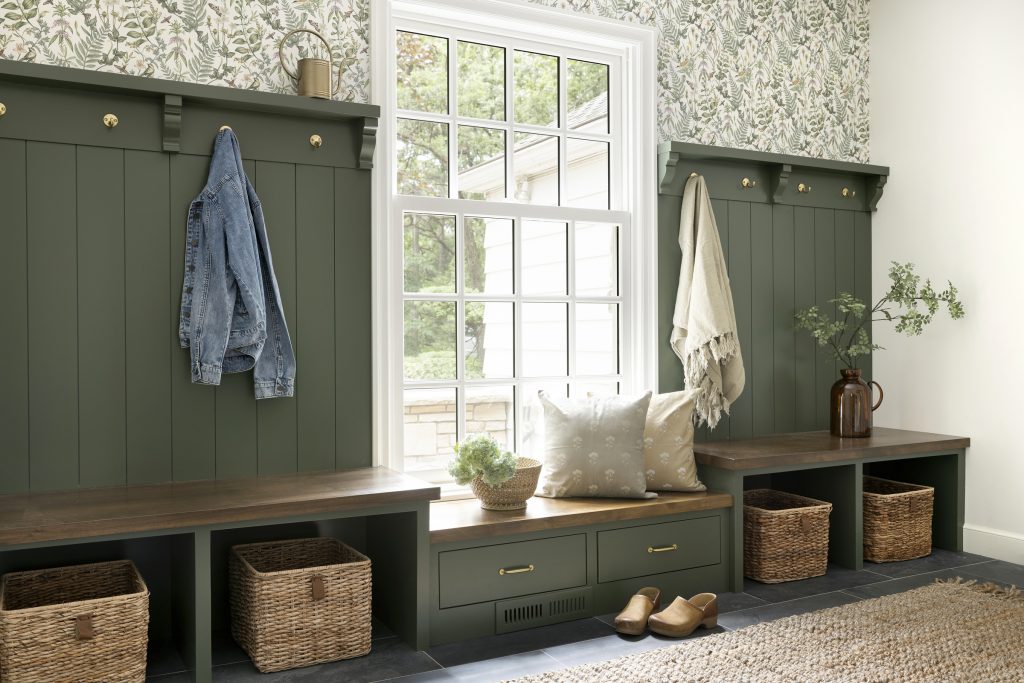 Our BEST and most used off-white this season. Easily transitional year-round and is the perfect neutral to compliment any space.
Not daring enough to apply it to a wall, consider this playful gold as an accessory add-on. Easily incorporated in throws and pillows, a favorite fall color for the season.
Take a look at Benjamin Moore's round-up for additional inspiration here.
Sharing a few recent projects we think you might like:
Princeton Avenue, Kath Home, 11th Avenue
Interested in connecting about your home renovation?
Keep up with our latest inspiration by following us on Pinterest and Instagram.