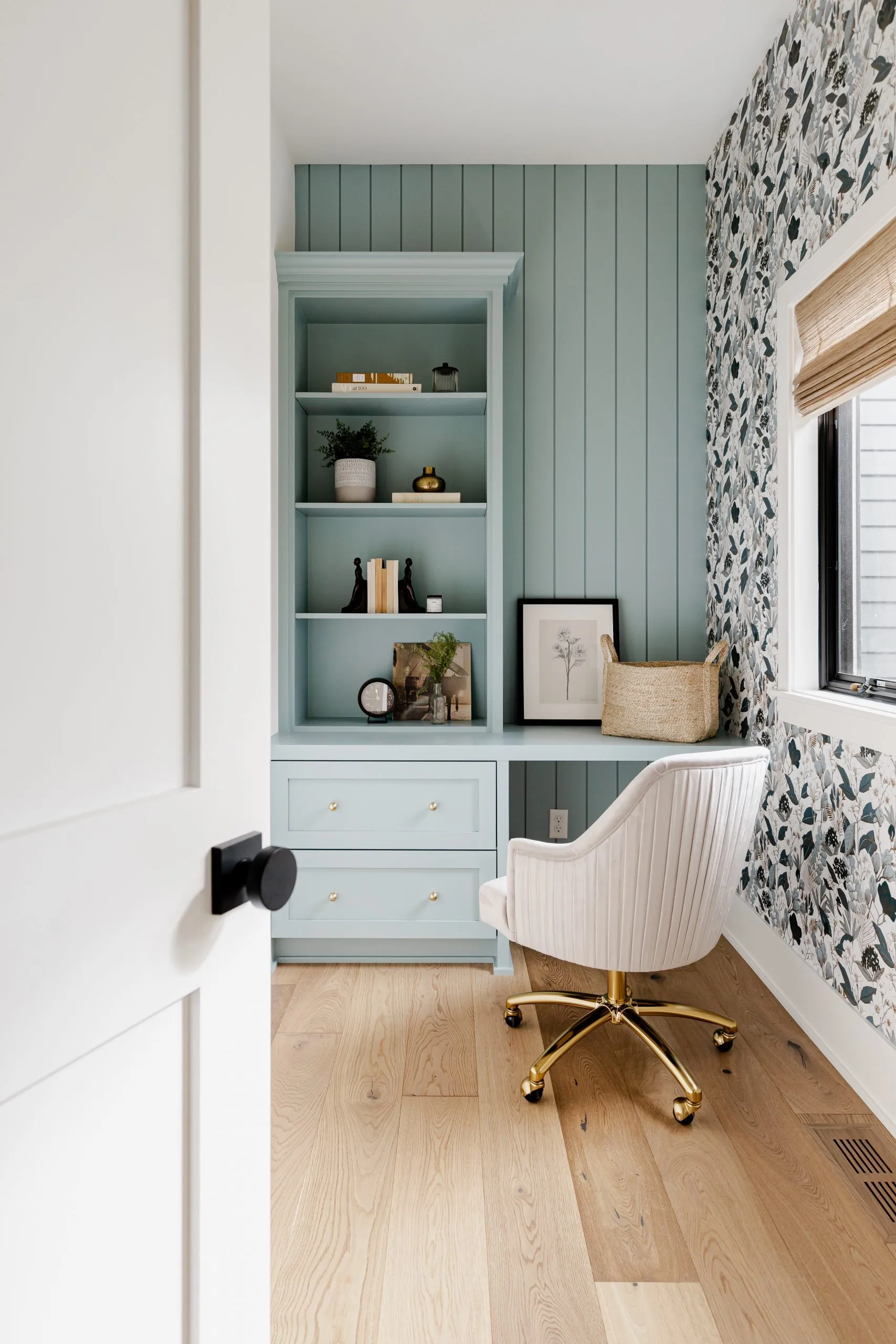 Sunday Saves: Design Favorites We Have Our Sights On
Today in the Sunday Saves, we're taking it back to a round up of fall looks we love, and think you will too. When we kicked off this series three or more years ago, we did frequent round ups, you loved it and followed along. As the seasons have found us busier than ever, we have had to pull away from these fun finds, but happy to bring a round up back this week, Design Favorites We Have Our Sights On.
Amber Lewis Lighting for Visual Comfort
This may be one of the week's highlights as it was just announced at High Point. A gorgeous lighting collection by Amber Lewis and our go to Visual Comfort for many lighting needs. The launch will happen next Spring, pre ordering is available via her site. We will be able to support our local showroom as well to curate fun looks in the New Year once these go live. Sharing three unique designs we already have our sights on here.
The Lyndsie Wicker Sconce, as shown comes in 9 unique designs, this will be a powder room solution for clients on the horizon.
Vintage Wallpaper With Coordinating Wall Colors
We've shared this trend many times already and continue to add more fun installations as we go. Today's vibe is from a recent mudroom we installed in a historic neighborhood in St. Paul, MN, featuring a Sandberg collection, Kristoffer Spring Green, paired with Sherwin Williams Hardware paneling.
Scents for Fall In Your Home
Is it just us, or do we all pick up candles and take an inhale this time of year. Looking for cozy scents to warm up your home, we have a few favorites here.
Our favorite perfume, Jo Malone Pomegranate Noir is a timeless scent, also available in candles. Paradox Candel Co is an Oregon based soy candle company, we love their scents and usually bring a few home with us each time we visit. Murchison-Hume Original Fig hand soap has been a long time client gift for Jkath. It looks great on an countertop while elevating your hand soap decor.
Decorating Your Mantel, Two Ways
Is it that time of year? Maybe not, but it is that time to start planning your seasonal decor as these popular items will sell out, fast. We styled these two mantels back in 2019, and continue to refresh the look with new links each year. Case in point, decor can be timeless. A full round up here.
A few of the items we link to may ear us a small commission, for this we are thankful, at no additional cost to you.
Sharing a few recent projects we think you might like.
Princeton Avenue, Kath Home, St. Albans Road
Interested in connecting about your home renovation?
Keep up with our latest inspiration by following us on Pinterest and Instagram.