Sunday Saves: Demolition Day
Week of May 11th, 2020
If I had any idea last week would have shaped up the way it did, I may have entered it with a bit more enthusiasm. But what a week! We purchased a lot several months ago and were able to watch the demolition of the existing home on this lot, a very significant moment and the start of our new family home.
Kath Family Home
Sharing a few images here of the single story, one bedroom house we took down. A 60 foot wide lot, overlooking Minnehaha Creek, we couldn't pass up this opportunity. And after several years of looking and making offers on other properties, this one feels like it was meant for us. But we have to start from scratch – rest assured, our demo crew used a local construction recycling service for everything hauled away.
What's even better is doing this with our family, the kids are excited and involved. A fun activity for all. I've had a blast designing the bathrooms for each of the kids as well. Incorporating a bit of each personality into their own space, pushing the limits, and surprising each one with a design board made just for them. I'll share Charlie's bathroom here. It started with the Keeley Sconce, I picked up ONE of these on clearance at a local showroom sale (Rabbit Creek). So many more details to come, so we hope you follow along. #KathHome
Hale House – It's a Wrap
We kicked this attic renovation off earlier this year, and wrapped this week with a final reveal + photo shoot. Sharing a sneak peek here, but keep an eye on our Instagram Feed for the full room updates. GREAT job to our Designer, Katie Miller, for completing her first solo design project with our team. #HaleHouse
How to Say Thank You
With custom illustrations, of course. Erin with Denim & Ink Design does it again, and flawlessly delivered the cutest note cards for our team. We're in love. ????
Drew Avenue Kids' Bathroom + Bedroom Reveal
We've almost completed our tour of Drew Ave, with the kids areas on the blog this week. Click here for the full bathroom and bedroom reveal, all sources linked, you won't want to miss this.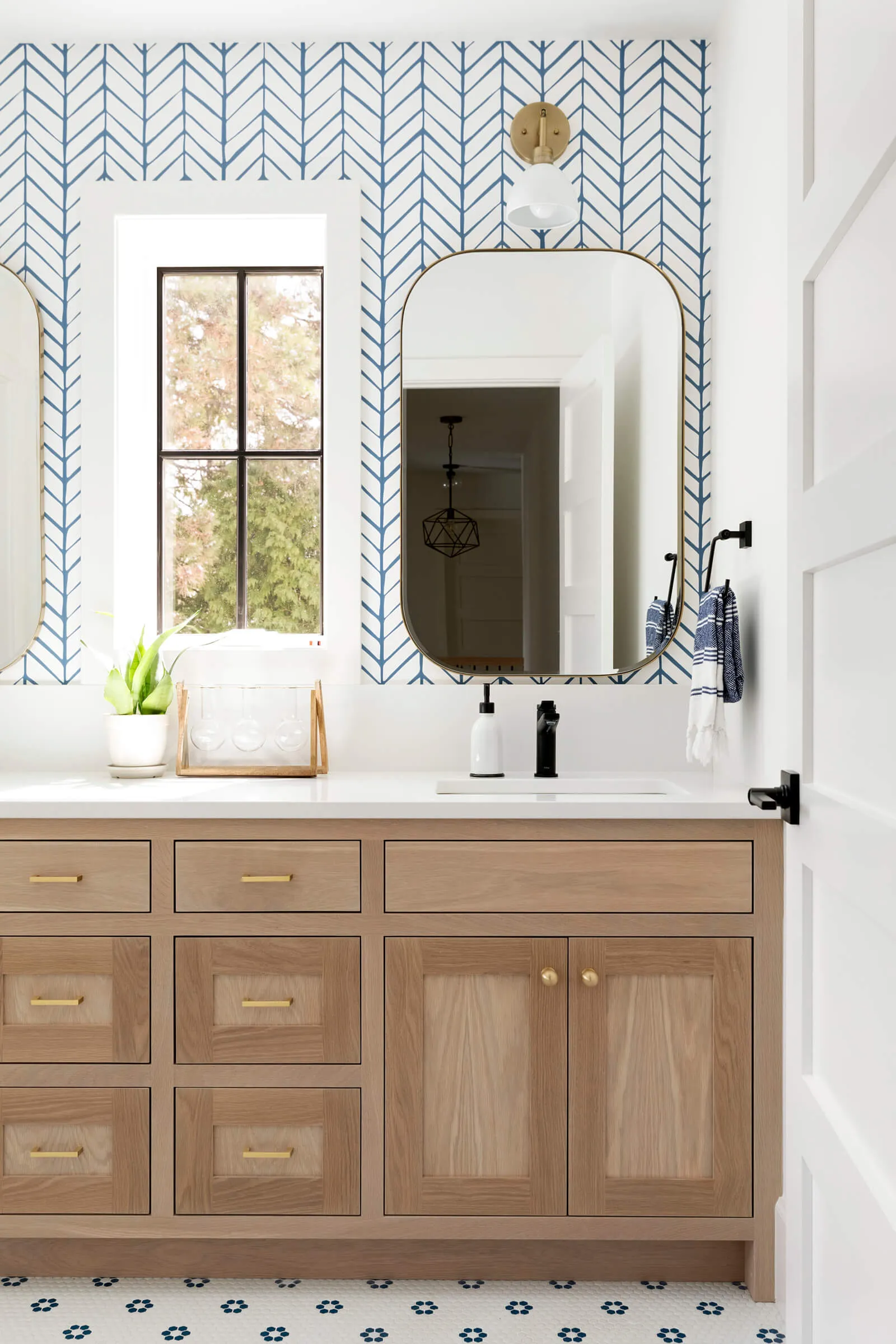 Stay Proud
When my friend Aaron asked me to help spread the word, I immediately jumped on board. Launching last week, #StayProud signs to celebrate Twin Cities Pride, from home. Grab your sign here to help support this non-profit. 100% of proceeds will help support year round programming, critical for our community in absence of actual gatherings. Each sign is $30.
Thanks for following along,
Katie + Jkath Team
Interested in connecting about your home renovation?
Some recent projects from our team we think you might like:
Keep up with our latest inspiration by following us on Pinterest and Instagram.
#sundaysaves #liveinthedetails #drewave #jkathdesignbuild #revealweek #kathhome #demolition #weektoremember #bathroomrevel #bathroomwrap #atticrenovation