Sunday Saves: Creating the Perfect Thanksgiving Tablescape
Just like that, the holiday season is upon us. Today we're sharing quick and easy tips for perfecting your tablescape in what may be your first of many Thanksgiving dinners in your new space. Go ahead, cue the holiday music and make a guest list – it's time to get in the spirit! We're sharing two unique ways to add decor here.
And, don't forget about the mantle, a previous post on Decorating Your Mantle, Two Ways.
Transitional Holiday Table Decor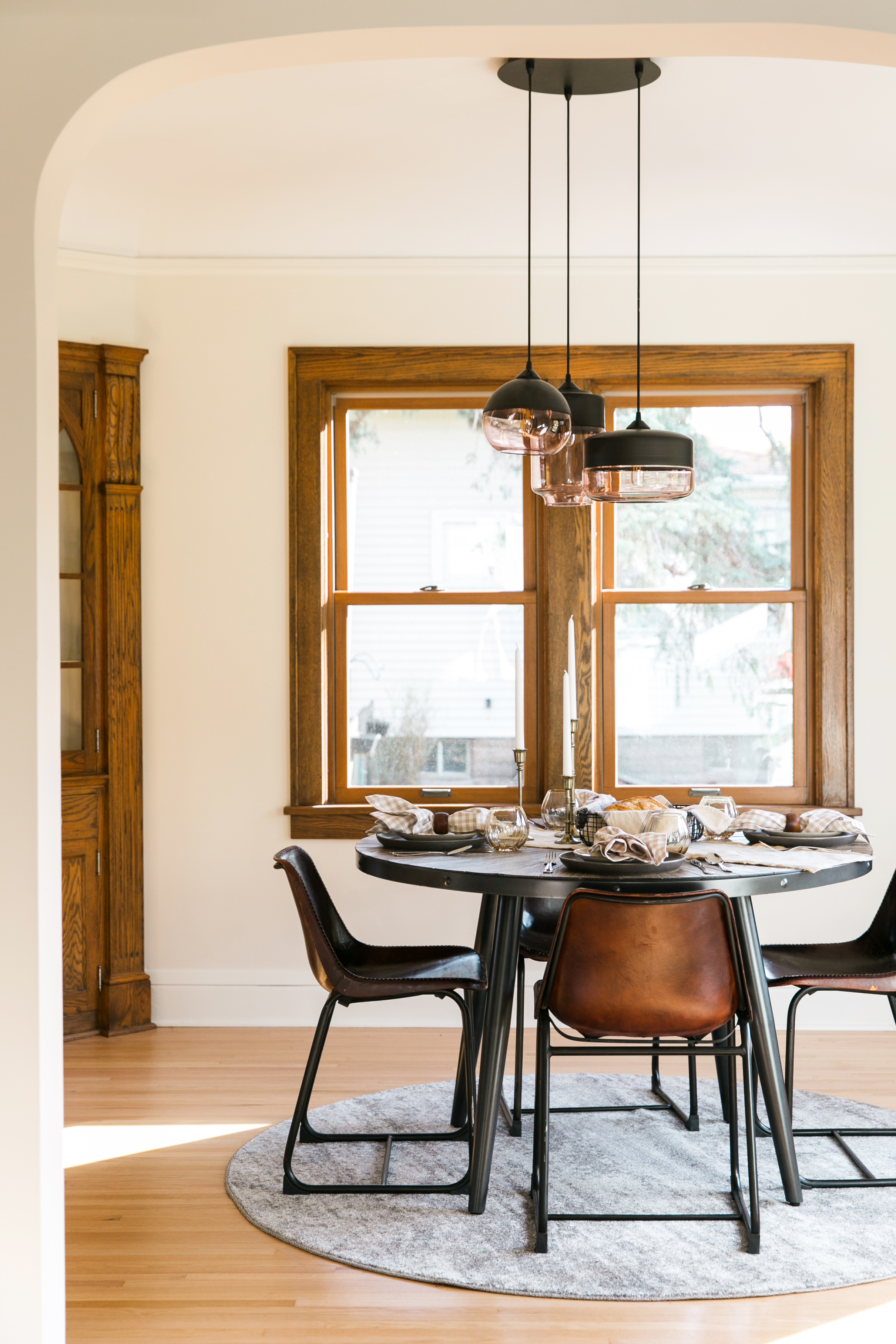 Large Black Plate | Salad Plate | Gingham Linen Napkins | Silverware Place Setting
Glass Tumblers | Table Runner | Candle Holders | Candle Sticks | Black Wire Bread Basket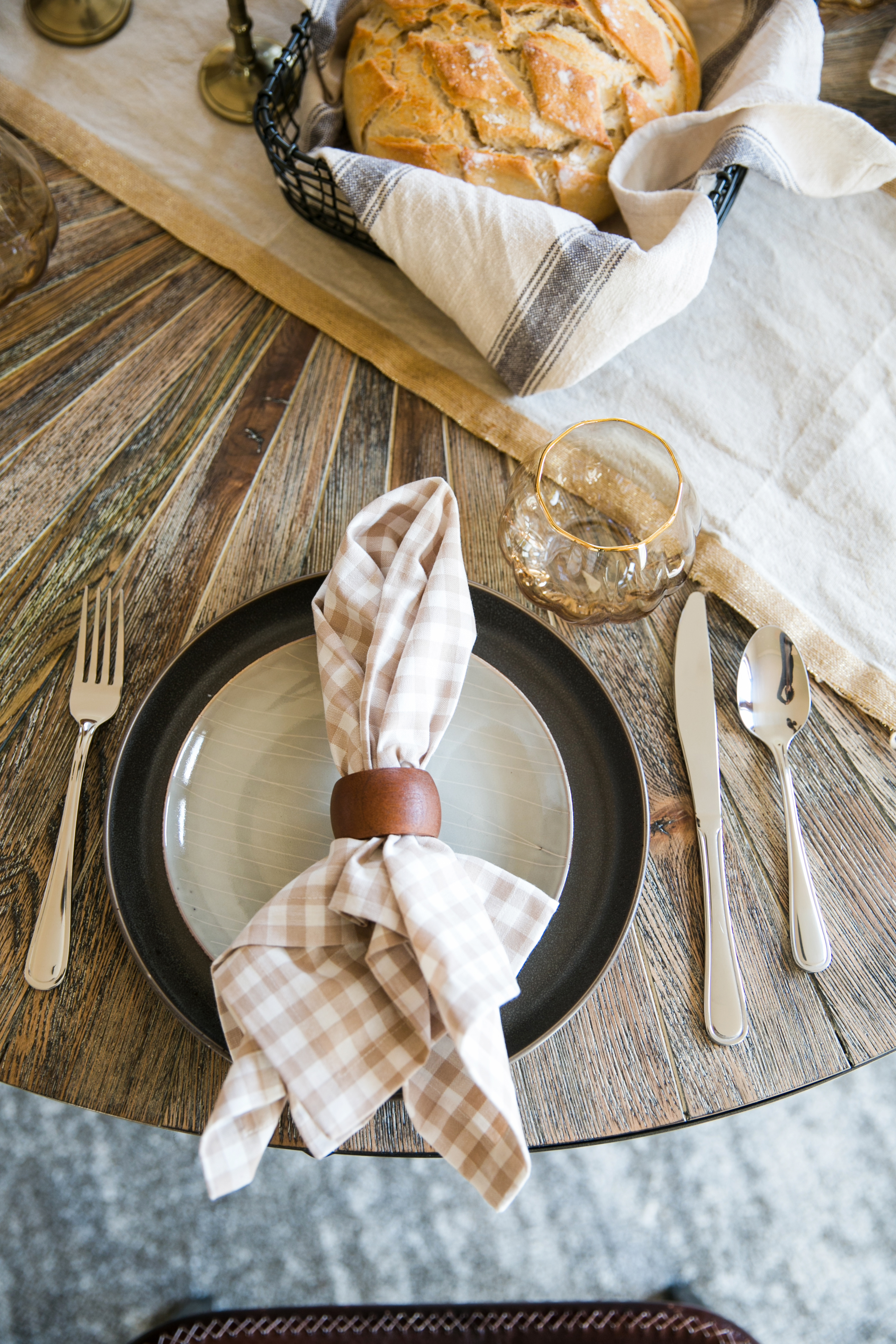 Festive Holiday Decor for the Table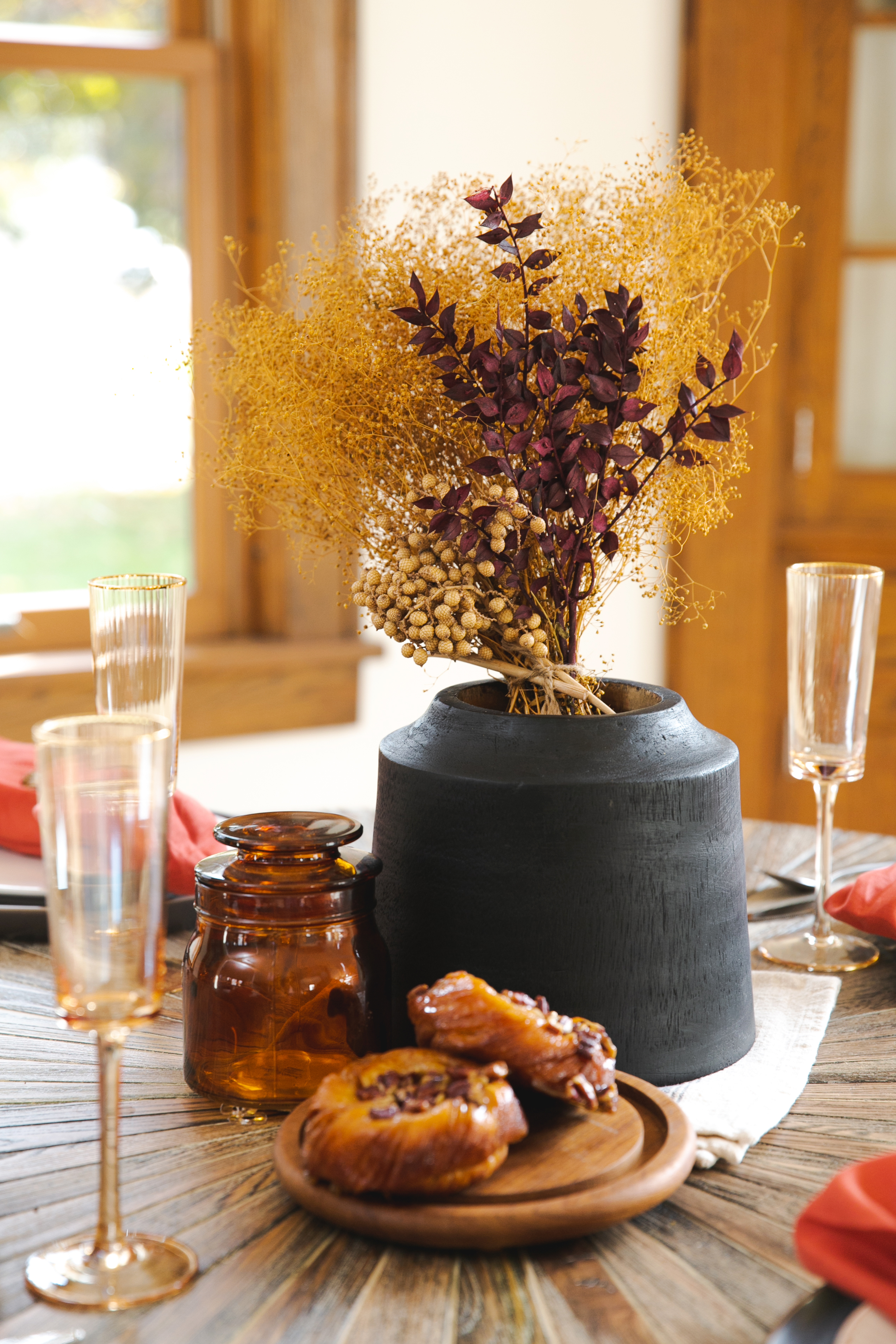 Large Black Plate | White Flutter Plate | Terracotta Linen Napkin | Silverware Place Setting
Champagne Flutes | Black Wood Vase | Amber Glass Jar | Antler Napkin Rings
With a greater focus in our home on sustainable living, we love the variety of cloth napkins and swapping the plastic bottles for dinner party glasses for your guests. They will appreciate the attention to detail and elevated dining experience.
While setting the table, consider adding one of the these festive playlists to your event – ambiance always sets the mood.
Christmas Classics with over 2 hours of listening music.
Christmas Coffee House with over 55 songs.
Christmas Party for the up-beat get together.
Sharing a few recent projects we think you might like:
Princeton Avenue, Whitegate Lane II , 11th Avenue
Interested in connecting about your home renovation?
Keep up with our latest inspiration by following us on Pinterest and Instagram.