Sunday Saves: Close to Home
Week of January 5, 2020:
The first week of January was full of buzz, meetings, and final design decisions. We are in full install mode at both Arden Avenue and Drew Avenue. There is always a fun energy in January, and we're ready to deliver these client projects soon.
As you know, our Drew Avenue project has been selected as a Dream Home on the Parade of Homes Remodelers Tour April 3-5. Our Architect, Jennifer Hilla Schlag with American Prairie Architects, created this beautiful hand sketch for the guide book. This home will be completed early February. Until then, we are teasing this project the best possible way we know how.
To follow along with this project we have a few posts documenting several different stages. Behind the scenes post with before pictures and the demolition stage. Check out our most recent kids bathroom mood board reveal. Save the date for April 3rd-5th to see it in person on the Remodeler's Showcase!
What's Ahead? With so many fun projects on the horizon, we are in the deign phase of a new one, #PrincetonAvenue, just one block from our office. We love staying close to home! We're recreating the main floor kitchen, mudroom and powder bath. Architectural plans are finalized, now heading into design selections.
Existing Plan:
Proposed plan with a new layout + elevation view:
This project calls for unique craftsmanship in our cabinet shop, as we will reinvent the sitting bench in the kitchen, either shorten it to a 4 person bench (currently a 6 person bench), or rebuild entirely to match the existing aesthetic. We've been challenged and we're ready for it.
We're also headed BACK to Westbrook Road, our beloved kitchen update we haven't said too much about since it'll be published soon. More to come, but know we're headed back for a lower level and 2 bathroom renovation in February. You can only imagine the design selections we're dreaming up now!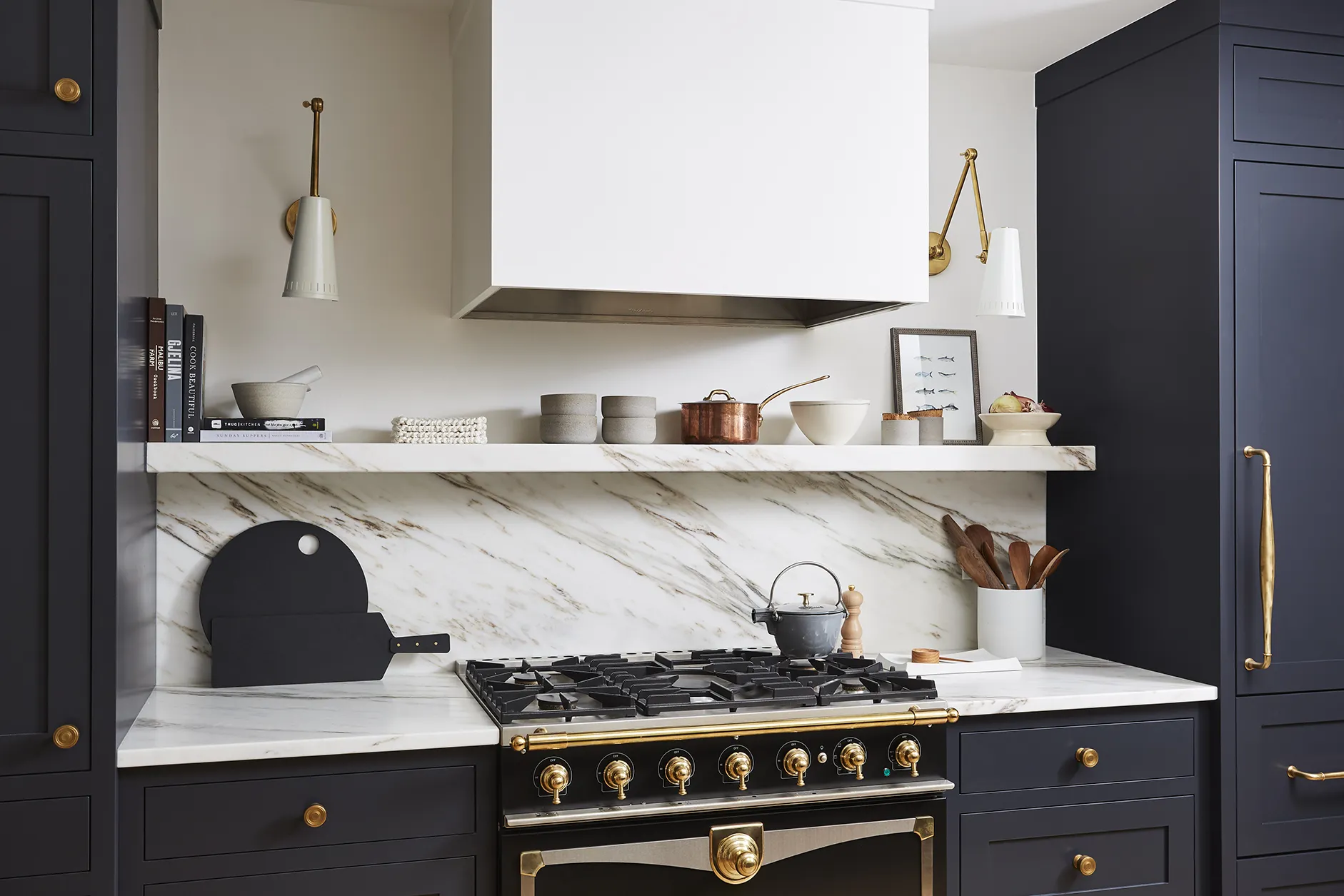 Whitegate Lane, do you remember this one? It's been a few years, we've stay connected to these clients and they're also having us back to update a few bathrooms and possibly the lower level.
We're also looking forward to a few larger projects as they near the construction phase that we've been working on all of 2019. #RaspberryHillRoad, #ColfaxAvenue, #SandraLane and a few more right near our office to round out our year ahead.
The Cabinet Shop, have you read our current cabinet shop series? We've launched a 6 week series talking about the shop, why custom over pre fabricated, the costs associated, the optimization and of course a BIG thanks to our friends at construction2style for referring our shop to a few of their big projects last year. We love a good collaboration and one big digital trend for 2020 is for brands to continue to collaborate, support one another.
josephine place master bath
lower level reveal for construction2style (jkath cabinetry)
Last, we're headed to KBIS this month, we mentioned this previously. It's the industries largest kitchen and bath conference in Las Vegas. We're looking forward to connecting with our favorite brands, checking out new innovation, new designs and how can continue to partner in the New Year. We've covered what I will be packing, but here is a peek into what Jesse will be wearing:
We love being a resource for you, as a disclosure, this post contains affiliate links. If you click on one of them, we may receive a small commission (for which we are very grateful for) at no extra cost to you.
-Katie + the Jkath Team
Keep up with our latest project updates by following us on Pinterest and Instagram.
#SundaySaves #ParadeOfHomes #DreamHome #WholeHouseRemodel #WhatHesWearing #CustomCabinetry