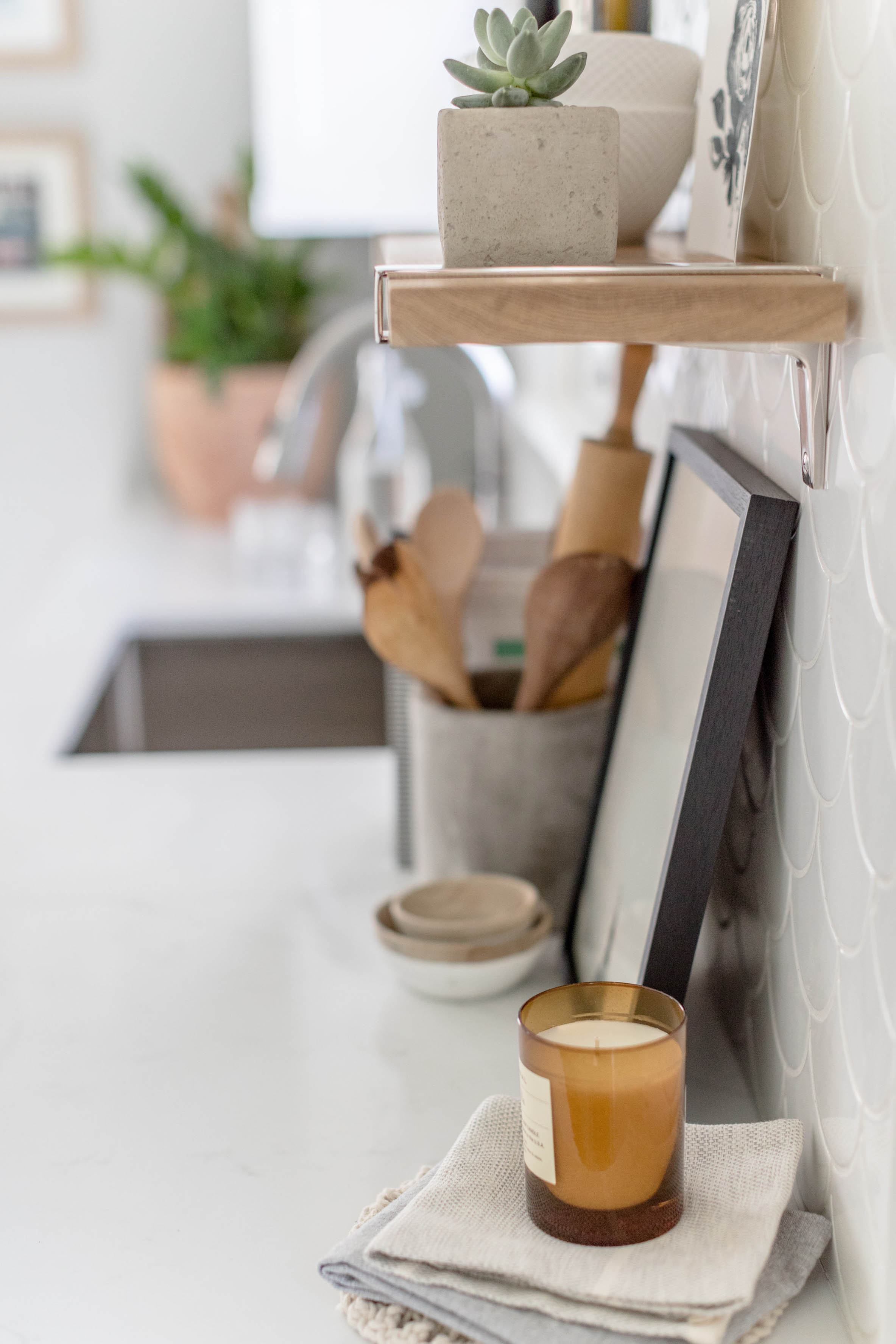 Sunday Saves: Bring on 2020
Week of December 23, 2019:
This holiday season has been nothing short of crazy and chaotic! Christmas eve was actually the most quiet night of the entire week. We snuggled up in our christmas pajamas and it was perfect. This week we are rounding up a few of our holiday favorites for New Years Eve. At the end of this post we are announcing some pretty exciting news about the Kath family!
Favorite Appetizers from the week
The holiday season is one of my favorites because it seems to revolve around all my favorite foods. We are rounding up 3 favorite appetizers from this past holiday week. The good news is, you can make any of these for New Years Eve.
Half Baked Harvest – Cranberry Brie Pull Apart Bread
This cranberry brie recipe is a game changer. Tieghan with Half Baked Harvest posted this recipe in her 2019 holiday menu guide. She has a full video tutorial on how to make this recipe on her Instagram highlights (linked here). Best part is, it only takes 20 minutes to bake!
Pinch of Yum – Spinach Queso with Cripsy Jalapenos
Going to a party and looking to bring something easy? This Pinch of Yum queso dip looks amazing. I love cheese dip and also had no idea there was crispy jalapenos but I need to try them. Pinch of Yum recipes are so quick and easy. You are all set and ready to head to your NYE party with this dip and some tortilla chips.
Fit Foodie Finds – Everything Bagel Crispy Baked Chicken Wings
Lee with Fit Foodie Finds just posted this recipe on Friday. The pictures look amazing. There are so many great recipes out there for the perfect chicken wing. What I love about this recipe, is that it is different than any other chicken recipes I have seen lately. This will definitely be a hit at any New Years party.
Cocktail Recipe for New Years Eve
I love researching fun recipes on Instagram and finding fun new cocktail recipes. As you know, I love half baked harvest. She released this cocktail for Christmas but it definitely sounds like a great pair to balance all the champagne that we will toast with on New Years Eve. Link to the Holly Jolly Citrus Cocktail here. You only need 6 ingredients for this sure-to-be hit cocktail.
Cocktail Glasses & Ice cube trays
Serve up your cocktail with these sweet cocktail glasses and impress your guests with these fancy ice cubes. I have been dying to share this ice cube tip with you. It seems silly but when presentation is everything… it's never too much. If you boil your water before you put them in ice cube trays, the ice cubes will freeze completely clear! A small but great touch to any cocktail.
Step Gold Double Old Fashioned Glass
See how both of these ice cubes pictured above and below are clear? Try the boiling water trick next time your serving up a cocktail.
Cirque Double Old Fashioned Glass
We love being a shopping resource for you: as a disclosure, this post contains affiliate links. If you click on one of the above links and choose to purchase an item, we may receive a small commission (for which we are very grateful for) at no extra cost to you.
6-week Home Declutter Challenge
With Paisley + Sparrow & Arin Solange at Home
My friend Jen (Paisley + Sparrow) and Arin (Arin Solange at home) are committing to a 6-week declutter plan. This challenge is great because they give you all the tools you need to follow along, including a day by day calendar plan. You can find it on Paisley + Sparrow here and on Arin Solange at Home here. Each week they are committing to a different room in their house. This is a great way to kick off 2020 and declutter your home and life. Their hashtag is #6daysfor6weeks and it starts on January 6th!
New Year, New Neighborhood!
I am all about the declutter challenge because… the Kath family is moving! That's right… we bought a house! Only a few minutes away from our current home, and on the Minnehaha Creek. We are so excited to announce we will be rebuilding a new house and plan to break ground early 2020! Here are a couple pictures of our new view from the house. I can't wait!
New Years Eve Activities
Did you catch our post on our New Years Eve activities round up? We shared some fun day and night activities to do with your family and friends! From dinner party to ice skating to local breweries, we are sharing all the best. We hope you have a fun and safe holiday!
Cheers!
-Katie and Jkath Team
Keep up with our latest by following us on Pinterest and Instagram.
#sundaysaves #Kathhome #2020 #holidayseason #newhouse #Newyearseve #holidaycocktail #gamenight #holidaycookies #holidaycocktail #declutter