Sunday Saves: Before + After Round Up
Week of September 7th, 2020
We're going rogue this week and sharing a few of our favorite before and after reveals, featuring projects we've worked on in the past year. The transformation allows us to reflect on how much hard work goes into these projects and a reminder that the finish line is always worth the effort and patience that remodels require.
Kitchen transformation where we utilized the existing footprint, and maximized this gallery inspired kitchen. A contemporary upgrade with all custom selections.
An almost whole house renovation with updates throughout, we think the bathroom is the most lovely of them all.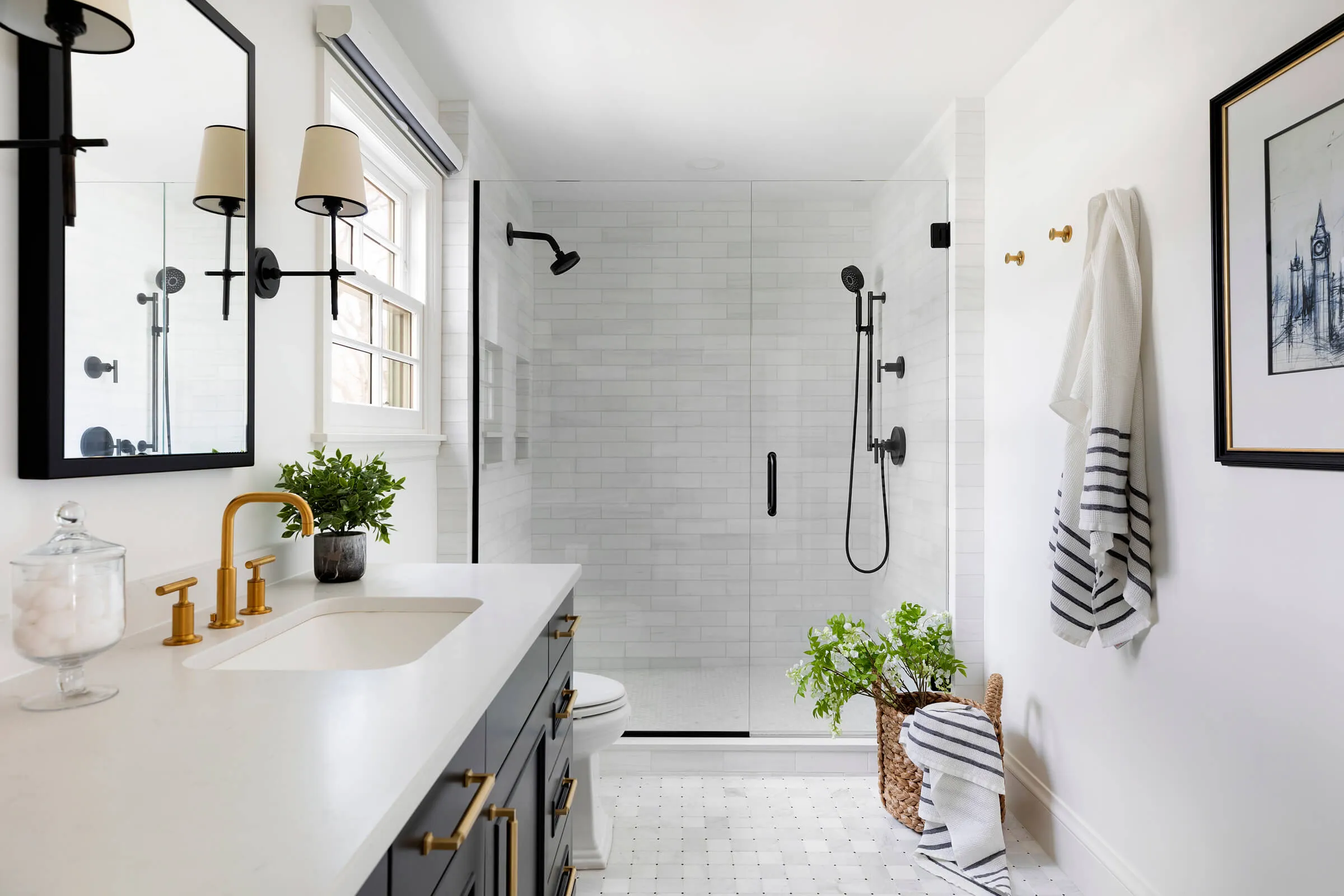 A once finished space that housed a series of bunk beds for many children that grew up in this home. Our clients were ready for an update for a new owner suite and possible office space with #WFH orders just settling in.
A favorite restoration project, we were able to transform this entire home with modern updates and a nod to original character and integrity.
While we relocated the kitchen to a different area in the home, the before and after transformation is one of our favorites.
Thanks for following along, stay connect on on Instagram for more before and after reveals of current projects we're working in this season.
Katie + Jkath Team
Interested in connecting about your home renovation?
Some recent projects from our team we think you might like:
Keep up with our latest inspiration by following us on Pinterest and Instagram.