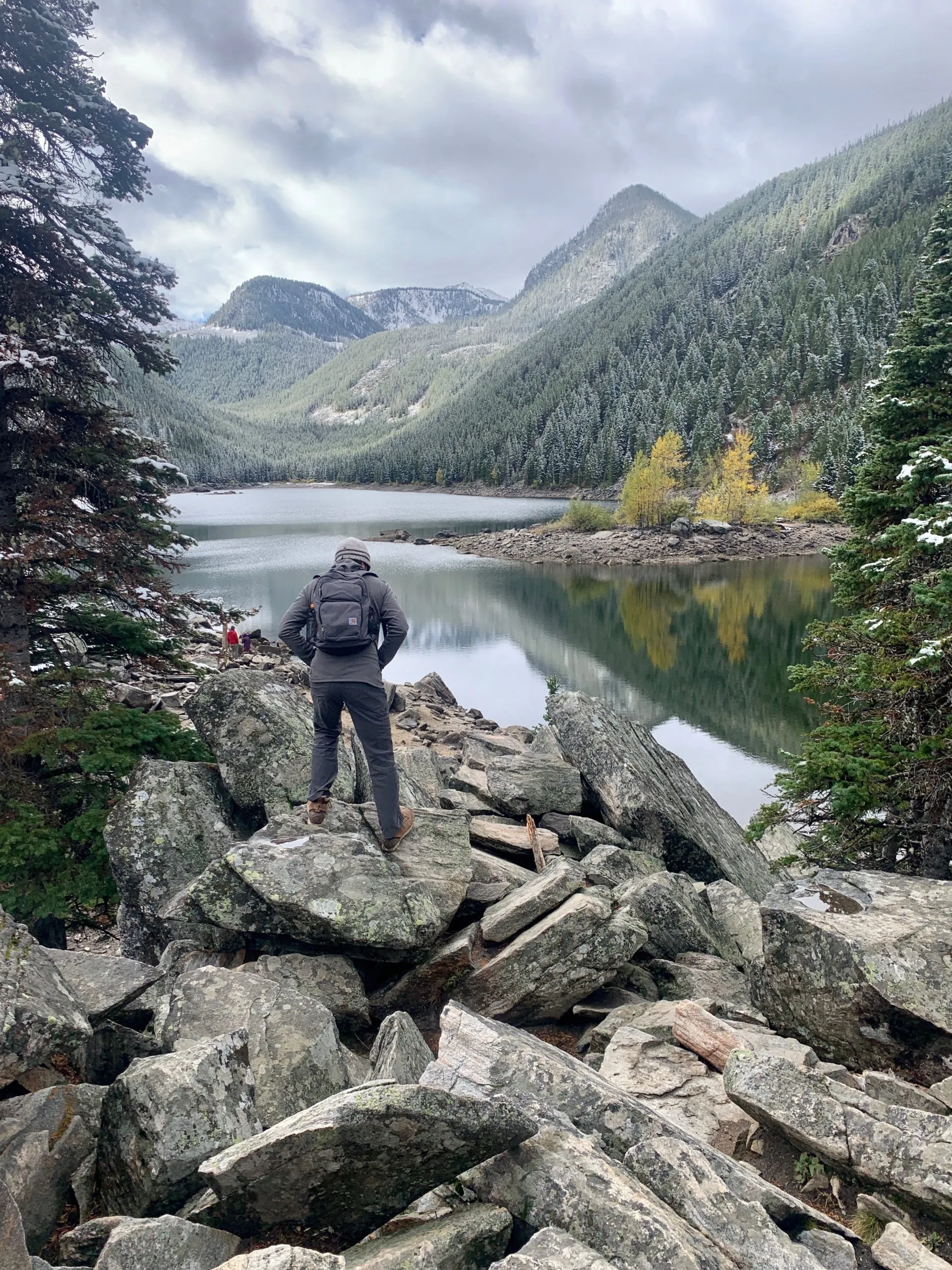 Sunday Saves: Adventure Seekers
Week of September 28th, 2020
Big Sky, Montana
Last weekend Jesse and I snuck away for a three night stay in Big Sky, MT. We had no idea what an adventure we had in store. This was the easiest travel destination to arrive to, a few hour flight from MSP, small and efficient airport in Bozeman and a rental car waiting for us at the terminal. The most scenic one hour drive to the mountain, and we were hunkered down. Cooler temps for the weekend, we packed accordingly and headed out to the trails every morning for a three hour hike. I cannot tell you how badly we needed to check out for a few days and restore.
Kath Home Updates
Are you following along? We're building our very own home, something I NEVER thought we would do. It truly feels like I am dreaming. Recently, we shared our design vision for several of the spaces, attaching a sneak peek here with a full revel on the blog.
Eleventh Avenue
We're excited to kick off another kitchen renovation in South Minneapolis, #eleventhavenue, a Tudor home in need of a more functional space, and a refreshed layout of appliances. With these two goals in mind, we have designed a space to accommodate a new floor plan, all new custom and highly functional cabinetry, neutral and bright design selections with a pop of antique oak for contrast. We can't wait to show you more progress, stay tuned!
Selection Sneek Peek:
In Other News
*Katie Miller (soon to be Wick) is getting married this weekend, we can't wait to celebrate her and take you BTS of what is sure to be the best back yard wedding to date.
*Celebrating our father-son duo in the cabinet shop, and all of the dreamy cabinetry they continue to create for our client projects. Their work here.
Thank you for following along,
Katie Kath + Jkath Team
Interested in connecting about your home renovation?
Some recent projects from our team we think you might like:
Keep up with our latest inspiration by following us on Pinterest and Instagram.