Spreading Holiday Cheer
Each year during the season we consider holiday cheer we can infuse into our final shoots. After all, entertaining guests is largely a common goal with our clients. What better way to host a gathering than with decorative accents? This year, we hope you're inspired for a safe gathering and saving inspiration for the New Year to come.
Scandinavian Holiday
A lower level bar for entertaining and a first reveal here. We're over the moon with the tile mosaic our designer Katie Wick created using Fireclay hexagon tile in this stunning, and playful ombre pattern. A nod to a contemporary holiday vibe!
Holiday Mantel – Two Ways
A decorative mantel, that never tires. We styled this one in 2019 and still love the timeless decor. Even better, we've styled one mantel – 2 ways! A bit more traditional and timeless to extend beyond the holiday to seasonal glam, a sure way to step up your holiday decor a notch. Full reveal here with source links too!
Modern Traditional Mix
Bitter sweet this season as this is our previous home we recently sold. As we await our new construction home, we're in transitional living and missing this scene this holiday season. Subtle pops of green and red are all you need in some cases to bring a pop of holiday cheer.
Traditional Updates
An oldie, but goodie. This kitchen renovation is a testament to timeless selections not going out of style. (Back to when we always photographed spaces with the lights on – hey it worked for us then, we were just getting started with documenting our work).
Holiday Dinner Party
Yes, you should have the holiday table decor that you only use once a year. Party trick: place it in a bin you can fit under your sofa or coffee table and pull it out once a week during the season. Inspiration and motivation for several fancy brunch and dinner parties ahead, even for two!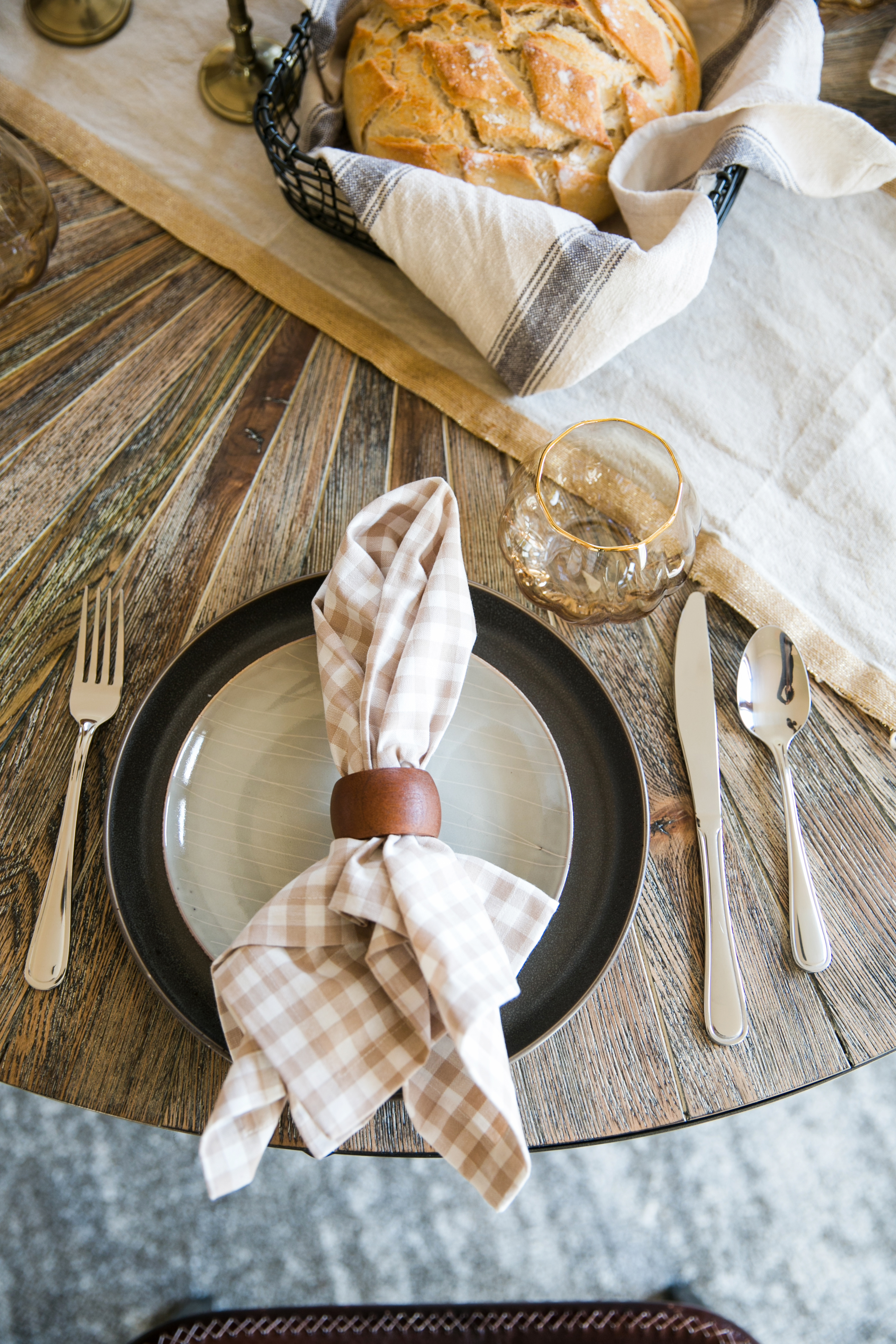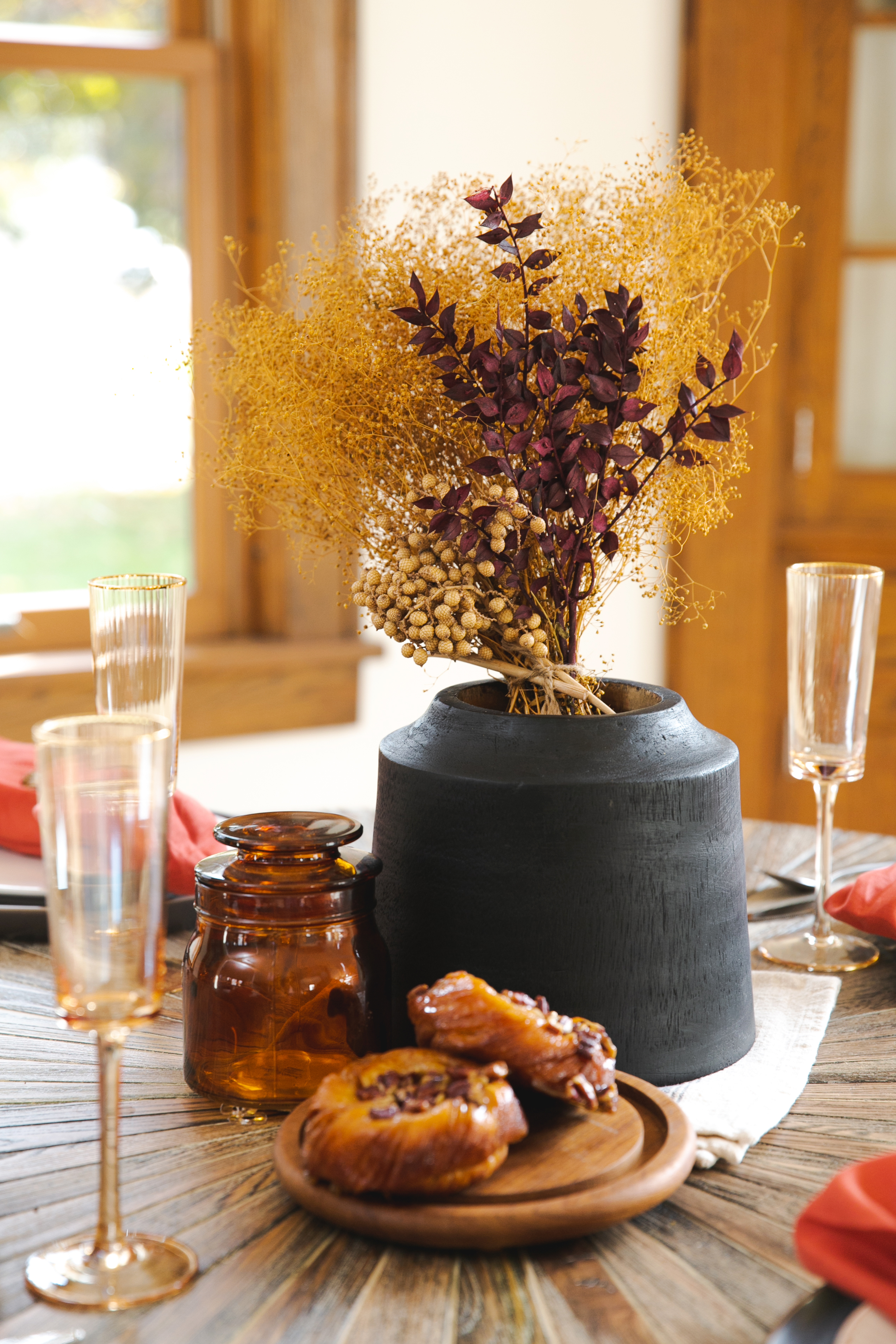 Thank you for following along,
Katie Kath + Jkath Team
Interested in connecting about your home renovation?
Some recent projects from our team we think you might like:
Keep up with our latest inspiration by following us on Pinterest and Instagram.