Setting Our Sites on The New Year
And just like that, the new year is almost here. This typically means we're busy 1) wrapping up client projects 2) reflecting on the year we've had and 3) setting goals for the year ahead. We're taking you behind the scenes and sharing the top three strategies we have for the new year – insight on how we continue to grow and slowly add to our team while keeping sales goals and profitability top of mind while not compromising quality and integrity.
1. Invest In Our Clients
We've made an internal pact to always do right by our clients. This is instilled from our earliest meetings to the punch list at the very end, and beyond. We do not build spec homes or typically do investment properties, therefore, we fully realize our small engine is fueled by clients and the referrals to come after each project. 2020 was filled with repeat clients – what a huge compliment and a year we will be forever grateful for (you know who you are!)
A few of the ways we may do this are client appreciating gifts, taking care of our clients neighbors that we may be an imposition on during a large renovation, responding to change orders with a can do attitude, and handling warranty issues timely. The investment will pay itself back time and time again, and it feels good. Our subs and team know this is always a priority, take care of our clients.
2. Marketing Machine
Still, I ask myself WHY do I get up every Saturday morning to write our Sunday Saves, finish populating the newsletter and hit send each weekend? Sometimes I check our open stats and feel defeated, other days we get that 1 connection from a recent email that is ready to start thier renovation. But more than anything, it's continued brand awareness. Thank goodness we beat the odds in 2020, and our business has continued to thrive in a season where others have not been as fortunate. I do, however, contribute much of our momentum to digital marketing, a strategy we've committed to several years ago and haven't wavered. There is a long list of how we approach this, but a few small nuggets here:
1-2 new blog posts each week
10-15 new pins each day on pinterest (all with direct links back to our website)
Weekly email newseltter with project recaps and new reveals
Weekly Sunday Saves – featuring our favorite picks/saves of the week
Daily engagement on Instagram
Investment into professional photography for our website, IG and blog
3. Core Focus
We're really honing in on this one in the new year. Many of the remaining goals roll right up to this, so we're lumping our third strategy into one category. What is our WHY, our passion and purpose and then identifying our WHAT – what is our niche.
Simply put, we love making homes beautiful again (we have filters here as well, budget, location, opportunity, to name a few). It's so important, as a team, to have this continued conversation – stay away from the shiny penny. And boy, have we been distracted this year (who hasn't?). And then our niche, what are we truly great at and what can we leave on the table for others to grab. When to know if an opportunity is for us and when it is not is a muscle we're still working on, but have certainly honed in on some clarity.
If we can gather our thoughts each quarter around our core focus, we're ahead. We've settled on the foundation of our business and can apply this list as decision making filters to continue growth, build our team and make a lot of new friends along the way (our clients don't mind when we invite ourselves over for a housewarming party once the project is complete!)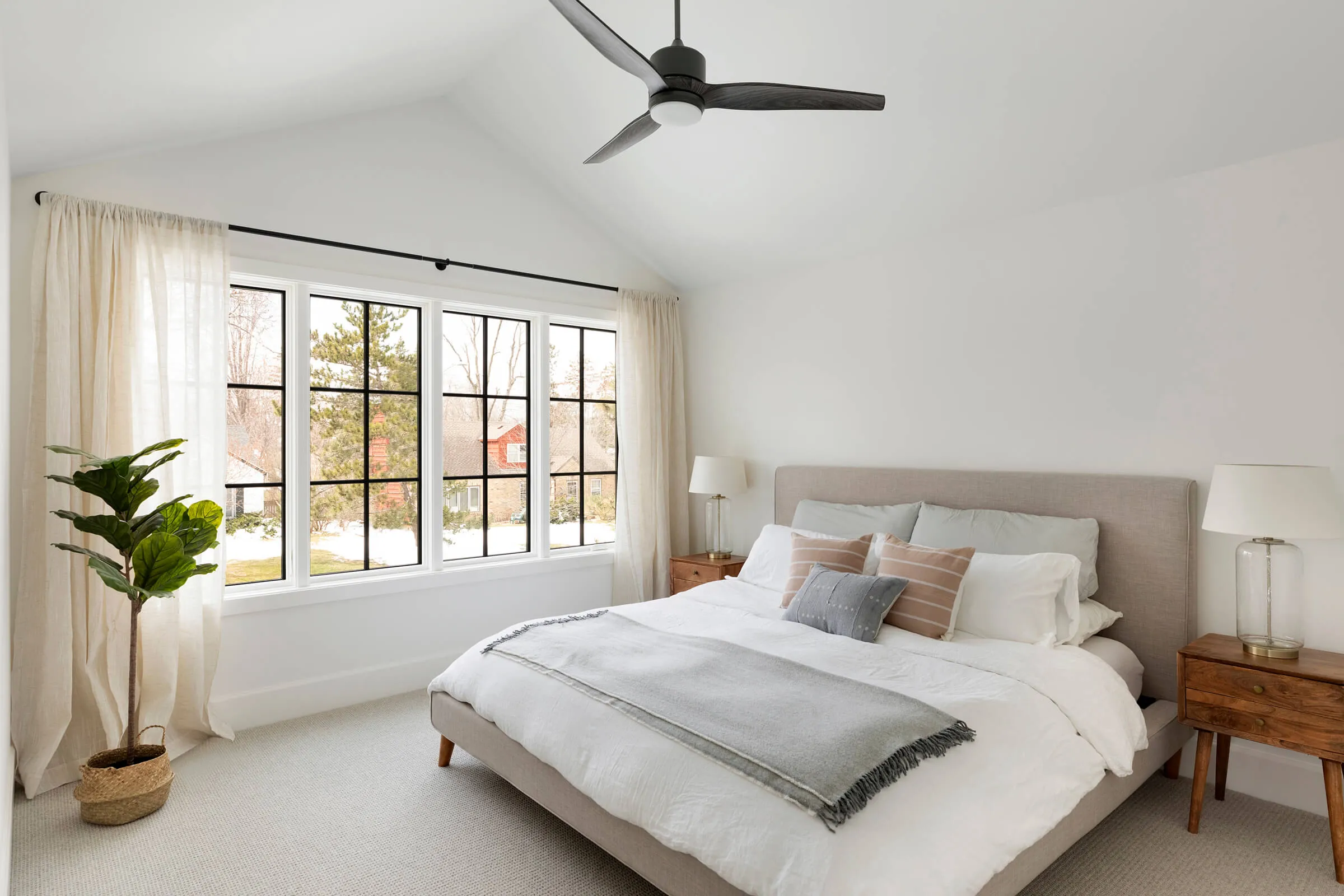 That's it friends, three quick reminders for your 2021 planning. We know the secret to success is not a one size fits all, so we'd love to know what works for you. Send us a DM or comment below.
Happy Holiday's!
Thank you for following along,
Katie Kath + Jkath Team
Interested in connecting about your home renovation?
Some recent projects from our team we think you might like:
Keep up with our latest inspiration by following us on Pinterest and Instagram.