Renovation Series: Why Hire a General Contractor
This week we are sharing why it's important to hire a general contractor for your home renovation and the value they bring by having a team. Our goal for this series is to be a resource for anyone considering a home renovation, of any scale and budget. We will also review our first how to prepare for a remodel, sharing budget, quality, choosing your design partners, and how it relates to hiring a general contractor.
Budgeting For a Remodel
Every decision surrounding a remodel will always circle back to your budget. It's smart to determine a budget early on. This can be difficult when you don't know what to expect. You may have an idea of what something costs or you might identify this as an opportunity to start researching.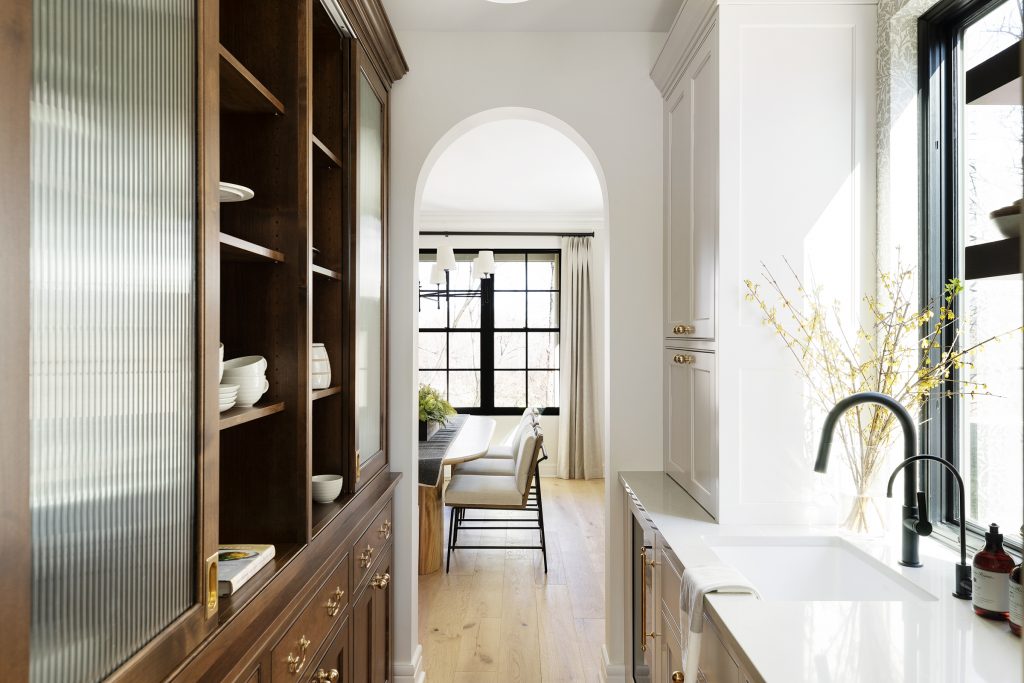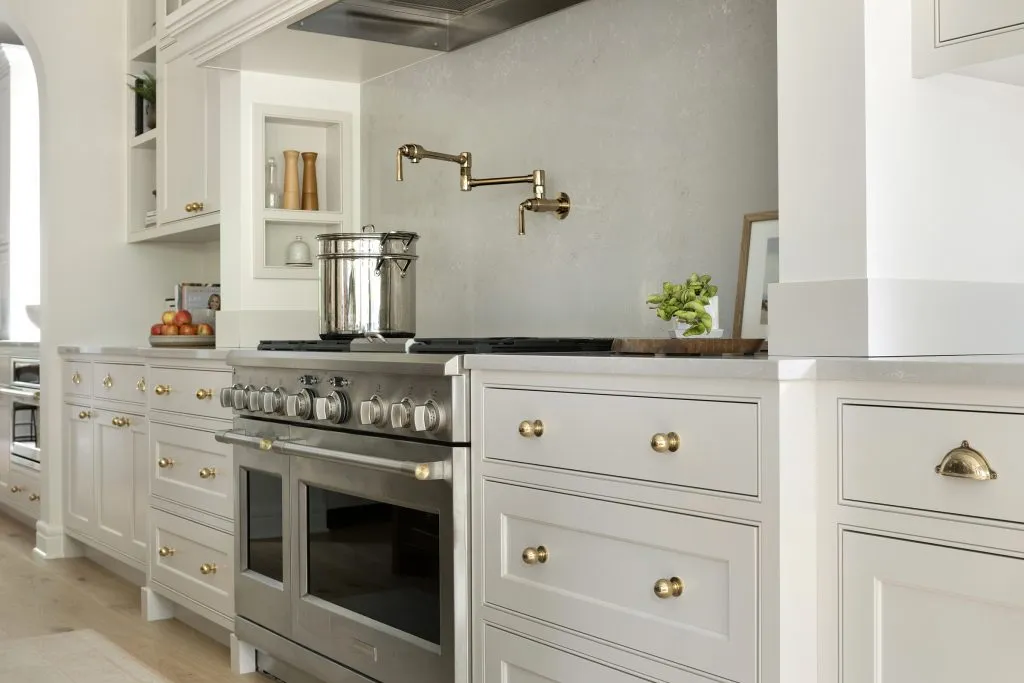 If you have a general idea of what you want to remodel, let's say your kitchen, and a powder bath, talk to your contractor about pricing on those two spaces and they can give you a general number to plan for. We find that some people are hesitant to share their budget. The more you can share with a contractor saves both of you time. And in general, it is never a good idea to rely on TV shows and social media that show budgets, as they are always missing key elements. In most cases, it's safe to assume your dream remodel is higher than you've planned for and that's okay. Builders can walk you through the process and help you scale back where needed.
The most commonly overlooked area in planning for a remodel is the cost of the pre-demo/design-build phase. Some design-build firms have architects in-house and other firms outsource this to trusted architects. This cost will be at the client's expense, as it is an additional service. There is also a design cost to select all the materials for your remodel, and project manage throughout.
While it's nearly impossible to quote a budget without getting to know the project and overall scope, we have a general rule of thumb we use in early conversations we will add here:
Master Bathroom Remodel: Start at $50,000, we compare this to buying a car. The amount of money you're willing to spend on a new car typically equates to your bathroom renovation.
Kitchen Remodel: Start at $100,000, assuming this is a total gut of a modest sized kitchen, custom cabinetry, all new appliances, lighting, countertops, backsplash, etc..
Main Floor Renovation: Start at $175,000, this includes a combination of a few spaces, kitchen and mudroom, likely flooring and paint throughout the main floor. Possibly a mudroom, or removing a wall for expanded living space.
Whole House Renovation: Start at $300,000, typically a two-story renovation, and does NOT include an addition.
Whole House Renovation + Addition: Start at $400,000, this number isn't tied to anything other than it's a larger project, or scope overhaul, and likely it'll exceed this number if you're adding unique customization.
Research and discovery of your land, as-built models, building code research, programming and permit fees, field verifications/land surveying, and architectural designs are all things not to be overlooked. Architectural drawings are needed for permits, schedules, and specifications. Of course, these are items your builder/remodeler should manage on your behalf.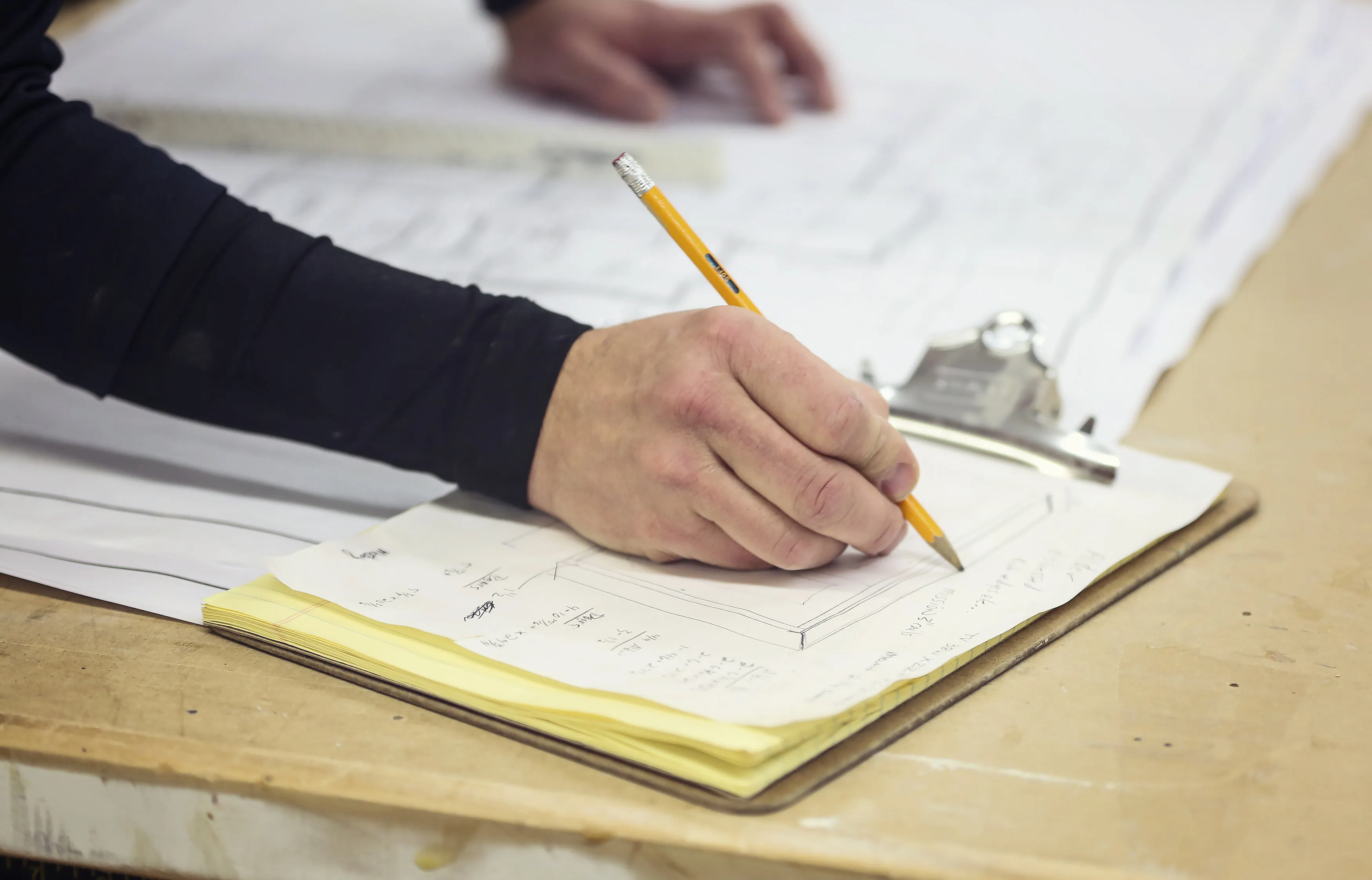 Benefits of Hiring a General Contractor
1. Time Management
There are a lot of decisions that will need to be made, in any size project. it's critical to align with a build team early to assist in the order of importance and to help guide important decisions.
2. Managing Contracts
When you sign a contract, you have a guarantee if there's a problem, it will get handled not only efficiently, but correctly. Each contractor is different but your project will be under a warranty, for any problems after your project, your contractor will know exactly how to handle and in a timely manner.
Your build team will manage the relationships with the subcontractors, scheduling, and quality of work on your behalf. Additionally, builders and sub-contractors have their own contracts they execute to hold anyone accountable that may need be.
3. Experience, Experience, Experience
We cannot stress the importance of a team that has experience. There are a lot of liabilities that go into a home renovation, and you want a team that can handle surprises, set backs while working hard to meet client expectations. Much like your own professional career, home renovations require professional expertise.
4. Licensing and Insurance
In order for a contractor to legally charge someone money for their work, they must be licensed by the state. With licensing, the state board ensures that the contractor is following all the rules and regulations in your area. Jkath license: #BC642455
Additionally, builders hold liability insurance and compensation for workers in the event of an accident on the job site. An experienced builder will uphold high safety standards and a clean site to prevent accidents.
5. Building Codes Knowledge
If you are remodeling your own home and lack knowledge of the industry, you won't be able to determine if the work of a subcontractor will pass inspection. Your general contractor will know all the local requirements and codes to save you the pressure of delays and extra money.
6. Earn Trust
For us, we are a boutique remodel firm in Minneapolis/St.Paul Metro area. If one of our jobs is not satisfactory to our client, they will not be likely to recommend us. In this industry, recommendations are critical. Everything that a contractor selects from the materials, finishes, to the subcontractors, will be the highest quality and monitored closely. This ensures that together we will achieve the dream home that our clients are aiming for and above all make our clients happy for years to last.
7. Budget Assistance
Never worry about the cost breakdown of each item towards your set budget. A trusted contractor will make sure you are in line with your budget, and talk through any change orders that become necessary. Change orders are unforeseen costs like black mold, plumbing complications, or an addition to the original scope (ie, add a front porch or custom beam work). If you are trying to manage your own budget, it can quickly get out of hand.
8. Paying a Builder's Fee
Wait, this is a benefit? Some people want to take on managing their own projects to save money and avoid paying a builder's fee. However, you can quickly lose money and time due to lack of communication between trades and overall delays with anything that is managed poorly. Often subcontractors respond more efficiently to contractors than they do to homeowners. They have trusted relationships with contractors and can rely on a safe job environment, timely payment and organized communication regarding the scope of the project. It can be very challenging for subcontractors to rely on this information from the client directly who may not be well versed in this industry.
Builder fees vary from project to project but are typically consistent with scope size. Ask the right questions about how your builder's fee is determined. A great builder will talk you through your budget and provide frequent budget updates, or as requested; that way you can make sure they are on track and organized.
When you find a Design Build team that you love, trust the process and lean on this team. They are an extension of you and act as an advocate for the highest quality of work.
In a custom build or renovation, never cut corners. This is your home, and in most cases, your forever home. You want to make sure the bones of your remodel will last as long as you live there. And often, this is the most important decision you've had to make since purchasing the home. Hiring an experienced general contractor will save you time, hassle and money.
Interested in connecting about your home renovation? Say hello here.
Jkath Team
Take a look at a few recent projects that we've completed by using our design/build team:
Arden Avenue, Westbrook Road, Princeton Avenue
Keep up with our latest by following us on Pinterest and Instagram.