Renovation Series: How to Prepare For a Renovation
We are starting a new renovation series this week on all things renovation: how to prepare, create a team, costs, and the benefits of hiring a General Contractor. We hope this series can be a resource for you and any others who are considering a home renovation, for any size project.
We are breaking it down into a four-part series, starting with How to Prepare.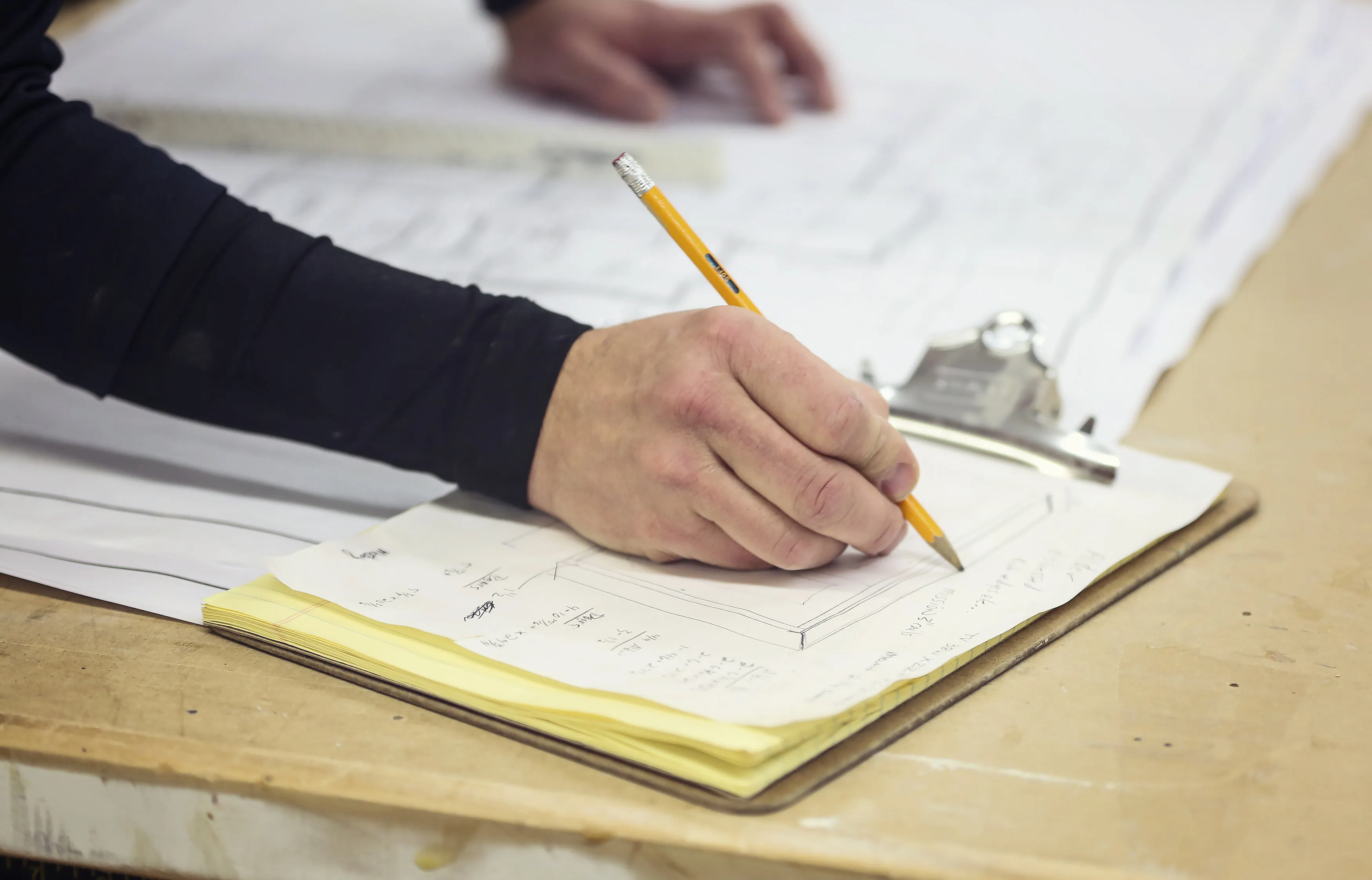 Gathering Your Renovation Team
Let's start with gathering your team. You are past the dreaming phase, you are starting to research and gather information. What next?
1. Set a Reasonable Budget
All decisions will always circle back to your budget. Always determine a budget early on, this can be difficult when you don't know what to expect. You may have an idea of what something costs or you may need to be further educated. Start by asking the right questions.
If you have a general idea of what you want to update, talk to your contractor about pricing on those two spaces and they can give you a general number to plan for. It's safe to assume it's higher than you've planned for. And in general, never a good idea to rely on TV shows that share budgets as they're always missing key elements.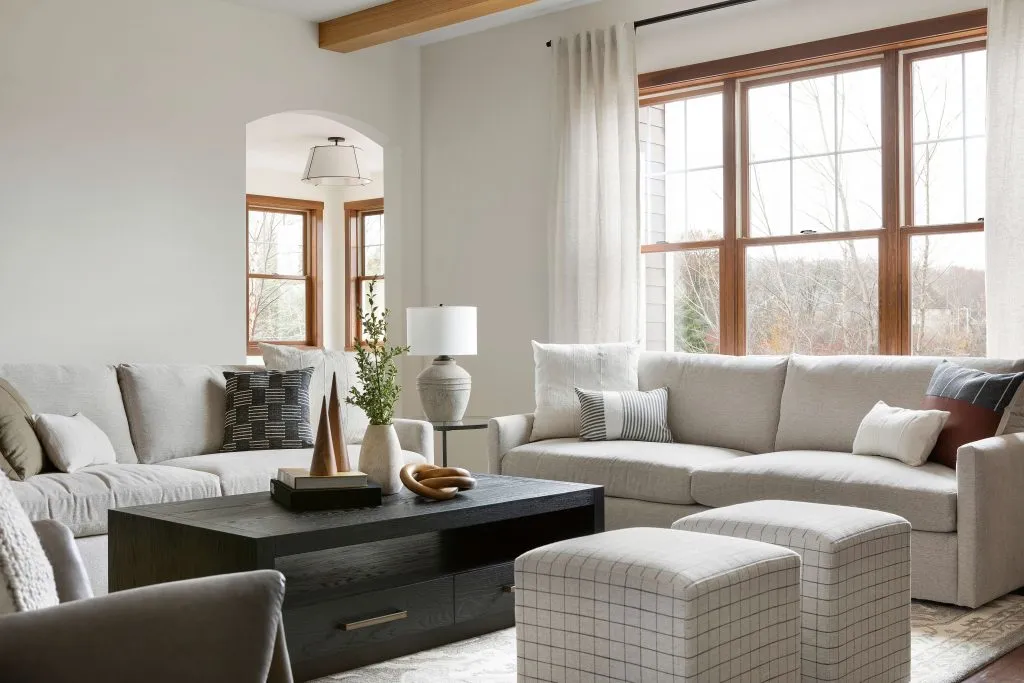 2. Quality Over Quantity When Renovating
In a custom build or renovation, never cut corners. This is your home, and in most cases, your forever home. You want to make sure the bones of your remodel will last as long as you live there. And often this is the most important decision you've had to make since purchasing the home. Hiring partners based on the cheapest bid is likely not the best solution when investing in your home.
3. Choosing Your Design Partners
When gathering an idea for a budget, many people don't realize the planning costs of the pre-demo/design-build phase. Some design-build firms have architects in-house and other firms outsource this to trusted architects. This may be the most important decision, as design and build partners are your advocates. This is their professional career, and while you may know the detail of your home, the professionals have the external resources and expertise to pull it all together, in a timely manner.
Research and discovery of your land, as-built models, building code research, programming and permit fees, field verifications, and architectural designs are typically a percentage of your renovation/build budget. Most firms start at 8-10%, while independent Architects can be much more competitive in terms of pricing without sacrificing the quality of work.
Drawings are needed for permits, schedules, and specifications. Having a team on board can lend itself to a group of advocates, and checks and balances to ensure a quality remodel.
When you find a Design-Build team that you love, trust the process and lean in on this team. When feeling overwhelmed or stressed out, let your trusted advocates go to work to manage the renovation and any unknown surprises that come up.
Getting Your House Ready in 10 Easy Steps
It's always a good idea to get your house ready for a renovation, start thinking about less inventory, minimize and think of ways to live without a kitchen for 3-4 months and plan accordingly. While some of these tips may seem obvious, these are things you can start a year before your renovation to help prepare: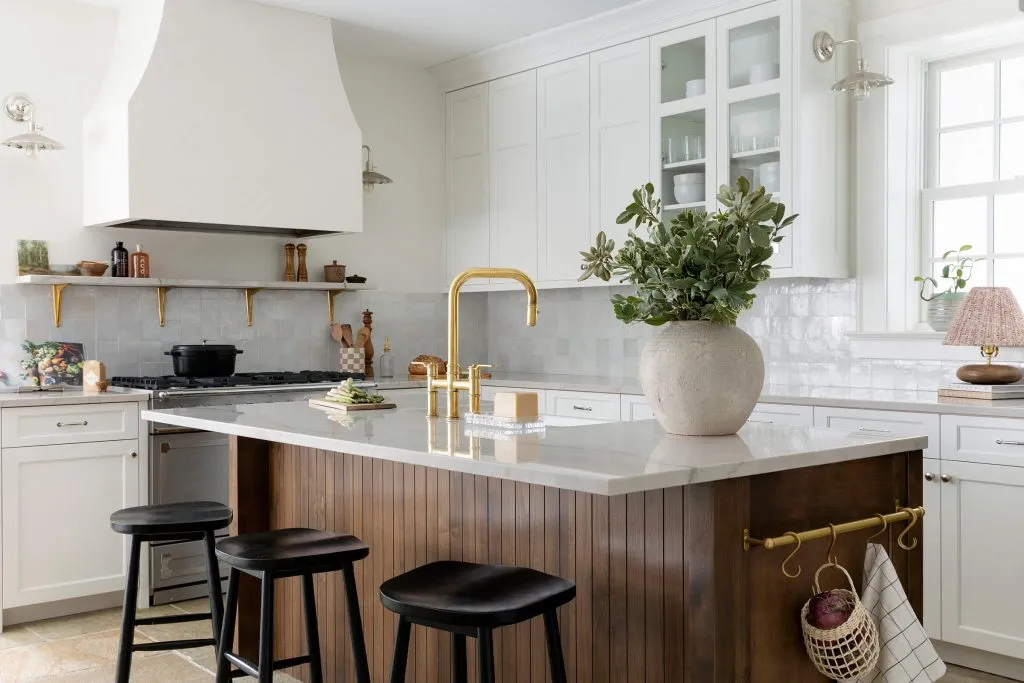 1. Purge magazines and mail piles, read, and recycle. Remove the clutter.
2. Recycle all appliance manuals, everything is online by the manufacturer, yes empty that junk drawer.
3. Safely dispose of all old paint cans, after 2 years the pigment changes and would do more harm to patching a wall. Find a local drop-off site to safely dispose of old paint cans.
4. Plastic Tupperware is only meant to be temporary. After a few years, the plastics decompose and can be harmful to storage. Look at the bottom for recycling numbers 1 or 2 and get rid of, and invest in glass storage solutions.
5. Once your renovation approaches, remove everything from the room you're remodeling, return what you will use, and donate the rest. Find a local shelter, or city donation site for items if selling online isn't an option.
6. Involve your kids, this also teaches them healthy habits of minimalism, we've found this encourages them to do the same in their own bedrooms. Seriously!
7. Rent a storage POD for major furniture pieces that need to be moved out temporarily, or consider making space in your garage.
8. Consider a Summer/Fall renovation, easier to use the outdoor grill if you're living through the renovation.
9. Meal prep in advance and store food in the freezer with a crockpot or instant pot warming solutions.
10. Talk to your neighbors and let them know. It's always a good idea to keep everyone informed, this eases the blow for your renovation team as most residents aren't thrilled with a renovation next door, especially if it's a larger longer-term project.
Take a look at a few recent projects that we've completed by using our design/build team:
St. Albans Road, Westbrook Road, Goodrich Modern Tudor
Keep up with our latest by following us on Pinterest and Instagram.