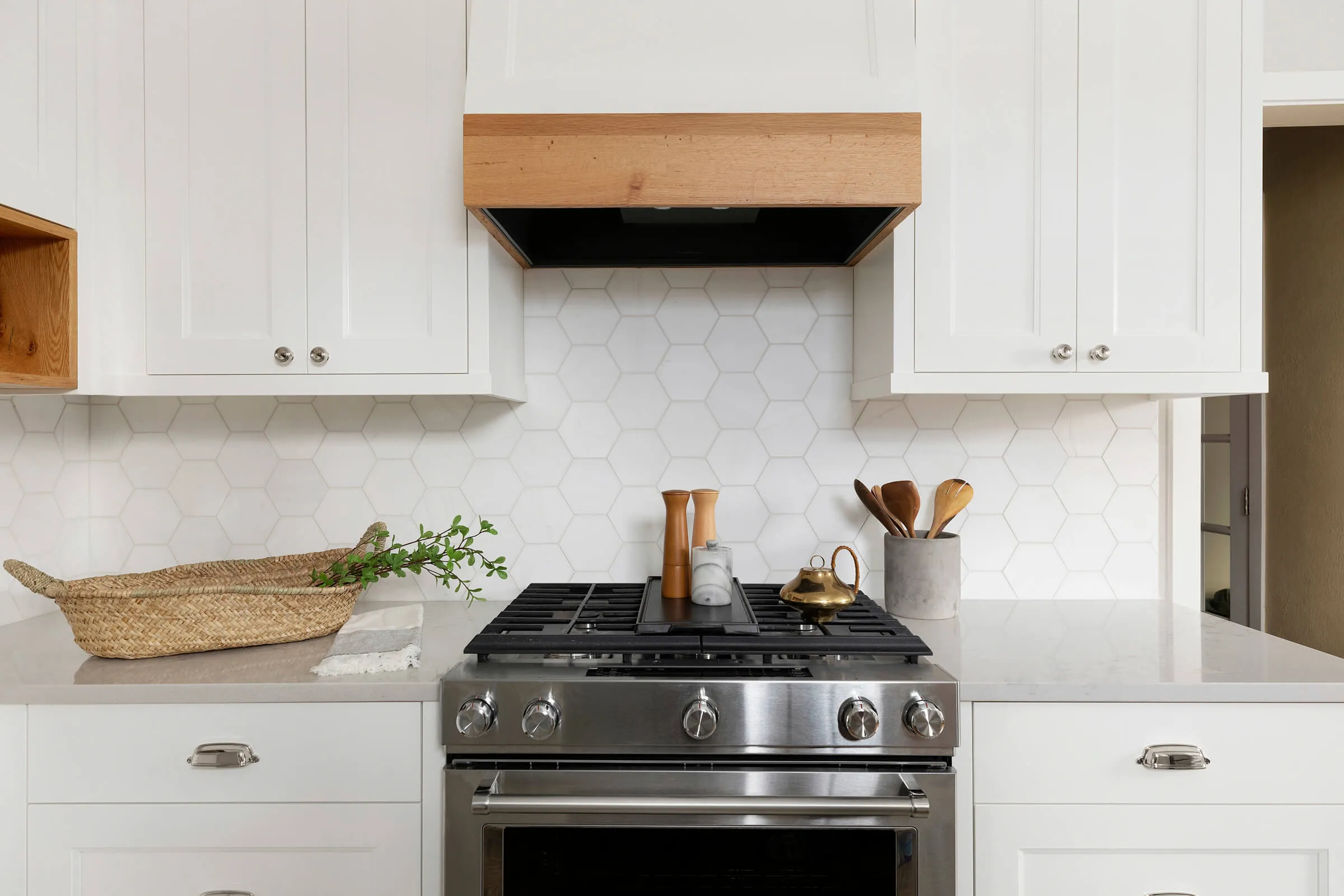 Sunday Saves: Our Favorite Quartz Installs
Solid surfaces, our most commonly sourced item in all of our remodels. With many of our families just getting started with young children, and increased use in their new spaces – maintenance free is always a hot topic. Thankfully, quartz has come a long way with many appealing design friendly solutions to complete the look. Today, we're sharing a few of our favorite, and most frequent quartz installations.
Note: we love an opportunity to break the mold and have a natural soapstone and quartzite kitchen in the funnel as well. You'll have to stay tuned on how we're using these materials in equally, high use, spaces for our clients.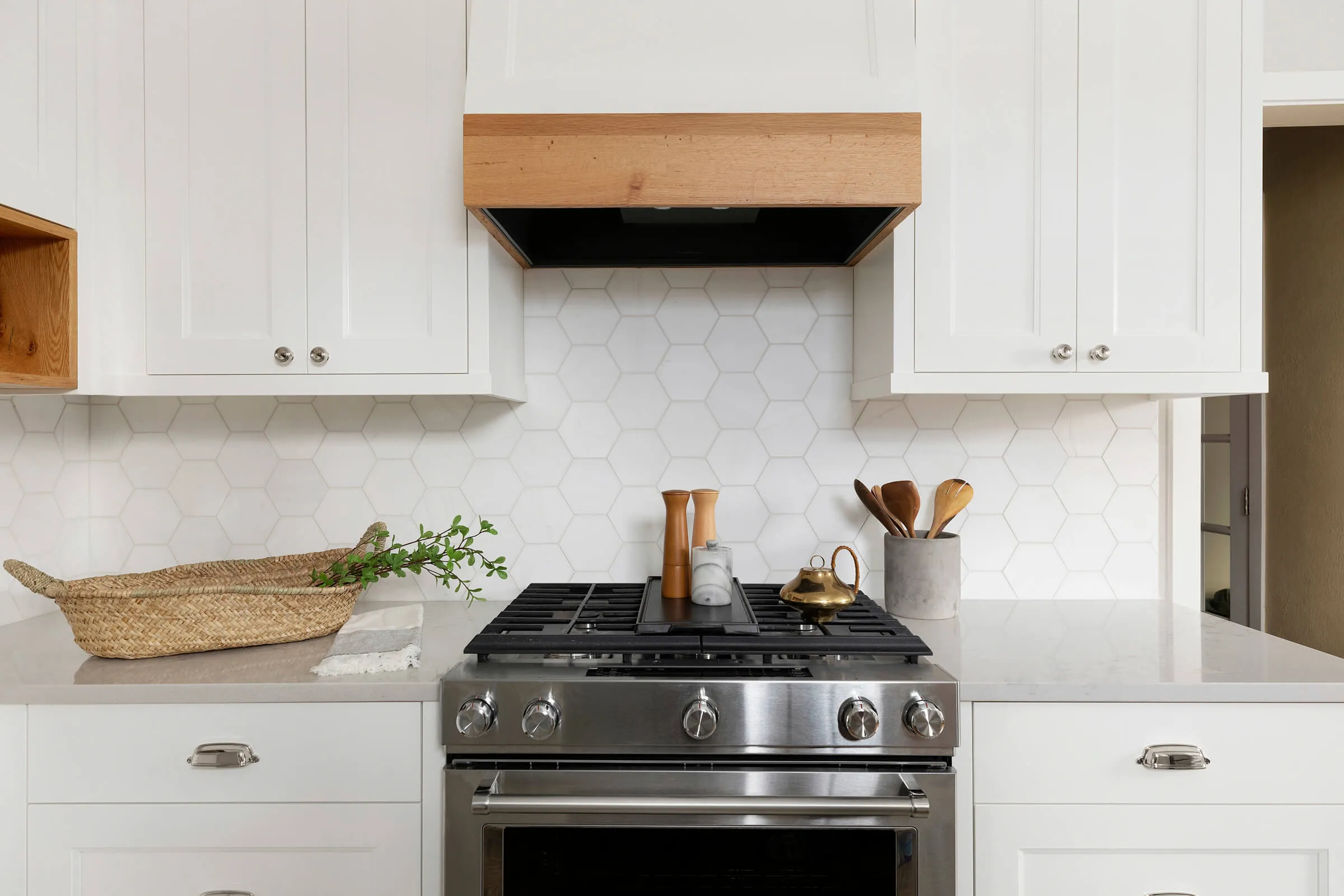 But First, let's look at Pros and Cons of Quartz
PROS
1. Wide range of colors due to the manufacturing process, not the case with natural products.
2. Non porous – resists staining.
3. Easy to clean, and with non porous surfaces it's more likely not to hang onto bacteria.
4. Durability – very unlikely to crack, chip or stain.
5. Eco-friendly with 90% of the material consisting of actual quartz.
CONS
1. Price, quartz can easily be north of $100 per square foot. Convenience comes with a cost.
2. Often quartz can lean more contemporary, you'll need to spend time finding the right design style. With many faux marble options available, it can be done!
3. While there are some honed or matte finishes on the market, polished seems to be the way to go with quartz, so you'll have to love the sheen quartz puts off.
Quartz On Kitchen Countertops
Our most popular pick in kitchens is quartz, as well for the industry as a whole. The flexibility of design choices and durability unlike any other material on the market makes quartz an easy selection. Sharing a link here with a BTS look of our own kitchen and why we chose quartz along with all of the designs we settled on throughout our home.
Quartz For Your Bathroom Vanity
With so many opportunities for staining (makeup!) and water splashing, quartz solves both of these concerns. We can often cut back in the budget here and select a more neutral vanity top or find a local remnant piece to use.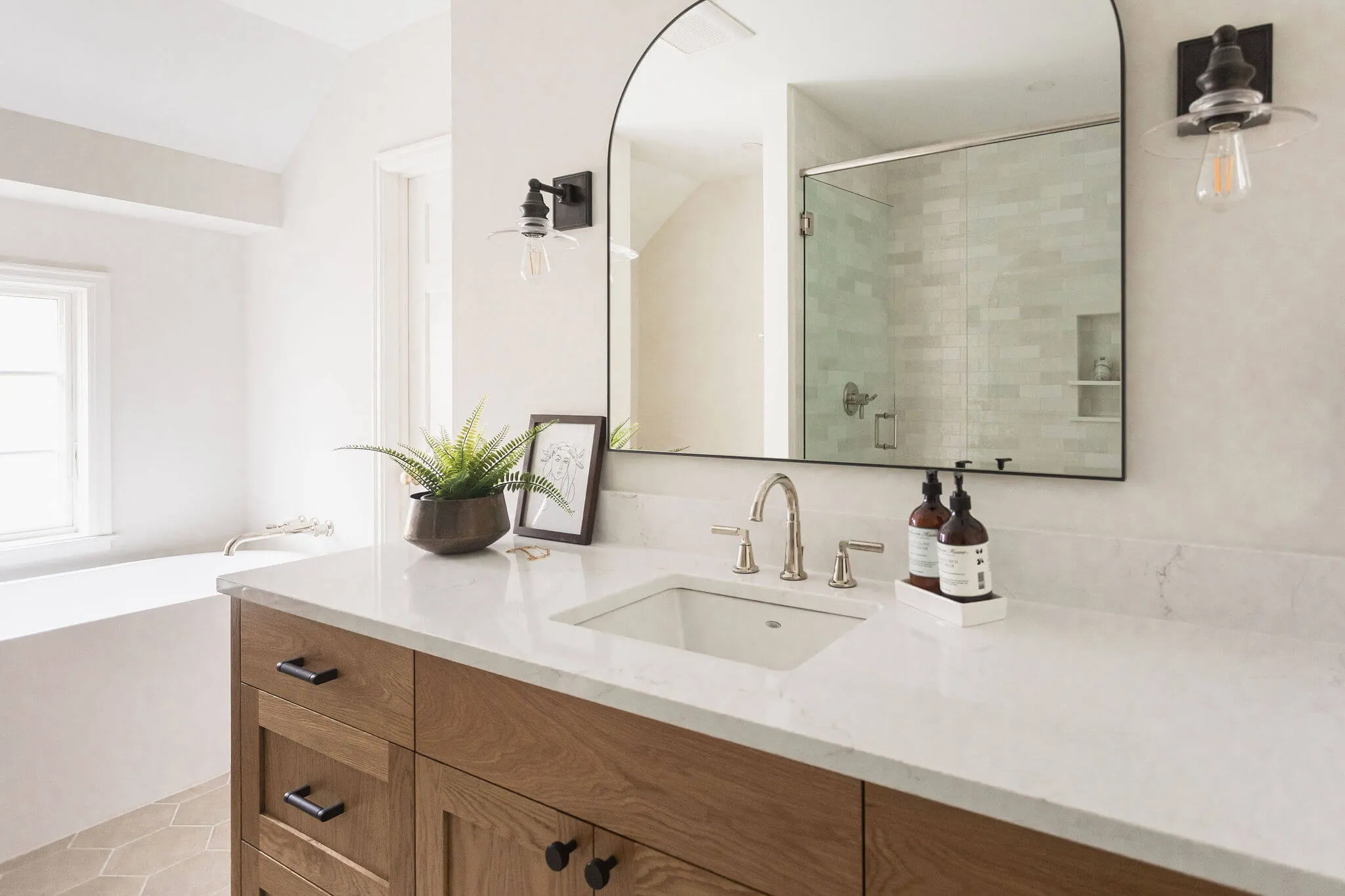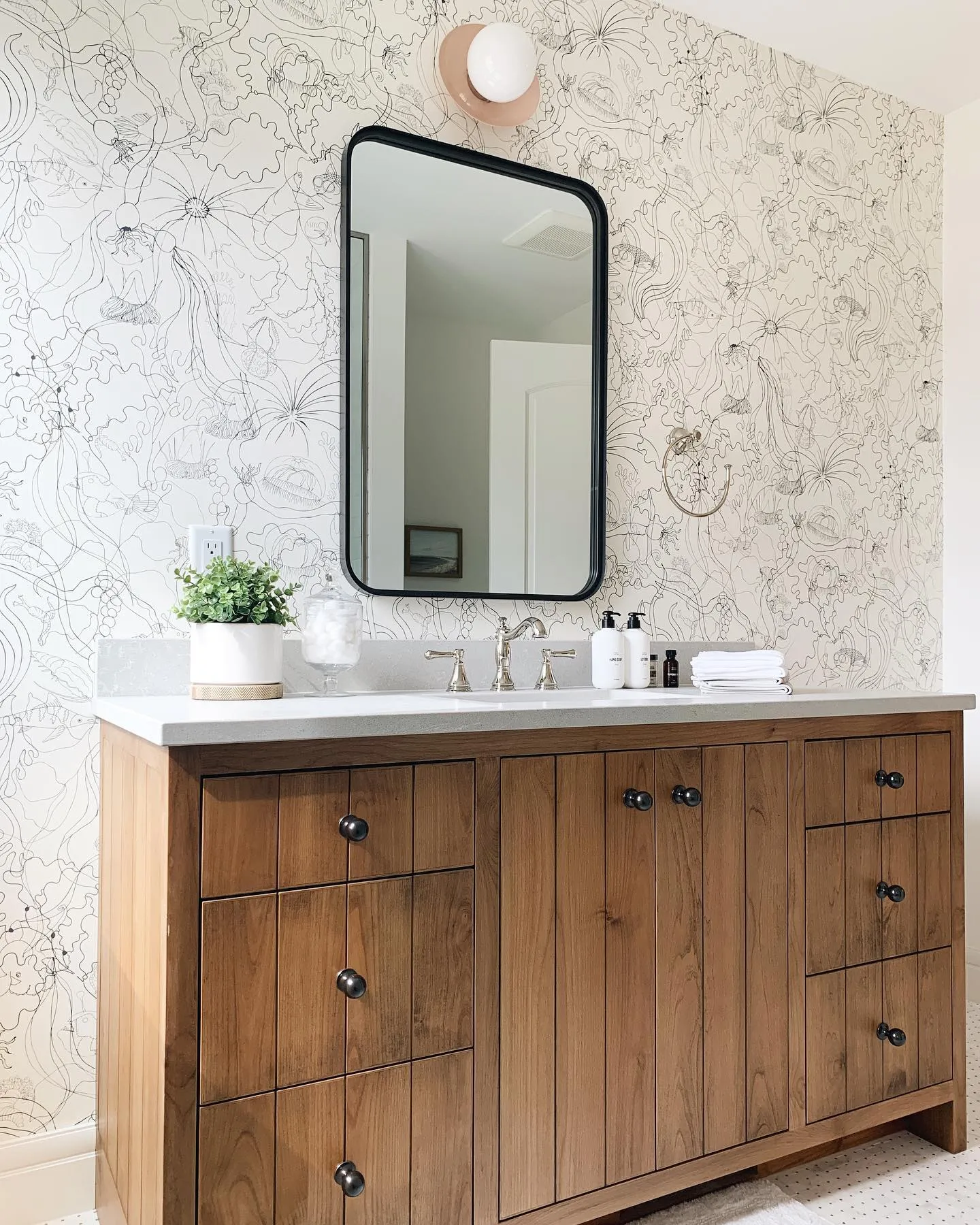 Quartz As a Fireplace Surround
Heat resistant enough to satisfy the requirements for fireplace surrounds much like our Drew Ave and Country Club renovations.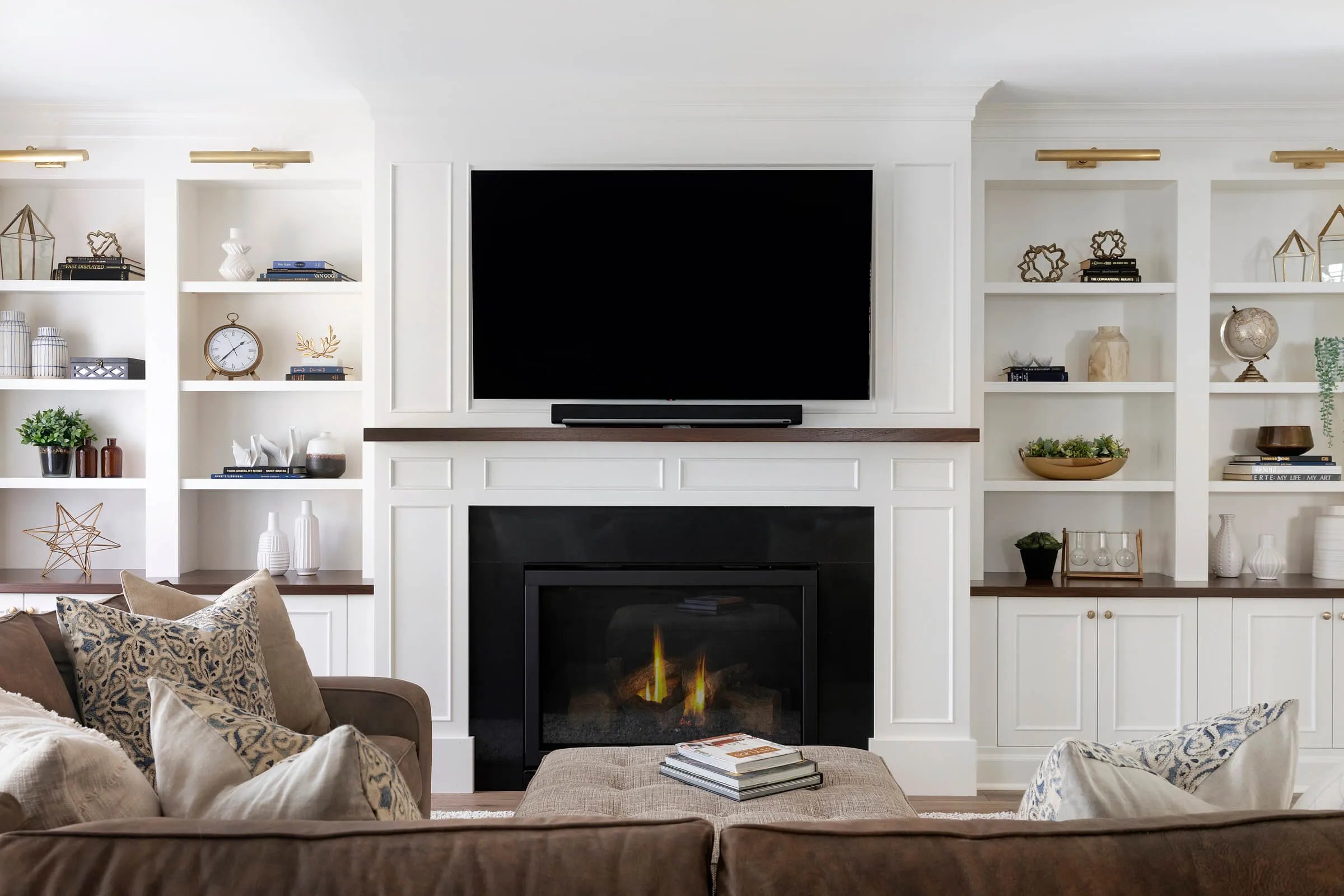 Shower Niche, Bench Tops, Drop Zones
Not as common as the above spaces, but these cozy areas are almost covered in a quartz top as they are also high use spaces that we want to remain maintenance free – and durable enough to support years of wear and tear.
Sharing a few recent projects we think you might like:
Thanks for following along,
Katie Kath + Jkath Team
Interested in connecting about your home renovation?
Keep up with our latest inspiration by following us on Pinterest and Instagram.