Our Favorite Neutral Paint Colors
Our single most asked question – "what color is this paint", be it cabinetry or wall colors. We've grabbed onto a few neutrals we love and often repeat colors throughout our projects. Why? Because we know it works. And when we find the perfect neutral, we love seeing our clients enjoy it from project to project. Today, we're sharing some of our most popular selections as well as finished images that we can stand behind.
1. Benjamin Moore Simply White
Project: Dayton Ranch, Simply White painted cabinetry and walls.
2. Benjamin Moore White Dove
Project: Whitegate Lane Phase II, White Dove painted walls, doors, and baseboard.
3. Sherwin Williams Snowbound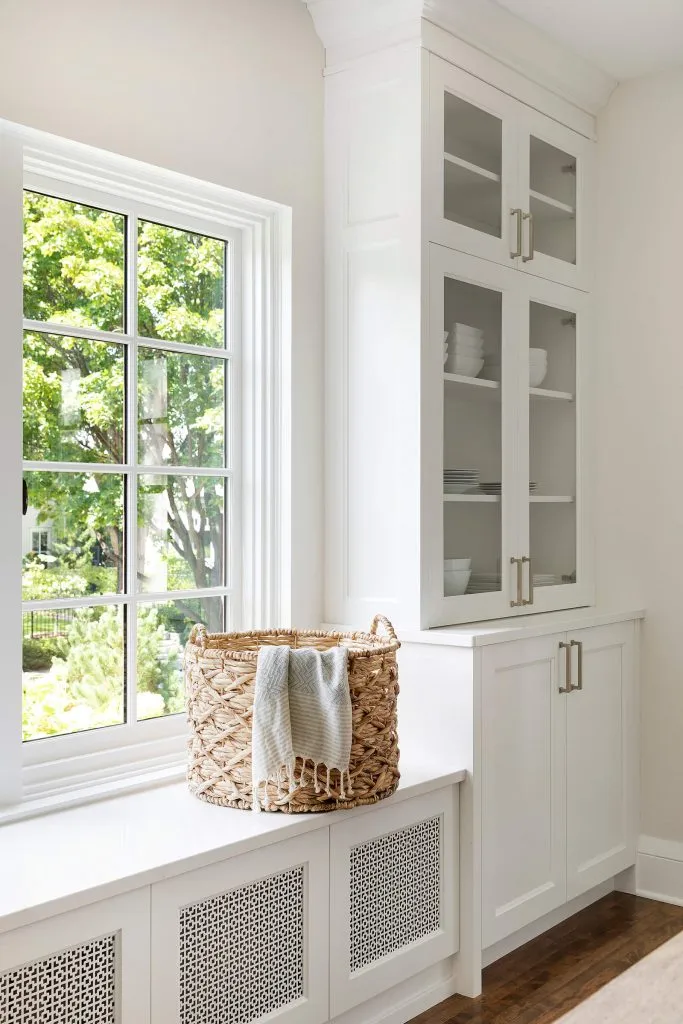 Project: Collaboration with construction2style, Custom Cabinetry by Jkath Design Build featuring Snowbound.
4. Benjamin Moore Dove Wing
Project: Goodrich Modern Tudor, walls Dove Wing, the baseboard White Dove
5. Benjamin Moore Balboa Mist
Project: Drew Ave, cabinetry Balboa Mist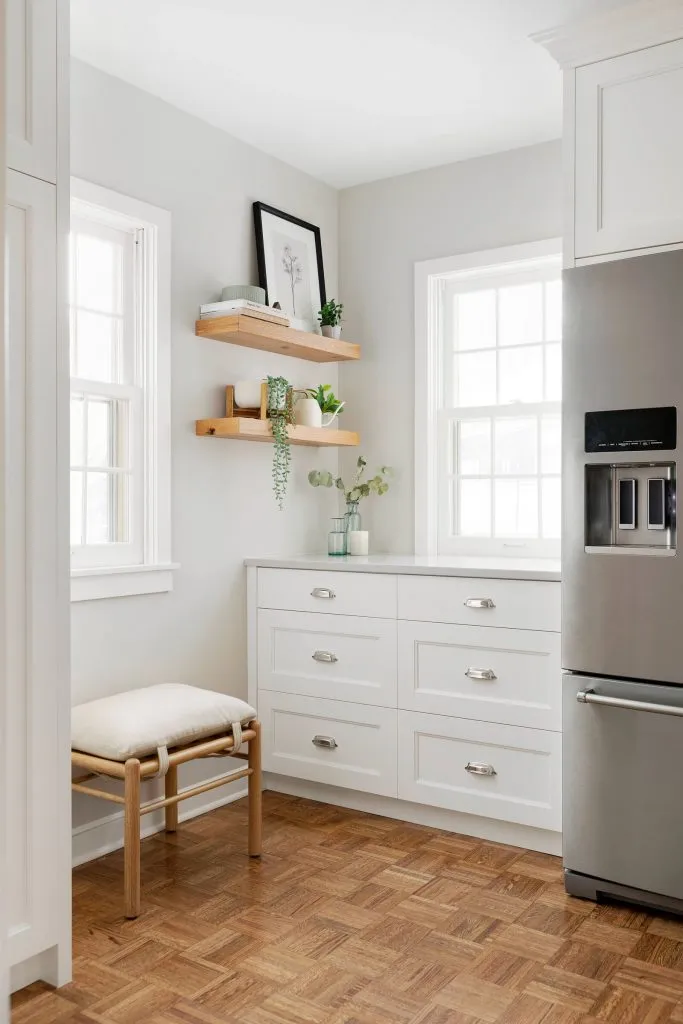 Project: 11th Ave Remodel, walls Balboa Mist, cabinetry Simply White
6. Sherwin Williams Limewash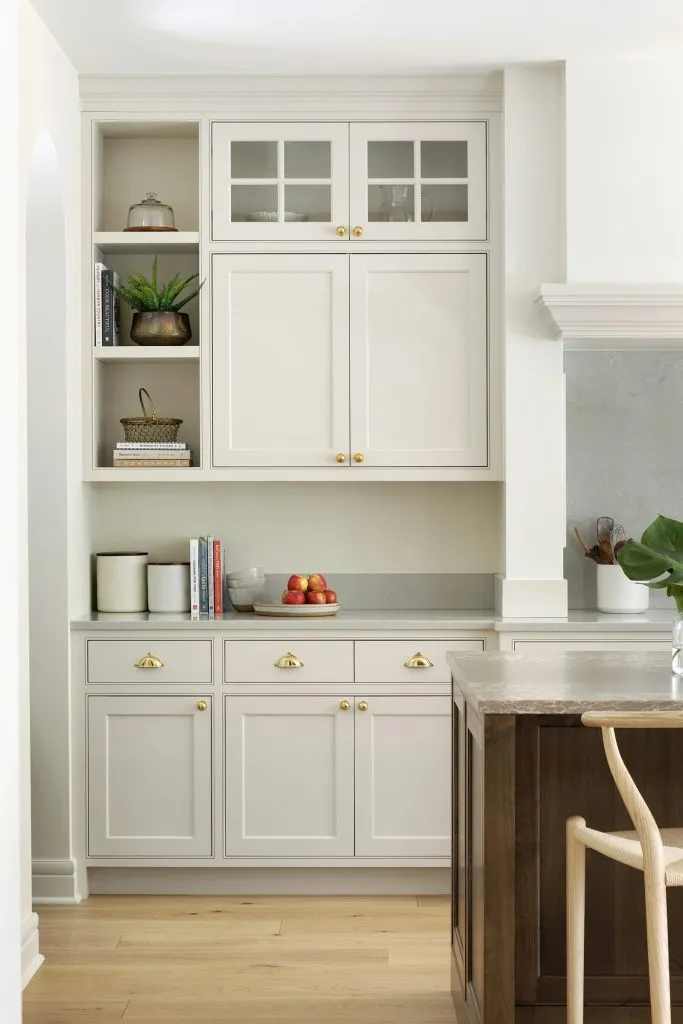 Project: Kath Home, cabinetry Limewash, walls Schoolhouse White by Farrow and Ball
Pro Tip: It's always a good idea to get samples of your selected paints. This requires a certain amount of patience, but never choose a color site unseen or by relying on images alone. Paint colors take on a life of their own and several factors are to be considered such as which direction your home faces, natural light, and other design elements in the space. We hope to be a resource for inspiration, but please note that colors may be slightly off due to filters in the above images.
Thank you for following along.
Interested in connecting about your home renovation?
Some recent projects from our team we think you might like:
Drew Avenue | Westbrook Road | Goodrich Modern Tudor
Keep up with our latest inspiration by following us on Pinterest and Instagram.