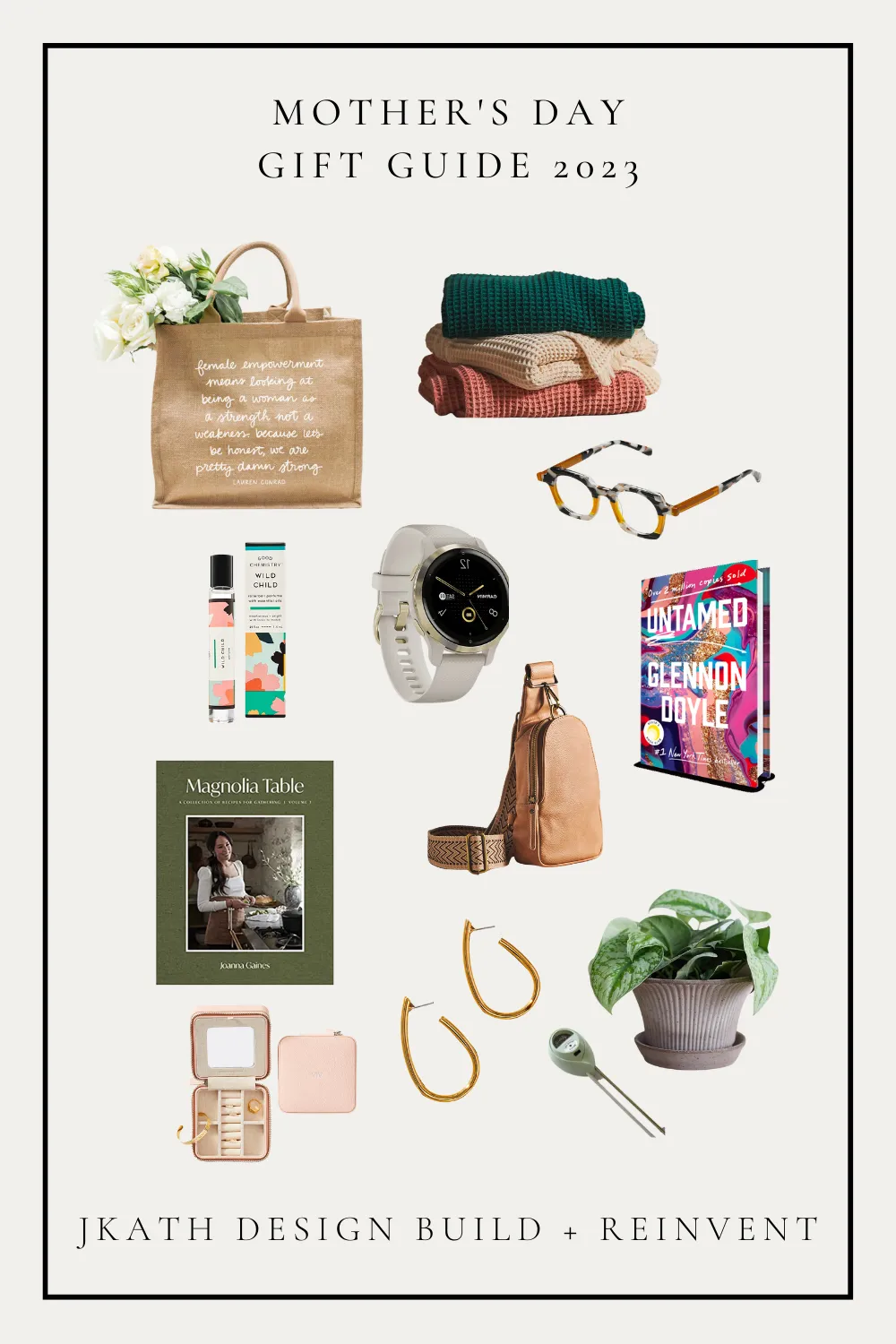 Mother's Day Gifts Mom Will Love
Mother's Day is on Sunday, May 14, 2023. Now that we have that penciled in our brain calendar, we are sharing Mother's Day gifts Mom will love. As mothers and daughters ourselves, our team curated a gift guide to celebrate Mom. We strived to hit a variety of mom interests and unique gifts that will delightfully surprise everyone from first time moms, grandma status moms, honorary moms, and everything in between and beyond.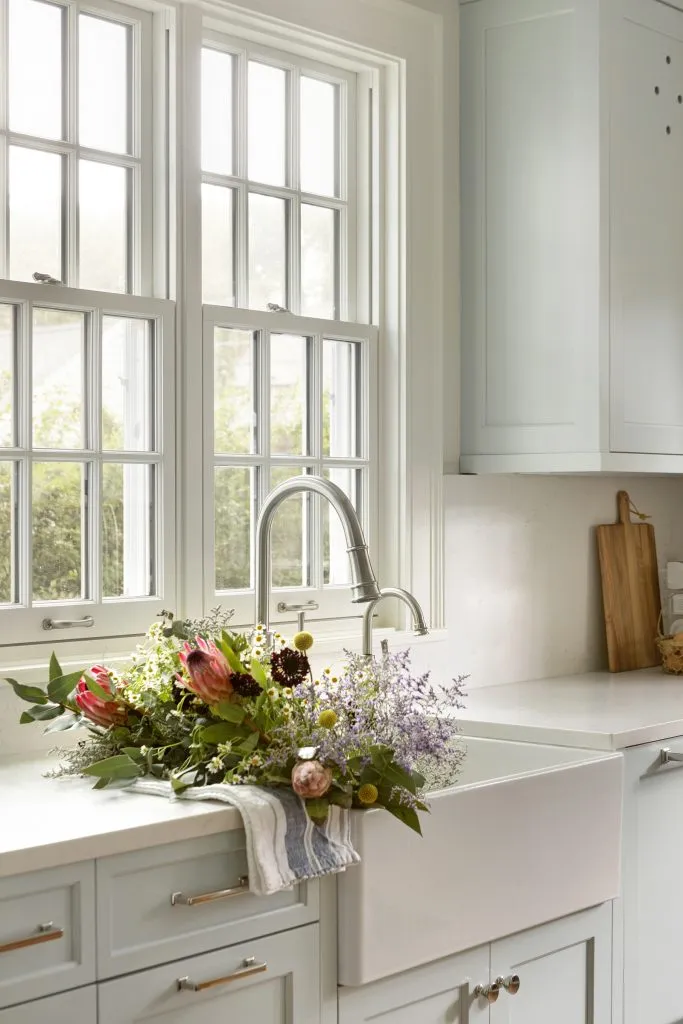 Before You Buy…
Before we dive in, there are a couple Mother's Day gift "rules" for gifts Mom will love…
First, the most special gift you can give your mom is showing and verbally telling her how important she is. Outwardly recognizing gratitude goes a long way and is significantly better than any material object.
Second, if you are shopping for a first time mom or this is the first Mother's Day with a new family member, a sentimental keepsake to commemorate this milestone is a must! An engraved necklace or birthstone ring she can wear as a badge of honor is very special.
Third, invisible labor tools aren't the gifts you think they are. If the gift is tools to make her invisible work (cooking, cleaning, scheduling family responsibilities, etc.) "easier" or more luxurious, it comes off condescending unless she actually enjoys cooking, baking, etc.
Lastly, quality family time and peaceful alone time are both very cherished Mother's Day gifts.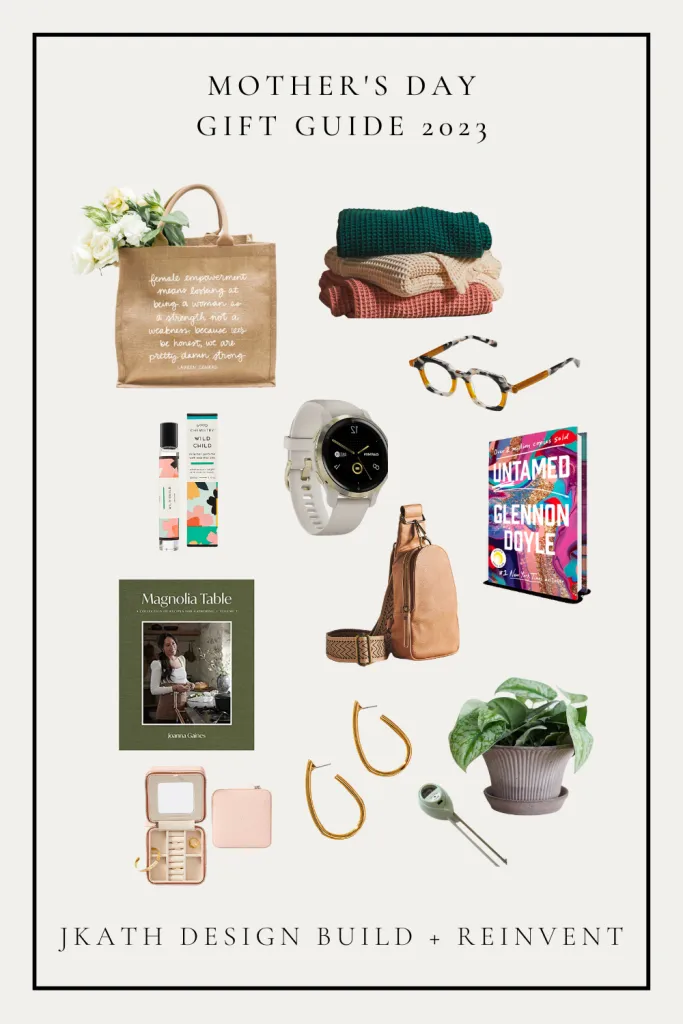 Shopping Tote – a daily reminder that women are pretty dang strong. This handmade jute tote is multi-purposeful and purchases support women in Bangladeshi communities.
Waffle Blanket – you can never have enough woven blankets. Every season, especially in Minnesota, requires different throw blankets.
Readers + Blue Light Glasses – level up Mom's reader game with stylish readers that have a blue light option for screen readers.
Good Chemistry Travel Perfume – vegan and made of essential oils, this travel size perfume smells so good!
Garmin Watch – phone, wallet, keys, Garmin. Can't leave the house without this watch that has precise fitness tracking, goal setting and stylish lifestyle features.
Untamed by Glennon Doyle – Katie Wick is listening to this captivating, revelation of a book on Audible for the fifth time, it's that good!
Sling Bag – not your granny's fanny pack. Stylish sling bag to keep on-the-go compact and convenient.
Magnolia Table, Volume 3 – preorder now for early May release. Expected to be the cookbook of the year.
Travel Jewelry Case – keep cherished pieces safe and easily transportable.
Large Hoop Earrings – classic and sophisticated, just like Mama.
Pot + Saucer and Moisture Meter – for the moms who say they don't want anything.
Non-Physical Gifts
If your mom is like mine, she claims she doesn't want physical things. Mother's Day gifts don't have to be wrapped. Below is a quick gift guide for non-physical gifts.
Mom + (Older) Kids Date – this is for the older kids who maybe don't spend as much time with Mom lately. A comedy show and dinner, winery or brewery with live music, or hike and picnic are some examples.
Family Photoshoot – it truly feels like your kids grow up in the blink of an eye. Moms want photos of their kids… with them in it too! Book a session with our dearest family photographer, Amy Ray Photography. Mention this blog post for a special offering.
Spa Day – let Mom relax with an enjoyable day at the spa. Woodhouse, Anda Spa, and Läka Spa are highly recommended.
Subscription Service – memberships for monthly book, flower bouquet, wine, beer, cheese, or coffee are the gifts that keep on giving.
If you can't be with your mom on Mother's Day, at the very least FaceTime her and tell her exactly how much you love her.
Interested in connecting about your home renovation?
Some recent projects from our team we think you might like:
Kath Home, St. Albans Road, Ridge Road
Keep up with our latest inspiration by following us on Pinterest and Instagram.