Maintenance Tips for Your New Countertops
Countertops are major focal point in your kitchen, bathroom or bar area. They account for much of the surface area in the space and attract the eye with their color, motion and pattern. Countertops also are one of the more substantial investments you'll make in the remodeling process, so it's essential to know how to properly clean and maintain the materials you choose. Read more here on some of the most popular types of countertops we're using in our client projects and how to care for them.
How to Care for Quartz Countertops
Quartz is manufactured with a mix of ground quartz stone and resins and polymers and thus is non-porous. Manufacturers can create unlimited designs and colors so options are endless. Not only that, quartz countertops are stain and odor resistant. They are easy to clean and germ free.
Soapy water and a soft cloth are best for cleaning your quartz countertop. Harsher cleaners and abrasive pads can dull the surface. For deep cleaning, use a glass cleaner. Spray the glass cleaner on the stain and let it sit for a few minutes before wiping down with a wet washcloth.
Keep in mind while quartz is scratch resistant, it's not scratch proof. The above techniques may be helpful for removing any scratches. Should your quartz chip, the fabricator should be able to come in site to fix/repair.
How to Care for Marble Countertops
Marble is softer and more porous than most materials and as a result, it tends to show scratches, cracks and stains. To clean marble, use a mild all-purpose cleaner that doesn't contain any abrasives. Abrasive cleaners and scouring pads can scratch the surface. Marble will show imperfections such as scratches and cracks but these imperfections are also part of the charm of marble.
Seal your marble countertops regularly. Sealing will help prevent stains and damage. Read this quick and easy guide to seal your marble countertops.
How to Care for Quartzite Countertops
Each slab of quartzite is completely unique with its own colors and patterns. When selecting quartzite, you are choosing a one-of-a-kind stone slab. Quartzite is a low-porosity, high-durability natural stone that is resistant to both scratching and heat.
When cleaning, use soap and a dish cloth for regular cleaning of the stone. Quartzite needs to be sealed with a natural stone sealant. The frequency of sealing will vary based on use and the specific stone slab selected. You can read more about this natural stone here.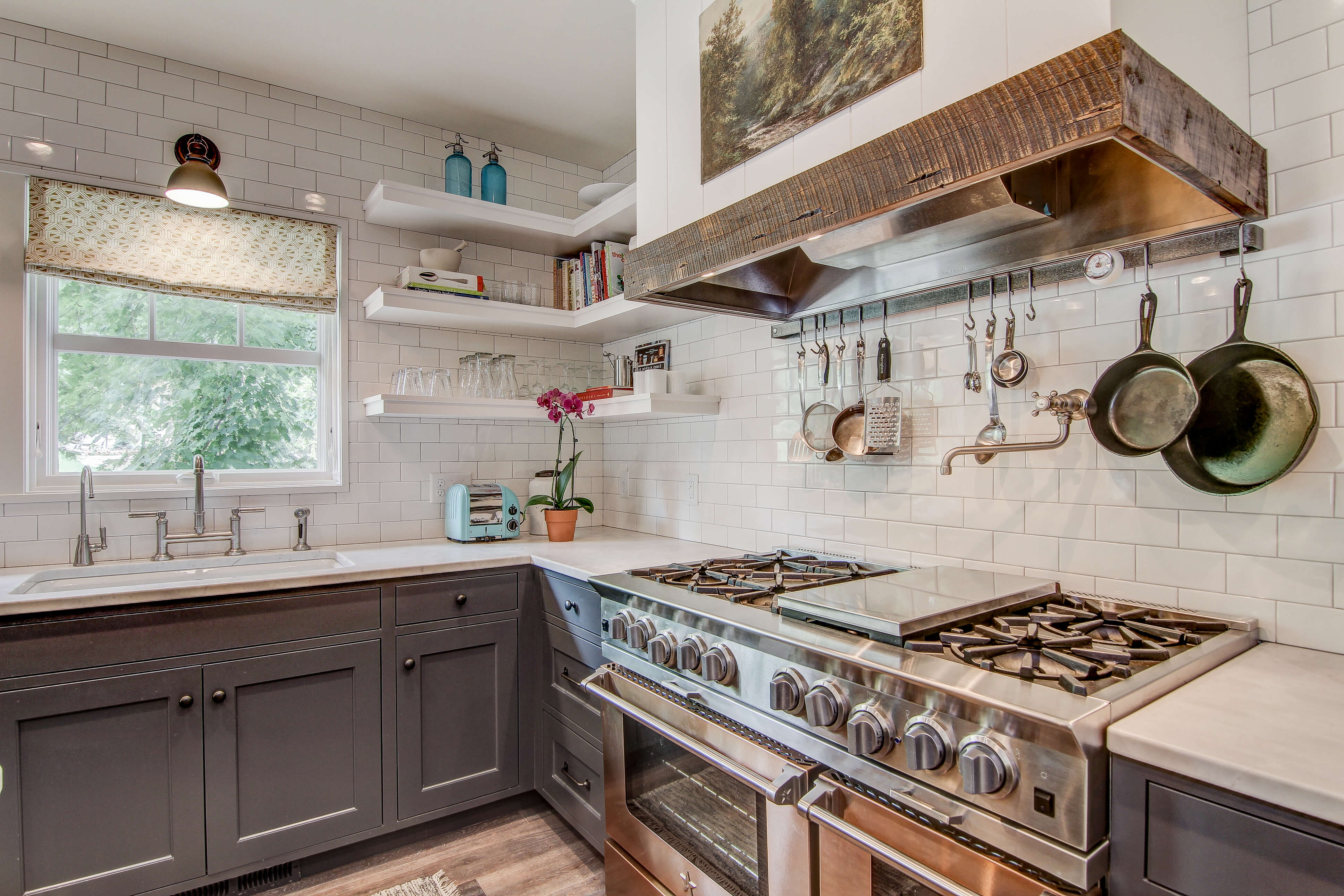 How to Care for Soapstone Countertops
Soapstone is nonporous, meaning it resists bacteria and doesn't stain. It's chemically neutral, which means that acidic foods like lemon juice won't cause blemishes or the etching as seen with marble. Soapstone is heat-resistant, so no scorch marks. Usually, all you need to clean it is a sponge dipped in soapy water. To attack food residue, use an abrasive cleanser such as Ajax or whatever else you have around. If you see any blemishes, you can just remove them with a coat of oil.
If you see a small scratch, gently rub 60 or 80 grit sandpaper over the scratch.
For the first few months, your new countertop should be oiled about once a week. After that, it'll depend on much you use the surface and how often you clean the countertop (which removes the oil). If you notice that water isn't beading on the surface, it's time to reapply oil.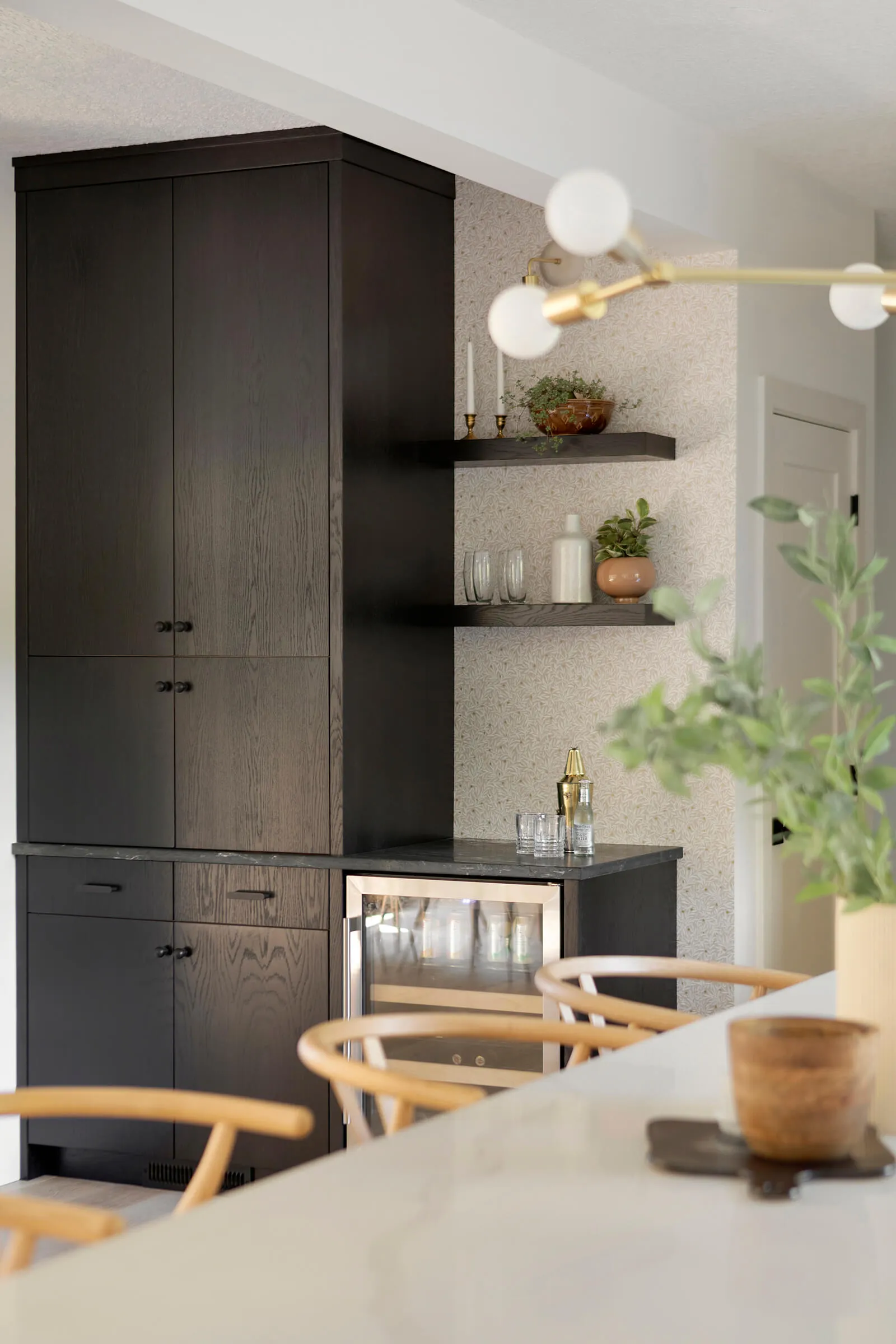 How to Care for Butcher Block Countertops
Butcher block is made from straight cuts of wood glued together into thick slabs that provide a particularly sturdy and stable work surface in a kitchen, whether as a cutting board, tabletop, or countertop.
Cutting directly on the surface will leave stains. Lightly scrape off any stuck-on residue with a spatula and then use a damp cloth to wipe the surface clean with mild dish soap and water. To sanitize, combine equal parts water and equal parts white vinegar in a spray bottle, spray it over the surface and wipe it down with another damp cloth. Cleaning and sanitizing the surface should be done daily.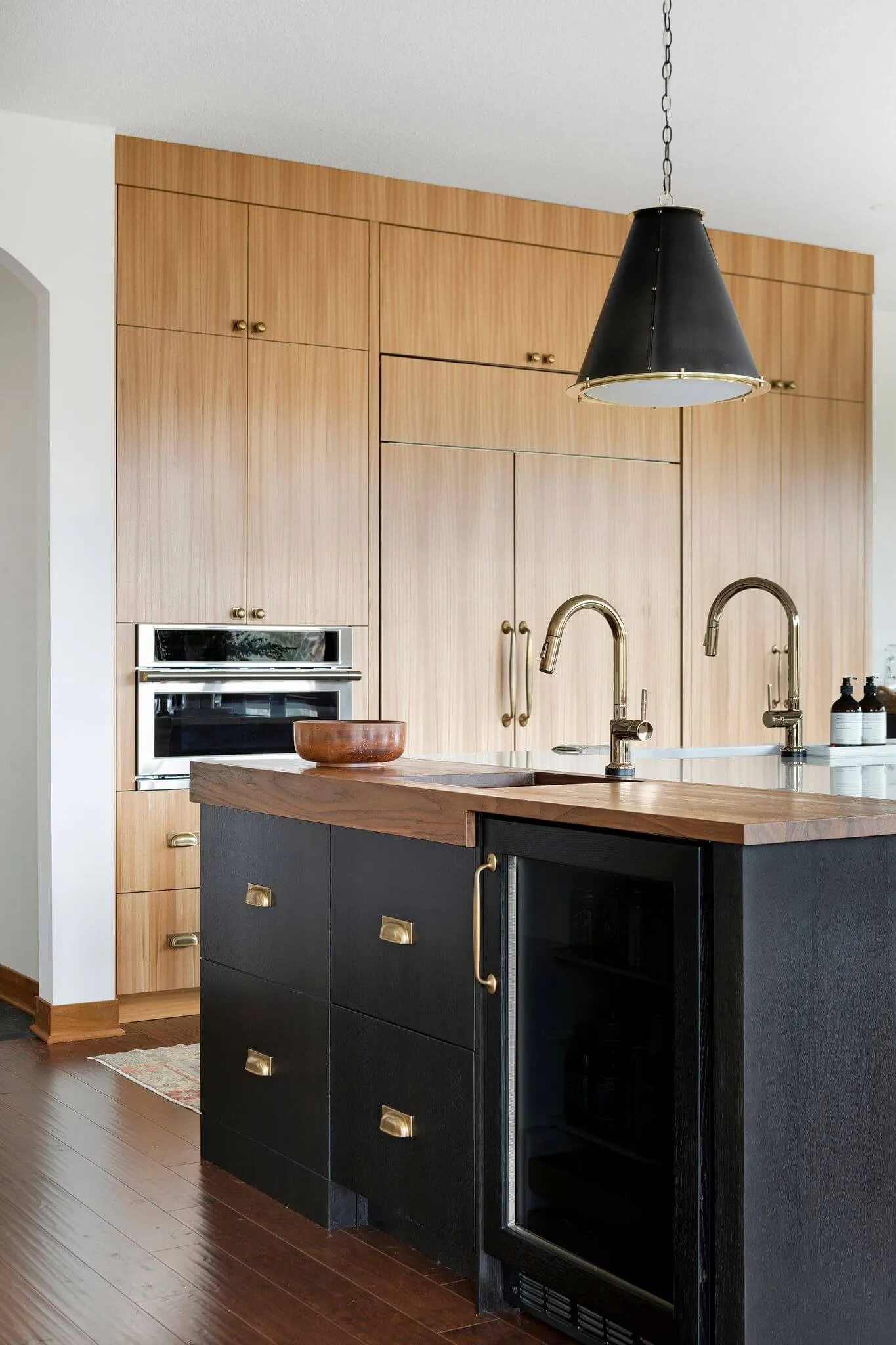 There are many more countertops to choose from, so be sure to do your research or ask your design/build team for additional information before selecting your material.
Sharing a few recent projects we think you might like:
Thanks for following along,
Jkath Team
Interested in connecting about your home renovation?
Keep up with our latest inspiration by following us on Pinterest and Instagram.