Inspiration to Transform Your Kids Room After Sending Them Off
Our newest employee, Amy DeGrote, is doing the unthinkable this week, sending off her only boy to college. A day many of us parents never thought would come, and with a blink of an eye – it's here! Can you relate?
The upside, reclaiming your space and capturing new square feet for a potential home office, study, reading room – or possibly redecorating for when your children come home are all new possibilities.
A few inside tips and advice from Amy to her son below. A good reminder of life's lessons we can all learn from.
While preparing for my son to leave for college, I can't stop obsessing about the "next steps" and how he will possibly be able to navigate his new world without me. As a mom, your job is never done. Even when your children leave home, you never stop worrying and praying they make the best decisions and that they are happy. I'm also not naïve enough to realize they won't make mistakes. Mistakes help us learn & grow. It is what they do after the mistakes which is important.
Below is a list of advice I will give to my son:
1. Having good friends is important. Being a good friend is obligatory.
2. Everyone makes mistakes. Own up to them, apologize and try to make things right.
3. Saying I am sorry goes a long way.
4. Girls have a better sense of smell. Personal hygiene is important.
5. Don't trust where pictures will end up. Don't photograph anything you wouldn't want your mom to see.
6. Clean is attractive. Thoughtful is endearing. Being out of control drunk is pathetic.
7. Make sure to sleep. Lack of sleep makes you edgy, crabby and unhealthy.
8. Sports and staying active keep you healthy and happy. Do not give up the things you are passionate about.
9. Be you. Don't change your style or values to make someone else happy.
10. Do what you say you are going to do. You are only as good as your word.
11. The people you surround yourself with help mold your reputation.
12. A parent's love never ends! We will always be here for you.
Now that you've said your goodbyes, we're sharing a few killer rooms to inspire you to transform your kids room when they leave for college. Pst .. what they don't need to know until they come home.
Formal Laundry Room on the Second Floor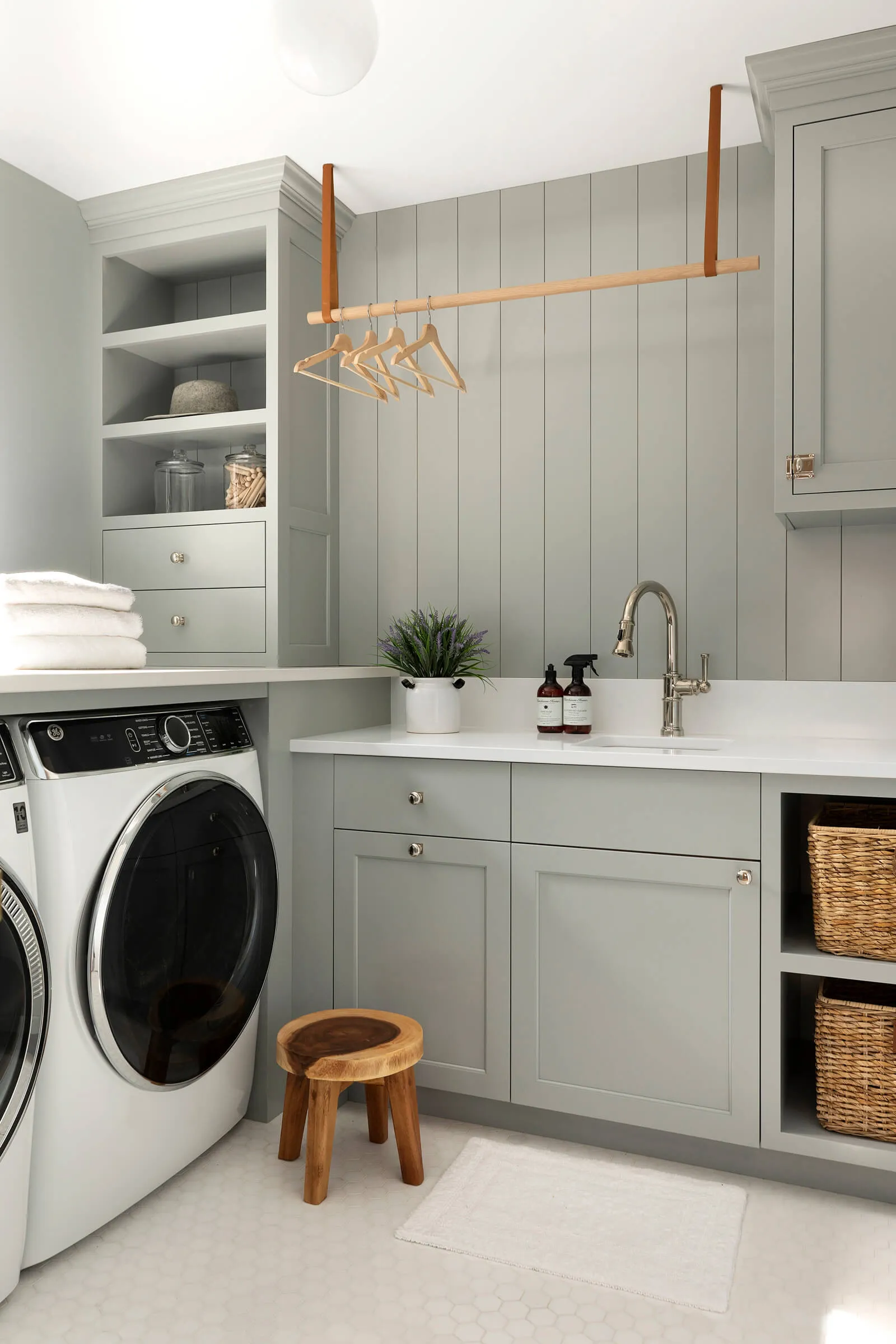 Guest Suite For the Entire Family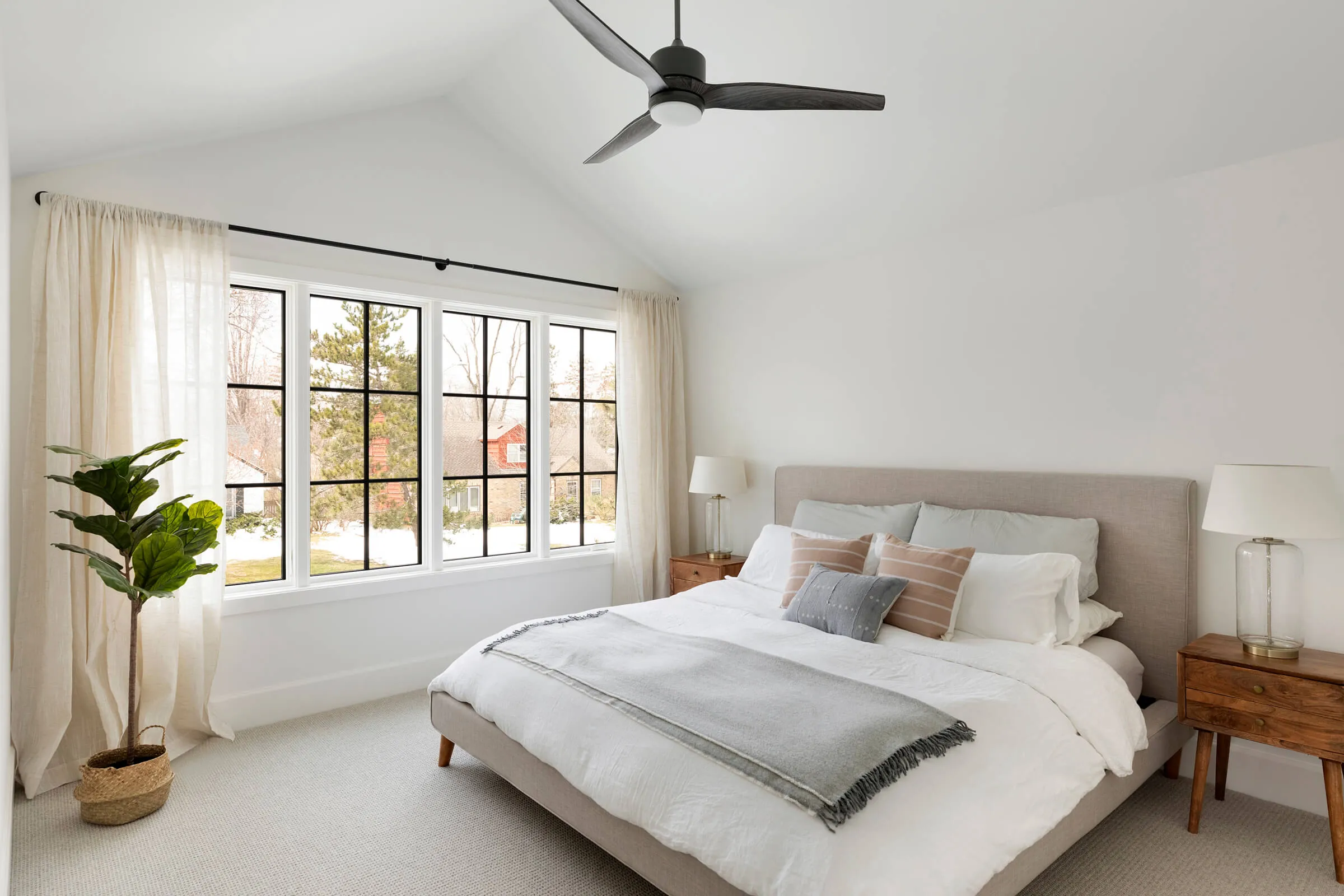 Combine Spaces for an Owner's Suite
A Walk In Closet
A Home Office
We'd love to know what pointers you have if you've recently sent off a child to college, and how you're using their space in the comments below!
Sharing a few recent projects we think you might like:
Thanks for following along,
Amy DeGrote + Jkath Team
Interested in connecting about your home renovation?
Keep up with our latest inspiration by following us on Pinterest and Instagram.