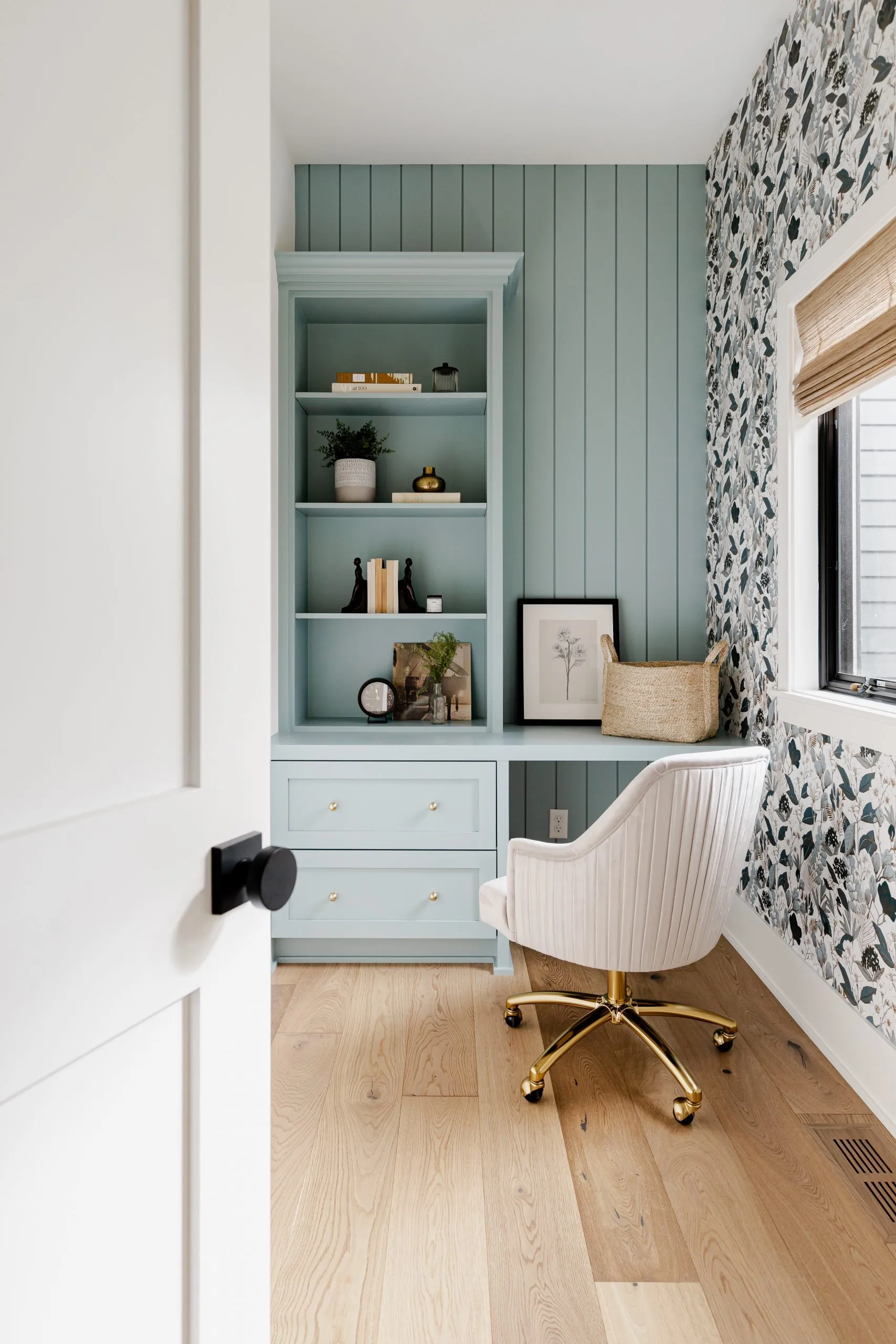 In Living Color – Guide to Adding Color to Your Home
Our niche design leans much more neutral, with a nod to modern and traditional vibes. That being said we're not afraid to play with color, using varying shades that blend well with a neutral palate. Aside from easy add on's such as accent pillows or throw blankets, we're sharing out-of-the-box ideas to add color more permanently to your home.
Neutral Textures Paired with Grounding Earth Tones
Likely our most pure form of design is to stay neutral, using bold colors such as black, dark green, natural stones, or brick elements as foundation pieces. Layering in added earth tones, such as greenery, hardwood floors, wood bowls, and leather furniture make a cozy and timeless space we are so drawn to around here.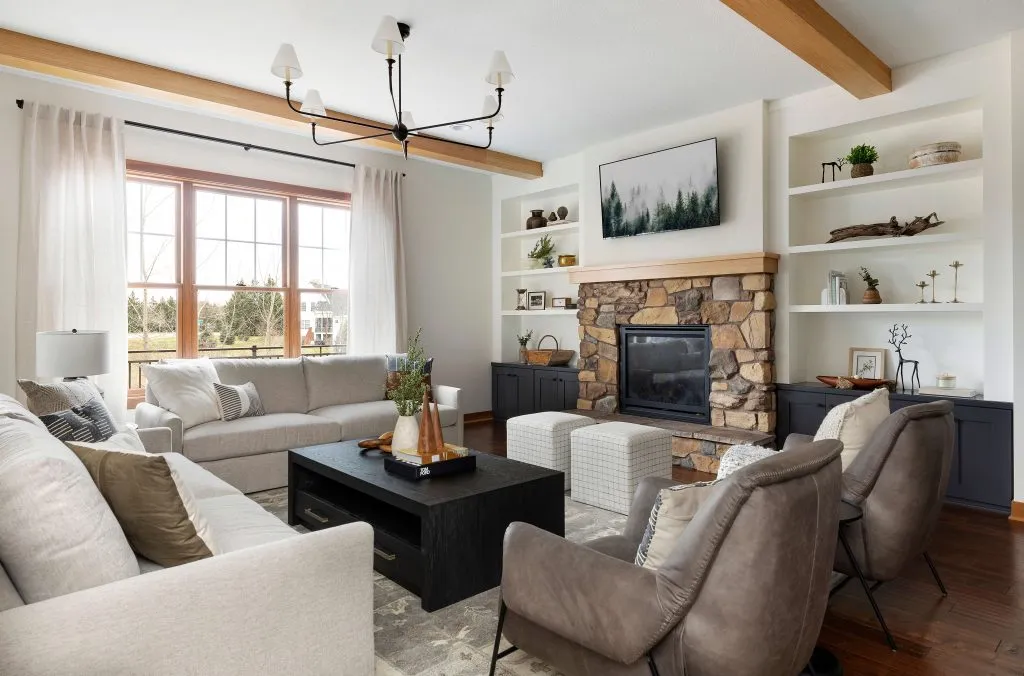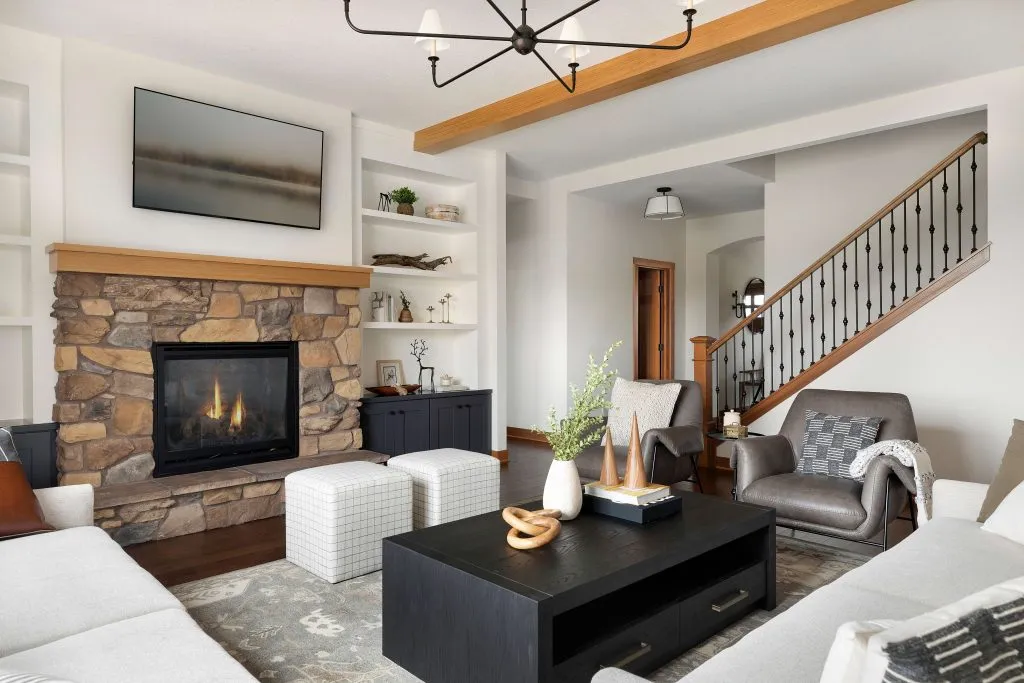 Architectural Details That are Painted
What if your baseboard or trim in a room isn't white? For years now clients have looked to move away from stained woodwork (although we would embrace this in any home), but what if we used a pop of color over a traditional off-white? Consider pulling out a complementary color from the wallpaper, or choosing a contrasting color to pull a room together for added interest.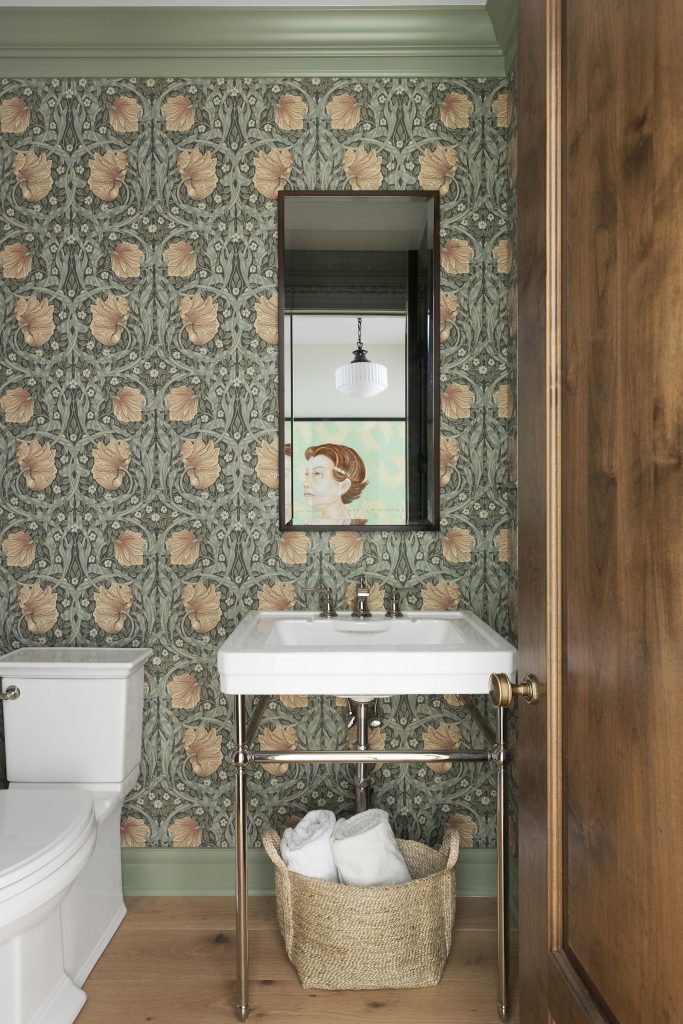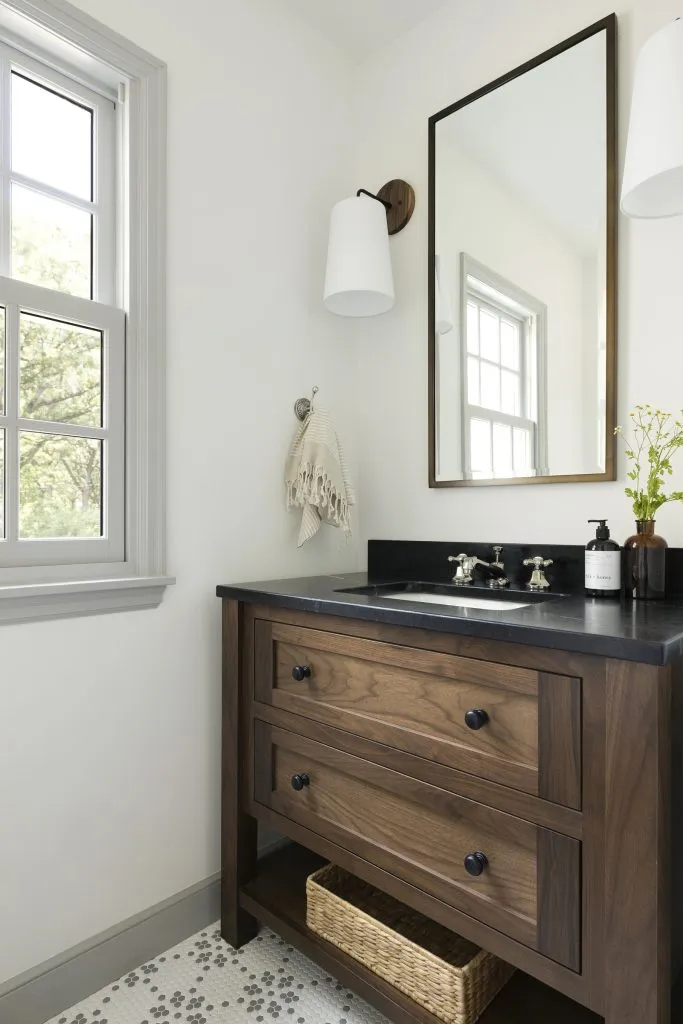 Using a Soft Color Palate
It's hard to talk about color and not mention our Princeton Avenue renovation. We painted all the cabinetry in this space Woodlawn Blue from Benjamin Moore, a soft blue neutral painted with contrasting warm walnut ties this space together – not leaving any details behind.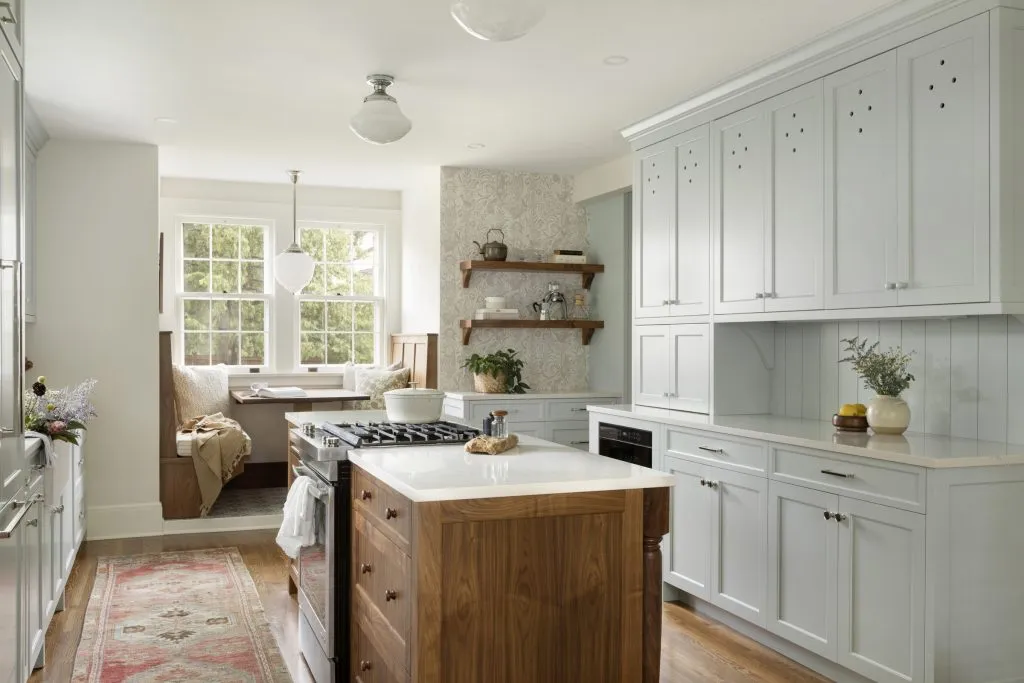 Bold Color Choices with Wall Art
Wall art can be one of the easiest ways to add color and texture. An eclectic gallery wall, a beloved painting from a recent adventure, or vintage-themed wallpaper to add color is a great idea for smaller spaces.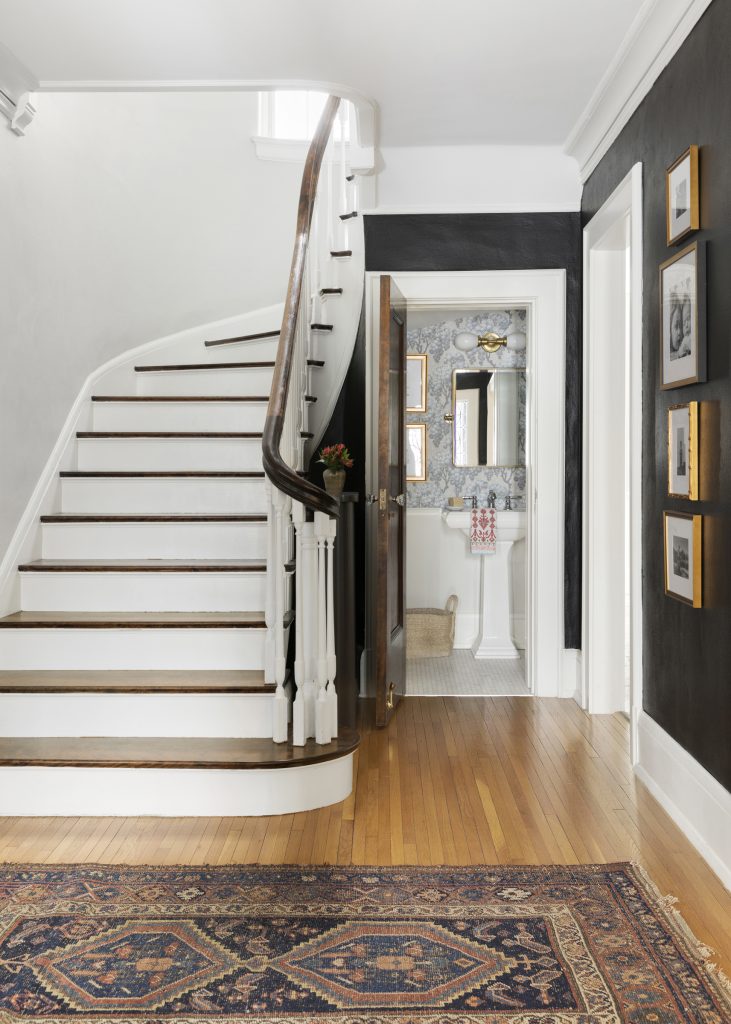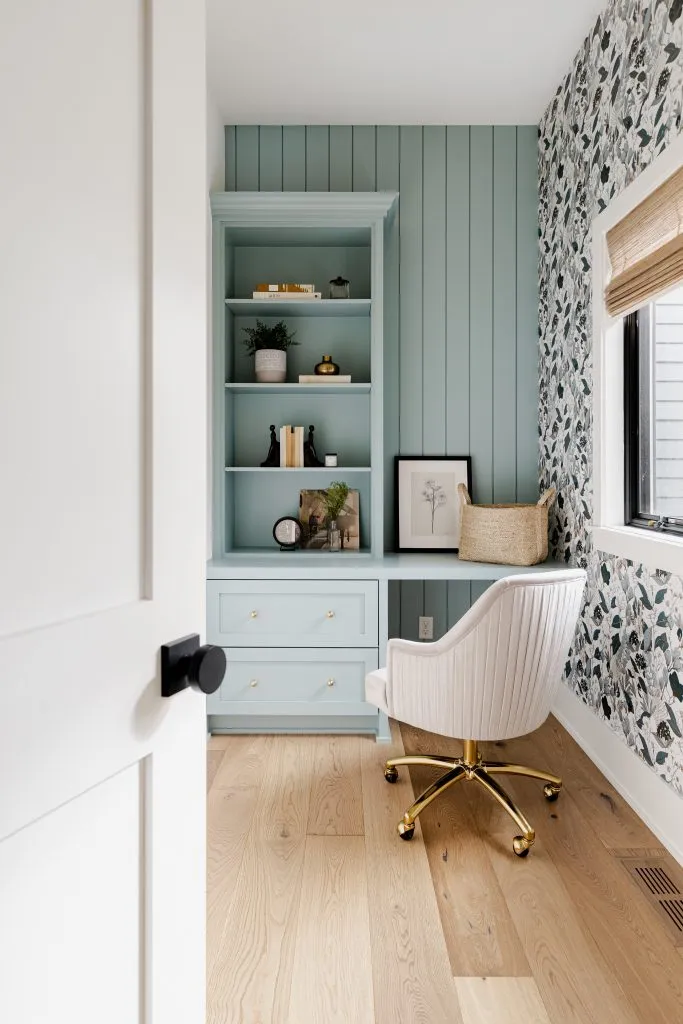 Decorate With Color
Accessories, furniture, and lighting are three of the most common ways to add color to a room. If you're like us, we often pull the look together with these final room details. The best part, these can more easily be changed out over time – or even seasonally.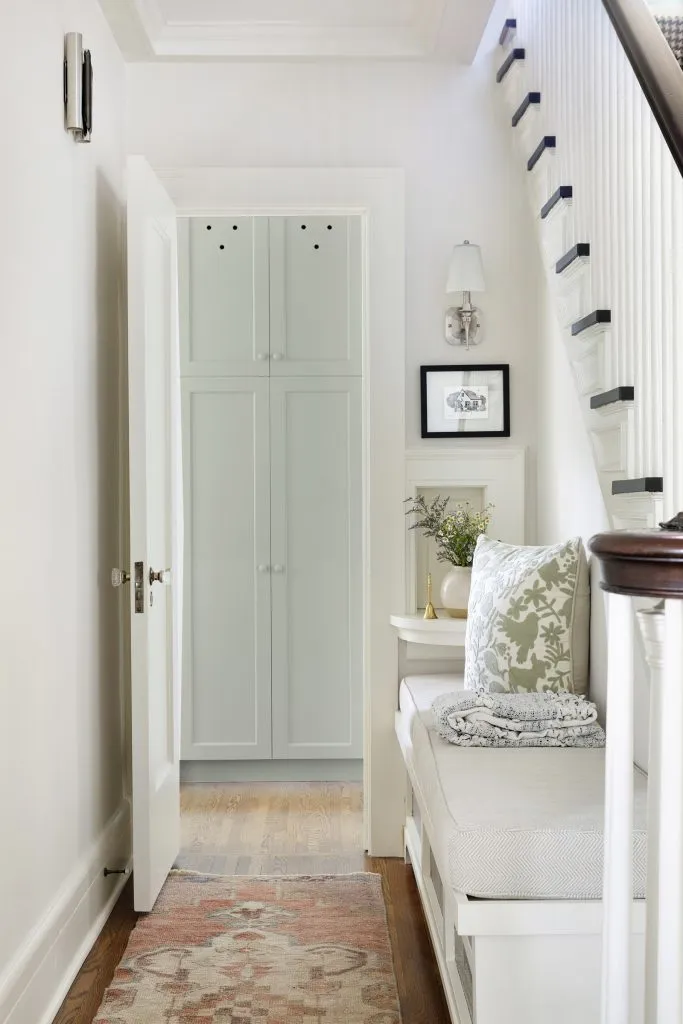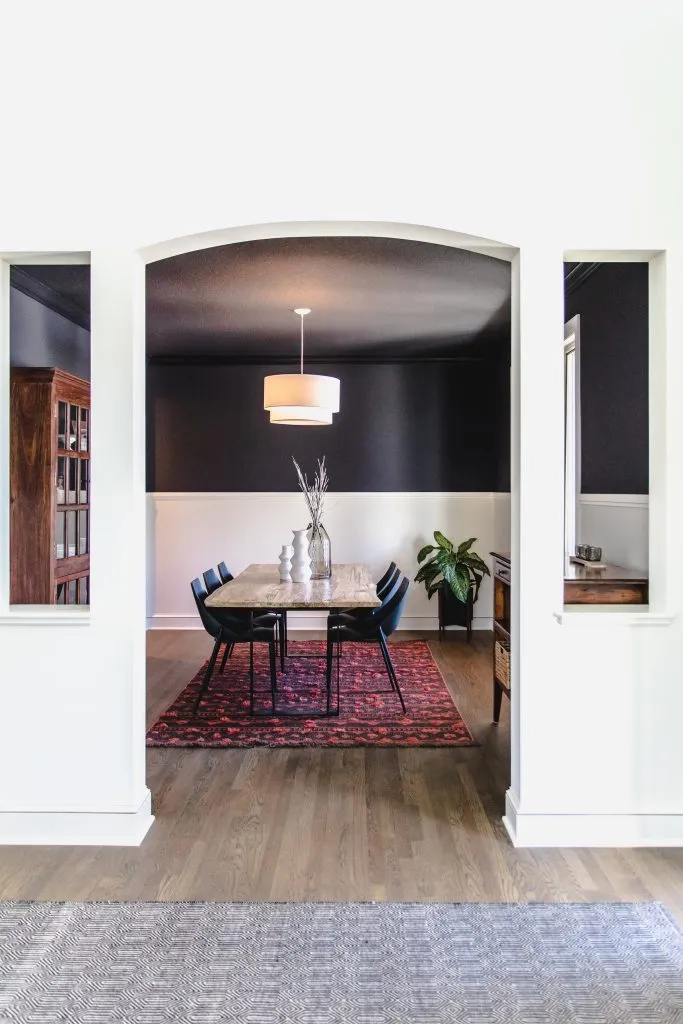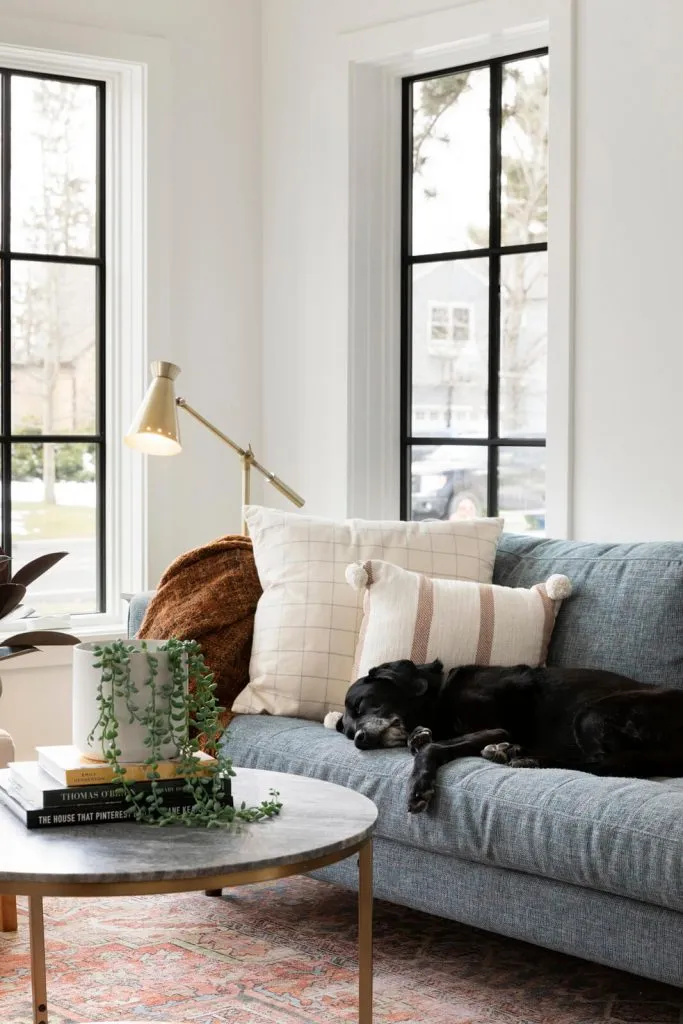 Interested in connecting about your home renovation?
Some recent projects from our team we think you might like:
Kath Home, St. Albans Road, Ridge Road
Keep up with our latest inspiration by following us on Pinterest and Instagram.