Sunday Saves: Home Trends We're Saying Goodbye To
We don't anticipate this will be our most loved blog post to date, in fact, many of the items we're prepping to address below are the very things we've worked so hard to install into our past client projects. If you've already made the below commitments, don't fret – trends can still work as long as you use these sparingly and create balance. But much like fashion, some trends will tire, and we're looking forward to new design elements we can bring into our client's homes.
Barn Doors
You guessed it, Modern Farmhouse decor made have had it's run. We never fully embraced this trend, but have certainly applied components of this aesthetic. There was a time when we were putting custom barn doors into all of our clients home, and in some cases a custom track door still makes sense, but many are now opting for a traditional door with unique details, or pocket doors that never seem to tire.
Accent Walls
These walls can sometimes be more of a distraction than anything. We've leaned into fewer colors within a home, more neutrals and opting for a monochromatic look or wallpapering all 4 walls in smaller spaces for a big impact.
Open Floor Plan
With more time spent at home in the past year, families are appreciating the division of space and privacy. While there is still a request to connect the kitchen to the living area, many are considering a separate dining space, or home office area.
Formal Living Rooms
Many living areas are adjacent to the kitchen area, and often in city homes where there is a smaller footprint, we are using these spaces for entertainment centers, Tv over the fireplace, and often console tables for storage of games or a grab and go cocktail bar. Pretty lady back to me!
Open Shelves
We're not giving up on this one yet, in fact we're finding new uses for these in spaces outside of the kitchen. The owner's suite is a great example – a perfect place to store vintage finds and delicate bathroom decor. But in general, we're having fewer requests for open storage in the kitchen space, I might add we're continuing to solve the problem of needing more closed storage.
Fast Fashion Homewares
We love to support local as much as we can, and this extends into home decor. We encourage our clients to shop their current homewares, collect items during their travels, find unique one of a kind pieces in a small boutique store or an antique shop. The reality is a blend of new meets old, but you can always work to replace some of the past purchases as time marches on with more treasured one of kind finds.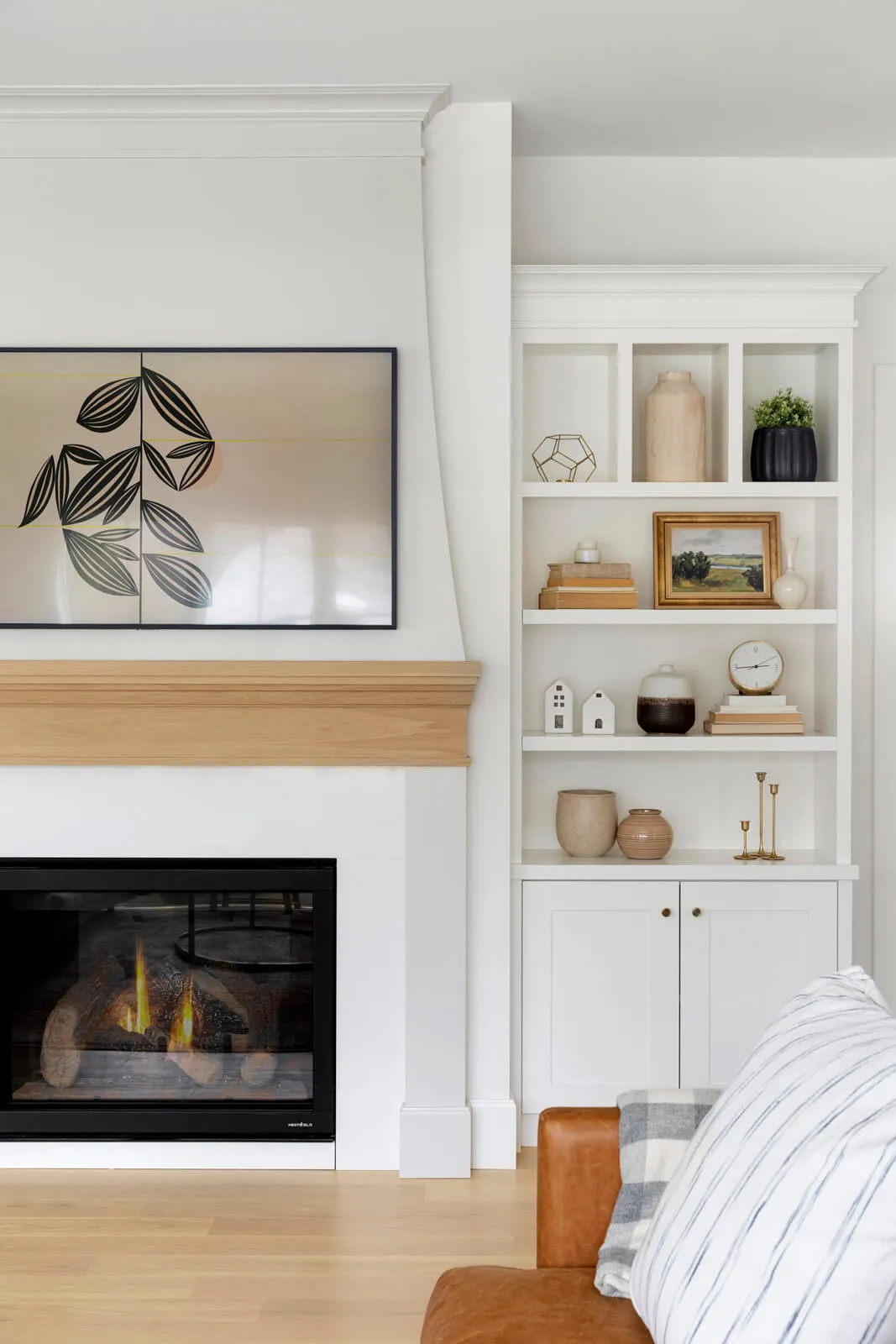 Gallery Walls
With less of a movement toward overdone large galley walls, we're creating smaller vignette of a few stacked images or prints. It's possible a trio of images works well in some spaces too. But less can be more, one statement print or consider leaving your wall empty.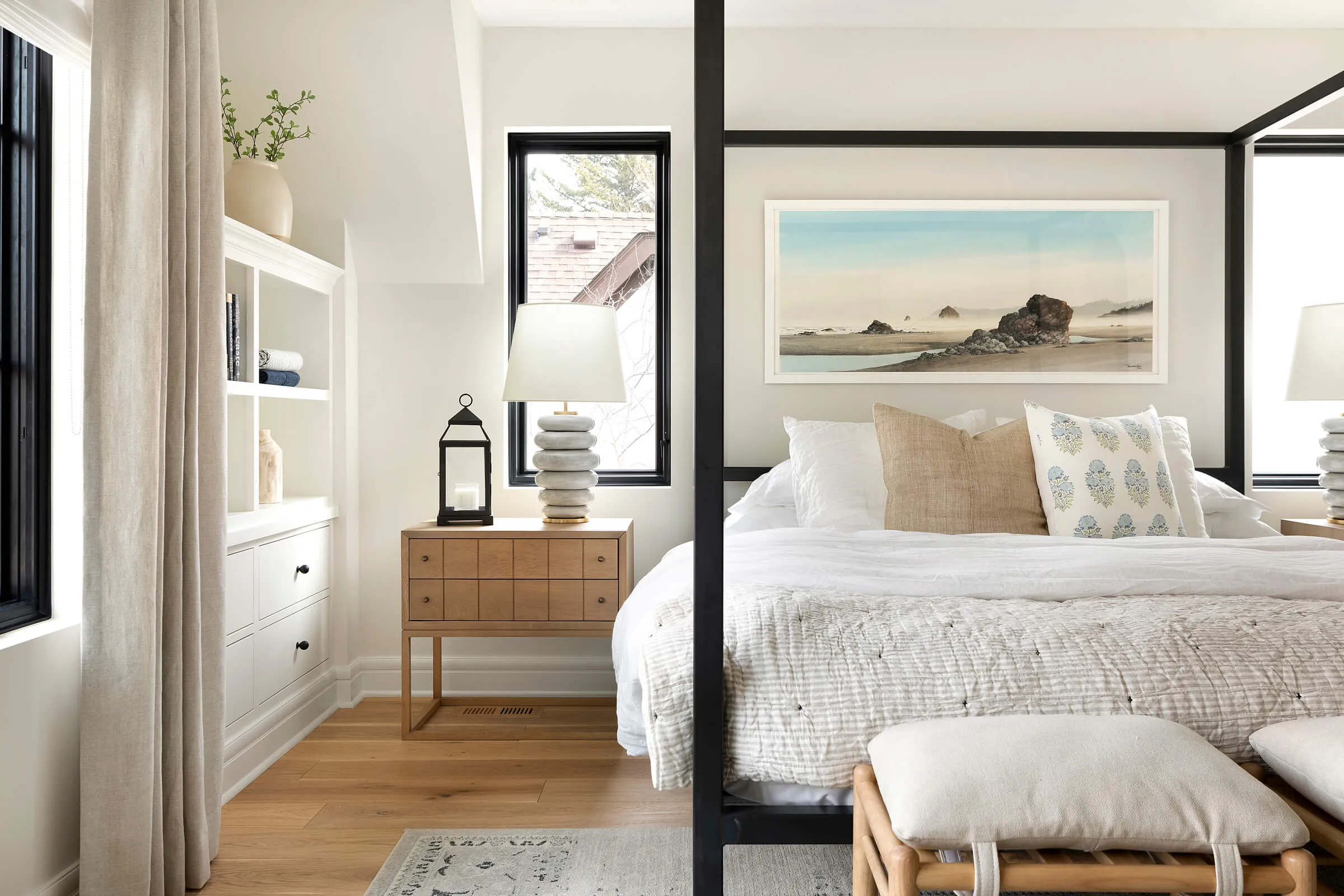 We'd love to know what trends you're over, feel free to comment below or slide into our DM's and drop us a note!
Check out a few recent projects we think you might like:
Thanks for following along,
Katie Kath + Jkath Team
Interested in connecting about your home renovation?
Keep up with our latest inspiration by following us on Pinterest and Instagram.