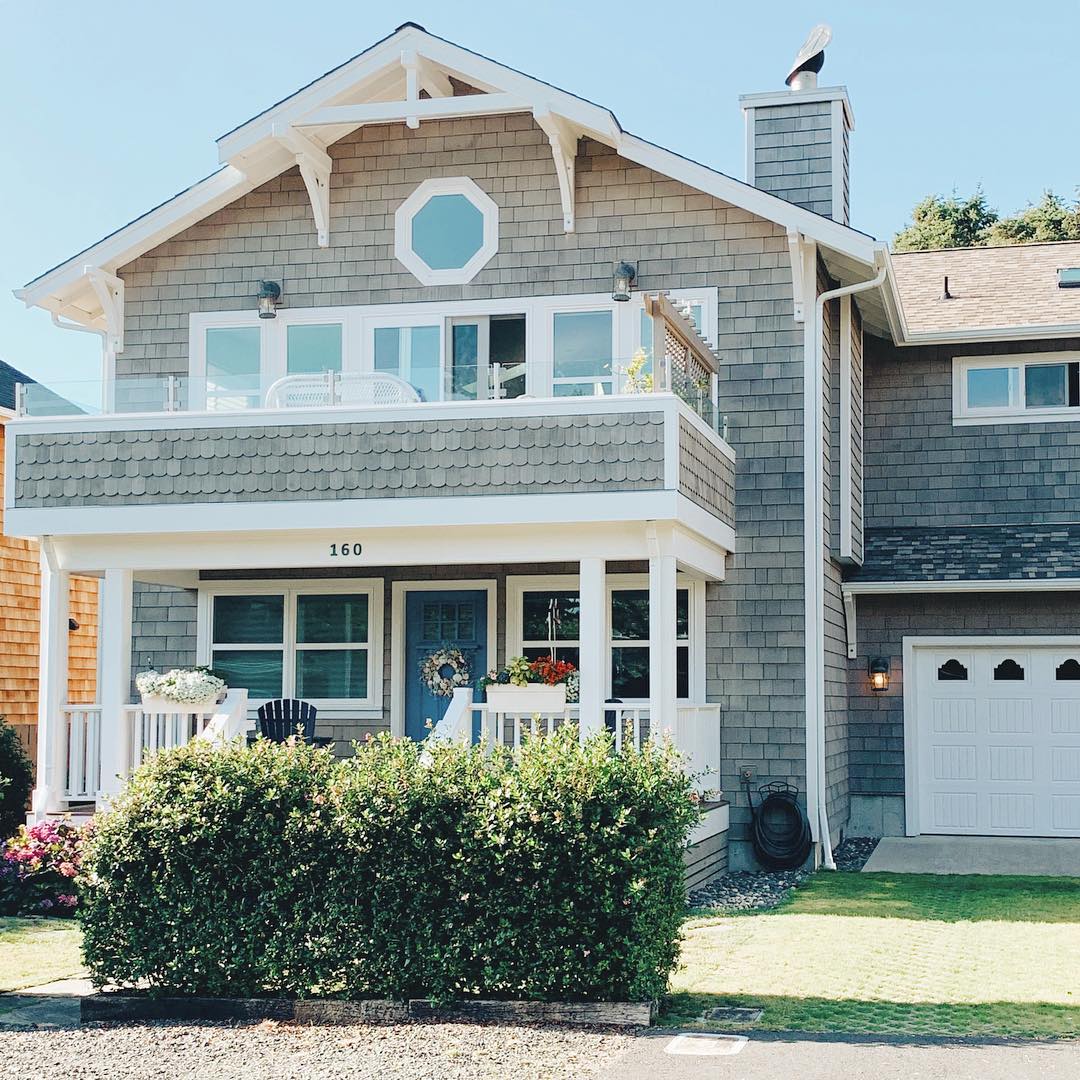 Sunday Saves: Headed to the Coast
It's that time of year, we wait 52 weeks and 365 days for this time away. Headed to the Pac NW to soak in the views, clean air, the ocean, mountains and forests. Ok maybe wine country too – kids are old enough we can sneak away for day trips.
We've shared this round up of Cannon Beach, Oregon in three days before. And have shared this blog with many friends and family that have reached out over the past several months looking to plan time away this year.
We just arrived, and it may the busiest we've ever seen. Thankful for our fractional ownership with room to spread out and prepare our own meals. Clear view of the ocean and walking distance from coffee, breakfast and a soon to be early morning run,
Photo by: @iriskasromom (instagram)
What We've Packed
This may be the easiest trip we pack for. No nonsense, casual and lounge attire for the win. With a washer and dryer in our unit, we pack light – this year we have a greater focus on day trips with hiking as well. But a few of my favorite go to pieces for this trip are here.
Danner Vertigo 917 for Women | Pull On Jeans | Day Pack Ultra Light
ICYMI (our week in review)
If you're considering an upcoming renovation, we've been busy sharing tips to some of our most frequently asked questions around flooring and countertops.
Guide to Choosing the Right Floor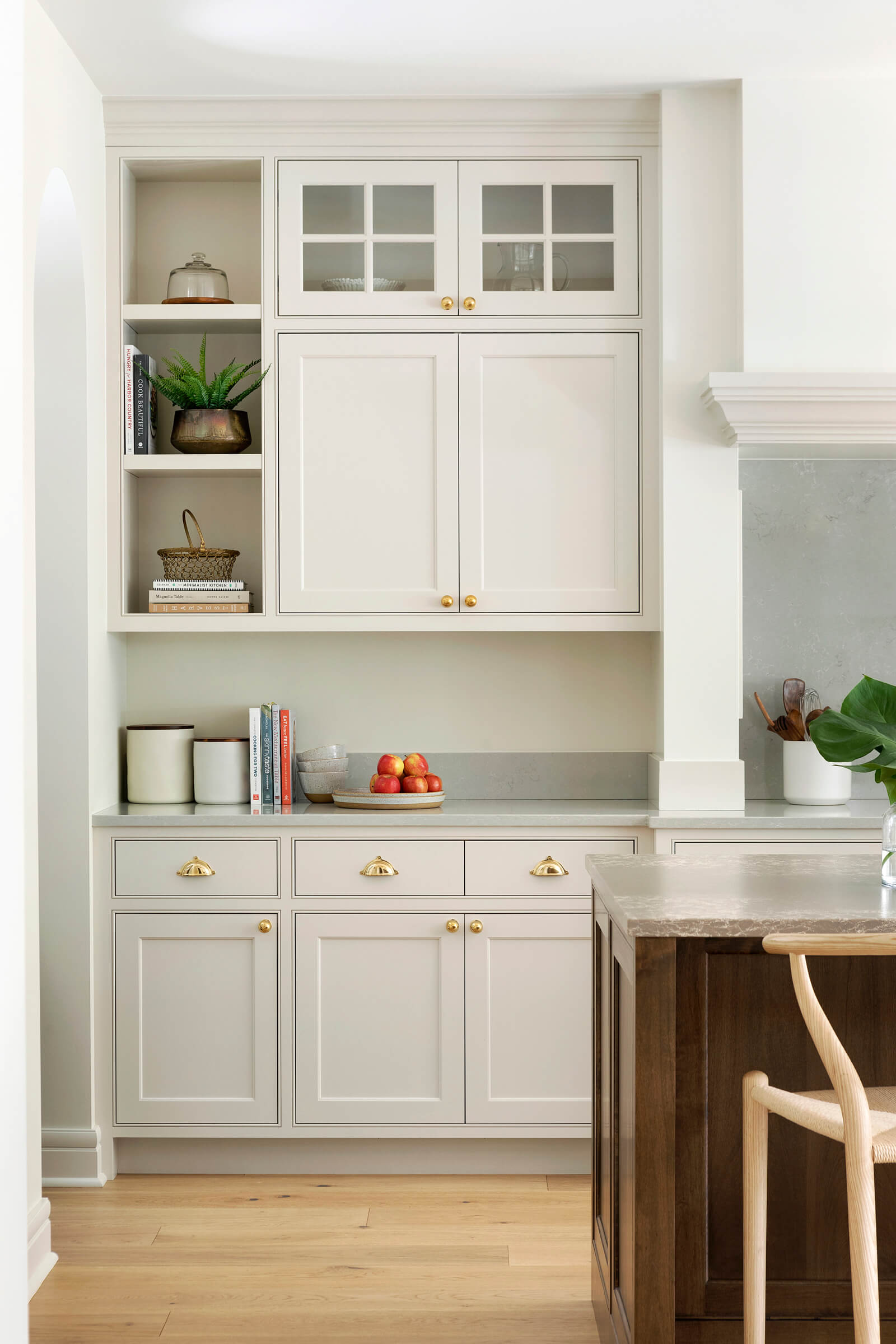 Some of the resources we link to may earn us a small commission. For that we are thankful, but would never push items we aren't truly passionate about, and likely have already given it a test drive.
Sharing a few recent projects we think you might like:
Thanks for following along,
Katie Kath + Jkath Team
Interested in connecting about your home renovation?
Keep up with our latest inspiration by following us on Pinterest and Instagram.