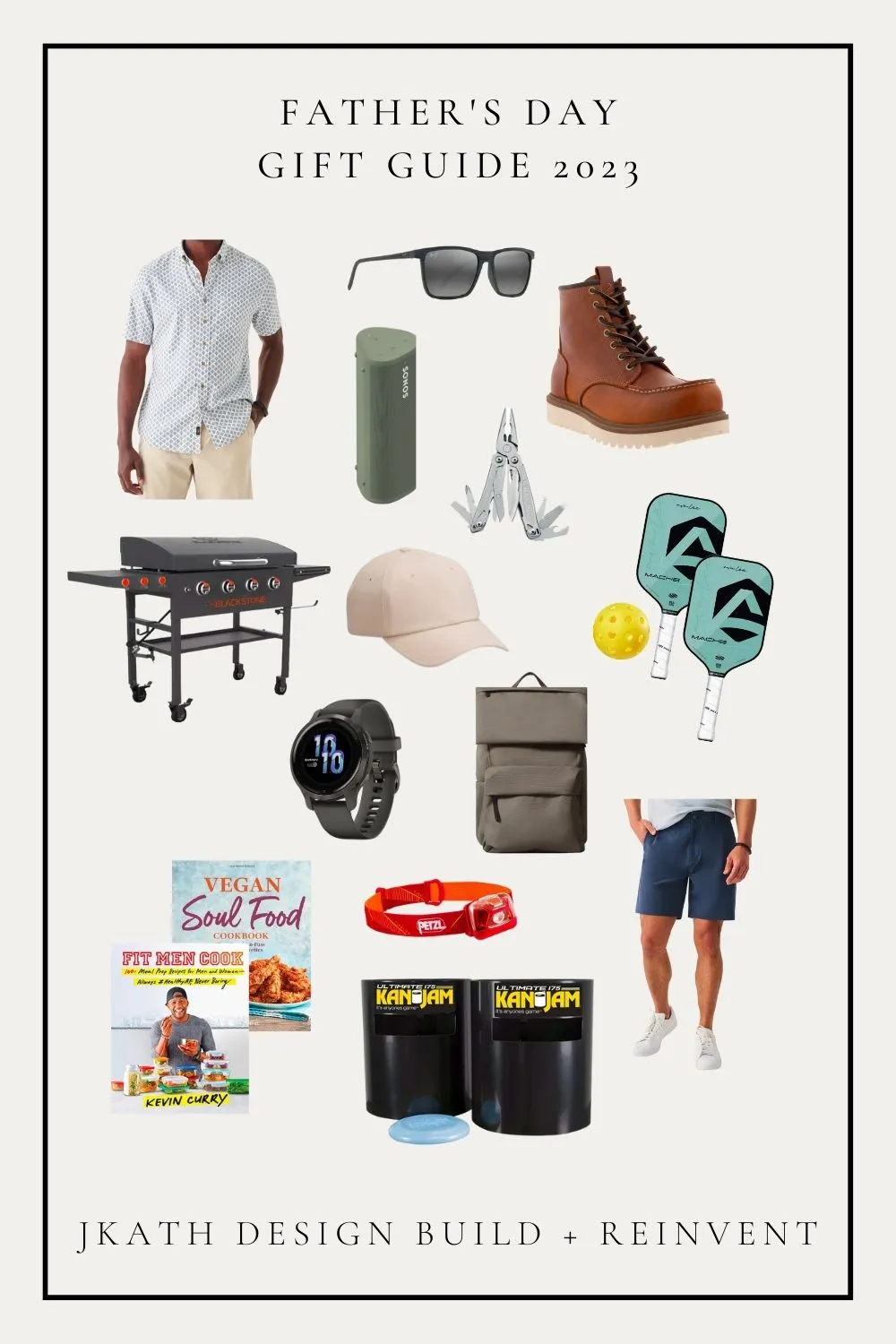 Father's Day Gifts Dad Will Love
Father's Day is on Sunday, June 18, 2023. Now that we have that penciled in our brain calendar, we are sharing Father's Day gifts Dad will love. We asked the Jkath team of Dads to curate a gift guide to celebrate Pops. We strived to hit a variety of Dad interests and unique gifts that will delightfully surprise everyone from first time dads, Grandpa-status dads, honorary dads, and everything in between and beyond.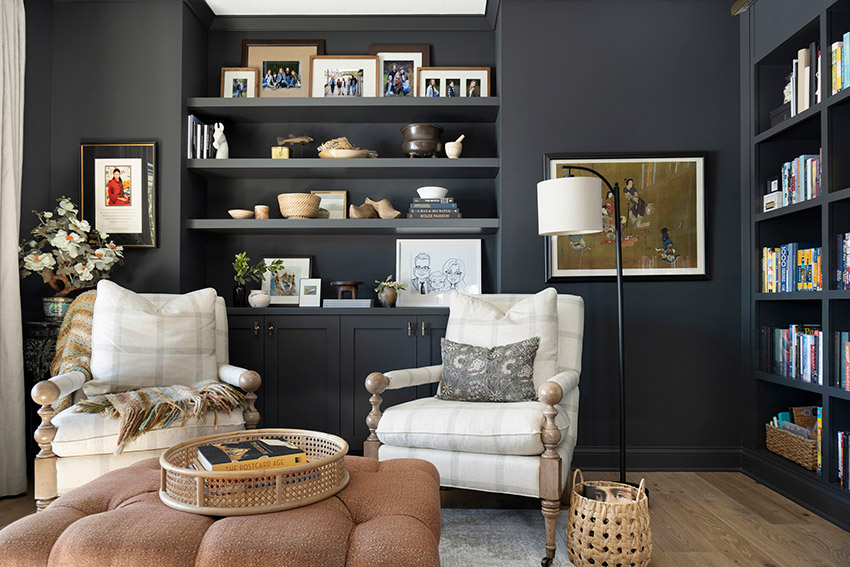 Before You Buy…
Before we dive in, there are a couple Father's Day gift "rules" for gifts Dad will love…
First, the most special gift you can give Dad is showing and verbally telling him how important he is. Outwardly recognizing gratitude goes a long way and is significantly better than any material object.
Second, if you are shopping for a first time dad or this is the first Father's Day with a new family member, a sentimental keepsake to commemorate this milestone is a must! A personalized book or subtle leather bracelet he can wear as a badge of honor is very special.
Lastly, quality family time and peaceful alone time are both very cherished Father's Day gifts.
Breezy Button Up – Level up Dad's style with a patterned button up while staying comfortable in a relaxed fit with lightweight material.
Polarized Sunglasses – With the richest colors and sharpest contrast, these polarized sunglasses are stylish and ready for every outdoor activity.
Staker Work Boots – Reminiscent of days spent out in nature for a timeless look that works in any environment.
Blackstone Griddle – Restaurant style cooking at home. This flattop propane griddle is ready for every cookout, and is especially amazing to cook on if you have an upcoming kitchen renovation!
Waterproof Bluetooth Speaker – For whatever adventure you go on, a portable, waterproof speaker will keep the good times going.
Pickleball Paddles – Get Dad into the hottest game of the season… pickleball! Throw in a pack of balls and hit the court.
Leatherman Wingman Multitool – Every multitool seems to come with compromise. This multitool has all the bells and whistles to be the only one needed.
Garmin Watch – Phone. Wallet. Keys. Garmin. He's not leaving the house without it.
Computer Backpack – Make the commute a more compact and stylish one to carry everything for the day.
Petzl Tikkina Headlamp – Perfect for biking, hiking, home improvement, car repair, and any hands-free detailed illumination he may need.
Nice Ball Cap – Dad needs a clean hat that he didn't get free from a random company logo splattered across the front. You know which one we're talking about.
Cookbooks – Ranging from vegan to grilling to health, give Dad a trio of styles to choose from.
Kan Jam – Dibs Dad as your partner and get the whole crew in a Kan Jam tourney.
All Day Shorts – Can't ask for more than these breathable, quick drying tailored shorts to take on any type of day summer brings.
Bonus Gift
Get Dad's design in gear with a custom Jkath vanity for the upcoming bathroom renovation he's excited to kick off.
Non-Physical Gifts
Father's Day gifts don't have to be wrapped. Below is a quick gift guide for non-physical (maybe even last minute) gifts.
Dad + (Older) Kids Date – this is for the older kids who maybe don't spend as much time with Dad lately. A comedy show and dinner, winery or brewery with live music, or hike and picnic are some examples.
Spa Day – let Dad relax with an enjoyable day at the spa. Woodhouse, Anda Spa, and Läka Spa are highly recommended.
Subscription Service – memberships for monthly book, novelty snack, beer/coffee/wine, etc. are the gifts that keep on giving.
Experience – Whether he's into skydiving extremes or chilled out golf, covering the costs for experiences is always appreciated. Other ideas include tickets to a game or show, axe throwing, a class for a new hobby like cooking, curling, or indoor rock climbing.
If you can't be with your "old man" on Father's Day, at the very least FaceTime him and tell him exactly how much you love him.
Interested in connecting about your home renovation?
Some recent projects from our team we think you might like:
Kath Home, St. Albans Road, Ridge Road
Keep up with our latest inspiration by following us on Pinterest and Instagram.