Custom Cabinet Series – Tour the Cabinet Shop
Last week we took a mini road trip down to Shakopee, MN to visit our cabinet shop. This was my first time visiting the shop. Roger, our lead cabinet maker greeted us and we got to see a few sneak peeks on some installs coming up.
We had a chance to talk shop with Roger. He spends his days crafting all the beautiful cabinetry you see in our projects. Every step of the way Roger is making sure the cabinetry is crafted to perfection… all the way down to the install. Let's see what Roger had to say about working at the cabinet shop.
How did you get started making cabinets?
Ever since I can remember, It was always a desire of mine to build cabinets. I was first hired by a cabinet shop that was looking for help with lack of experience, so the builder could train us the exact way the company wanted in terms of craftsmanship.
I have been building cabinets ever since then… and that was about 32 years ago.
What part do you like the most with the process of building?
Making doors is probably my favorite part. It's the one detail that brings the entire project together and you can truly see the work you put in to that product. It's the finished piece to complete the project.
What should people consider when deciding on custom cabinets?
A lot of this is facilitated by our team early in the design process. We like to focus on more storage below vs. up high. Blind corners… by that we mean lazy susans. They look cool but don't hold up as much as we would wish. Going custom allows these conversations early in the process, so during design and install our clients are happy about their custom selections.
Custom vs. prefabricated cabinets
There is no comparison. Even the higher end prefabricated cabinets do not even come close to the custom work we can do. Prefab always has it's limitations: sizes, durability, selections and fillers.
Paint grade vs. wood
Both look good and are durable materials, especially with how far paint finishes have come along.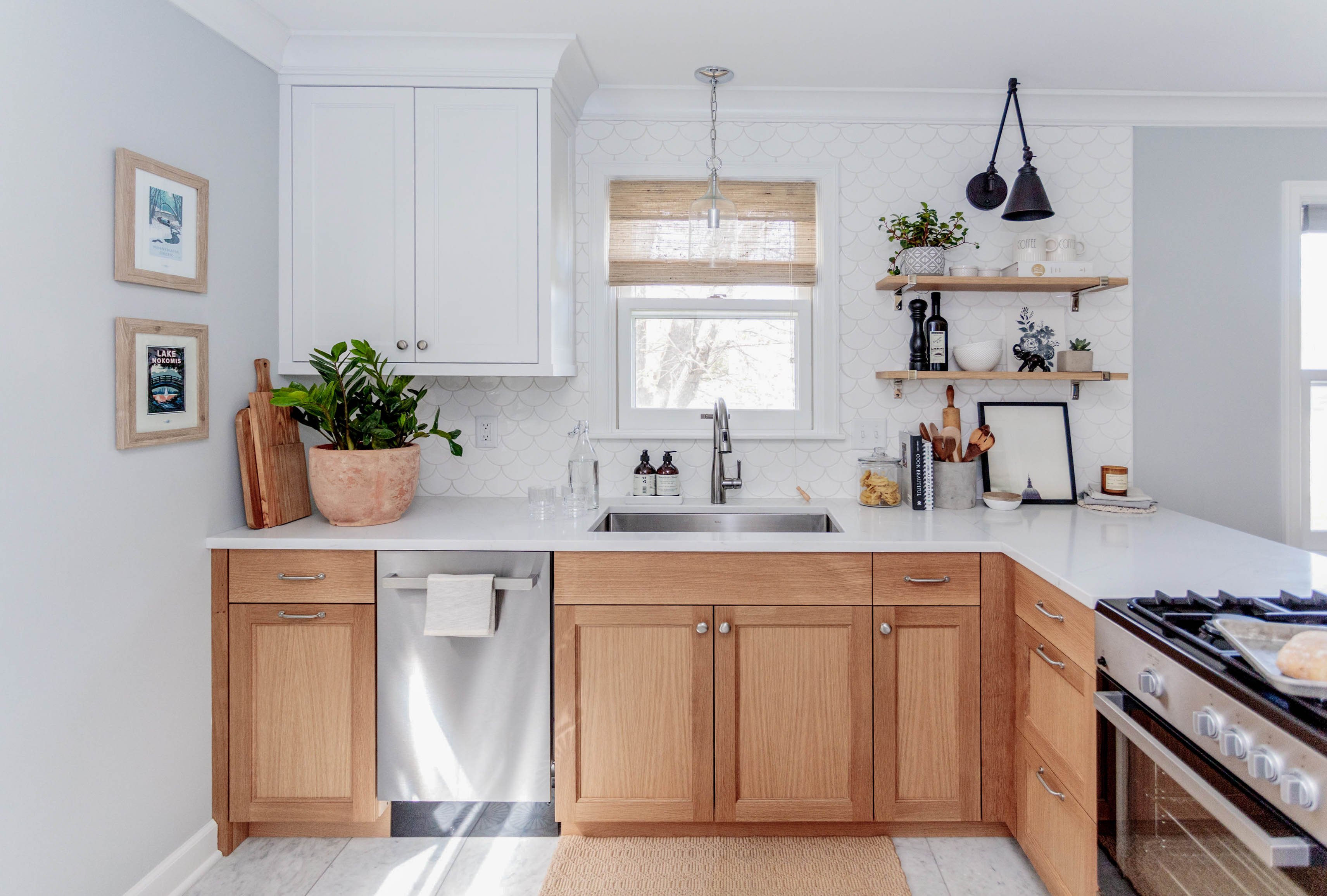 Black vs. white painted cabinets
They both show everything (insert laughter). Black can even show more than white. It's all personal preference and if you have young kids around or not.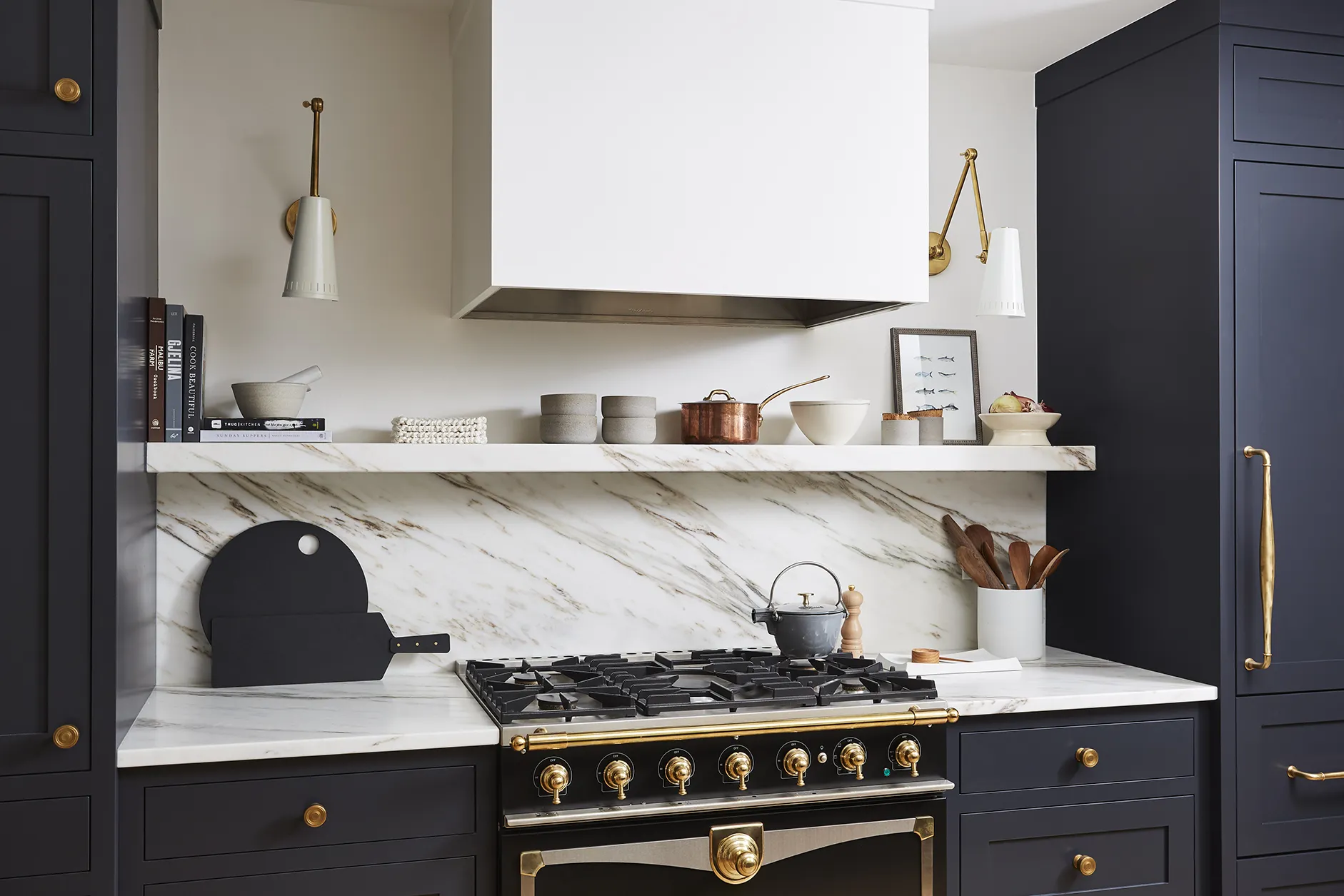 Looking to check out all the different types of cabinetry we create in our shop? Check out all of our posts from this series to get a feel for our custom work in every room of your home: The Kitchen, The Bathroom, The Mudroom, and Beyond the Cabinets.
Shop Tools
Thank you Roger for entertaining us at the shop! Drop a comment below or fill out our contact form if you have any questions about our custom cabinetry. We will be back this month to shoot team photos. Can't wait!
View more recently competed spaces with custom cabinetry:
-Kayla and the Jkath Team
Keep up with our latest by following us on Pinterest and Instagram.
#customcabinetry #midwesthomes #cabinetshop #cabinetpulls #cabinetknobs #cabinetshop #paintgrade #walnutveneer #cabinethardware #mudroomremodel