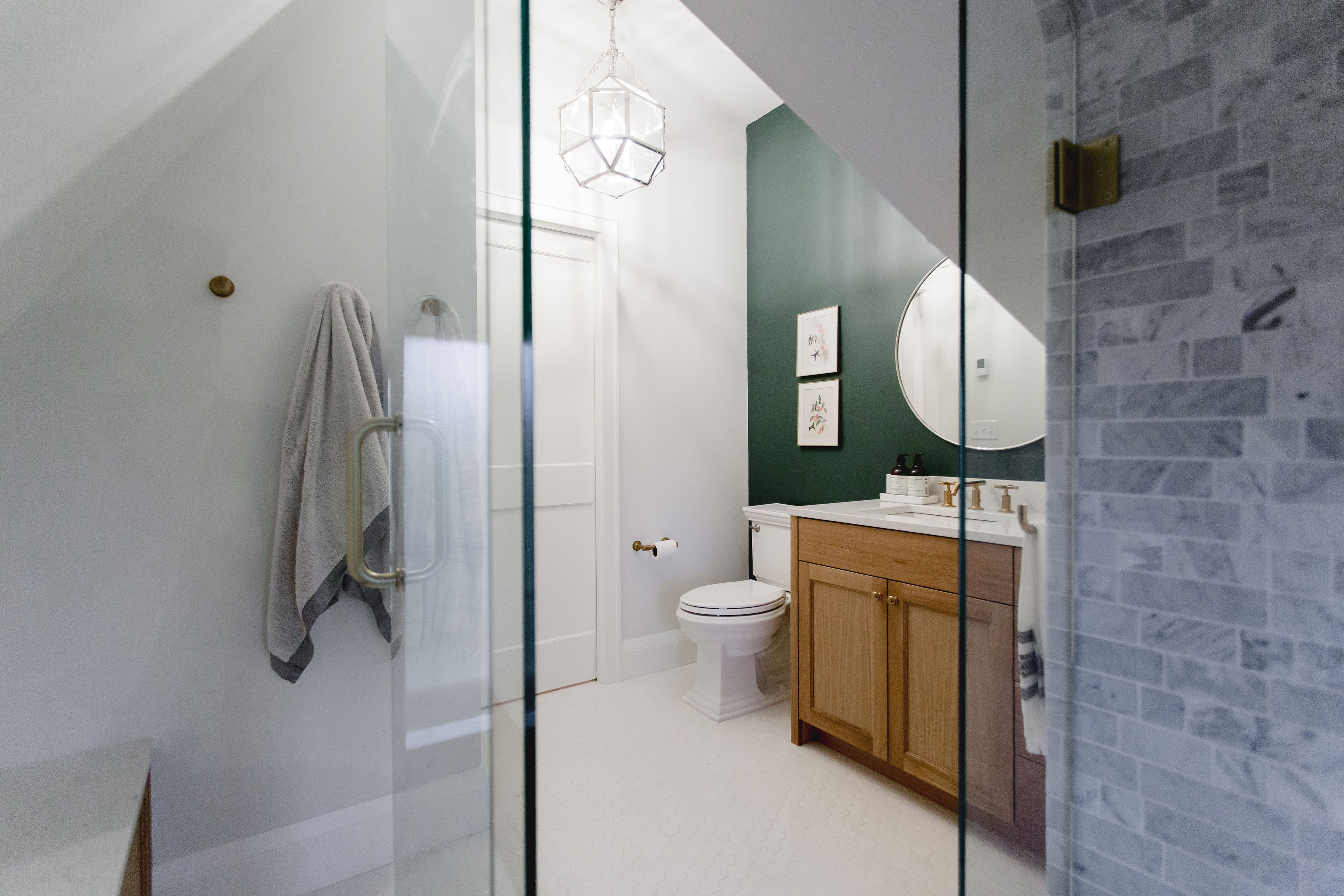 Cabin Fever
Ok, it's official. We've spent more time inside our house in the last 2 weeks than we have all year. We managed to hunker down, celebrate the holidays, declutter, get caught up on client work. Now, we're restless and eager to be on the move. The only way to describe this, cabin fever. Feeling tired of our surroundings, ready for change and the need to get back into the swing of things. Looking ahead, we're ready or the New Year, a new decade, new goals, an overall new beginning.
During this downtime and scrolling through all of your beautiful feeds of inspiration, we are reminded of our #tangletownattic renovation we completed in 2018. We buzzed right past this project, aside from a few IG shares, we haven't said much about this reveal. If we're stuck inside this winter, we'd love to be stuck inside this Minneapolis attic update.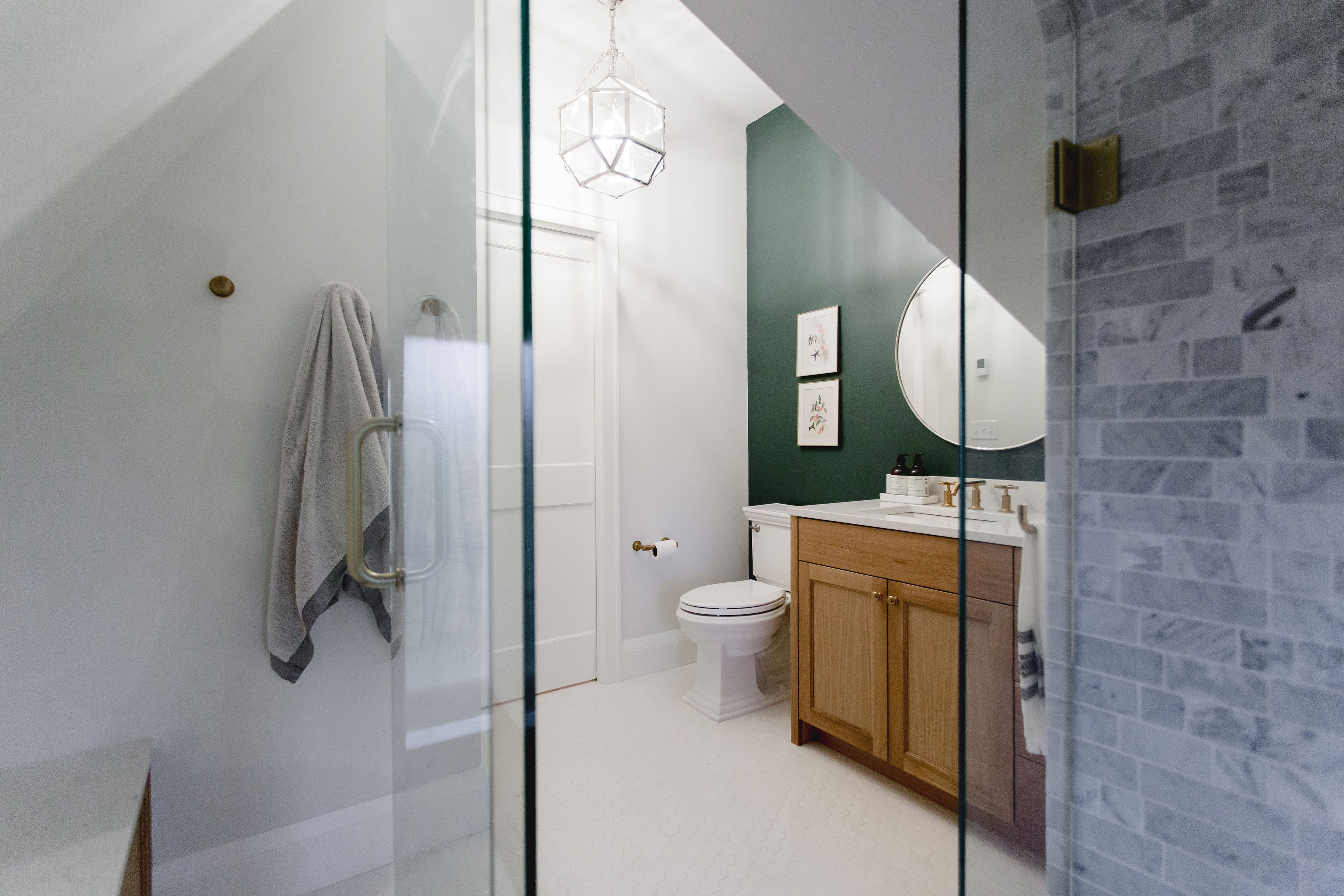 What truly can be cabin fever, starts in a place with good intentions to create a warm and inviting space full of hygge. Which may be our new word for 2020. Have you set a new word yet for the new year? We do this each year as a guide post, filter for a lot of decision making we do. Does this opportunity allow us to create beautiful, comfortable spaces for our clients? Can they trust us, trust our process and let go while we take care of the details for them? Striving for mutual feelings of wellness and contentment. Yeah, it sticks, so hygge it is.
This was an unfinished attic space, this young family now has pre teens and desperately needed a space away from the main living area to send their kids for gaming, movie night and any additional recreation. We're such fans of using existing square footage and were thrilled when they suggested finishing their attic, rather than doing an addition (which would have been tremendously difficult on this lot).
The top 3 goals for this space were:
1. Guest sleeping quarters, check.
2. Added bathroom suite, check.
3. Casual living space (check, but not captured in our photos).
A few of our favorite details are the custom white oak vanity we built in our cabinet shop. There are so many benefits to building custom cabinetry, but finish, size and storage are 3 major wins every time. We also love the gold accents by Kohler in this space, the Purist collection is the perfect blend of modern to meet this otherwise traditional space.
We hope you enjoy this attic reveal as much as we do. This was a fun project and our second remodeling project for this client. We may be back in 2020 for a third and final project with this family, it doesn't get any better than this.
Cheers to a Happy New Year, hoping you're inspired to set a word for the New Year, and creatively thinking about any unused space in your own home you can tweak or finish for added usable space.
Katie + Jkath Team
#atticrenovation #atticremodel #hygge #2020wordoftheyear #remodelinggoals #goldfixtures