Sunday Saves: All Things NEW
Heading into what feels like the final days of Summer, kids are going back to school in some parts of the country, ours are set to go back the last week in August. It's always crunch time to get it all in. Today we're sharing a roundup of recent blog posts as we prepare for back to school, new renovations, and tips for anyone buying a new home. All things NEW in today's post. A fresh new start ..
First 10 Home Projects to Tackle When Buying a New Home
You may be surprised by a few of the things we're sharing in this post, take a moment to read and see additional insider tips such as our favorite neutral paints, home maintenance tips and even a guide to choosing the right flooring as this is the BEST time to update your floors before moving in all your furniture.
How to Say Goodbye + The Possibilities of Transforming a New Space in Your Home
Dropping your first kid off to college isn't easy. Amy, on our team is preparing to bring her second and her only boy to college next week. Our field crew also got a little smaller this week as my Nephew also hit the road for Creighton University. Today we're sharing a few pieces of advice as well as inspiration for how to transform the newly opened bedroom in your house (if you're not holding onto it for their return!).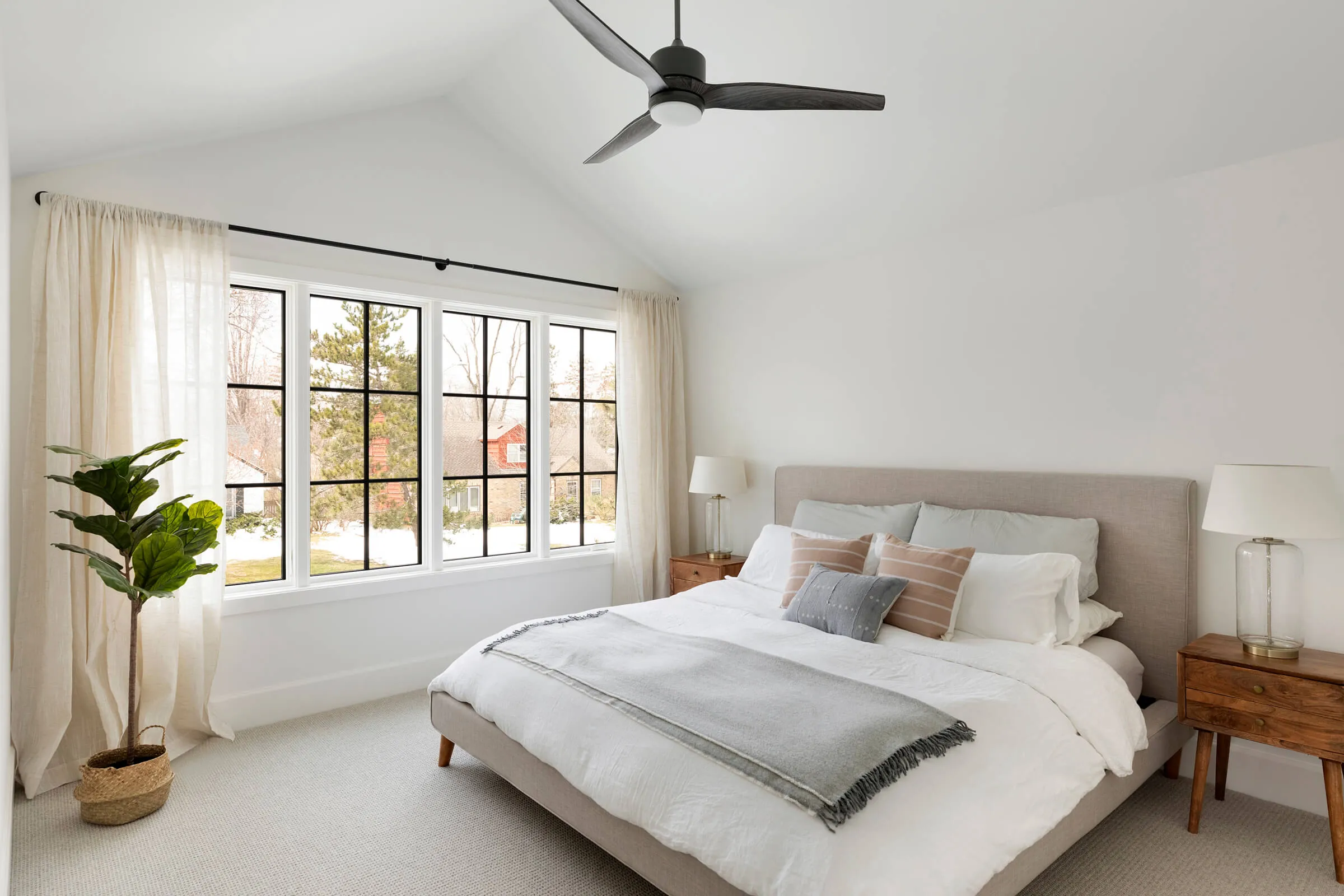 10 Kitchen Cabinet Trends
New home, old home? Preparing for a refresh, we're sharing our 10 most popular kitchen cabinet trends on the blog. A friendly nudge to have fun and push your cabinet maker to be creative while considering all new custom cabinets for your space. Also, a reminder here on how we feel about custom vs pre-fabricated cabinetry here.
Last, but not least .. a quick guide:
How to Enjoy The Final Days of Summer
Summer is half over, but that doesn't mean that your list of fun things to do is winding down. Just the opposite – there are plenty of interesting and "off the beaten path" activities to help you enjoy our lovely Summer weather. We're sharing a round up of local, Minneapolis based events to keep you in the game.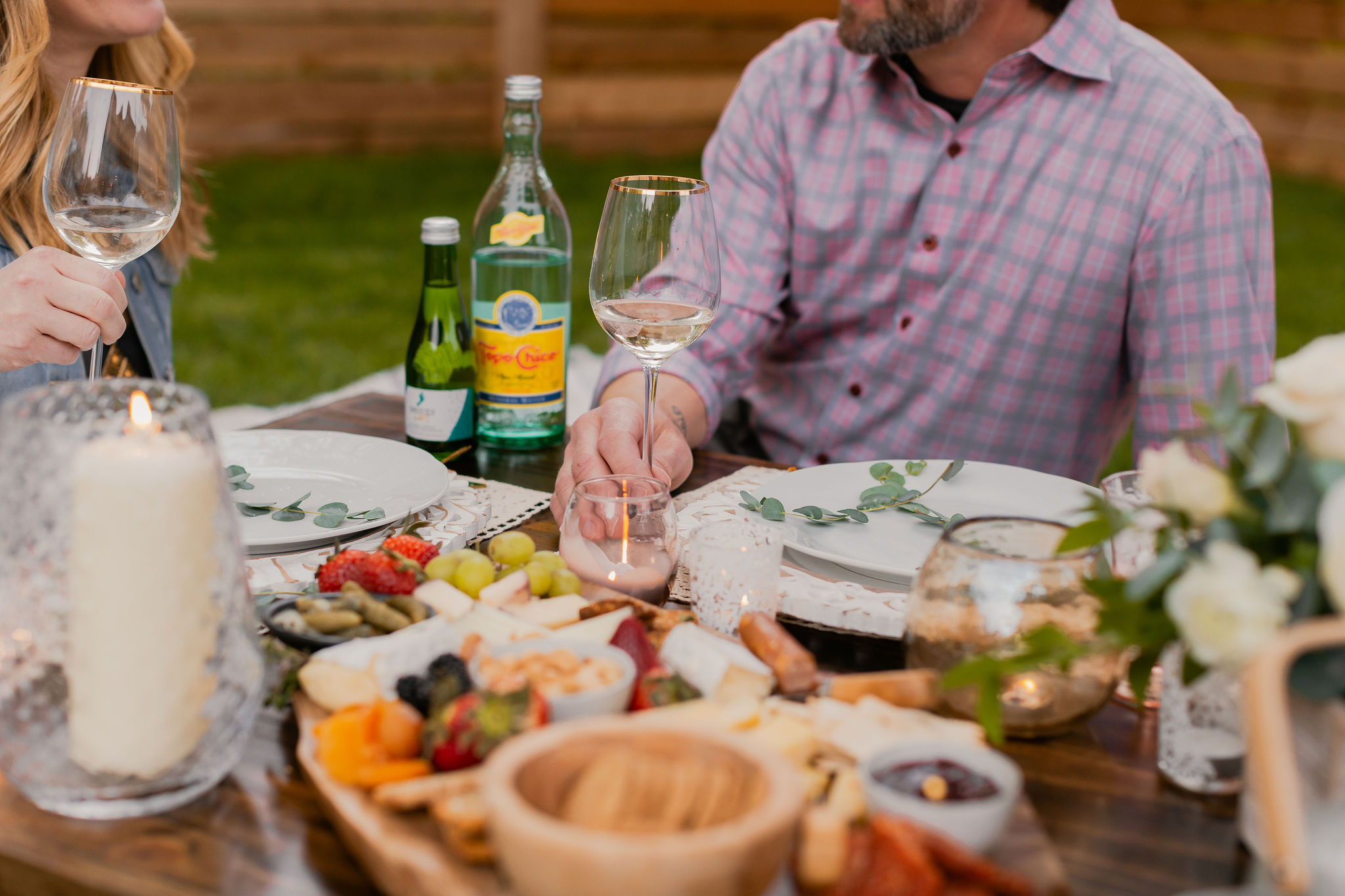 Sharing a few recent projects we think you might like:
Thanks for following along,
Katie Kath + Jkath Team
Interested in connecting about your home renovation?
Keep up with our latest inspiration by following us on Pinterest and Instagram.