A Healthy New Start for Your New Kitchen
It's a reoccurring theme when clients take over their new spaces, a new start, new menus, new meal plans, new habits. Today we're sharing a few of our favorite ways to stay on the ball while prioritizing health and wellness in your new space.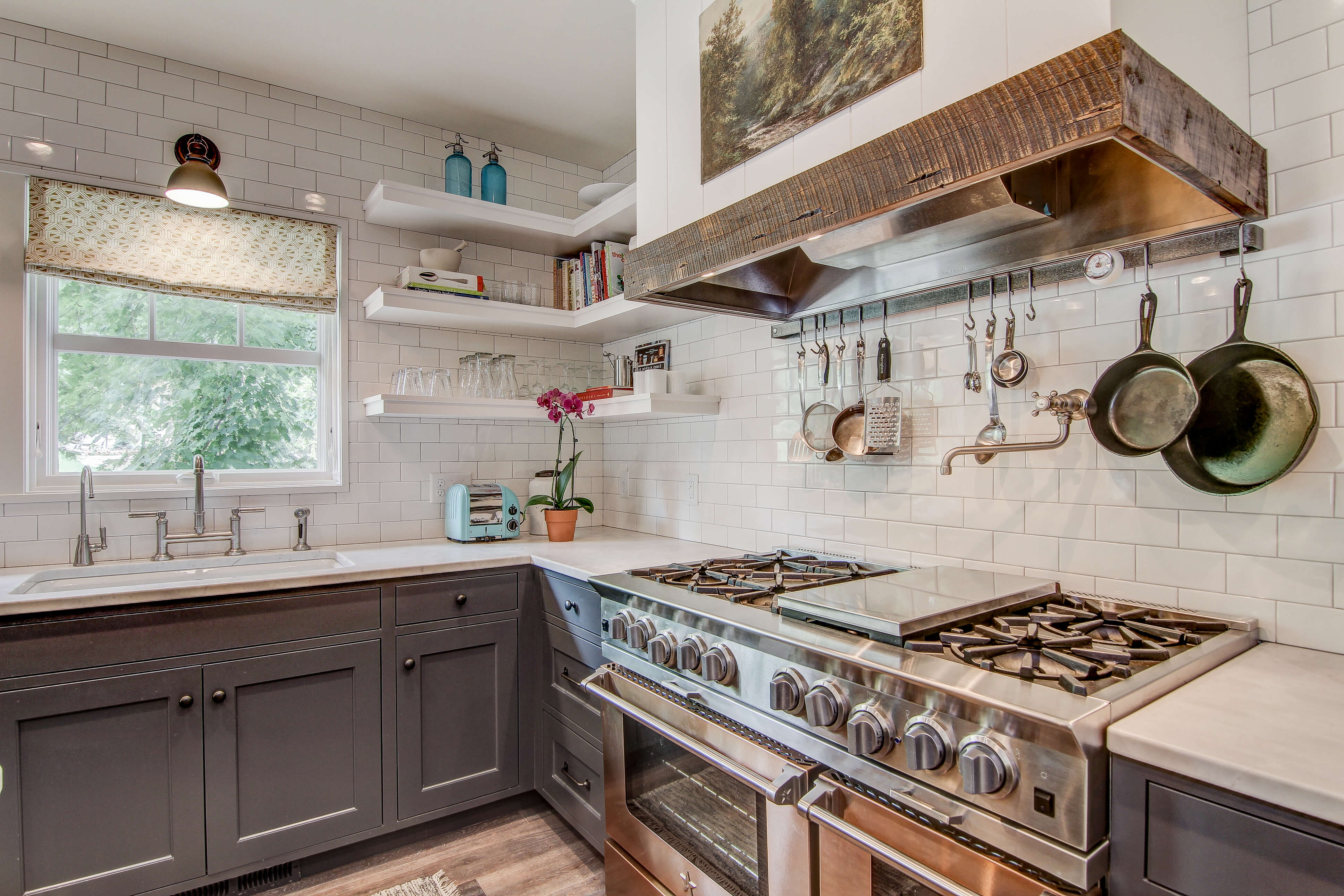 Consider Adding Reverse Osmosis to Your Kitchen or Pantry
These handy faucets are sleek and complimentary to your kitchen design while encouraging healthy drinking habits. Read more about reverse osmosis benefits here as well, knowing you're also saving the environment from fewer plastic bottles!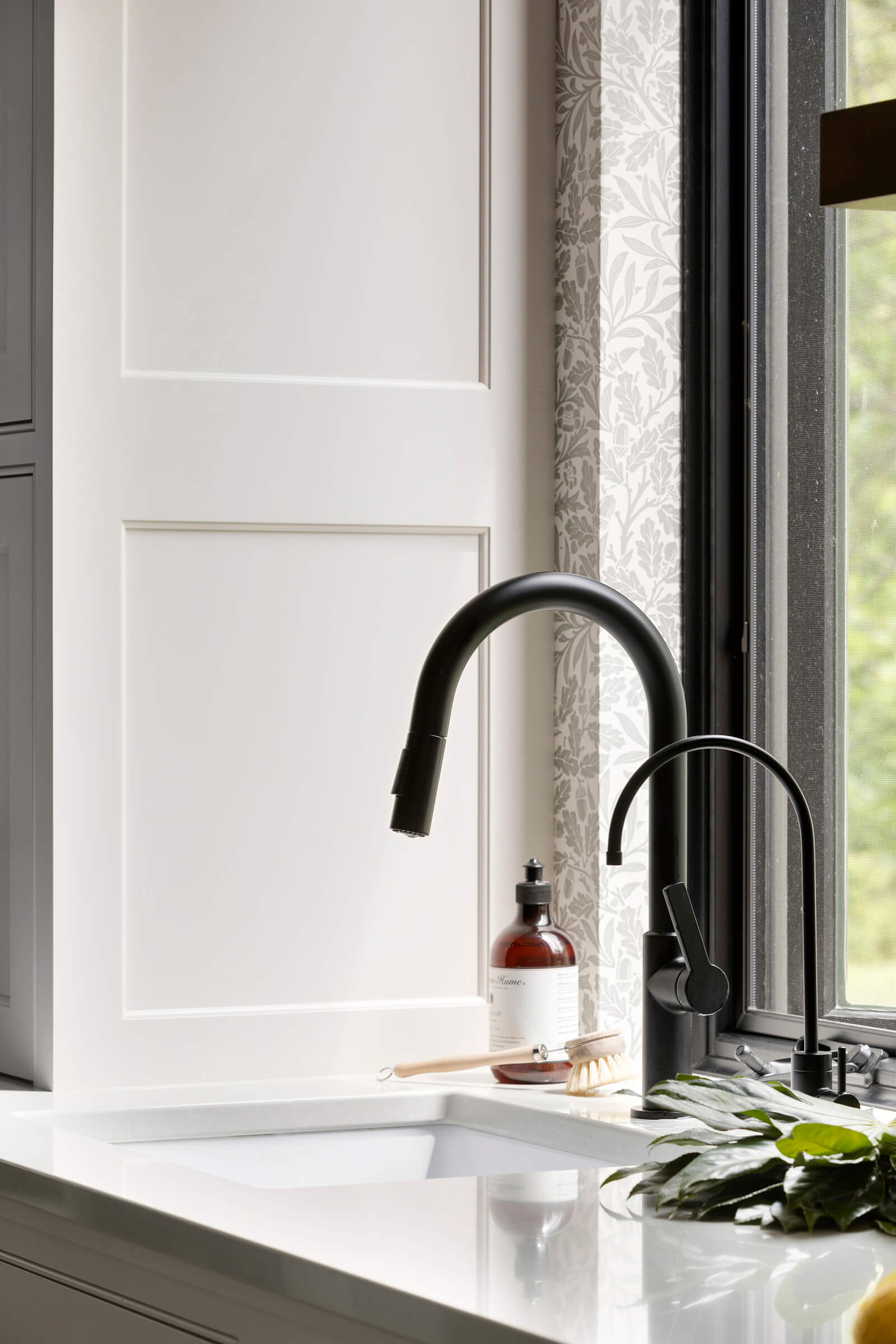 Meal Prep and Plan Ahead
Find a day of the week to get organized, look ahead at your family's calendar and which nights a quick and easy meal will be in order, and which nights you can spend more time on a new or favorite recipe.
Research Your New Appliances
You should take time when selecting your new appliances, visit a showroom, ask questions, read the online reviews and get to know your new products. Right behind custom cabinets, your appliances will be the largest investment and can help make your weekly meal times a breeze with so many newly added technologies.
Decorative Storage in Your Kitchen
Clients have loved the ease of displaying favorite quickbooks, with easy access. We also find this to be motivational for meal prep and inspiration for your next healthy start.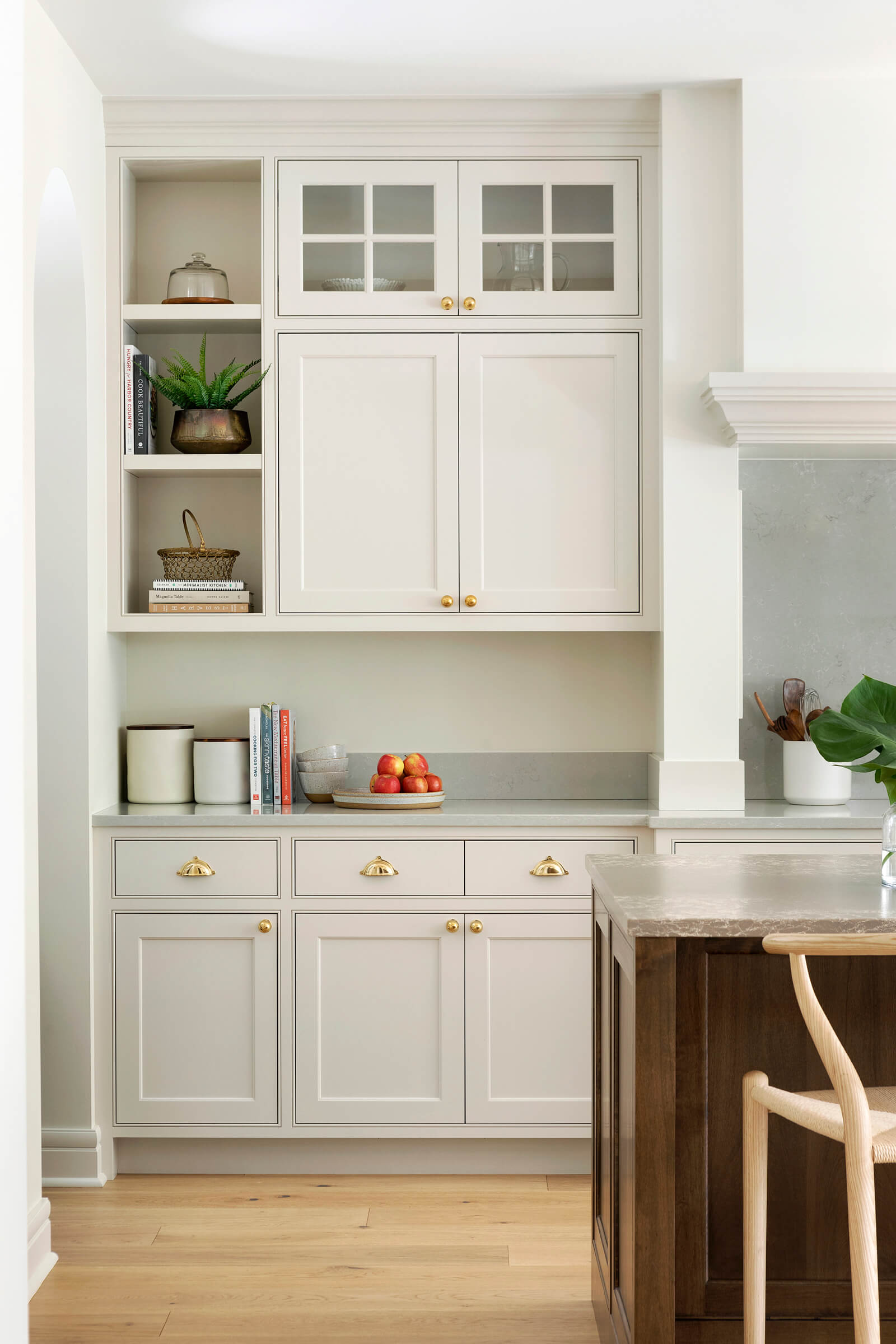 Dry Food Storage
This is a recent request from our young families, accessible dry goods and produce such as onions and potatoes. A pantry serves a purpose only when considering fewer packaged foods and increased fresh foods that don't need to live within the refrigerator. Consider a custom built piece like this one for unique storage solutions. Note, the smaller the pantry, the fewer processed foods to live in your home!
7 Meals When You Don't Have a Kitchen
We've got you covered when you don't have a kitchen. Sometimes eating clean on the go or while waiting for your new space to be completed can be challenging. We've completed a roundup of favorite quick and easy recipes for just the right moment.
Included you will find the Kath Family favorite vegetarian lasagne.
Also, take a look at our favorite Half Baked Harvest 7 Quick and Easy Meals for Weeknight Dinners here.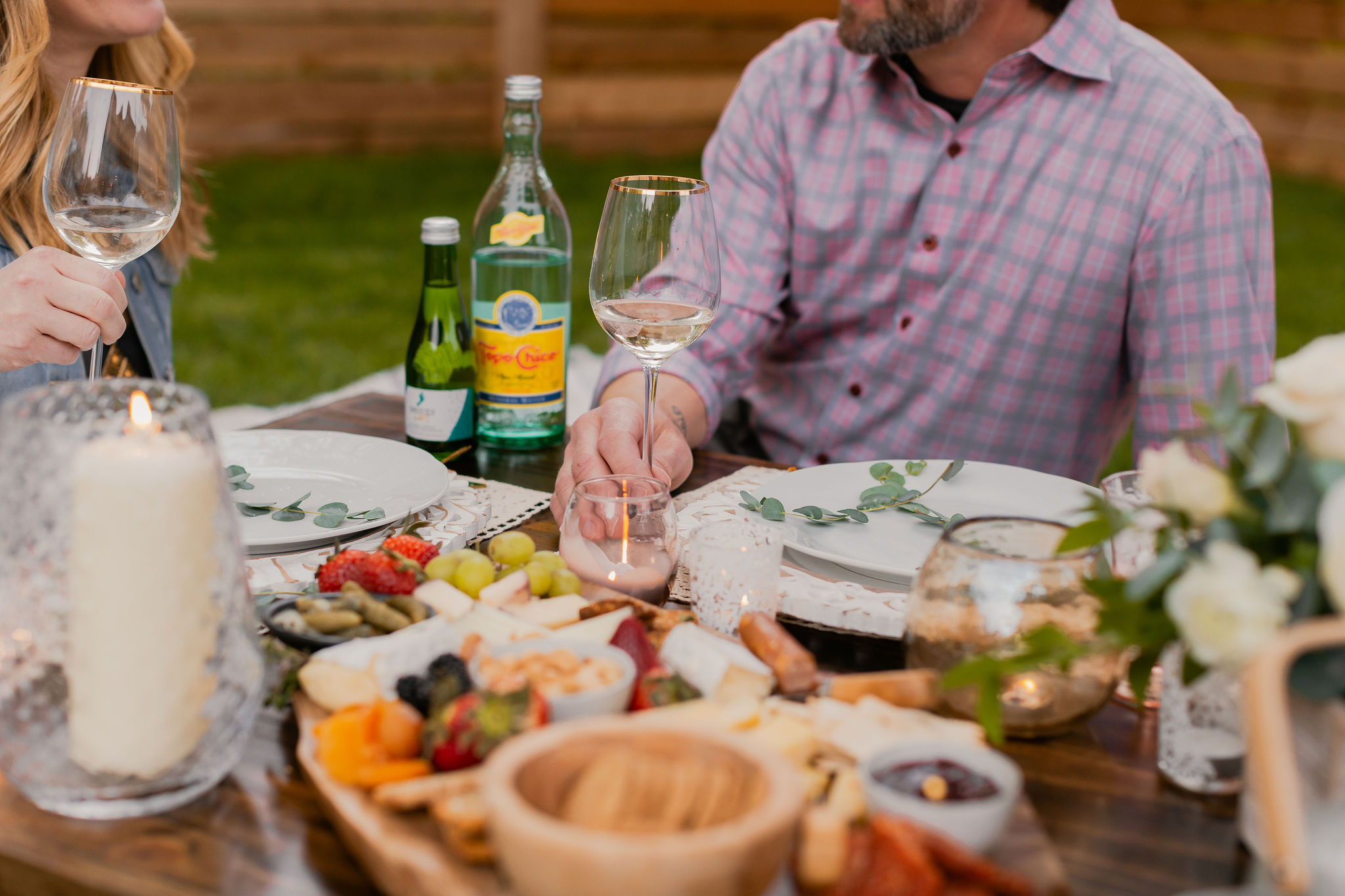 Following the tips above, should help increase your commitment to a healthier lifestyle. We'd love to know what hacks you have, share in the comments below.
Sharing a few recent projects we think you might like:
Thanks for following along,
Amy DeGrote + Jkath Team
Interested in connecting about your home renovation?
Keep up with our latest inspiration by following us on Pinterest and Instagram.