7 Meals When You Don't Have a Kitchen
When preparing for a kitchen renovation with new clients we make it a point to have a conversation with them about establishing a temporary kitchen. This can be set up in a spare bedroom, lower level, or garage. Maintaining a sense of normalcy and healthy eating habits is a pain point for homeowners during a kitchen renovation. You can only eat at restaurants or friends' houses so many times, no matter how welcome you are.
Make a game plan for this time as it can be, at minimum, three months without a usable kitchen. A sense of normalcy and routine is a helpful tip to get through this process.
Successful Cooking During a Renovation:
1. Prepare frozen meals for a slow cooker, Instant Pot, or accessible oven. (Pro tip: in the months leading to your renovation, cook in double batches and freeze the rest)
2. One pot/one sheet pan dinners are going to be your new BFF.
3. Batch cut vegetables and portion out protein to minimize the need for prep space.
4. Keep your appliances minimal and multi-functional: range (if able), slow cooker, refrigerator.
5. Prepare a wide variety of meals so you don't grow bored with repetitive meals.
Here are recipes we love that are easy to make ahead of time and freeze or cook with minimal tools and prep space.
This is a FAVORITE soup! It's the ultimate comfort soup and brings heat to warm you up through the colder months. Get the recipe from Half Baked Harvest here.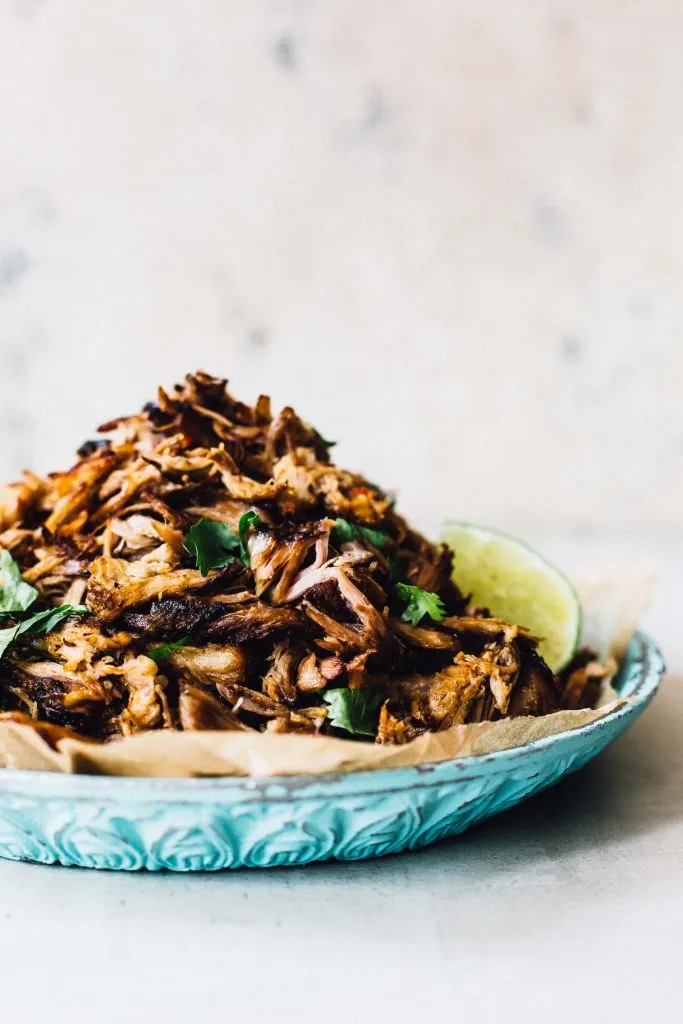 Tacos are the easiest recipe to spice up and make customizable for all of your picky eaters. This Pinch of Yum recipe delivers a juicy result and bountiful portions. Get the recipe here.
Pinch of Yum created an amazing 16 Healthy Freezer Meals guide + post here.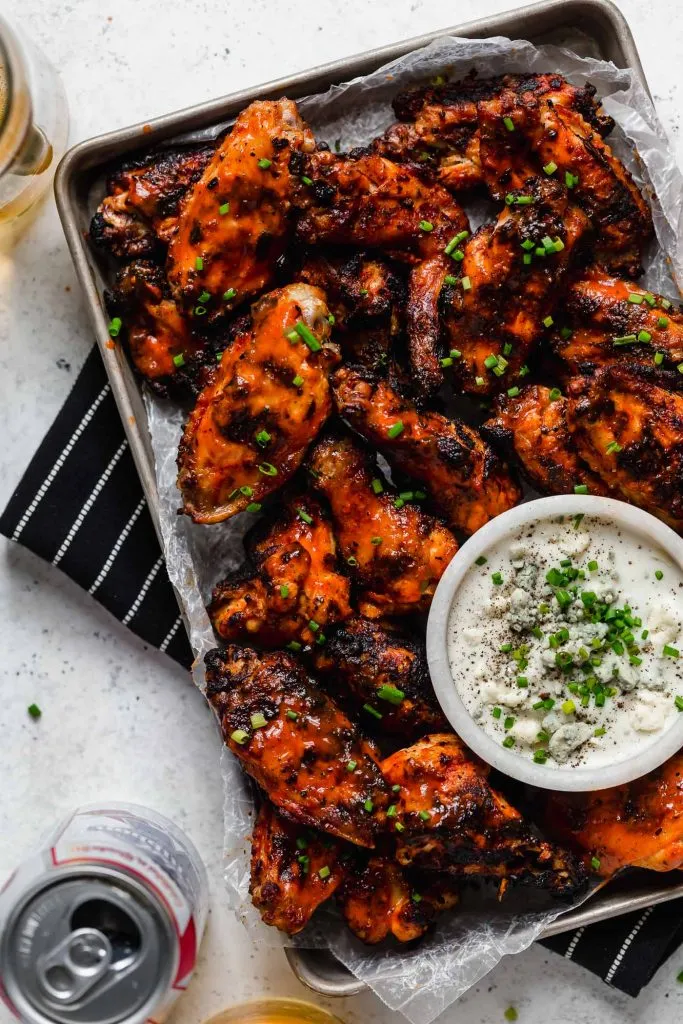 Who doesn't love restaurant quality, saucy, and delicious buffalo wings? Throw these on the grill and pair them with a side salad for a weeknight meal outdoors. Get the recipe here via Plays Well With Butter.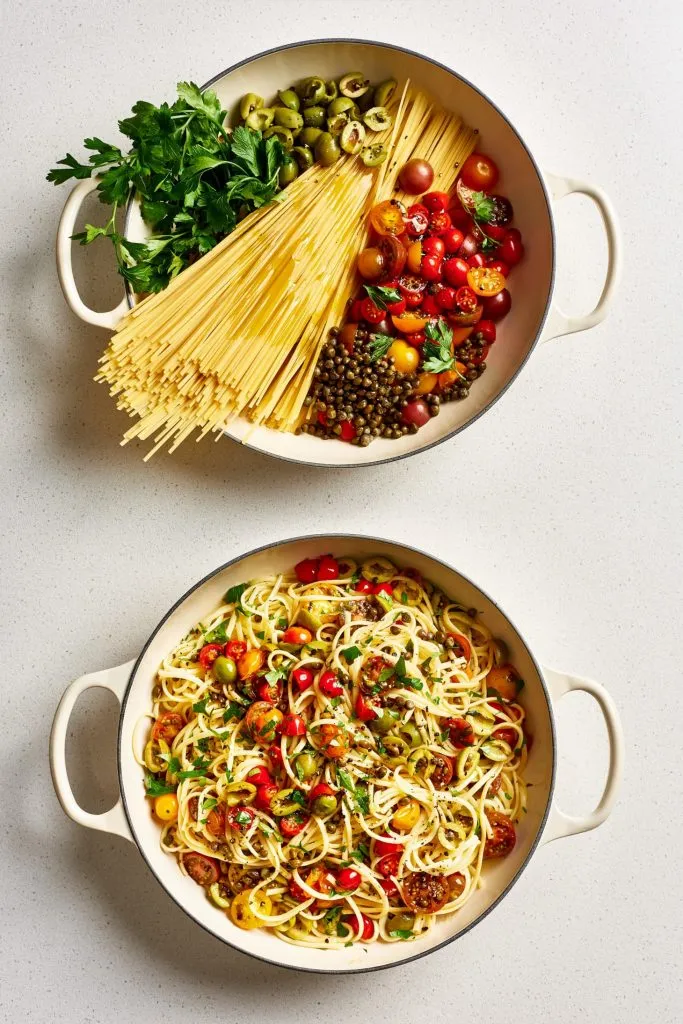 Five ingredients, one pot, it doesn't get easier. Delicious, convenient, and minimal effort. Pasta dishes like this are perfect for whatever leftover vegetables and protein you have left over. Get the recipes here via The Kitchn.
This light, refreshing meal only requires light prep work. Perfect to make ahead an easy lunch or dinner option. Get the recipe here via Jessica Gavin.
Full of flavor, make-ahead meatballs, are customizable for the whole family. This recipe is a winner, Greek Turkey Meatball for dinner. Get the recipe here via Two Pears and Their Pod.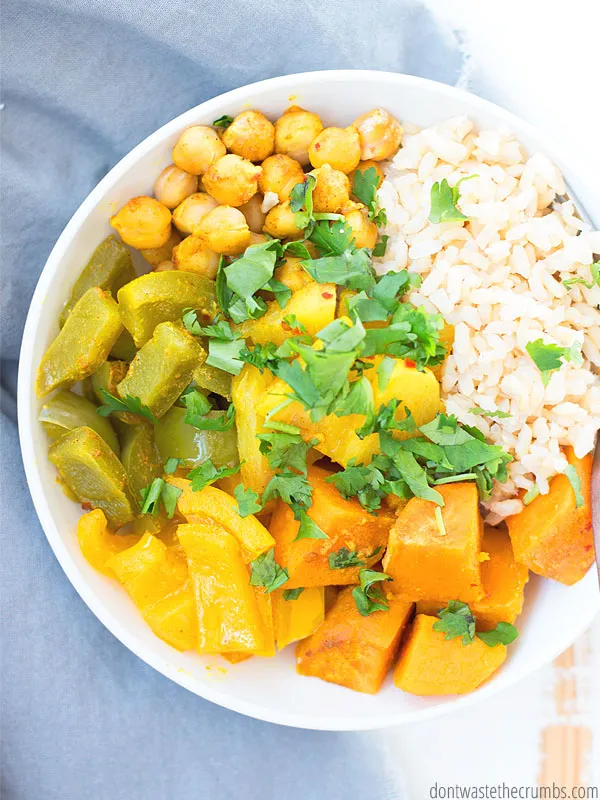 Made to be prepped and frozen, this flavor-packed meal is perfect for throwing in the slow cooker and enjoying for several meals. Get the recipe here via Don't Waste The Crumbs.
Bonus: Kath Family Favorite Vegetarian Lasagna
This meal can't be easier to make, put it together, bake it as directed, freeze it weeks before your renovation, and thaw it in the fridge the night before you're ready to eat. Reheat in your favorite small appliance.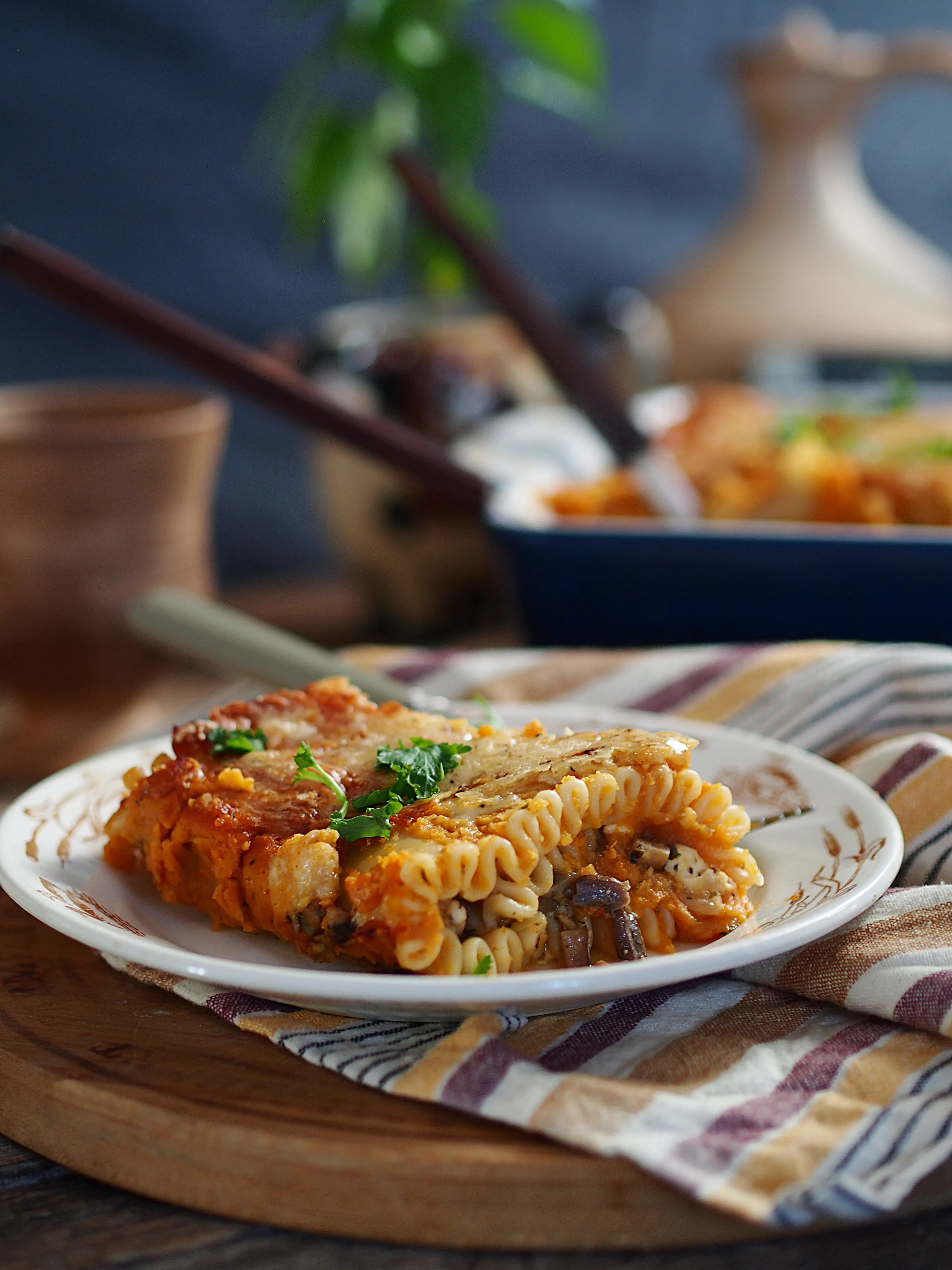 Ingredients
16 oz jar of your favorite spaghetti sauce (Classico fans here, low added sugars)
12 lasagna noodles (cooked 1/2 way, drained, and rinsed in cold water)
1 lb shredded mozzarella cheese
1/2 c grated parmesan cheese
Filling
2 cups of cottage cheese
2 beaten eggs
salt + pepper
1/2 lb raw spinach, chopped
dash of nutmeg
Use a 9×13 pan, spread tomato sauce to coat the bottom of the pan (so your noodles don't stick!).
Cover with a layer of 1/3 of the noodles
Layer 1/2 of the Filling
Layer 1/3 of the remaining sauce
Cover with 1/2 of the mozzarella cheese
Layer another 1/3 of the noodles
Remaining filling
Followed by another 1/3 of the sauce
Sprinkle the remainder of the mozzarella cheese
Last of the noodles on top – top with the remainder of the sauce.
Top with parmesan cheese.
Bake for 45 minutes at 375 degrees, and uncover the last 10 minutes.
Enjoy!
Jkath Team
Interested in connecting about our design services?
Some recent projects from our team we think you might like:
Princeton Colonial, St. Albans Road, Goodrich Modern Tudor
Keep up with our latest inspiration by following us on Pinterest and Instagram.