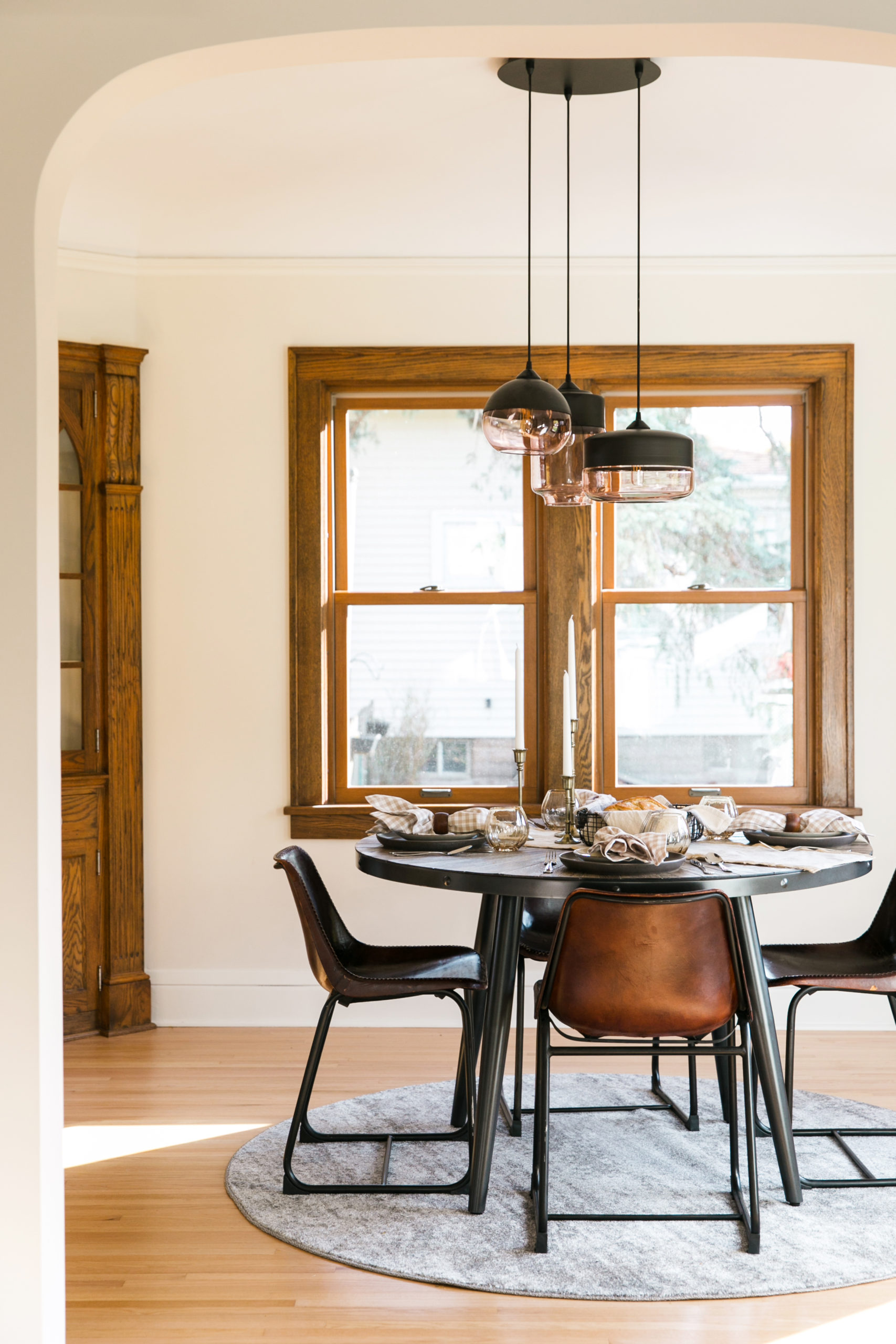 5 Easy Recipes for Thanksgiving Leftovers
The holidays always come and go so fast! But I think half the fun is preparing the big meal, gathering with close family (just our household this year!), and eating leftovers for the next few days – kicking our feet up and making meal prep a breeze!
Here at Jkath we love a good story around sustainability, not only in home design and remodeling, but with our lifestyle choices too. This means we're all about using our Turkey Day leftovers to their fullest. Today we're sharing 5 easy recipes to repurpose your leftovers below.
1. Turkey Pot Pie
A personal favorite is Half Baked Harvest Chicken Pot Pie, simply swap out the chicken for turkey. This one is in a skillet, one pot and easy. Also, I occasionally swap the vegetables for a standard mirepoix (can easily buy this already prepped in the produce area of all grocery stores).
2. Thanksgiving Leftover Sandwich
It doesn't get ANY easier than this, layer your leftovers between 2 slices of your favorite bread. Lunch is served with a leftover sandwich by Homemade Interest.
3. Turkey Noodle Soup
We love this one by our friends at Fit Foodie Finds, easily made in the Instant Pot. Hearty vegetables, flavorful broth – this left over turkey soup is perfect for the weekend ahead.
4. Turkey and Mushroom Risotto
We love this hearty option by Bon Appetite, turkey and mushroom risotto using shredded turkey leftovers. Mushrooms are one of my favorite ingredients, this just calls for a cozy Fall night in with a favorite bottle of Pinot Noir.
5. Turkey Chopped Salad – Gluten Free
Ok, so you say you're stuffed. We've got you covered with this lighter fare option. The turkey chopped salad by Tasty Yummies is perfect for the next day lunch – quick, easy and healthy!
We hope you find a new recipe or two to enjoy. Please share one of your favorites with us in the comments below, we'd love to know how you're using your left overs this season!
Katie + Jkath Team
Interested in connecting about your home renovation?
Some recent projects from our team we think you might like:
Keep up with our latest inspiration by following us on Pinterest and Instagram.