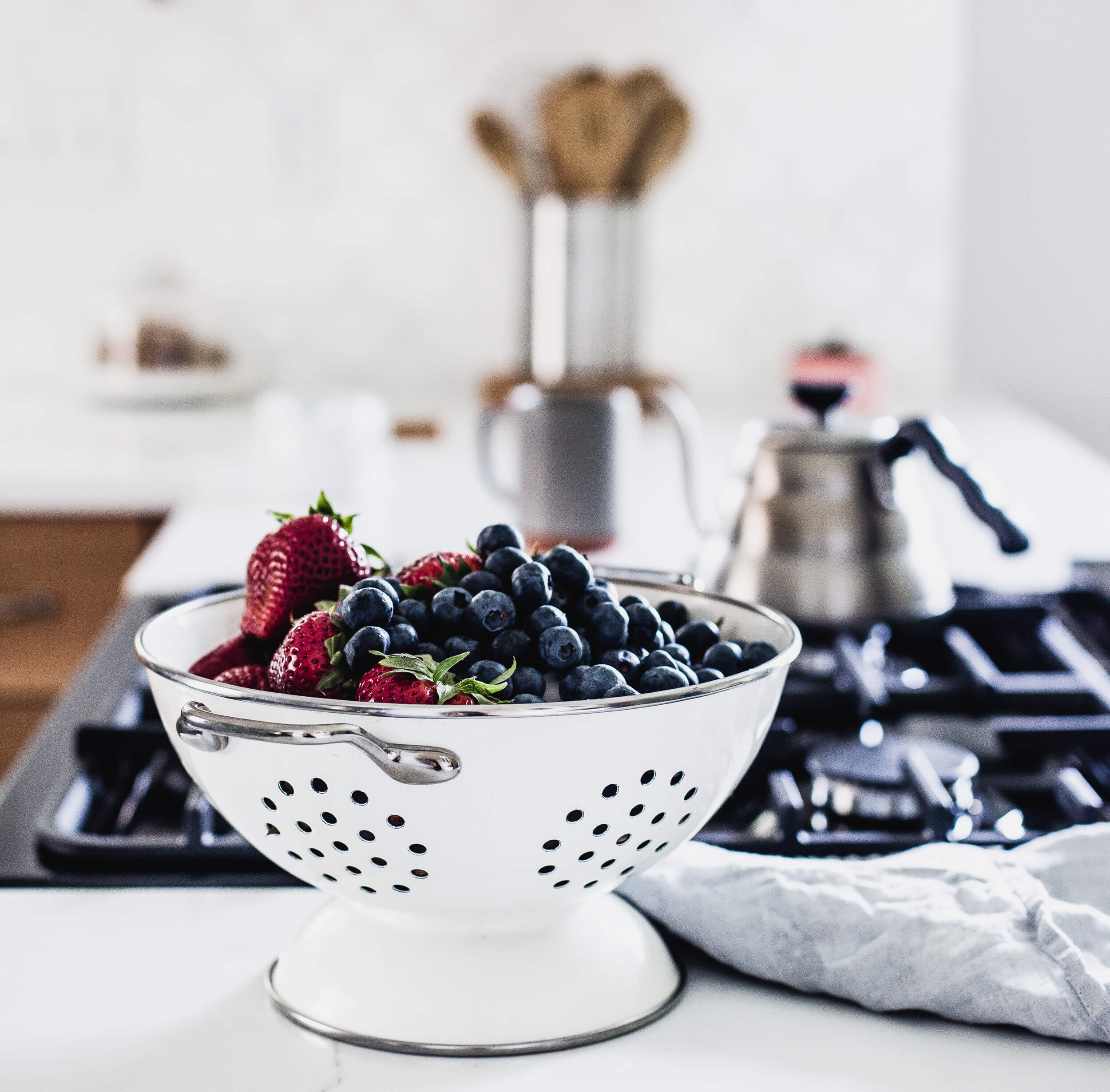 10 Things We Can Do Outside NOW
Our kids are officially on summer break – yes, you heard it! We've been sharing repeatedly with our 11,12 and 14 year old that this summer will simply look different, a much slower and welcome pace, with the days feeling longer than ever. We've encouraged a summer bucket list, which is an annual tradition we try to complete each summer. This year, this will also look different and we came up with a list of things we CAN still do. Something to look forward to with a goal each week to try something new (not to mention the money we will save!)
1. Farmers Market Haul
Make it a weekly visit, and encourage your kids to participate. Help pick out fresh foods and put these ingredients to use by making their own meal, or assisting with the kitchen prep. It goes a long way to teach kids the entire process of preparing a meal. Here is a list of farmers markets in Minnesota.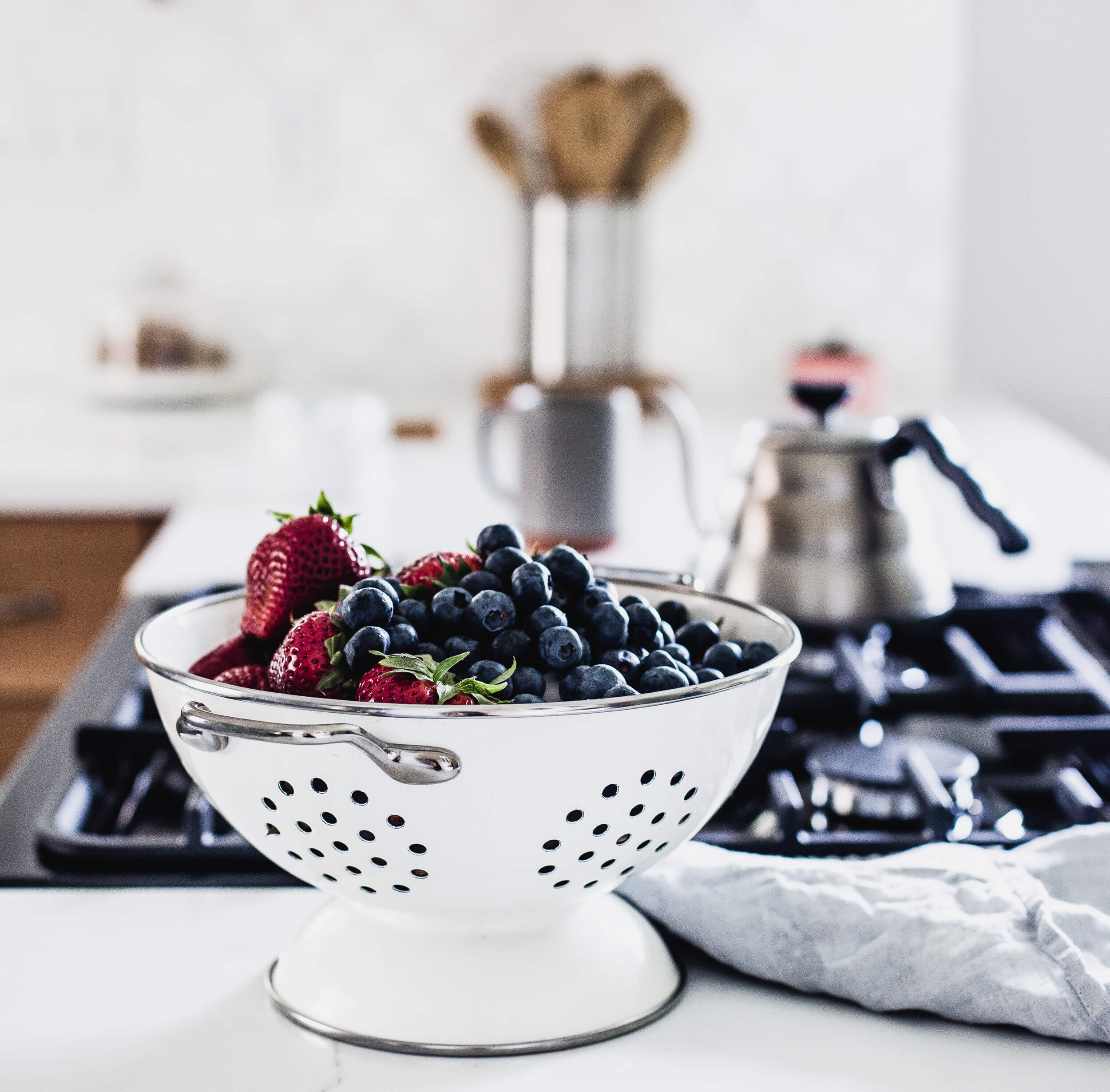 2. Take a Road Trip
While socially distancing, take it on the road. Get out of town and experience a new or familiar surrounding. Many are headed to their cabins, others are renting new. Invest in QT time with your family, or take a long weekend to get started on the book you've always wanted to write.
3. Backyard Brunch
Invite a few neighbors over and host a weekend brunch. BYO mimosa bar always goes a long way. But you'll have to get creative, gloves, toothpicks and mini thongs to stack that mimosa.
4. Make a Scavenger Hunt
Make a list inspired by nature, things you can find on a walk/hike. The alphabet game is a fun one in our house, finding items that start with A-Z. It's also the easiest way to motivate kids to move, of all ages and fun for adults too.
5. Eat Outside
Patios are opening, slowly. But go ahead, make a reservation and support your favorite local restaurant. Our community needs your support, so if patios aren't your thing (just yet), order take out and eat it picnic style.
6. Plan Your Next Vacation
Wanderlust is a thing, and the only way to cure it .. is to plan it! Grab a blanket and cozy up in the shade while you make your travel bucket list. So thankful I snuck away to Colombia just before COVID hit, what a memorable adventure.
7. Hiking at Minnehaha Falls
Take a long walk, or hike near Minnehaha Falls. We just checked this box today, surprisingly sunny and shady trails, deep into the river bottoms. This area can get a little crowded, so we recommend a weekday, avoiding the busy weekends.
8. Canoeing Down the Minnehaha Creek
We live just a block off the creek and have never seen so many families giving this a shot. Good chance many are taking the canoes out for the first time in several years. Oh, the new traditions and memories being made.
9. Mocking (or hammocking)
You can barely get though any urban area with a lake and a set of trees without seeing people, of all ages, laying in a hammock with a good book, a few friends, or taking a nap. It's a thing .. and all three of our kids are into it.
10. Update Your Family Photos
Now is the time, capture this moment in history. And get a jump start on your holiday family card this year. We love to do our photos in our neighborhood, this one captured on the Ford Parkway Bridge last Fall.
There you are, 10 things you can do now to get outside that are also FREE.
Thanks for following along,
Katie + Jkath Team
Interested in connecting about your home renovation?
Some recent projects from our team we think you might like:
Keep up with our latest inspiration by following us on Pinterest and Instagram.
#liveinthedetails #10thingstodooutside #COVID19 #freeactivitesoutside #exploreminnesota #getoutside #summer2020 #summeractivitiesforthefamily #outsidefun