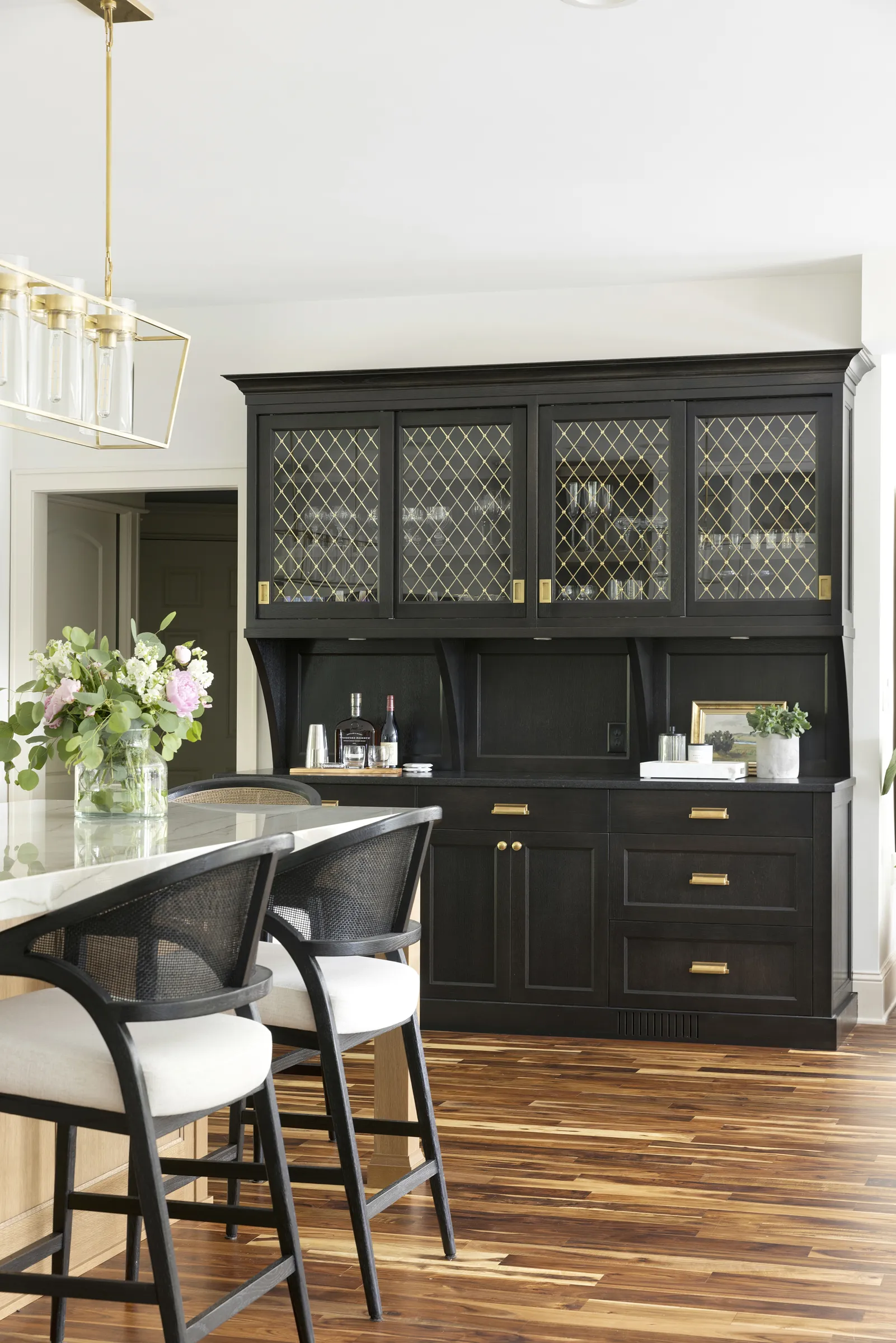 10 Questions to Ask Your Contractor
As we approach our 15th anniversary in business, we've learned a thing or two about a consistent construction project. While no two projects are the same, setbacks should be anticipated, especially during a renovation of an older home. Asking your contractor ahead of time the following questions may prevent some frustrations and set the tone for how you will work together to overcome the unknowns, stay on schedule, and better understand how you will communicate once the project kicks off.
1. What are their specialties, can your contractor achieve your aesthetic?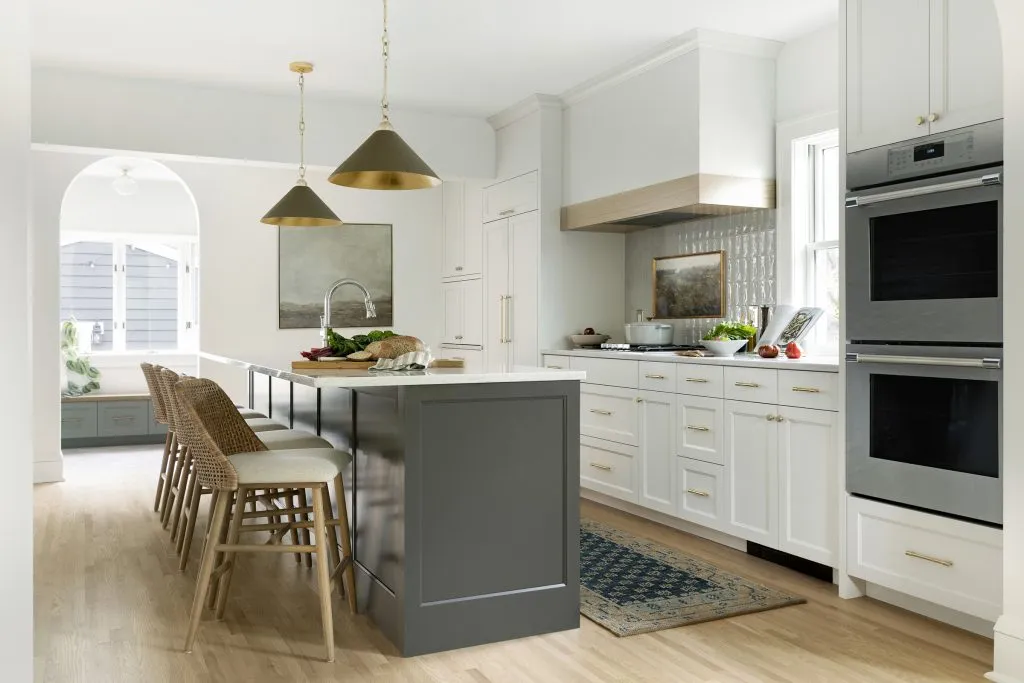 With more and more clients asking for our old home capabilities, this has easily become our niche. Often we hear clients are looking for experts that can handle old home problems, while preservation is key, new amenities prevail in some cases too. While we are not limited to this design, it's important your contractor knows a thing or two about the overall aesthetic of your home.
2. What can you anticipate regarding a schedule, how often will it be communicated?
An Excel spreadsheet is a great place to start, we use Buildertrend, a cloud-based software to communicate with our clients but this doesn't always fit into a builder's budget – especially those just getting started. Back in the day we used a Google calendar and shared milestone events with our clients and relied on weekly email updates. While there are a variety of ways to communicate, be sure your team is on board with a plan, before construction kicks off.
3. Who are the main points of contact during construction, assuming it will not be the owner of the company or the team that sold the project?
A great question, inquiring also lets your builder know you understand it takes a village. Renovations are complicated, time-consuming, and rely on many talented people to get the job done. Your point of contact may remain consistent, or shift as the project evolves into a new phase. Rest assured, the person assigned to communicate and be your point person is assigned this role for a reason – they're good at it!
4. How are change orders handled? And what constitutes a change order versus a change in overall price?
A change order process varies from company to company, and don't let this phrase scare you. It's there to protect you as the homeowner, and the builder. Consider it a moment to hit pause, recalculate additions, or a change to the original project scope, while considering the cost implications. Often, a change order is optional, and you can elect to proceed with it, or not. But this should enforce paperwork on your contractor's part, and a reassurance you've agreed to the costs before the work is completed.
A change order typically has a builder fee associated with it that is greater than your contract fee, read your contract closely to understand the cost implications once you get started on construction. The increase in price is attributed t the start and stop of the project while realigning subcontractors and covering added time for your build team to gather quotes and mange the change in scope.
If your contract calls for allowances, these line items will shift in budget based on the final decision. This will impact your budget but is not considered a change order.
5. How can we work together to prevent fire drill decision-making?
Some decisions can't be finalized until discovery has occurred, once your house had been demolished, or torn apart. However, in most cases, proper planning and not rushing into your project is the best method for eliminating last-minute decisions. Hiring a team, your contractor, designer, or an architect are great ways to build a crew to advocate and recommend the best path forward. Otherwise, asking your contractor for a list of decisions that need to be made, and by when, is a great way to eliminate last-minute decisions. Often these can be reviewed weekly for the decisions that will need to be made in the week ahead.
6. Describe a situation where a client was unhappy and how did you resolve it?
Like an interview, you'd like to know how an employee or contractor will handle a sticky situation. The best way to head this off is to ask. Consider letting your contractor know that you have a list of questions you'd like to review before your next meeting so they are aware of what may lie ahead. With a competitive market, it's common we are asked several questions while clients are selecting their final build team, which only makes us more excited (a client looking to find a trusted builder, yes please!).
7. What tools do you use to stay organized and maintain frequent communication?
In addition to a schedule, there are many other items that need to be communicated. Milestone payments, change orders as previously mentioned, and regular project updates, to name just a few. How will your contractor manage the process, what can you expect? Organization can be one of the biggest challenges in construction, with many moving parts and decisions to be made, you'll want assurance this is being documented and concerns or questions are being considered along the way.
8. Describe a typical situation that could cause delays, or add time to the construction calendar.
It's safe to assume there will be delays, foreseen or not, so plan for it. In many cases we build out a schedule for projects that account for delays, giving the plumbers a few added days to complete rough in's, or an additional week for countertop fabrication are a few examples. This way when we present a schedule early on, internally we know if all goes as planned we will finish the project on time, or sooner. If the anticipated delays are in play, we've built in time to avoid any difficult conversations. Of course, there are exceptions to this, but setting a realistic schedule early sets the team up for success.
Change orders will immediately trigger a change in schedule and the project will be delayed. Talk to your build team about those implications. A healthy change order conversation will cover the added costs as well as the change in schedule.
9. What can you anticipate once construction starts, that may not be known before construction?
Well, a few of the surprises that come up for our clients are, delays (per the above point, we're prepared), and a messy job site – we always try to stay on top of this, but in some cases, subcontractors aren't perfect and can leave late in the day without cleaning up after themselves, especially if they are returning first thing the next day. Drywall is a big one, once it goes up the home will take on a new shape and feel, and this can often surprise clients. And cabinetry installation day is always a fun day, but keep in mind, the installation can take a few days or more, and the cabinetry will evolve over time with doors and drawers, finishing, and cabinetry hardware.
10. Inquire if you can live in the home during construction, and what accommodations could be made should you decide to stay.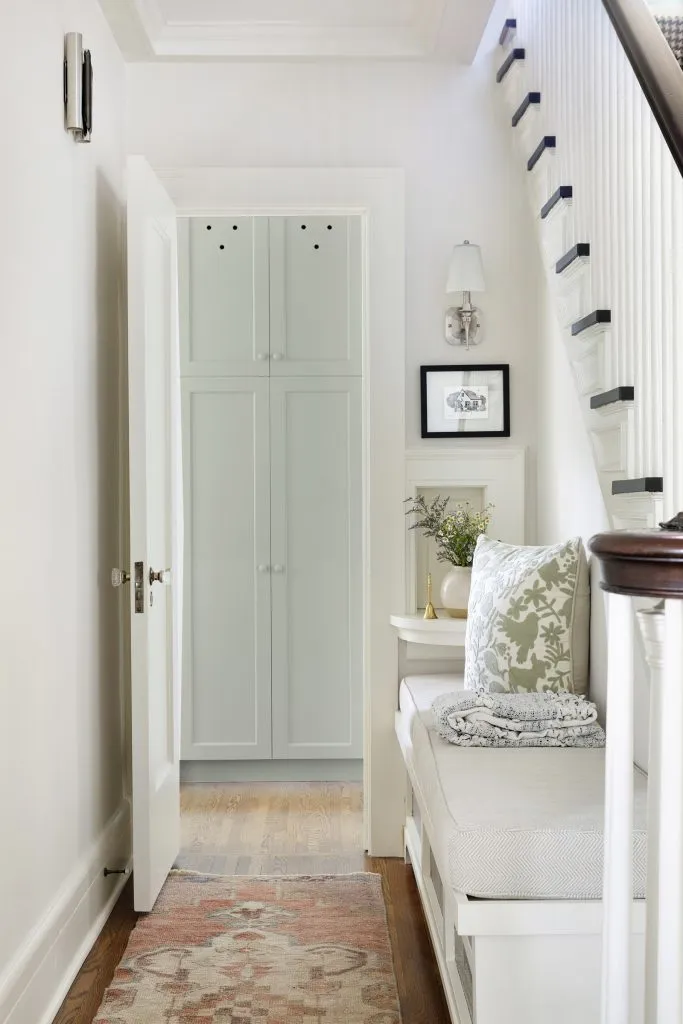 We often remind our clients living in the home during construction is entirely possible, but a decision that should be carefully considered. Construction is messy, complicated, and can have set backs. With three steps forward, there can be one step back. Often living through this can increase stress and frustration for the project. However, if you have multiple entrances or a basement walkout, living through construction may make sense and save on the alternate living arrangement budget. Our team will work to accommodate our clients in any capacity while offering preparation and mindful updates to prepare for the week ahead. Maybe a hotel weekend or two is in order!
Sharing a few recent St. Paul, Minnesota projects we think you might like:
Riverwood Place, Fairmount Avenue, Princeton Avenue
Interested in connecting about your home renovation?
Keep up with our latest inspiration by following us on Pinterest and Instagram.